Undeniably, the CoViD-19 pandemic has opened the eyes of many regarding some important key points in life such as health, finance, recreation, and even entrepreneurship. People have seen the importance of prioritizing health within homes, communities, and the entirety of the health care system in the Philippines. In terms of finance, financial literacy bloomed in different corners, thereby causing conscious citizens to invest their money and find ways to acquire both passive and active income. Financial advisers were given the chance to use online platforms and give pieces of practical advice for good opportunities in terms of investment and savings. Recreation also has become an integral part of the new normal since many have realized the value of spending time for leisure and relaxation. Conversations regarding mental health are becoming louder and sharper since a lot of people are becoming more open to the fact that mental health is as important as physical health. In terms of entrepreneurship, bright ideas emerged out of what seemed to be hopeless stories of economic defeats. Micro, Small, and Medium Enterprises (MSMEs) found ways to become more resilient with the new setup during these times.
The Philippine Real Estate Industry State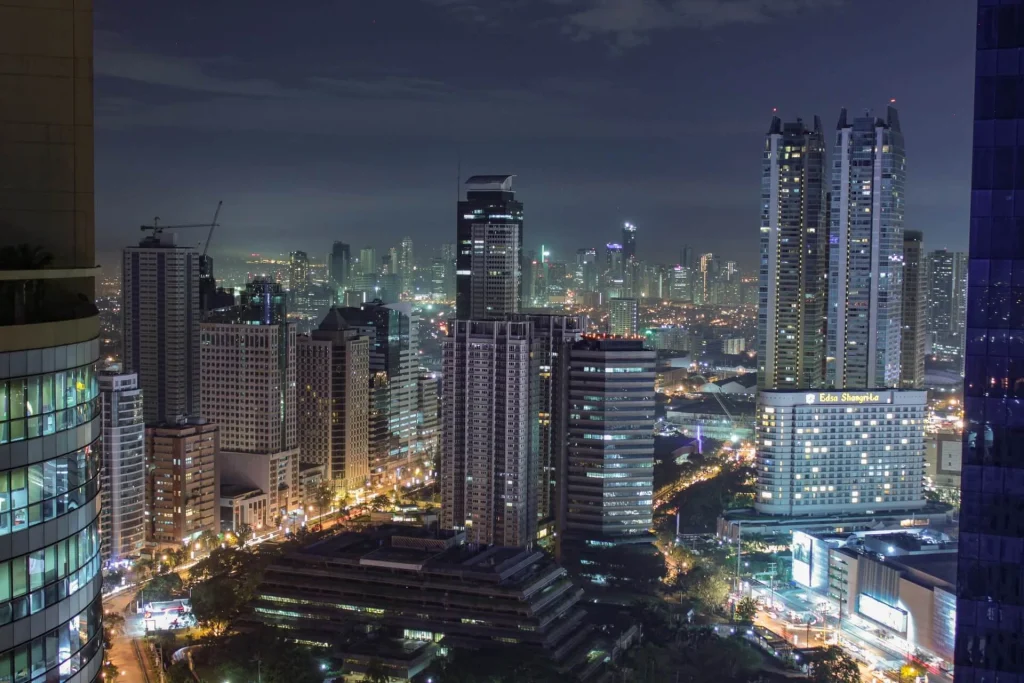 Aside from these key points, investment in real estate has gradually increased in recent years. As per Statista Research Department, in the second quarter of 2021, the real estate industry added around 126 billion pesos in gross value to the Philippines. This data emphasizes the role of the real estate industry as one of the key drivers of the Philippine economy. The increasing urbanization coincides with the expansion in real estate construction projects which contributes to this gradually increasing investment. According to Bangko Sentral ng Pilipinas (BSP), higher home prices are partly because of stronger consumer demand as well as demand from real estate investors. Moreover, in this industry the market is penetrated by international players, making the domestic ones more competitive. The rise of mid-income earners should also be noted because more Filipinos are moving to urban areas to find better opportunities, catalyzing the necessity for more housing projects. In fact, there is a notable increase in the demand for condominium units and townhouses as early as the second quarter of 2020. On a different note, some people move to rural areas to stay away from the busy streets and avoid the typical day-to-day noise of hustle-bustle.
The Philippines Residential and Commercial Real Estate Investing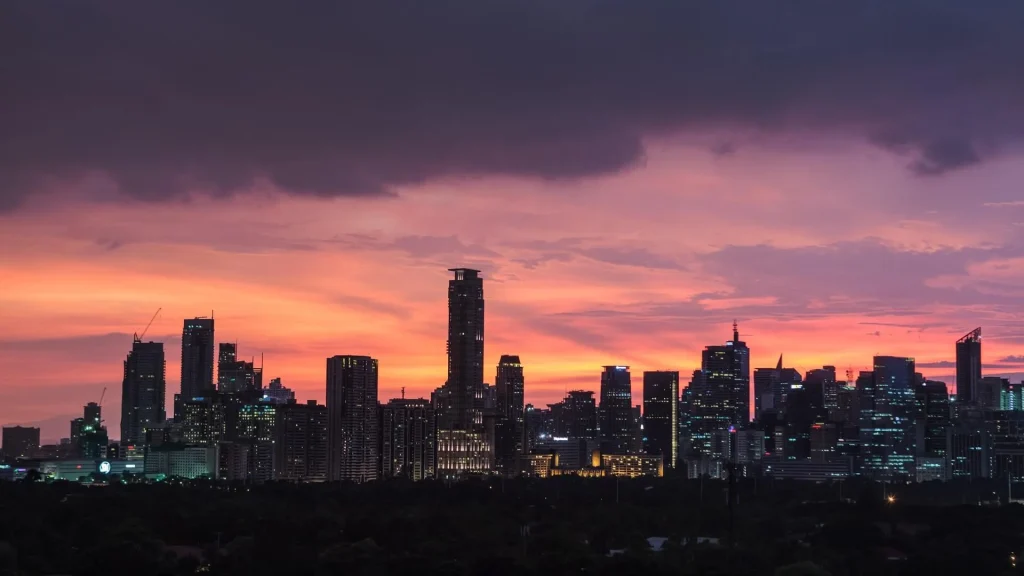 Recent numbers show that the Philippines is a good market for real estate. Filipino real estate investors are becoming more mindful and are willing to take calculated risks to invest in such a thrilling venture. One of the reasons why you should be part of the positive ripple effect is that this may be slow compared to their investments, but the stability of your investment will not be put to a detrimental risk. This is why it is considered one of the safest methods to double up your money in due time. Moreover, even in terrible economic situations, the necessity for real-estate properties such as houses, buildings, and other things below and above the land does not waiver. Also, an investor should consider diversifying his/her portfolio. Instead of putting eggs in one basket, adding a steady flow of income to your investment portfolio will help reduce its volatility. Since real estate is a tangible asset, you have control over your investment and foresee potential risks and losses.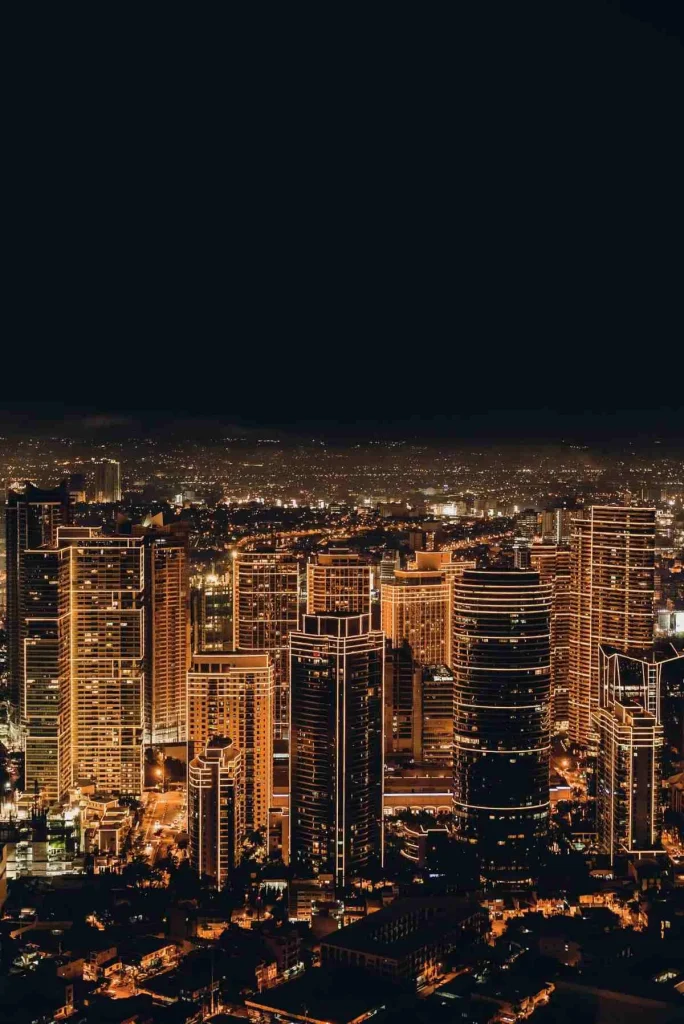 Before starting to get involved in real business, thorough research is important so you will know what to look for when investing in the real estate market. Identifying your purpose for investing is a must because residential and commercial areas have varying prices, risks, threats, and opportunities. Another prime factor to look for is an excellent location. Having a spot-on area will increase the likelihood of potential customers or businesses at a prime price. As much as possible, commercially competitive areas are the best choices. In the Philippines, some would prefer urban areas while other people want to take risks in investing in the countryside real estate market.
Where to invest in residential real estate in the Philippines?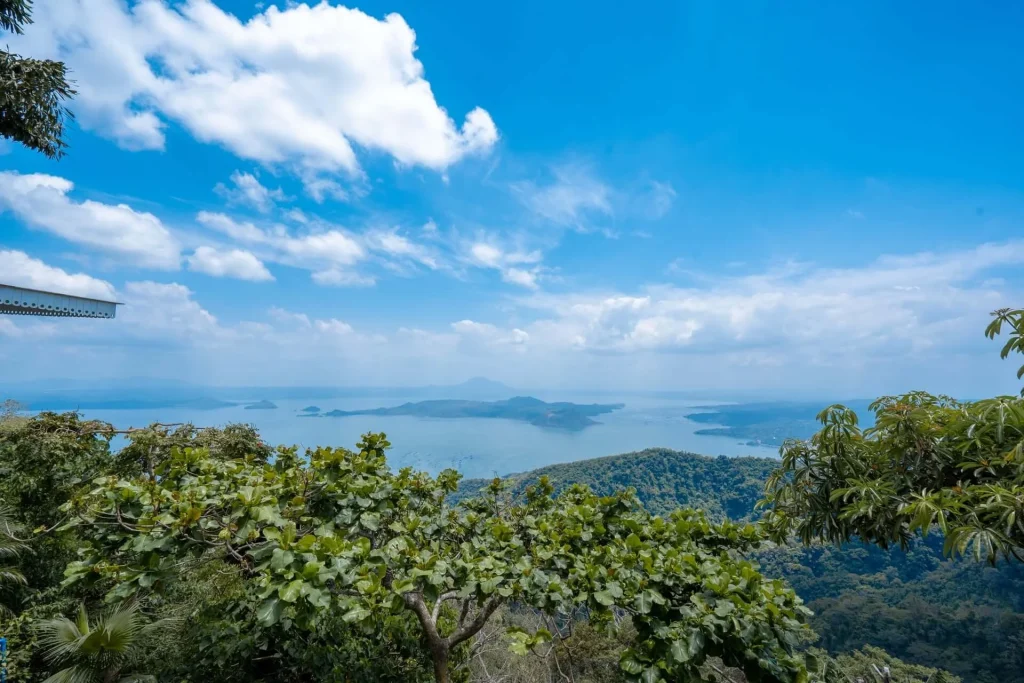 In investing in the Philippines, Southern Luzon has been one of the major go-to places for people who want to invest in different kinds of business or just for leisure. Cavite is one of the provinces with the largest industry for residential areas which is why it is also one of the country's fastest-growing business hubs. Notable ready-for-occupancy houses and condominiums are present in Cavite which are fondly patronized by enthusiastic investors that utilizes the units for rental properties. Since Cavite is also near Manila made more accessible by the Build Build Build Program of the government, investors eye the province for its accessibility to industrial zones, financial institutions, manufacturing firms, and commercial urban centers. Meanwhile, upland Cavite possesses the charm of a nature sanctuary which is why tourists visit the areas for relaxation and fun.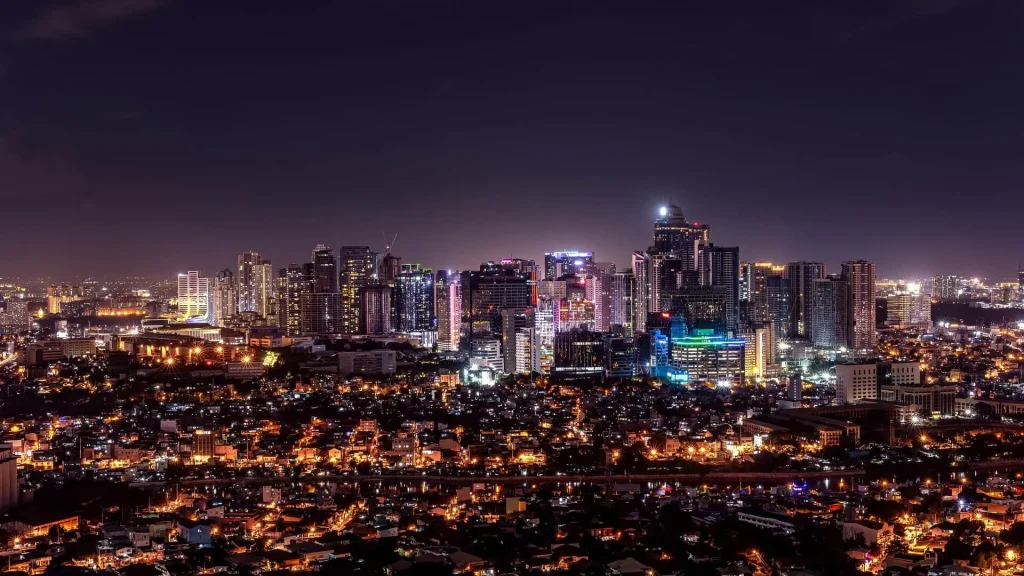 Laguna also invites vibrant socio-economic activities with its accessibility to Manila. Property giants and real estate developers are trying to decentralize the real estate industry and try out possible ways to start more activities in this area. The province is known for its rich agricultural stature. Nowadays, people learn to appreciate the beauty and toughness of investing in agriculture which is why some people prefer areas ideal for farming. The rapid spike of the BPO industry also contributed to the rise of tourism and real estate ventures in Laguna since more office towers and residences are built to secure these ideal geographic settlements. Some houses and condos for sale from top-notch real estate developers offer a panoramic view and world-class architectural design, matching it with the serenity as a vibe that Laguna effortlessly gives off. The province also has financial institutions, hospitals, and commercial buildings that are ideal for investors.
Investing in a real estate property that grows in value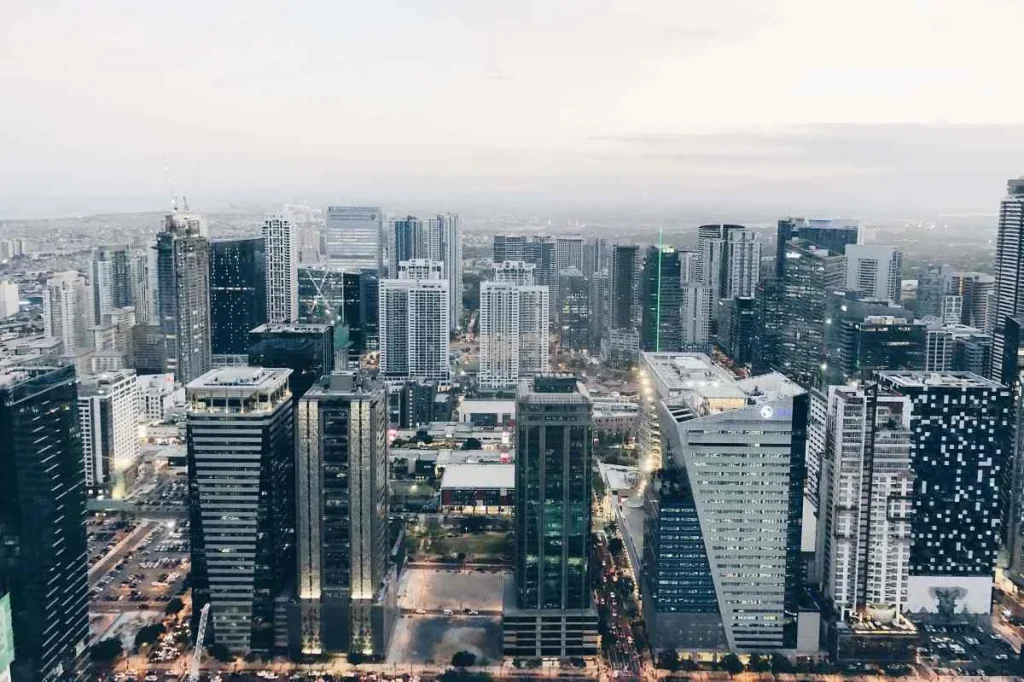 Taking calculated risks like residential real estate investing in the Philippines may require a lot of paperwork and research, but owning real estate is an investment-worthy of your time and capital. Before signing anything, it is important to secure your financing options and research the best ways to mobilize your capital. You may also attend open houses in different subdivisions to know what to expect from real estate investment. Reputable developers such as Crown Asia by Vista Land and Lifescapes are known to perform gracefully in the real estate industry.
Related Blog: What are the Perks of Investing in Real Estate?