These days it is all about making our lives easier and more extravagant through the use of technology. This is seen through online classes, the making of the Metaverse, even parents becoming gamers, and of course, the rise of smart homes.
Who knew that just by a few clicks of a finger we can get the most exquisite and yummiest of world class food without even moving an inch from your bed at your Cavite house and lot? And who ever knew that soon we could communicate with a stranger who is located on the other side of the globe? And who would have thought that many years after building homes out of mud and twigs, humanity would be able to open the doors of their homes just by the sound of their voice?
Well, no, sadly, we do not have superpowers yet. But we do have smart home technology now.
What You Need to Know About Smart Home Technology
It is like having Siri, Alexa, and Google Assistant. But not only as a Google assistant for you to Google stuff easily, or as a DJ to play music without the slightest touch of your phone, but for your whole home. A smart home is basically a house that is being controlled by voice commands and/or your mobile device that could act as some kind of remote control. Basically, having a smart home system entails convenience, accessibility, modernity, and, well, plus flex points to your friends and in social media.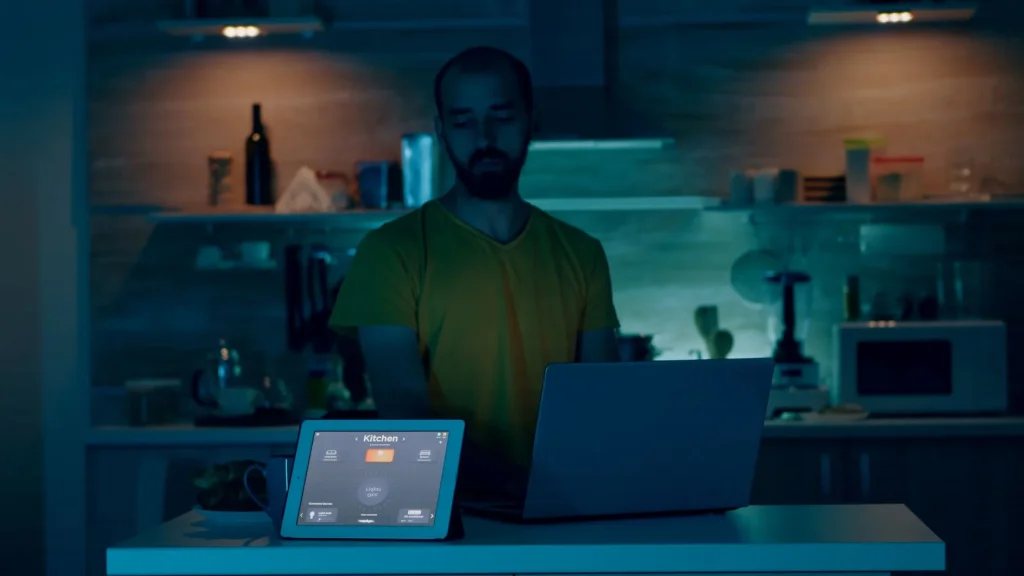 According to Investopedia, a prominent website for advice when it comes to investment (a sign that smart homes are a good investment), smart homes have door locks, televisions, thermostats, home monitors, cameras, lights, and even appliances such as the refrigerator can be controlled through one home automation system. The system is installed on a mobile or other networked device, and the user can create time schedules for certain changes to take effect.
Smart home technology entails smart lights that could turn on even at a clap of your hand, smart appliances that would pour the right amount of laundry detergent inside the washing machine for you, smart locks that deems all kind of keys unnecessary, a smart garage door that would automatically adjust and open only to your vehicles that are registered in the system, and of course, the smart security system that would immediately alert your phone if ever something unusual and suspicious comes up inside and outside your Cavite house and lot.
Indeed, why live in a plain, old-school house when you could have its smart version?
Other Advantages of Having Most Smart Devices in Your Home
Aside from being convenient, what are the other things a smart home could offer? Well, there are actually a ton of benefits on our list:
Efficiency through the Works of Science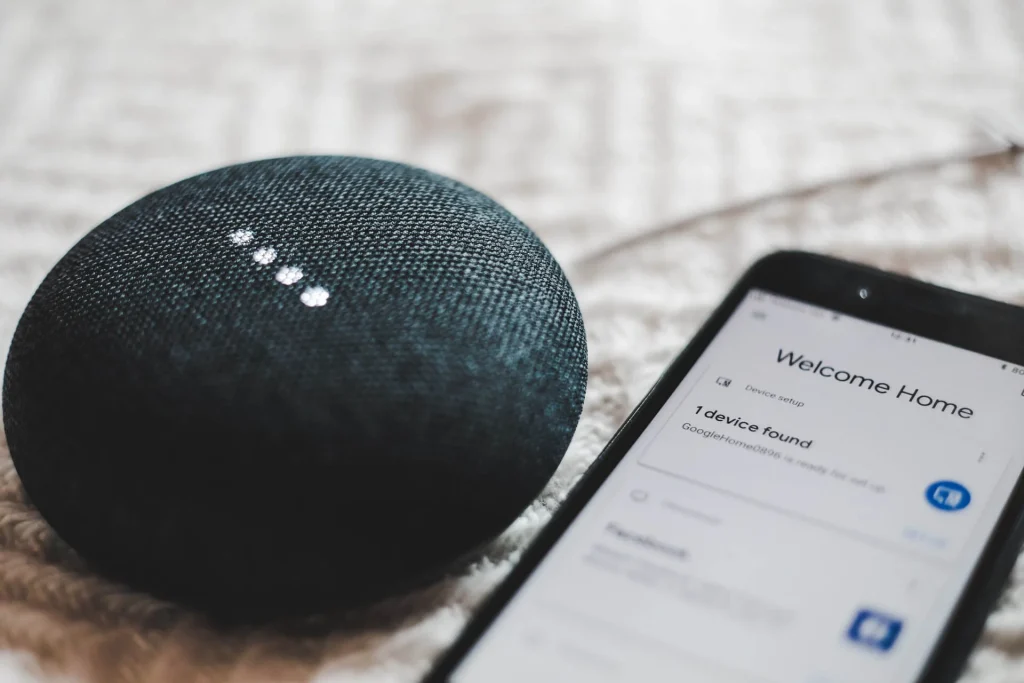 People say that science and mathematics tend to correct human error. Why does a building keep wobbling a tad too concerning during an earthquake? Perhaps the engineer might have gotten his computations wrong. Your adobo tastes a little bit too salty? Why not measure up your ingredients next time? This is why factories tend to use robots or machines to produce their products, not only because of convenience nor how much energy and money is saved from hiring more employees, but also because of accuracy.
By installing smart home technology, you are leaving your beloved house to the hands of technology and science because smart features have done nothing but make our lives easier by being convenient and being accurate, and efficient.
It is environmentally friendly
You might argue that by having so much techy stuff through your smart home appliances and devices you might think that having such would have so much energy costs and thus would harm the environment. But we beg to differ. Here is why: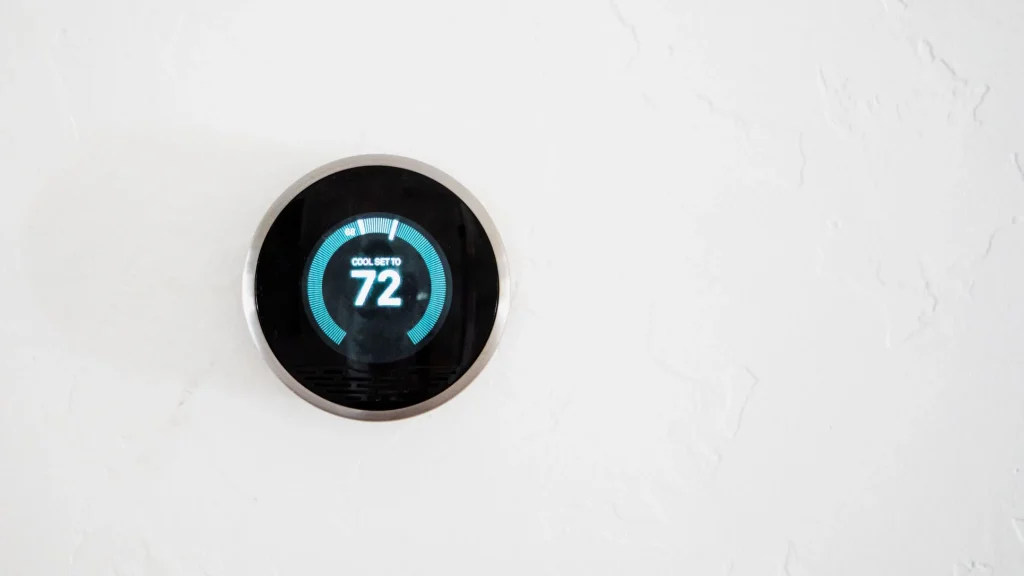 Again, efficiency. By being efficient and accurate, your smart home could save money from your electricity bills and help lessen your carbon footprint by uncharging your mobile devices or laptops and other devices once they are fully charged, or by adjusting the brightness of light depending on what time is it in the day (ideally, a lightbulb should shine less bright during the day), as well as adjusting the aircon in your room depending on the room temperature. Truly, smart technologies can save you from hassle, and save the environment by regulating energy costs by helping all your devices and appliances do more than they should do through smart home controls.
Superb home security
Aren't you always worried about your Cavite house and lot when you leave your home for a vacation? You may ask your neighbors to keep an eye on your house and inform you if ever they see a stranger looming around it when they can, but they most likely have their own challenges to face. With wireless technology and smart appliances that include security cameras, you no longer have to rely on anyone else and have peace of mind during your well-deserved vacation.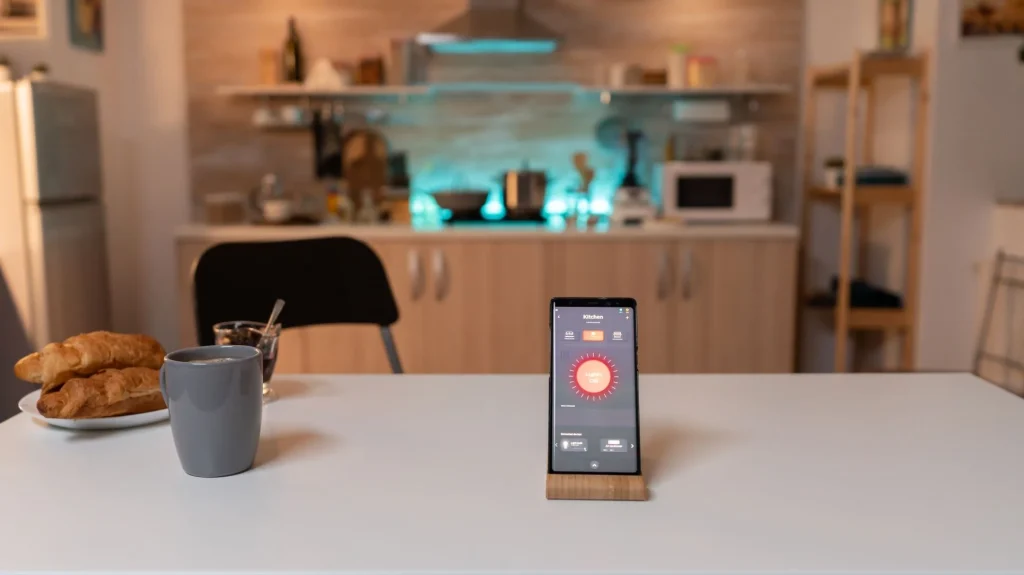 By having such a house and a smart home app, you will be notified immediately through your phone if ever suspicious movement occurs at the premises of your smart home.
If ever you wish to skip through all the hassle of installing smart home appliances inside your home, how about investing in a smart home hub already installed and furnished with the best smart home devices, smart home security, and smart security cameras, smart speakers, a smart lock, smart light bulbs and basically all you expect to see in smart home systems?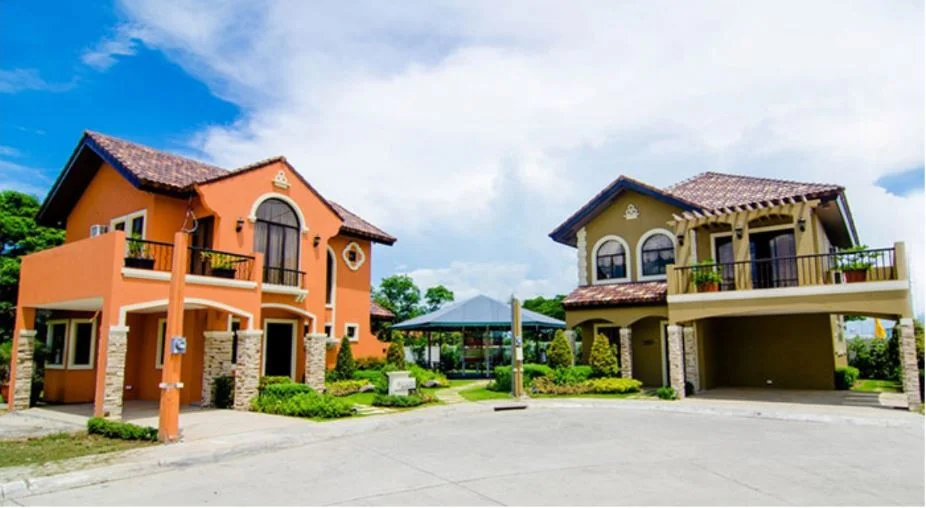 Why buy a plain house for you to worry about which brands of smart devices you need to purchase when you can buy a smart home already invested with the best smart devices? With this, we give you Crown Asia's one of its many latest projects called Lladro Smart Home Model.
Launched just this October 15, 2022, Crown Asia released one of the Philippines' first-ever smart home subdivisions called Lladro Smart Home, located in Bacoor, Cavite.
This project offers homes with everything you can ask for when it comes to being smart and techy. From smart lights, smart locks, and smart air conditioning, by living here, you will truly get the feel of what it is like to live in the 21st century.
Related Blog: Advantages of Smart Home Automation