If there is one thing that would give you automatic VIP seats to the making of the world and its people hustling and bustling to make things happen, basically, the city, it has got to be a condominium. A condo unit automatically entails lavish life of the moving prominent cities of a country, may it in a pure urban area such as Metro Manila, or a rural area, such as Lian, Batangas, or a suburban area (a combination of the city and the provincial life) such as a condo for sale in Tagaytay. This is because a condominium entails easy access to not only life necessities, but it is also convenient to take advantage of our desires- more of life.
But do you know what is better than living in a plain ol' condo unit to get a taste of city life? It is living in a smart condo.
Upgrade Your Lifestyle with Smart Home Technology
Again, there is a reason why people move into cities. Because they want to be the first ones to get to taste the newness of life. The latest gadgets, the best of dining restaurants, the latest Gucci bag. The world is all about modernity and technology development nowadays so why not apply that to your own home?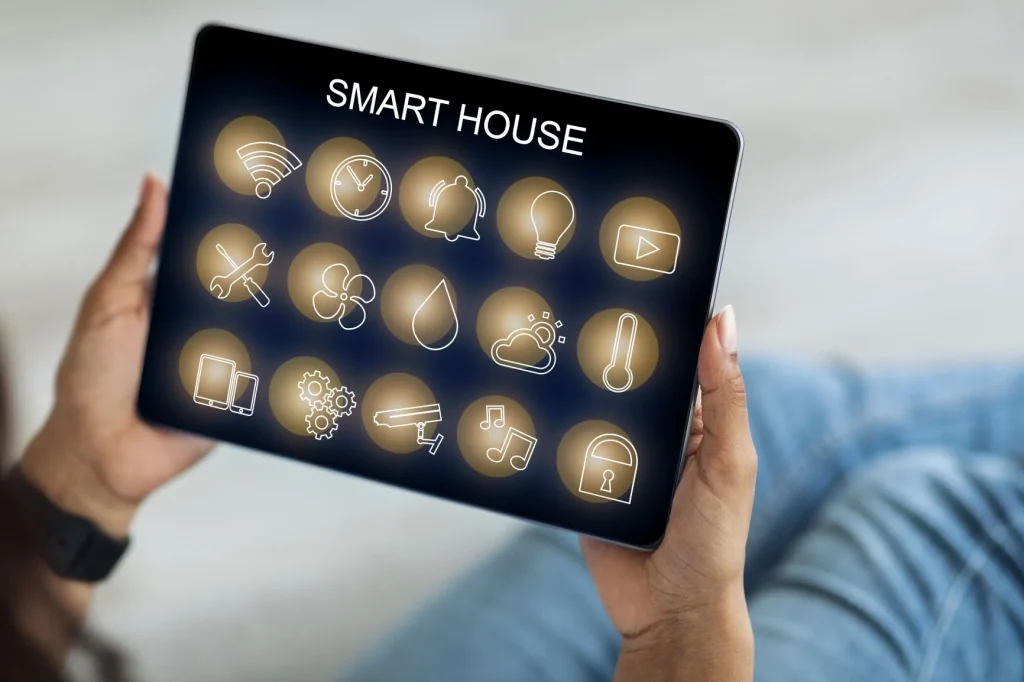 Yes, perhaps it s also time for you to have your condo become a home automation. After all, why have a condo if you can have a smart condo?
What is a smart condo?
Basically, a condominium is said to be smart if it uses a smart home system. This includes being able to open doors, showers, and the lights (given they are smart appliances as well) by voice command, same goes when you want to play music, turn on the television without touching a device or make use of remote controls. Indeed a smart home entails smart living for it makes life easier and much more concise and interesting. Doing all the work and chores by yourself definitely does not reach the level of having a "robot" and smart technology to do it for you.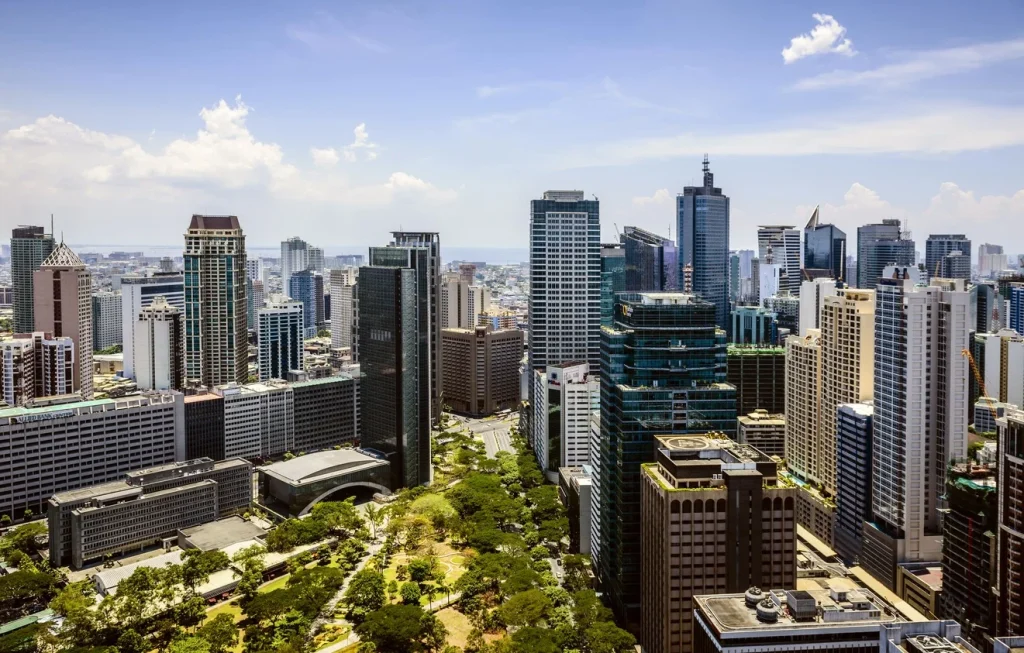 Additionally, aside from using voice commands, another high-tech functionality of a smart home is having everything be connected through one remotely controlled system. All home functions, from the doors, aircon, washing machine, dishwasher, and refrigerator, all the way to your toilet could all share a common system and could be controlled by your phone.
Indeed, the advantages and convenience of having the latest technology are impressive and astounding to humanity's continuous development and hustle to keep achieving the seemingly impossible.
Are There Any Other Benefits of Smart Homes?
Aside from convenience and being able to flex to your visitors, what else is in store for having smart home technology? Is that all for your smart condo for sale in Tagaytay?
The answer is no. There are tons of other advantages of having a smart condo and smart devices.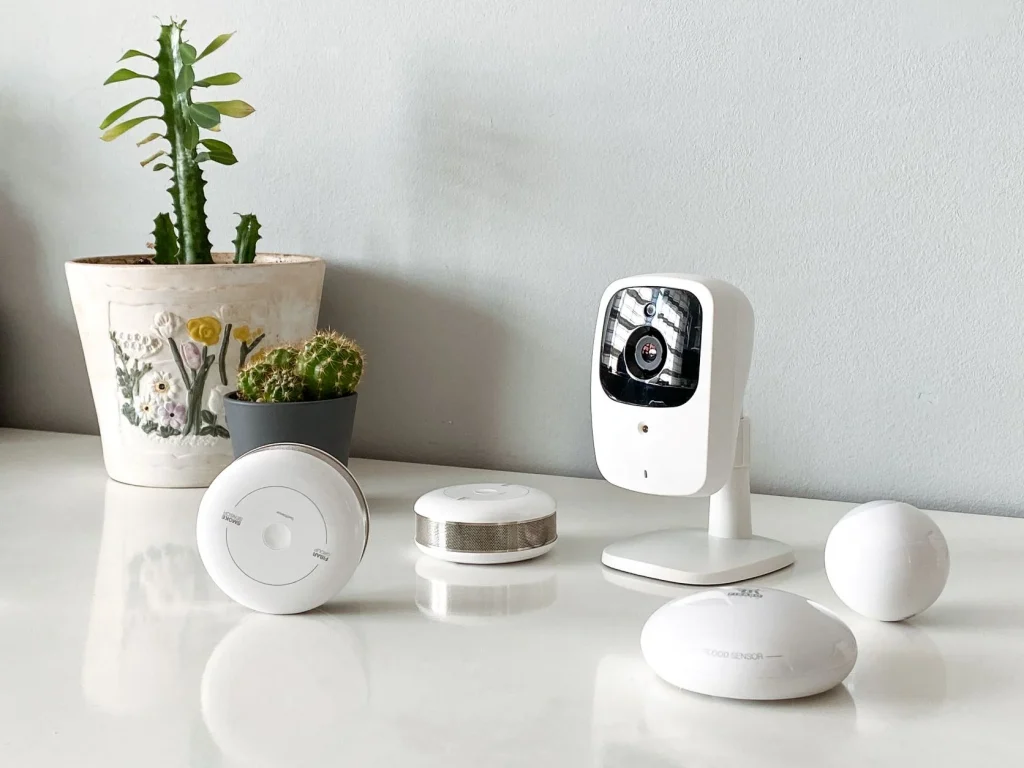 The Tightest of Home Security and Surveillance Features
Have the most peaceful of mind about your smart condo when you and your family decide to go on a 2-month cruise ship trip because, through the use of your smart home technology, you do not have to worry about losing the key or having someone got a hold of the key pattern to your condo and manages to get in. This is possible because you can use your fingerprint or your voice to lock and unlock your doors. Basically, through smart technology, all you need is your finger and your voice to open these so-called smart locks.
Isn't that a relief? No need to keep asking yourselves where you put the keys anymore.
If you are not comfortable with the two options, you can always your mobile device or smartphone to activate and open the door locks and other smart devices.
Additionally, when you do use a phone, you will be able to get alerts and updates if ever your security cameras and devices detect some kind of suspicious and unusual activities around your smart condo.
It Is More Environmentally Friendly
How is this better for the environment because it makes lives easier (let us be honest: anything that is meant to be more convenient to people is harmful to Mother Earth), you may ask. Understandable because owning lots of technology development requires a lot of charging. So, how this lessens our carbon footprint?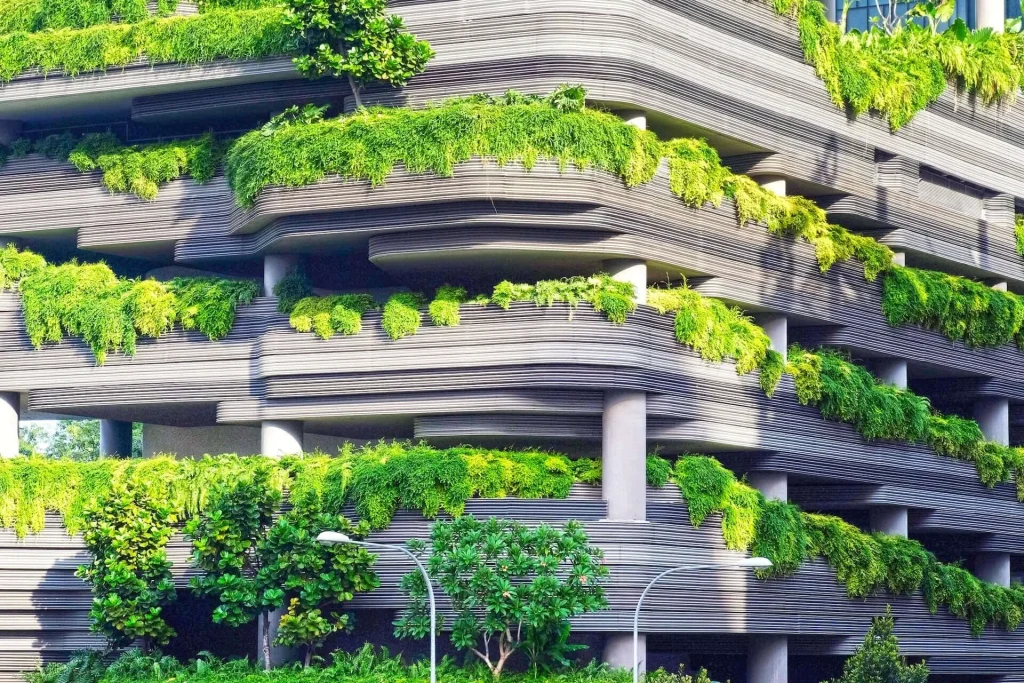 According to Eco Global, depending on how you use smart technology and what features your appliances have, it's possible to create a more energy-efficient home.
For example, their article had given at ovens and smart ovens. By living it all up to science and mathematics, it is possible for anyone, including your children, to help cook food faster and more evenly smart stoves and ovens have multiple types of heating and cooking techniques to take note of.
Through this faster way of cooking, you can reduce the time of cooking, thus saving more gas and electricity. Indeed, one of the many ways to turn your condo more environmentally friendly.
Is There a Condo That Is Already Smart?
Are there any condominiums that are already installed with smart devices? Or do you really need to make your way to install such technology inside your homes? Well, the answer is no. There are but a few home curators already serving the best of technology through the houses they build and one of them is Crown Asia with Pinevale.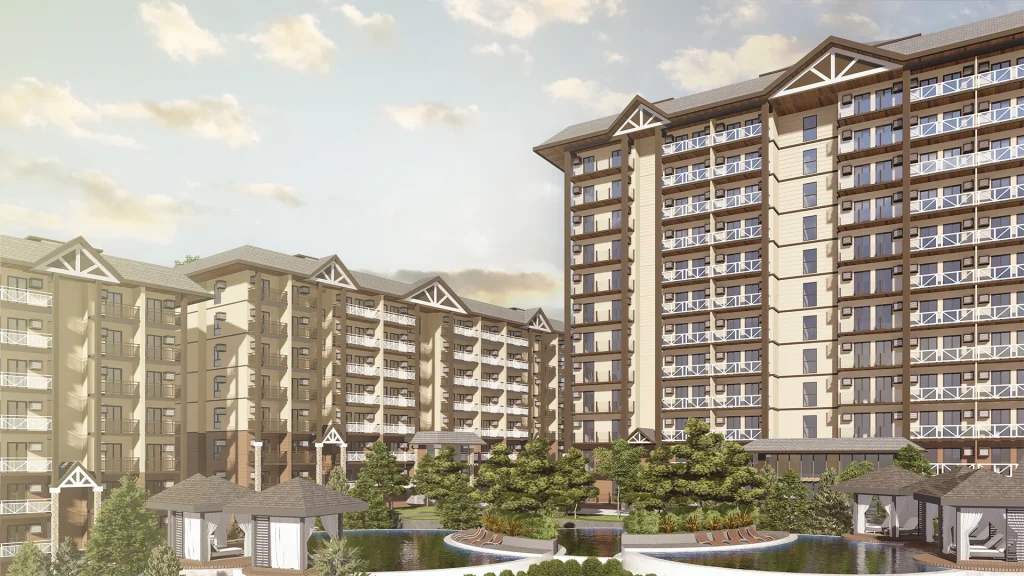 Crown Asia's one of many latest projects called the Pinevale, a world-class condo located in the cozy and sophisticated city of Tagaytay, and each unit is installed with a handful of smart home functions such as locks, sockets, and aircon.
This new condominium masterpiece highlights the best of Tagaytay especially its fresh beauty of nature. How? Well, not because of the smart home system this condo has but also because Pinevale has an astounding 2.8-hectare residential space. The best and latest technology coupled with many kilometers of nature? Yes, please.
Related Blog: How to Make Your Home a Smart Home