"All your dreams can come true if you have the courage to pursue them." – Walt Disney
No truer words have been spoken. Your goals in life are attainable, so long as you have the courage and are able to push yourself to chase after them, after all. But maybe the matter of will is not the big issue for you – maybe it's all about, "I don't have the time."
Many aspiring artists, writers, musicians, travelers, business starters – the list goes on – and more, are taking the opportunity of the summer season to seize the available time to kick-start their master plans. But summer doesn't last forever. And maybe you can't even afford to get off work at this time of the year. Does that mean your dreams are lost forever, drowning in the sea that is your restless work schedule? The answer is a definite no. Disney might have said dreams are all about courage, which is true, but dreams can be made into goals, and everyone knows goals are nothing without plans.
There are so many creative ways to put together a roadmap to your ultimate goals. You can set out daily routines with a timetable, make an outline for the week, use apps like Google calendar to put together monthly deadlines for yourself, or even make a year's worth of plans on a big document on your computer. While these are all fantastic and efficient and also highly recommended for use – especially if you need a little more organization in your life – nothing can quite inspire someone like a visual representation of his or her hopes and dreams. To some, this might mean a trophy case, a wall of certificates, or a solid resume. However, these are all about achievements, steps that have already been taken.
Wouldn't you want to know what the next step is? All your plans, inklings, sparks, and thoughts can all be put into what is called a vision board, or a wall of ideas that essentially make a roadmap to a certain goal. Perhaps you want to get enough pieces for your gallery, travel the entire continent of Asia, or finish a novel that's been collecting dust at the back of your mind. Whatever it is, here are some quick and easy ways you can put it up on a vision board at your Carmel RFO house and lot.
Here is a step by step guide on how to make a vision board in your home:
Step 1: Get a corkboard for your vision board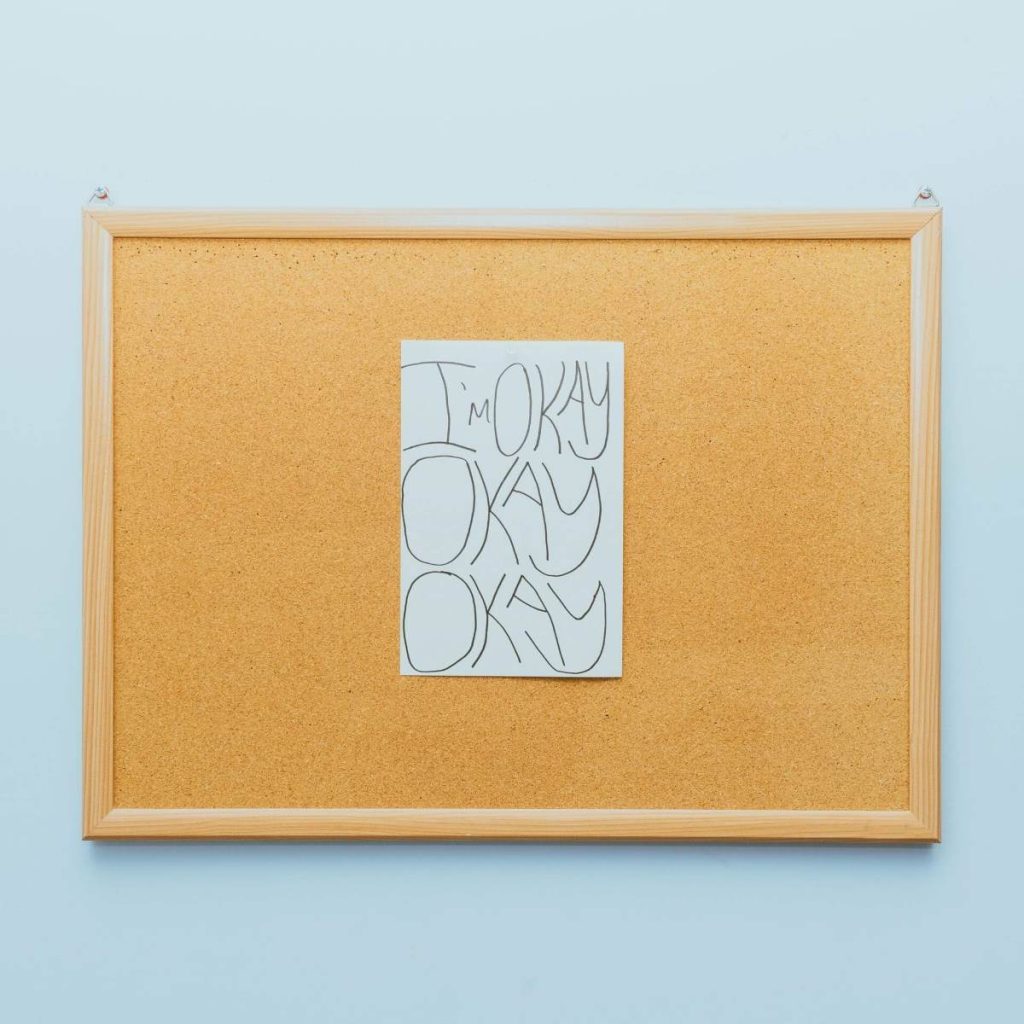 For your vision board to come together, you'll need a base. The most suggested one would be a corkboard, which is equally functional and customizable. Because of its nature, it would be largely easy for you to pin up photos, notes, and even pieces that can make your vision board truly your own.
It can easily moved as well. You can place it in any area in your RFO house and lot with ease. It is a perfect base if you want to create your own beautiful vision board.
Step 2: Stylize.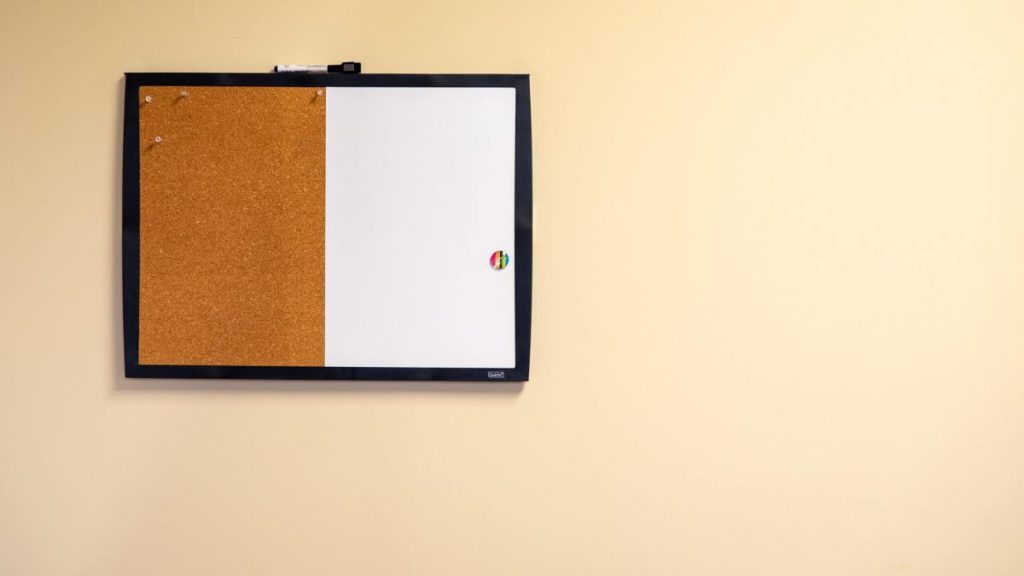 Now that you have a base, it's time to make it uniquely your own. There are countless ways to go about stylizing your board, but here are a few ideas: Cut it up. You can go wild with a corkboard, especially since it's made of a material that's really simple to handle. With a quality cutter, you can shape up your cork to make anything: a shape, an animal, or even just the first letter of your name.
Use a piece of fabric to create a pattern. A quick way to get rid of the mundane cork texture and color is by covering it up. With a quirky piece of light fabric or cloth—maybe even an old curtain—you can create a pattern with your board. Just pull it over and across your board, pull the ends tightly to the back and staple them in place. You might just end up with something like this:
Go geometric. One of my favorite ways to do this is by going geometric. Applying methods 1 and 2, you're going to have to bring out some cutters and put on your pattern thinking cap. One way to do this is by cutting a few octagons of the exact same measurements from the cork and building them together on the blank wall like a big, creative jigsaw puzzle.
Step 3: Search for sources of inspiration.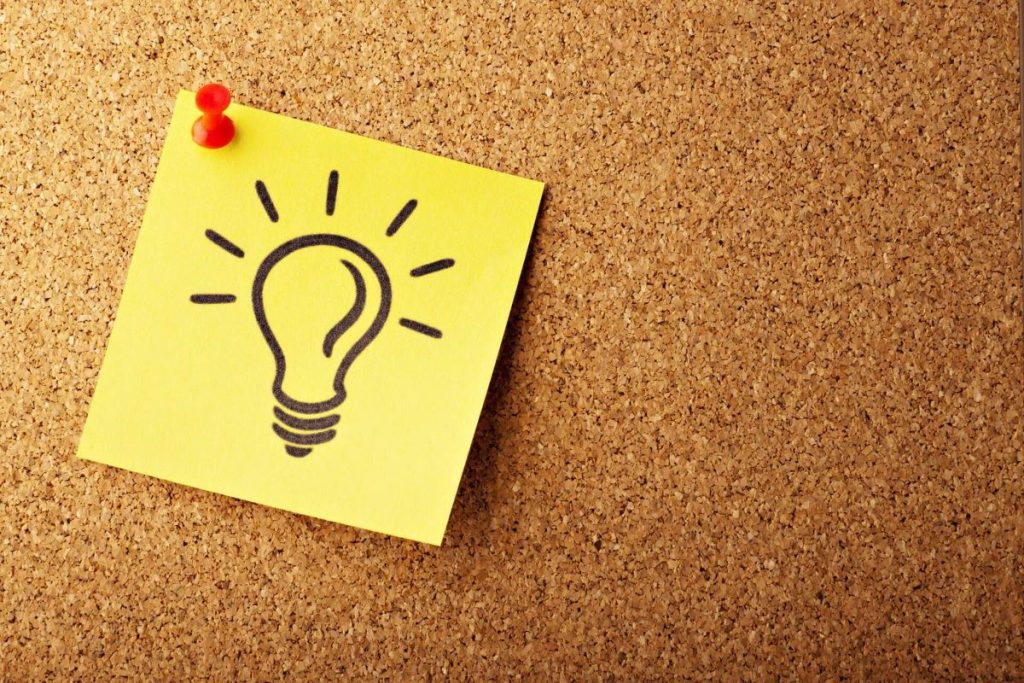 This bit is completely up to you and what you're into. Writers can put together plot points and character descriptions, while an academic overachiever might want a list of achievements or photos of a dream university he or she would love to attend next school year. A traveler might want to look at a few travel magazines and cut out inspiration pictures from locations he or she would like to go to this year, old travel passes a big map, some pins, and put it all together on the cork.

Step 4: 'Stick' to the plan.

Anything you find and decide to put up on the board, use a staple gun or some push pins and stick them up creatively. It might be organized chronologically—according to plan—in a calendar of sorts or you can go crazy with a collage or just by sticking them up as suits the aesthetic of the board.
Make it more personalized just like your RFO house and lot in Carmel.

Step 5: Get there.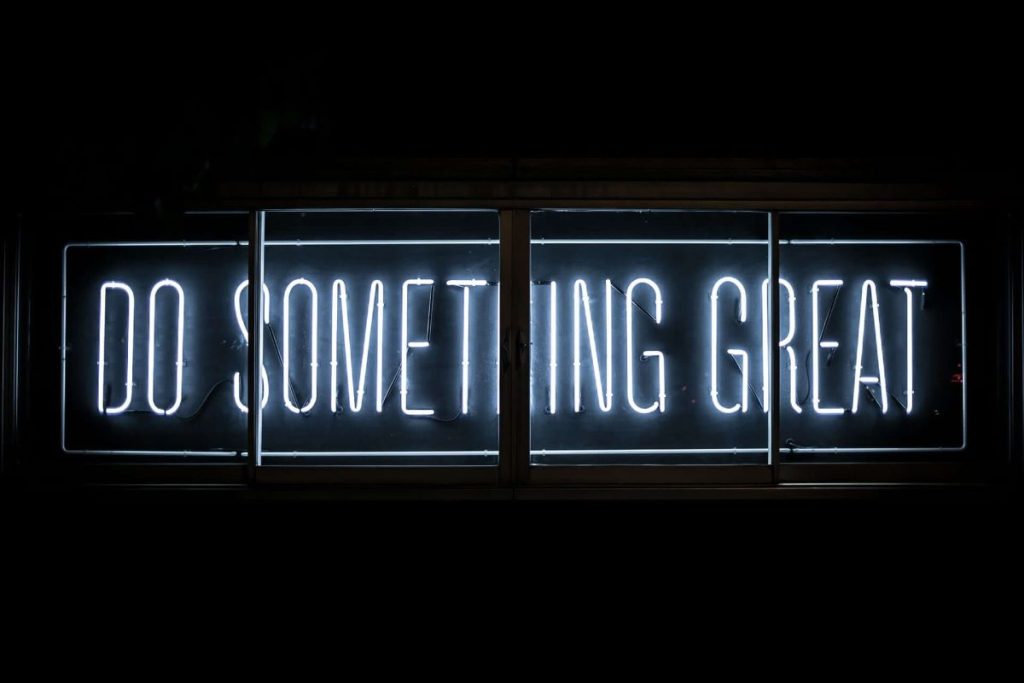 Now that your vision is up on a board, make your plan and go for it. They say action without a plan is just an activity, but a plan without action is just a dream. Well, have courage, take a good look at that vision board, and face the world. Make your dream a reality.
Start visualizing your dreams in a home fit for you, Check out Carmel's RFO house and lot offerings and start living your dream today!
For beautiful home inspirations, like Crown Asia on Facebook at www.facebook.com/CrownAsiaOfficial. Crown Asia Properties is a subsidiary of Vista Land & Lifescapes, the country's largest homebuilder of quality homes. Each Crown Asia home features stylish architecture and a contemporary, innovative design every family would be proud to come home to.
Related Blog: Family Activities to do in your Crown Asia Home