Doing real estate investment can be the smartest move a person can make. It is already a wise decision to put one's money out of the bank (because that place literally just stuns the potential of the growth of money) and into investing because here, money can grow exponentially. Who would not want that?
Why You Should Invest in Real Estate Property in the First Place
There is a saying that goes, the poor spend, the middle class saves, and the rich invest. So, extract money from your savings accounts, and invest instead. Which of the many investment vehicles, you ask? Well, the answer is the real estate market, because real estate properties are hardly reliable. May it be a house and lot for sale in Cavite, foreclosed properties in Cebu City, or condominium properties in Metro Manila, even if a real estate property is just there, and not even being touched, such property management, you still hold its value and its capital assets. That is how effective tying yourself to the real estate industry is. If you do not want to do the work, you can contact business districts and develop mutual funds. Basically, if you have the financial capital, take part in real estate investment while you can.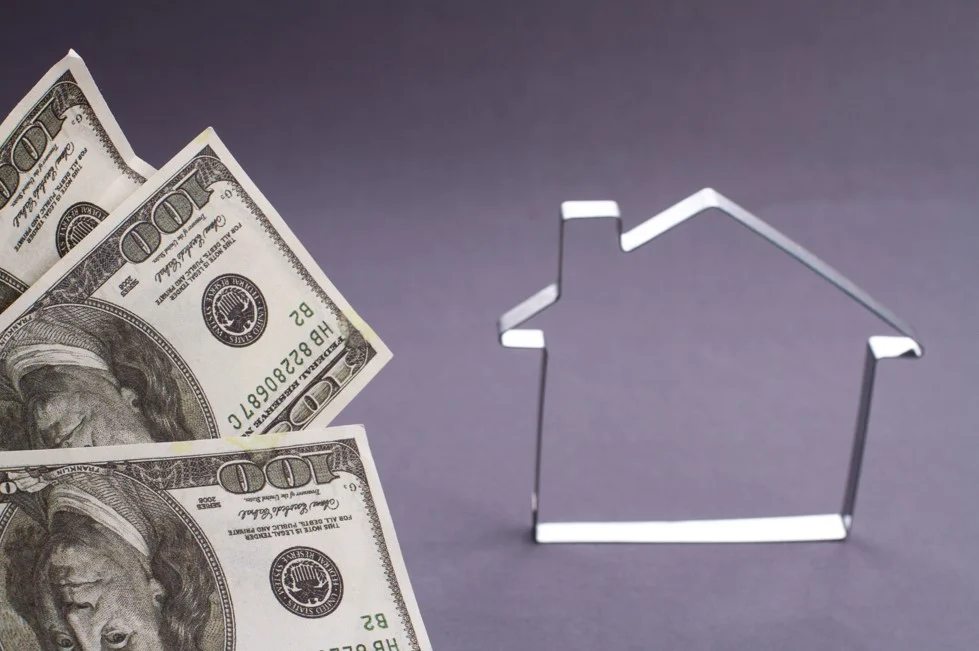 The real estate market has been boosting ever since the economic growth has been bouncing back from its pandemic plunge. A lot of Filipino families and individuals are back in the mood to rent or purchase residential properties, especially in the South (lots for sale in Cavite or in Laguna). To gain slow but steady rental income or millions of money into your bank accounts, it is very wise to become a real estate investor. Also, a lot of universities are going back to their usual face-to-face setup so a lot of condominium properties are benefitting from this prospect.
Lastly, the Philippines is a very populated country. In addition, the number of babies born spiked during the pandemic. This new batch of Filipinos will very much become your customers in the future because having a roof under one's head is a basic human need for anyone.
Now, the next question is, where to conduct your real estate investment?
Be Choosy on Your Real Estate Investment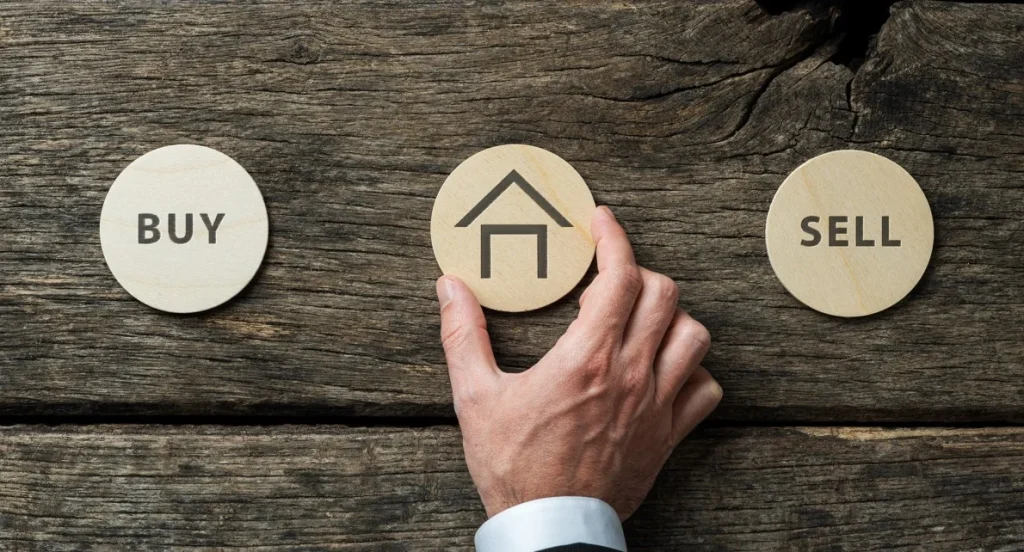 Be smart and choosy about the real estate investment you will put your money in. It is fun to think of real estate investment ideas that are unique, creative, and unheard of but real estate properties can be pricey. In fact, the most expensive purchase a person can have is buying a property. Even if it is just rent, people's rents for their residential properties are still one of the most expensive aspects in their monthly list of expenses.
So be like the intelligent real estate investors, and do not do abrupt real estate investing. Be choosy on which real estate properties you will trust your investment fund in because your buyers are as well when it comes to their own hard-earned money.
Invest in Real Estate Properties in a Strategic Location
No one wants to live in the middle of nowhere. People nowadays are very much engrossed in what they see on social media, and most of the time, what they see online is stuff that one can buy in the mall, a museum they can go to in the Metro, and of course, the beach. Every youth is always craving to fill up their Instagram feed with more aesthetic beach pictures. We are sure you want to show off you have a premium of visiting the beach, too.
Especially with how the state of Philippine traffic is right now, not to mention the hiked-up prices of gasoline, everyone wants to be near where they always wanted to be which is the city and their central business districts and massive business parks, and, to mention again, the beach and other natural resources of our country. Basically, the city and the provinces are two things that are entirely different from one another and may seem to be so far away from one another because of such differences. And yes, though it is also nice to invest in a real estate property in Metro Manila, Cebu City, and Davao City, places that are heavy on business districts, it is best to have a real estate investment somewhere that is near our country's greenery too. And though one may think that one place does not exist, an area that has the best of both city and province, there actually is one.
And that is what most call the South.
Best Place to Invest in Real Estate in the Philippines
This is also known as South Luzon, which is just outside of Metro Manila but not too far from the major highways that go straight to the world-class beaches in Batangas, and the breathtaking views of Tagaytay. To be more specific, here are some of the areas it is very much wise to invest in real estate properties. After all, many real estate investors are doing the same.
Cavite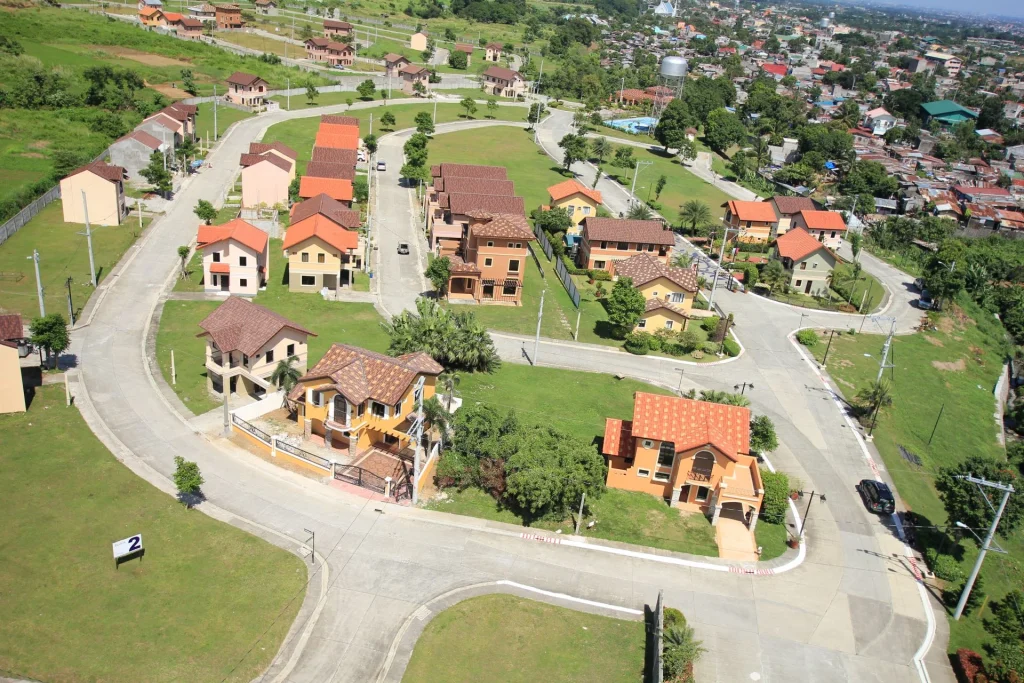 The most historical place there is in our country, Cavite is currently on take-off of dominating the Philippine real estate market for its prime locations. Areas such as Bacoor and Dasmarinas are the ideal locations that have an ongoing successful and robust real estate sector so it is wise to follow suit. Tons of lot for Sale in Cavite are constantly being filled up which goes to show the masses love this place to call their home.
Laguna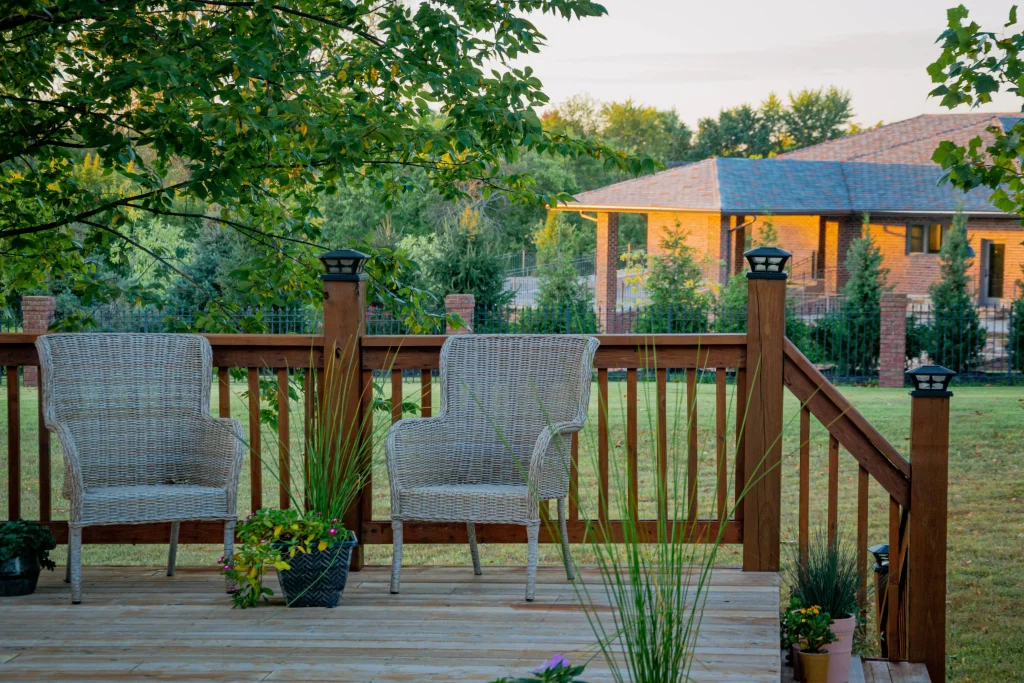 Laguna is one of the top provinces in our country, with impressive economic growth. Take note of Cabuyao City and San Pedro for example. Not too far from the world-famous Enchanted Kingdom and the south counterpart of the North Luzon expressway, these two places were merely barrios before. And even though they are near massive cities of the greater Metro Manila region (Makati City to San Pedro, and Sta. Rosa to Cabuyao), they are keeping up the ranks as well. A lot of subdivisions are starting to form in Laguna which means this place has an astounding fair market. To increase the growth of your investment schemes, do not miss out on what Laguna can give you.
A couple of areas in the outskirts of Metro Manila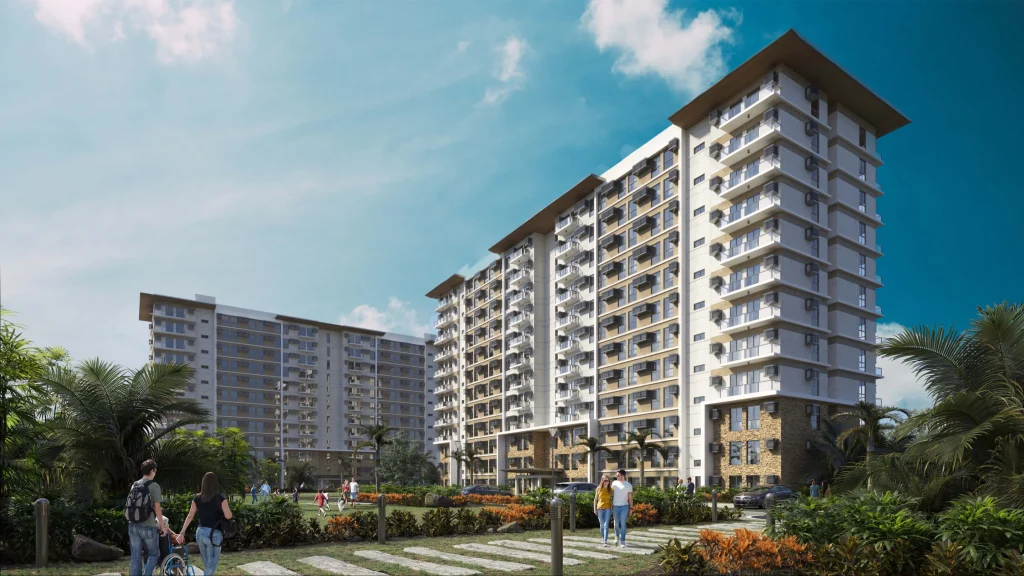 Namely, Las Pinas and Muntinlupa. It is actually a huge plus to live here because you are still in Metro Manila and near its prime locations and one of the third-largest shopping malls in our country, but one gets to avoid the EDSA traffic just to get out of this area. If one wants to head off to Tagaytay for a breath of fresh air, they can go straight to the expressway, and not go through EDSA. So these two areas will surely up the ante of your investment portfolio.
Tagaytay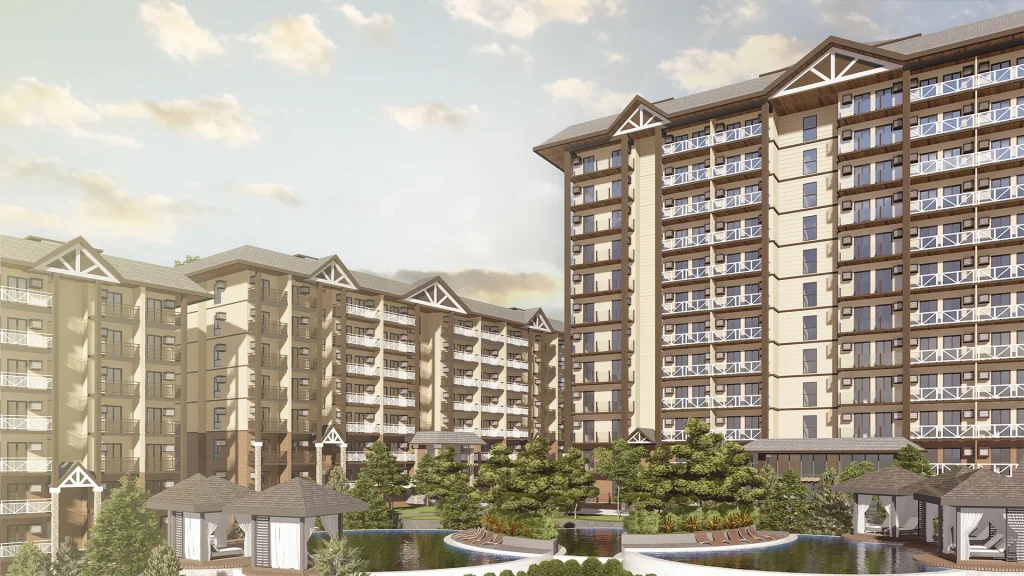 Who would not want to live in this aesthetic and fresh place and skip the hellish Tagaytay traffic? A lot of people have always dreamed to live in Tagaytay because of its majestic views of nature (Taal Volcano), its world-famous bulalo and buko pie, and it is also much closer to the white sand beaches of Batangas. Not only you may want to become an investor in real estate property here but you may end up calling a credible real estate agent and scouting for other real estate properties to live in.
Good luck with your real estate investment, friends! It is assured you will flourish especially if you take in our suggestions and other professional fund managers.
Related Blog: Where to Invest Your Money this 2023