Real estate agents are currently having tons of perks and blessings this year especially now that the economy is bouncing right back up from its downward plunge during the global pandemic and that numerous Filipinos have been purchasing the local real estate market such as a Subdivision in Cabuyao Laguna since last year.
Being a real estate professional has become so popular with its many financial (5 percent to 10 percent of commission fees is such a temptation to join the ride, isn't it?)and personal benefits that the word "real estate agent" has become the most search job in the local market job advertisements. So, if you are ready to drill your superior negotiation skills to attract potential buyers and turn them into happy customers with a stress-free experience coupled with their dream home, be sure to give your best and be a good real estate agent because every Filipino family and individual deserves (and are legally obligated) to purchase world-class house and lot for sale from a supreme neighborhood, like Crown Asia's Fortezza, an impressive Subdivision in Cabuyao Laguna at the best price.
The only way to make clients into a bunch of satisfied clients is to hone yourself to become a trusted real estate agent.
Trust Is the Key for Real Estate Agents to Coordinate With Clients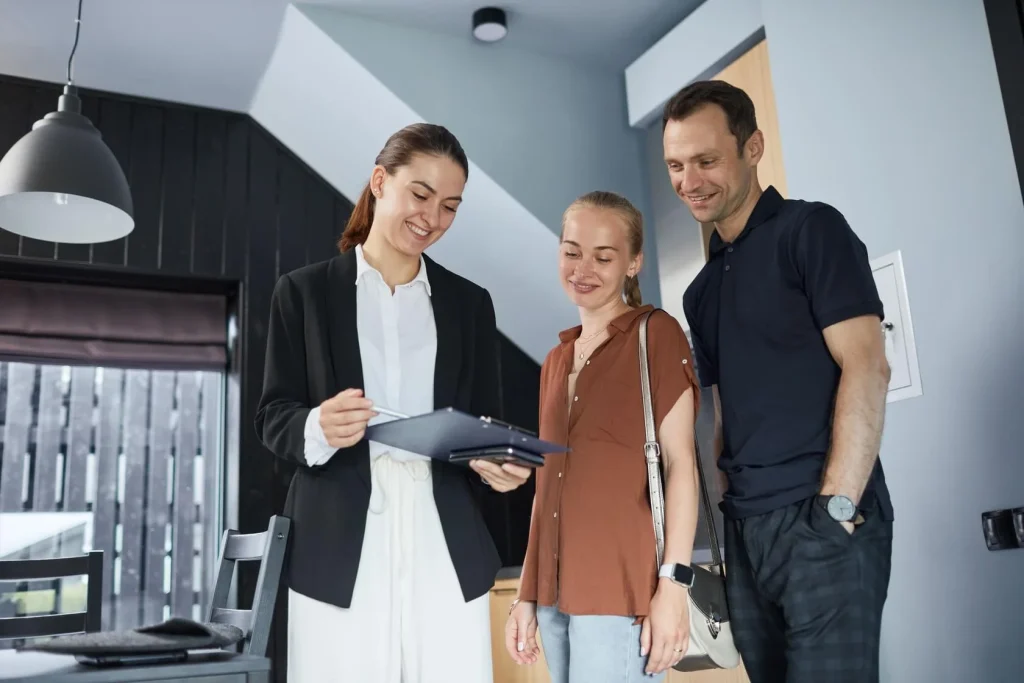 We all know that a house, whether it be from a Subdivision in Cabuyao Laguna or in Metro Manila, costs tons of money. To add, even though our economy is bouncing back this past year from its pandemic plunge, the inflation of today is currently uptight more than ever, thus everyone is now ever careful with their money. This only goes to show how real estate agents must grind harder than ever before in selling a house or properties to clients especially if it is a first-time homebuyers. It is a high priority that local real estate agents put their best interest put their best foot forward in order to get the yeses of their clients, for money does not grow on trees, properties are usually the most expensive purchase a person can make, and it takes a lot of time-consuming tasks during the whole process of scouting a home and undergoing the real estate transactions.
And one of the few examples or things that would get a buyer invested in something is if they are talking to trusted realtors. Any buyer, after all, would rather be helped to look for their dream home by a reliable real estate agent who has a reputation of being indeed a great one during the whole process of the deal and selling.
And unfortunately, in the Philippines, there are many people in the real estate industry who scams innocent Filipinos who are in hoping to seal the deal of supposedly dream homes.
How to Become a Trusted Real Estate Professional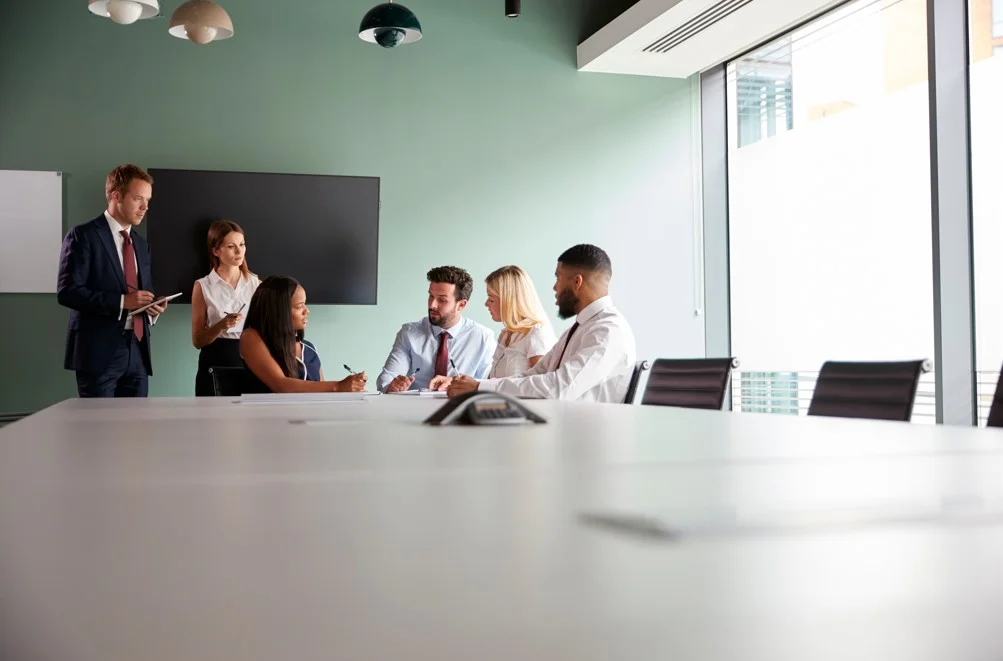 Aside from mastering good communication, here are some other effective tips for you to become a reputable real estate broker to seal the process of the purchase agreement of buyers.
Reliable real estate agents are popular also because they have lots of friends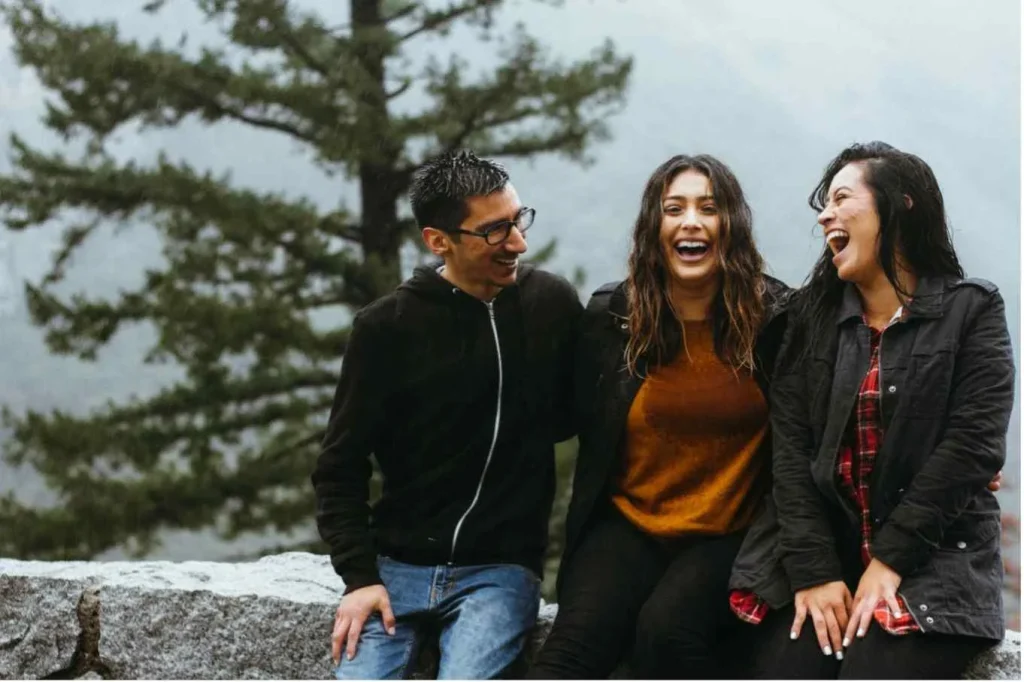 Having partnerships is such a huge bonus
Coordinate with banks for loans that you can introduce your clients, other professional real estate agents that can cover you when you get sick, interior designers that your clients can turn to, furniture stores and ask for some vouchers or discounts that you can offer to your buyer, and even some maintenance people that can fix roofing problems, furnace issues, insect issues, and other house issues that may occur in the future!
You will be one unique seller because of your tons of connections. People would totally appreciate your offers that do not just cover the property they are about to purchase. To add, these partners for yours may help you land some buyers! Indeed, you will be one of the rising top agents if you make your circle bigger by coordinating with fellow real estate realtors, home inspectors, and other businesses that cover other aspects of building the perfect home. The process of climbing the ranks of well-known sellers in the Philippines will be a breeze!
Do tons of open house hosting to get real estate transactions (also to seal real estate transactions!)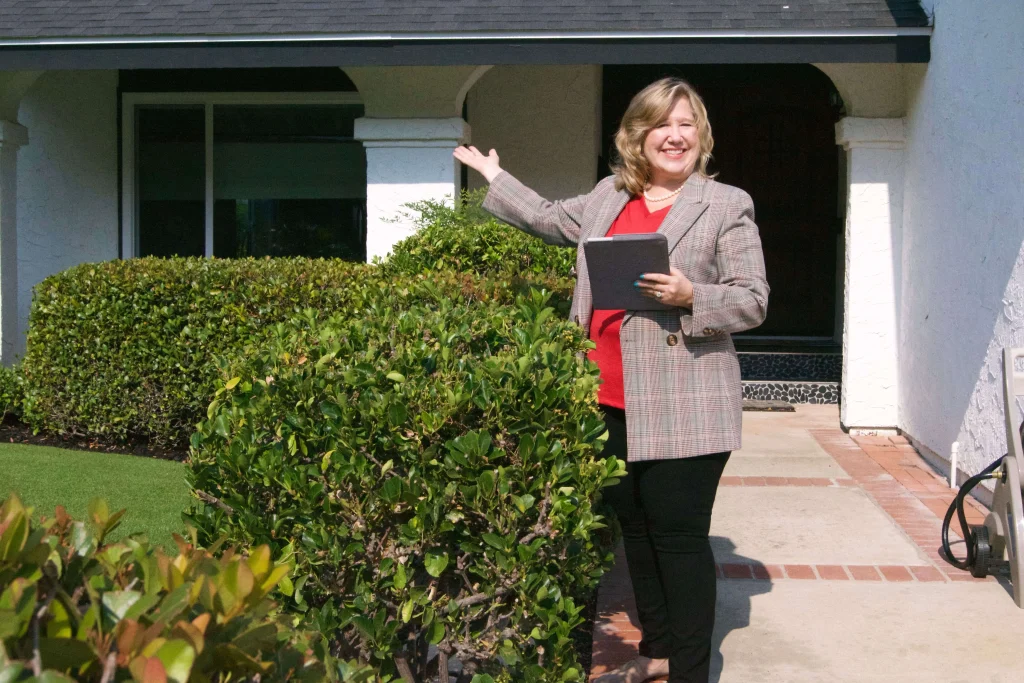 As per definition, an open house is a scheduled event when a house and lot for sale or a community is open for the viewing of potential buyers. The clients can come individually or they can be many. This is usually done when a new subdivision has been built and they have a number of different house designs to offer. This is also available for second handed properties.
This is actually the most effective way to gain the trust of buyers. Communicating via phone or email, though highly effective as well as staying in touch with people, still lacks what a face-to-face consultation and conversation can offer!
By hosting many open houses, people can see your selling house themselves! By doing this, the trust in you and the house you are selling will go roof because they already saw the property with their own eyes and no longer have to rely on just your words.
Additionally, many clients conduct the purchase agreement during a face-to-face meeting and not over the phone or by email! So, if you want to gain their trust and perhaps their yes, be courageous and confident to meet them in person and introduce them to the house you are trying to sell.
Utilize technology!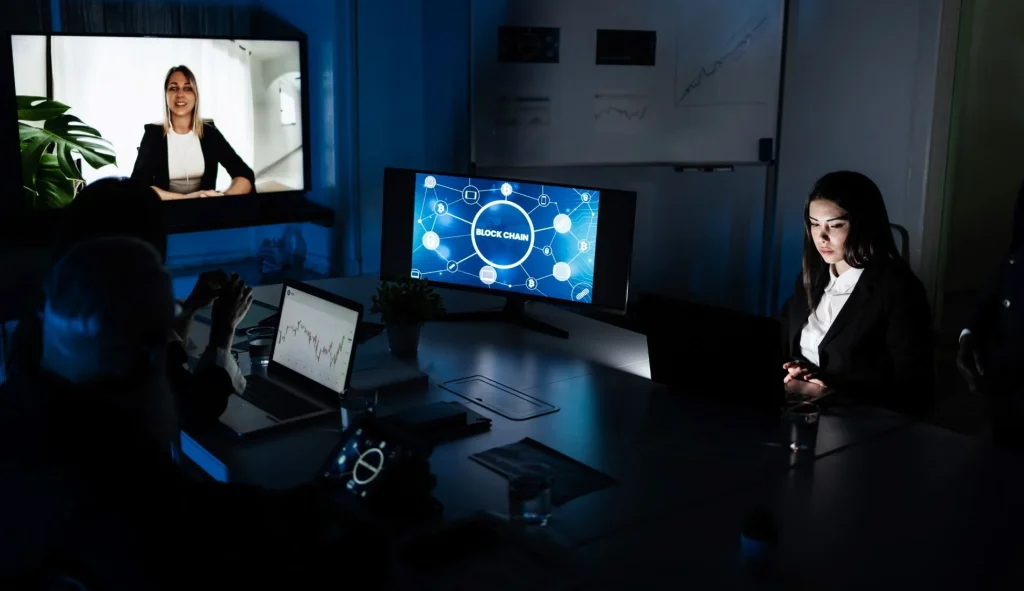 By using the email drip campaign of email platforms and adding your clients and potential buyers there, you would be able to inform them of your plans and build their trust (after all, this is a way of building good communication with them!) which mere clicks of your fingers!
Additionally, you can use this to keep in touch with both your clients and your partners. After all, for business matters, businesses and corporations use emails to communicate official business matters.
Also, it will help you determine which clients are ready to take action and which ones are just interested in keeping in touch.
Also, invest in your online presence.
Google Mail is not the only route you can use in the software on the internet. To fully use your potential real estate agent, you can utilize Facebook, Instagram, Twitter, and even TikTok to let potential buyers know that you, one of the most reliable real estate professionals, exist and that you have a lot of better deals onboard and that they can benefit a lot from you! A lot of businesses flourish because of their strong online presence. If it weren't for their advertisements in Tiktok or in Facebook, they would not be well-known as they are now. So it is crucial for you to invest in this aspect as well.
Related Blog: The ABCs of Real Estate: Always Be Closing