Your home entryway is the first impression visitors have of your home, and it reflects the rest of your living space. well-designed and decorated entryway not only creates a lasting impression but also adds value to your modern home entryway. Whether you have a large or small entryway it's important to make a statement with this space. There are plenty of entryway design ideas in this article that may enlighten you with our entryway ideas that can be unique to other houses in the Philippines. With this article, you will find some tips and entryway ideas on how to make a statement with your home entryway and create a very welcoming environment for your guests.
Here Are Some Tips When Building Your Front Door Home Entryway: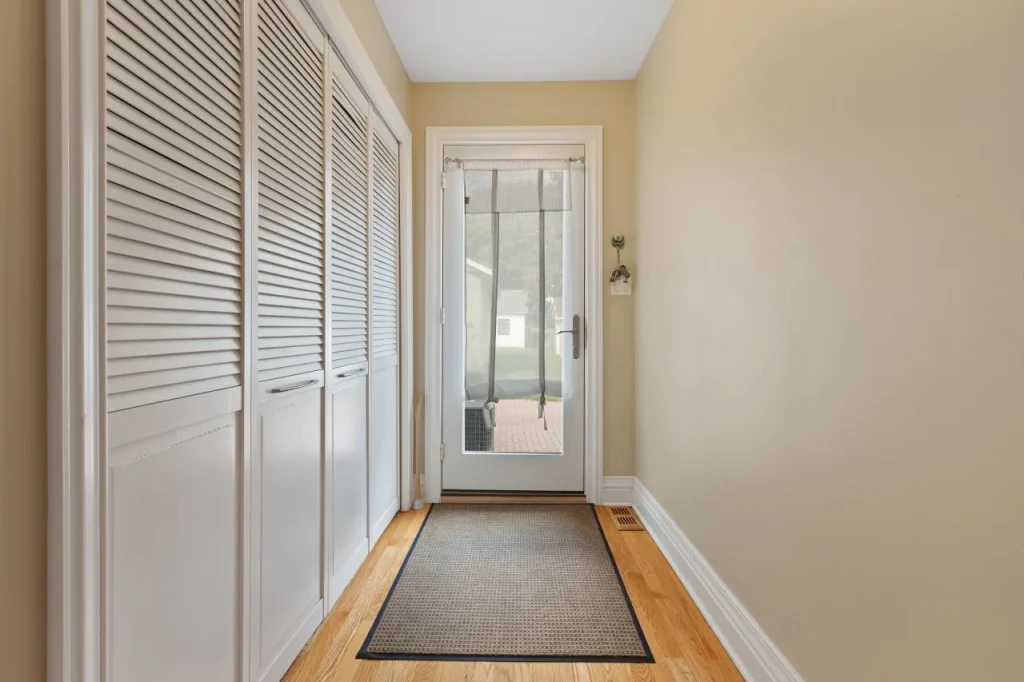 Consider the architecture of your Home
It's crucial to take your home's architecture into account when aiming to create a statement with your entryway. The design and furnishing of your doorway might be affected by the home's architecture. For example, a modern home needs a modern entryway design, whereas a traditional home needs a traditional entryway. For your entryway decor ideas, you can experiment with different elements, such as materials, colors, textures, and lighting, to create an integrated doorway that complements the architectural design of your house. If you have a modern home, you can opt for a sleek and minimalist entryway design that features clean lines, neutral colors, and simple shapes. For a modern and stylish appearance, you can utilize elements like glass, steel, and concrete.
To achieve a contemporary, upscale appeal. On the other hand, a traditional home would require a big entryway design with elaborate accents like columns, moldings, and arches. To create a timeless and refined appearance, you may use materials like wood, stone, wrought iron, and light wood flooring. You must remember when planning the layout of your entryway to keep scale in mind.
A stunning design can fit into an enormous entryway, whilst a smaller entryway might call for a more basic design to avoid being overcrowded. When building your doorway, keep in mind the inner flow of the area as well. Your front door should flow into the rest of your house naturally. The entryway storage should not be crowded, it should have more storage options to keep other stuff like shoes, coats, and other small items like keys and dog leashes to achieve a beautiful entryway.
Create a Welcoming Space.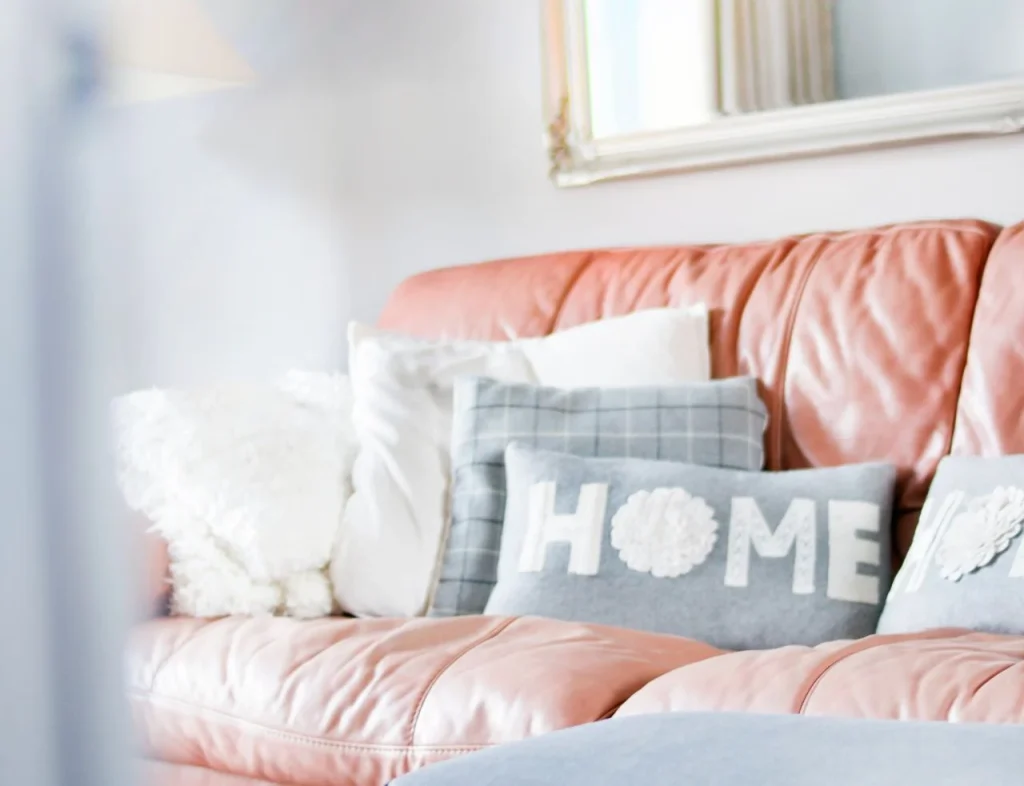 Your entryway should be an inviting environment to make a beautiful first impression on your guests. To have a functional entryway, you may add some furniture such as chairs for guests to sit on, a console table, a shelf, and a mirror at your front entrance. you may also add extra storage space for your guests and a perfect place to put their shoes, a coat rack to hang coats. offer them more storage space to make a welcoming but comfortable environment for your guests.
Style your interior design and wall space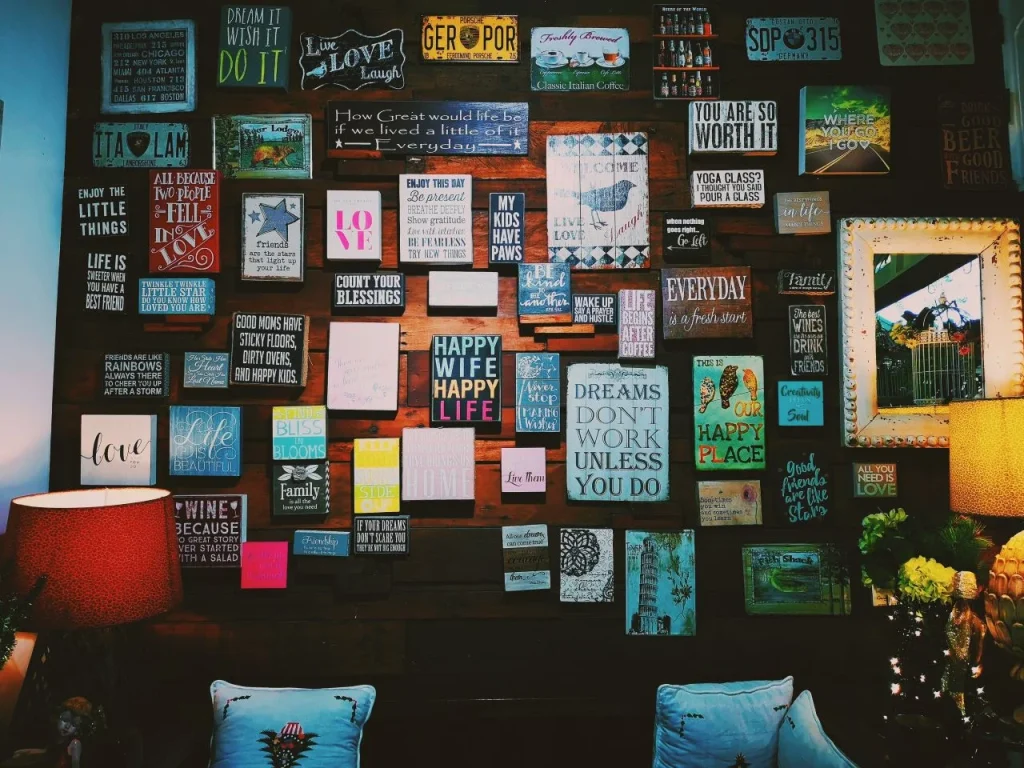 Create a warm welcome entrance for everyone and select an interior design based on your personal ideas or preference. you may consider hiring an interior designer to incorporate with your style and design ideas to decorate your foyer. having an interior designer helps you to give a great example to design each and every point of your entryway like your walls, ceiling and floor, door, and stairway. Starting with the front door, you may put an artwork by choosing desired colors and textures based on your personal preference. Start decorating your wall, you may add some artwork like textured walls or wall art like applying wallpaper and you may also add putting painting. decorating the stairway is fun because it has so many areas to decorate. You may put potted plants and an antique table. Last but not least is your floor and ceiling you may consider dark wood floors and decorated ceilings like adding chandeliers to your ceiling.
For a Small entryway and having a small space for everything you should not be worried because you can still achieve your desired style in your entry hall. The first thing to do is to make your entry hall look larger and create the illusion of your small entryway. Place a wide mirror on your wall space to add the illusion. White walls give the illusion of having a large room. Last is to put hidden storage under your staircase or wall space. In addition, you may consider adding large windows to enter the natural light to your entryway.
Your foyer is the first thing people notice about your property. You can create a welcoming and attractive doorway that sets the tone for the rest of your home by implementing these recommendations and expressing your personal and unique style. Keep in mind the appropriate colors, lighting, furniture, and decor to create a harmonious and balanced space that stands out and makes a lasting impression that will welcome guests and leave a lasting impression for years to come.
Entryway design ideas to build a modern home entryway.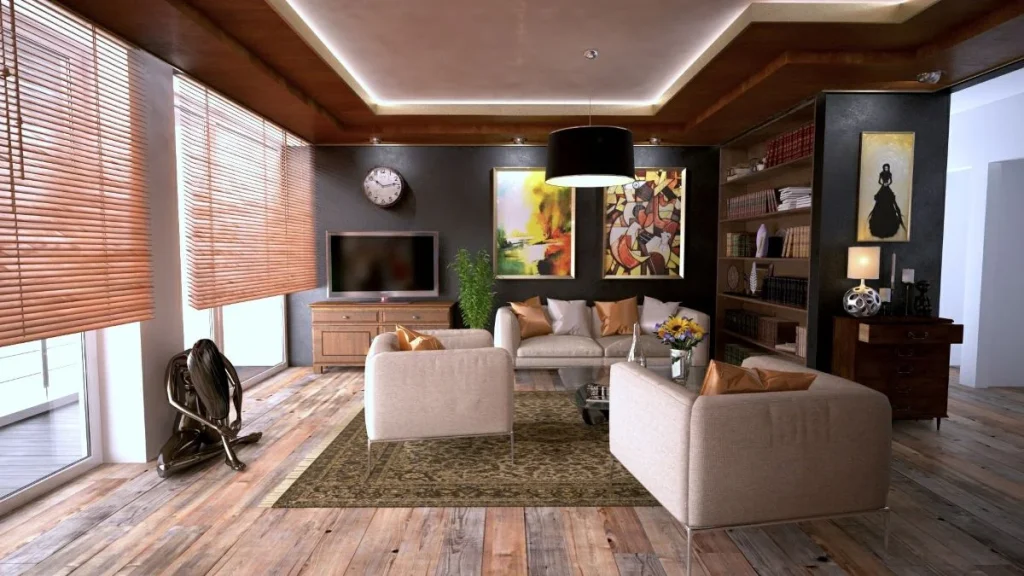 A modern entryway can make a bold statement to make a good impression on anyone who visits your home. Here are tips to create a modern and stylish entryway. You can begin by choosing the appropriate hue to make your entryway feel modern. Consider adopting a neutral color scheme with touches of bold, bright colors such as black and white to make it classic, but don't be afraid to include some vibrant colors such as red, yellow, and more. Keep it simple and clutter-free, so your furniture or design has to be simple but useful. You may also expose the modern design of your doorway by using minimalist textural materials such as wood, glass, and metal. Lastly, consider the lighting. Lighting delivers a statement in your modern entryway. Consider using spotlights or led lighting to draw attention to the focal point of your modern doorway.
Building your Entryway Storage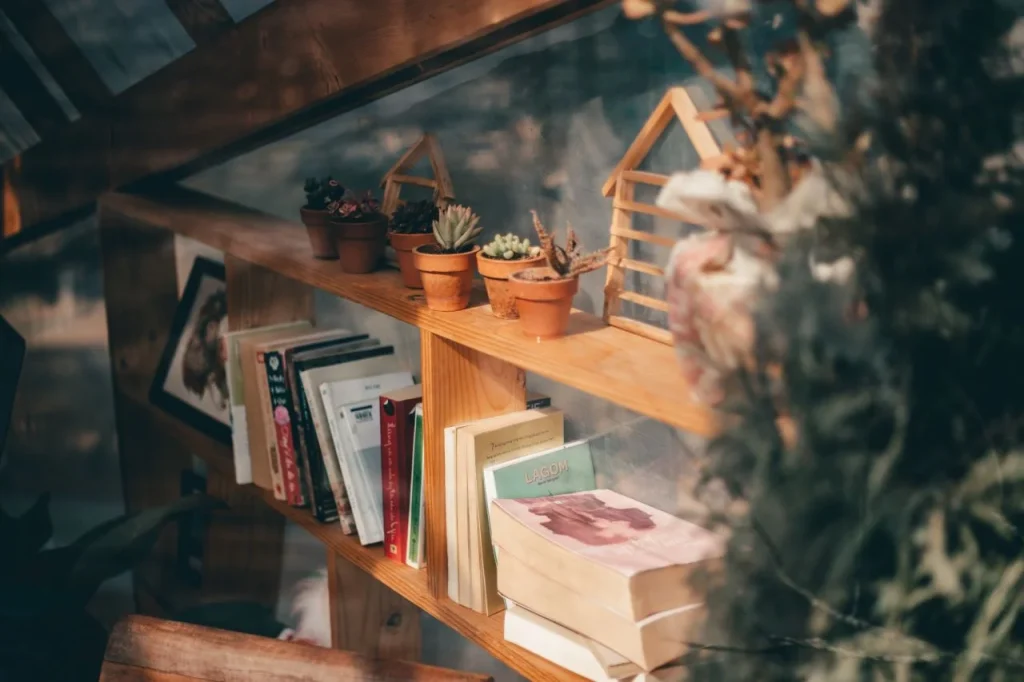 Entryway storage options range from simple hooks and shelves to complex built-in cabinets and stools. The trick is to select a storage option that is appropriate for your area. When choosing entryway storage, it's important to keep in mind the overall style of your home. You can create a cohesive look by choosing storage pieces that match or complement other furniture in your home. For example, if you have a modern home with sleek lines, consider a wall-mounted coat rack with a minimalist design. don't forget to add some decorative touches to your entryway storage and add to the overall aesthetic of your home. Choose a storage solution that fits your space and style, and enjoy a more functional and beautiful entryway.
Overall, creating a modern entryway is all about finding the right balance between modernity and functionality. You may create an appealing and functional doorway using a simple color combination, unique textures, and materials, different lighting materials. and decor pieces, you can create an entryway that is both stylish and practical. Don't be afraid to showcase your own style and interests, and remember to keep the space neat and organized. With these entryway design ideas, you can create a modern entryway that sets the tone for the rest of your home.
Related Blog: Tips to Consider in Styling Your New Home