Thanksgiving is one of the most celebrated holidays in the US and is observed every 4th Thursday of November. It commemorates the first harvest of the pilgrims in the "New World" of the Americas. During this holiday, most Americans go home to their families to give thanks for all the blessings received for that year. As such, Thanksgiving holiday is usually related to a big and sumptuous feast, and a great family dinner.
Though Thanksgiving is not celebrated now in the Philippines, it used to be a national holiday during the American occupation. Under the leadership of President Marcos, the Thanksgiving holiday was moved to Sept 21. Soon enough, Thanksgiving was abolished because it reminds Filipinos of Martial Law (Sept 21 was the date of declaration of Martial Law).
Recently, Thanksgiving is slowly inching back into mainstream Filipino culture. Filipinos are mostly just looking for any excuse to gather and celebrate. Giving thanks is always a great reason to have a family gathering, so why not celebrate Thanksgiving with your family in your lovely American countryside home in Augustine Grove in Dasmarinas Cavite.
To be able to host the perfect Thanksgiving dinner, here are some tips and guidelines.
It's all about the menu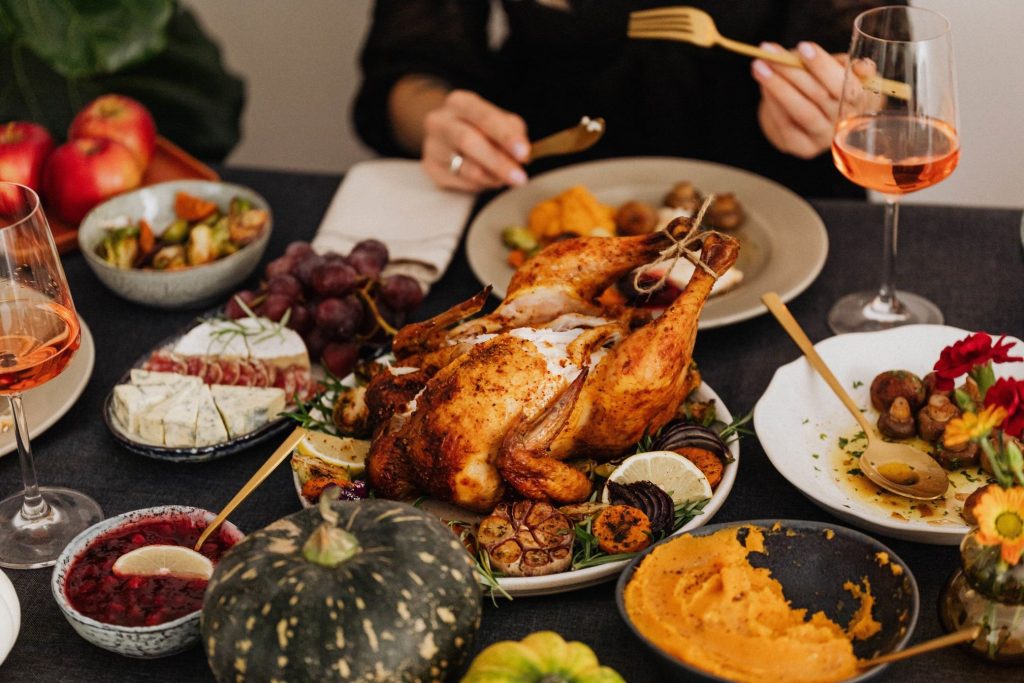 The highlight of any Thanksgiving celebration is the dinner and food served. Make time to create and plan the menu. A traditional Thanksgiving menu is made up of roast turkey and an array of side dishes such as gravy, turkey stuffing, mashed potatoes, corn, green peas, and dinner rolls. Cranberry sauce and pumpkin pie complete the feast.
The turkey is the main attraction during dinner. Thanksgiving dinner will not be a thanksgiving dinner without the turkey. Fortunately, turkey is now available in the Philippines in major upscale supermarkets.
Unfortunately, since this is an American dinner, rice is not usually part of this feast. But no one is really stopping you from serving rice.
Spruce up the Dinner Table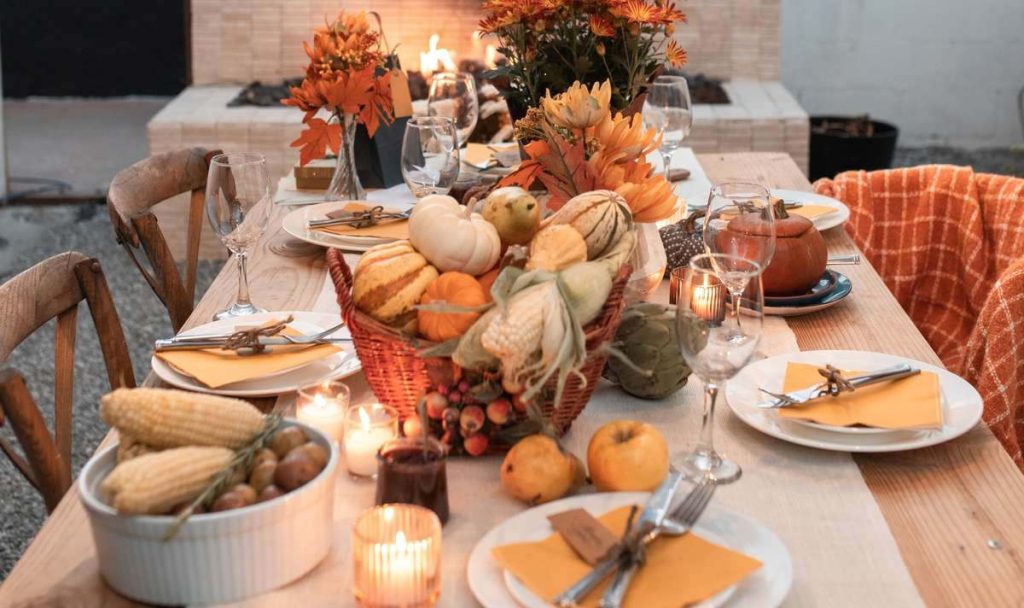 Liven up the ambiance by decorating your dinner table. The color theme for Thanksgiving is usually orange, which is reflective of the season of Autumn. Pumpkins are normally used for centerpieces. Since these may not be readily available in the supermarkets, its cousins like butternut squash may be used as well. You may ditch the pumpkin altogether and just use flowers and candles to represent the bountiful harvest that started the Thanksgiving holiday.
Cap it with Drinks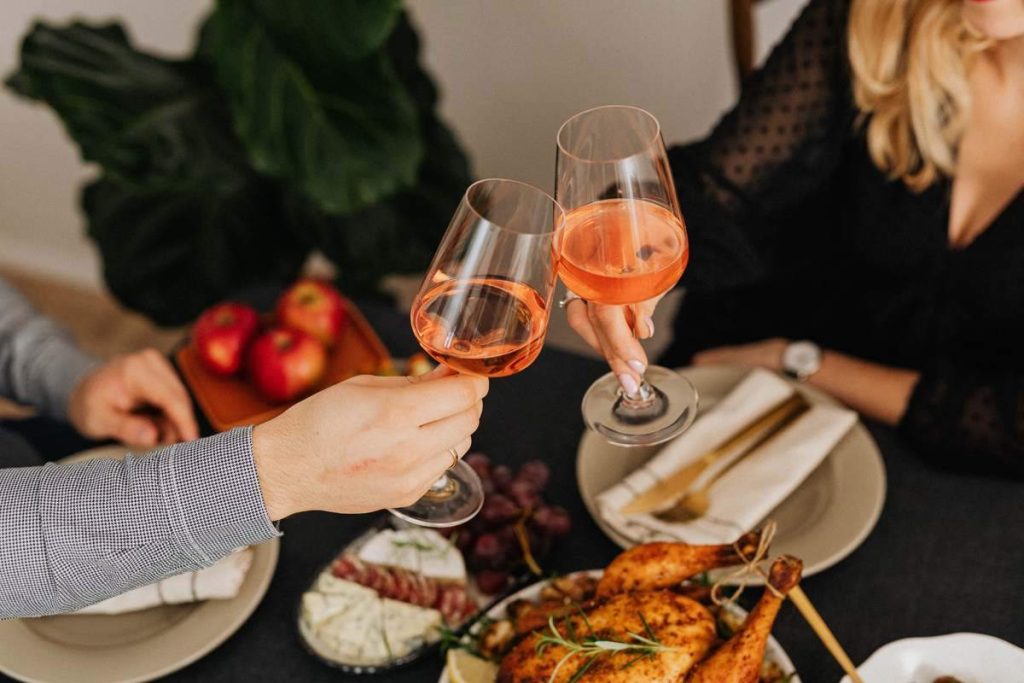 Drinks are one of the best endings for dinner. Have a wide variety of drinks – alcoholic, non-alcoholic, hot or cold. You can concoct virgin cocktails for non-alcoholic drinkers while serving the alcoholic stash for those who prefer to cap the night with a kick. Have some coffee, tea, and hot chocolate handy to cover all preferences and ages.
Keep Calm and Serve Love
Keep in mind that Thanksgiving is about giving thanks for the blessings that you and your loved ones received. A perfect thanksgiving dinner is where the family is able to gather together, share their stories, and just simply spend meaningful time with each other.
Crown Asia would like to give thanks to all the homeowners for 25 years of building homes and relationships within its real estate properties. Happy Thanksgiving!
Related Blog: How Can you Celebrate Occasions Amidst the Community Quarantine?