The season of turkey and celebration of harvest, Thanksgiving day is a holiday waited in countries like the United States. So when is thanksgiving in the Philippines? Is there thanksgiving in the Philippines?
While it may not be common, Filipinos can still celebrate thanksgiving in their own way. And while some may not know, thanksgiving celebration in the Philippines was once a national holiday.
Add a few of these tips on how to spend Thanksgiving at your house and lot in Cavite, from activities to recipes, Filipinos can surely incorporate this holiday to their tradition.
What is thanksgiving?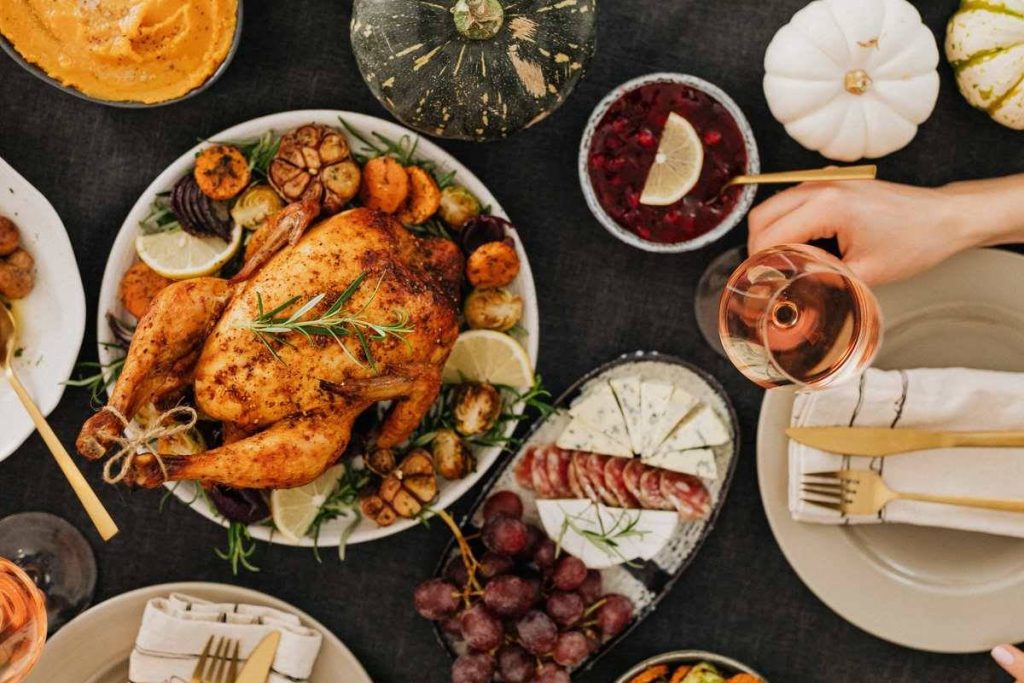 Thanksgiving day is a notable western holiday, most common in the United States, which is meant to celebrate the year of harvest. It is usually celebrated with friends and families over a feast.
In the United states, Thanksgiving day is celebrated during the fourth Thursday of November but other countries vary on dates they celebrate thanksgiving. Other than that, thanksgiving day is celebrated as a symbol of peace, thankfulness, and the start of the holiday season.
When is thanksgiving in the Philippines?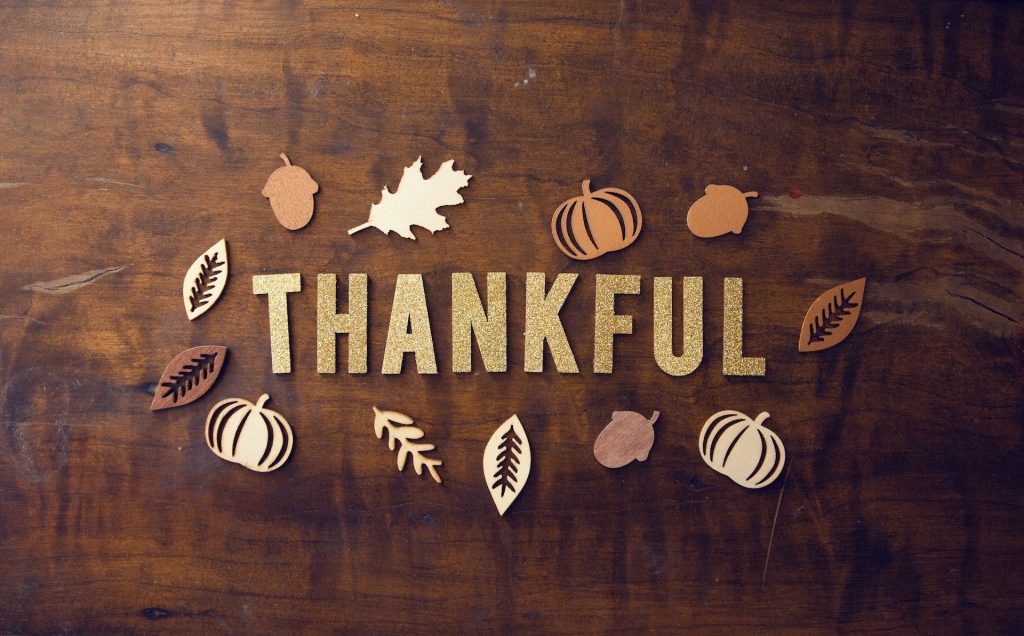 During the American colonialization, Thanksgiving day was celebrated among Filipinos. According to Malacanan Palace archives, the U.S Governor General proclaimed thanksgiving day as a national holiday.
In the Philippines, it was at Pasay city where the first thanksgiving was celebrated on November 24, 1899 for Company D with 30 U.S volunteers.
It was until the Japanese occupation that the celebration of Thanksgiving was interrupted and later Japanese forces held a "Japanese thanksgiving" in honor of the great Japanese empire.
Still, Filipinos and Americans celebrated Thanksgiving day in secret and by the end of the war, was a special holiday from 1944 until 1965. It was later moved to September 21 which coincided with President Ferdinand Marcos proclamation of Martial law.
How to celebrate thanksgiving in the Philippines?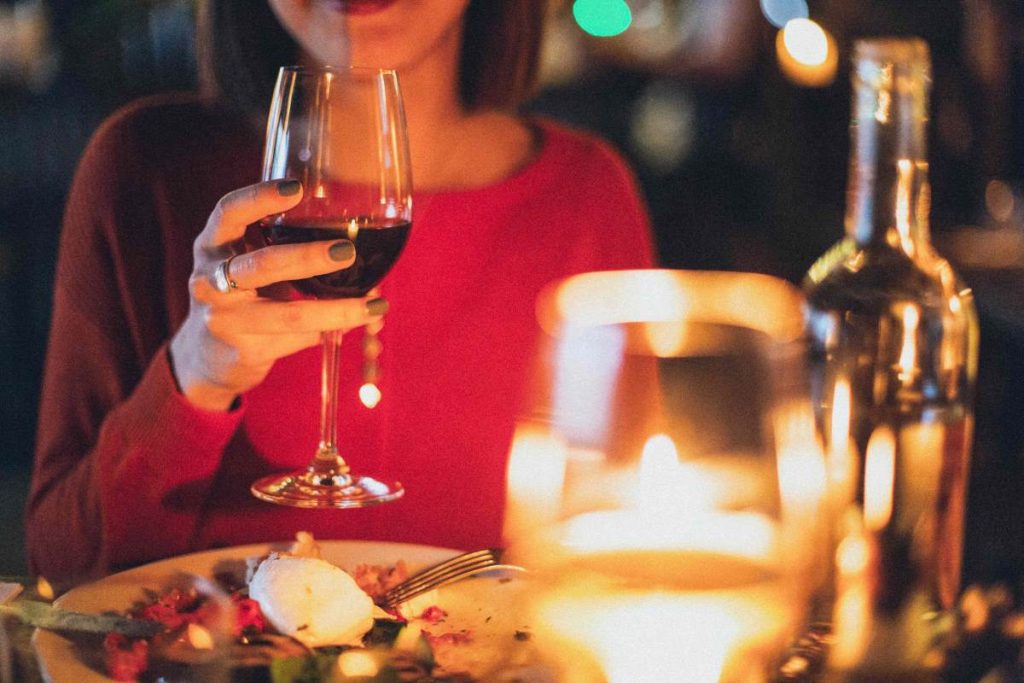 While Thanksgiving may not be a holiday celebrated into current society, it's still a celebration among other Filipinos who incorporate it into tradition. Few hotels or restaurants like The Peninsula Manila celebrate thanksgiving day.
Here are a few ideas on how you can celebrate thanksgiving day in the comfort of your home especially with the people you love.
Filipino-inspired menu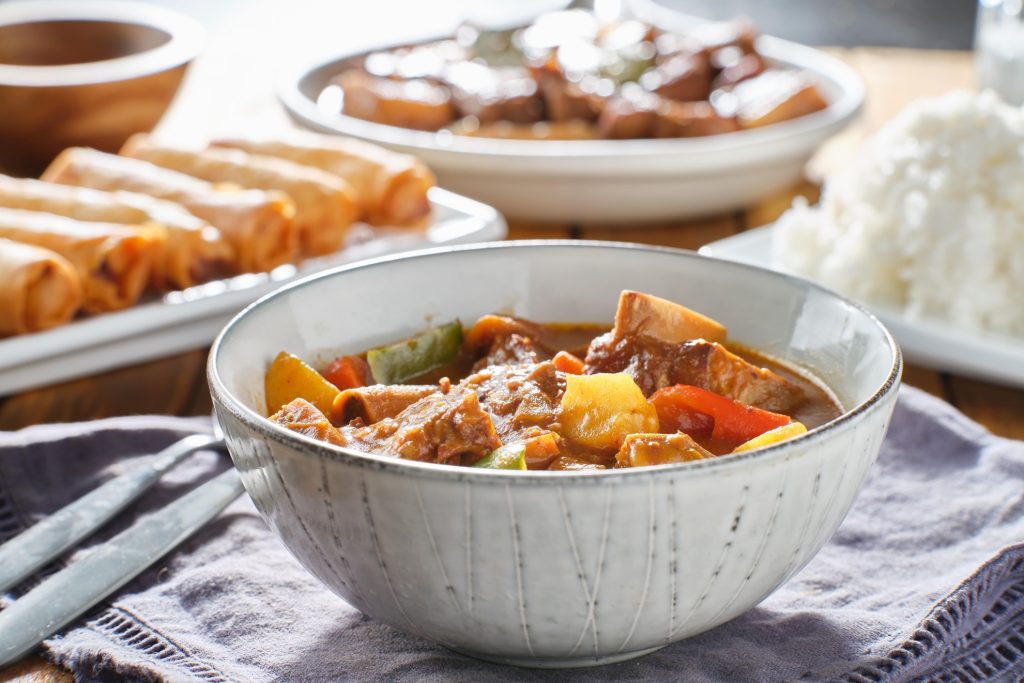 Is it really a Filipino party without the Filipino dishes? These Filipino-inspired thanksgiving menu will surely be unique combination of American and Filipino cuisine.
Fried lumpia with ham
Ah yes, lumpia, the crow favorite. If you're looking for a winner appetizer then fried lumpia is your best bet. These spring rolls can be stuffed with glazed ham for that American-inspired twist. Fill it with ham, cheese, or a healthier alternative can be avocados and chopped veggies.
This won't be complete without some sweet and sour sauce which you can use honey ham glaze and some local chili peppers. Or you can switch it up with some cranberry sauce with some calamansi.
Orange kamote pie ala mode
Besides ham and the turkey, another main part of a Thanksgiving feast is pie. You'll definitely see a variety of pies in thanksgiving celebration such as roasted pecans, mashed sweet potato, and caramelized apples.
For a 'Filipino twist' to your pie, why not try our local orange kamote in making this dish. Add some vanilla ice cream on the side for a perfect orange kamote pie ala mode.
Chicken stuffing
Usual chicken or turkey stuffing makes use of French bread, sourdough, or croutons. The stuffing is meant to add extra flavor to the turkey. But you can skip this step and proceed to baking it in a dish like a casserole.
To give it a Filipino twist, you can use pandesal as bread stuffing just toast it a little to give it that extra crunch.
Roast chicken or lechon
Turkey may be difficult to source in the Philippines but an alternative could be is roast chicken or lechon. Don't slice the chicken just yet, instead, make carving a part of your thanksgiving program.
Make it a thanksgiving experience by adding savory gravy, roast vegetables, and of course, don't forget the rice.
Celebrate with your family
Thanksgiving day is a time best shared with your loved ones. Invite your family or your friends to a thanksgiving feast to socialize, give thanks, and bond over a table full of delicious seasonal favorites.
If cooking is a bit difficult to do because of your schedule, you can opt to dine out instead. Choose a restaurant that serves some roast chicken or pies for a perfect thanksgiving feast.
Watch seasonal movies
While most are busy at the dinner table, cozy up at your living room and enjoy some movies that are great for bonding, it's a bonus if its a seasonal show. You can watch Gilmore girls which give off a thanksgiving vibe or some classic films.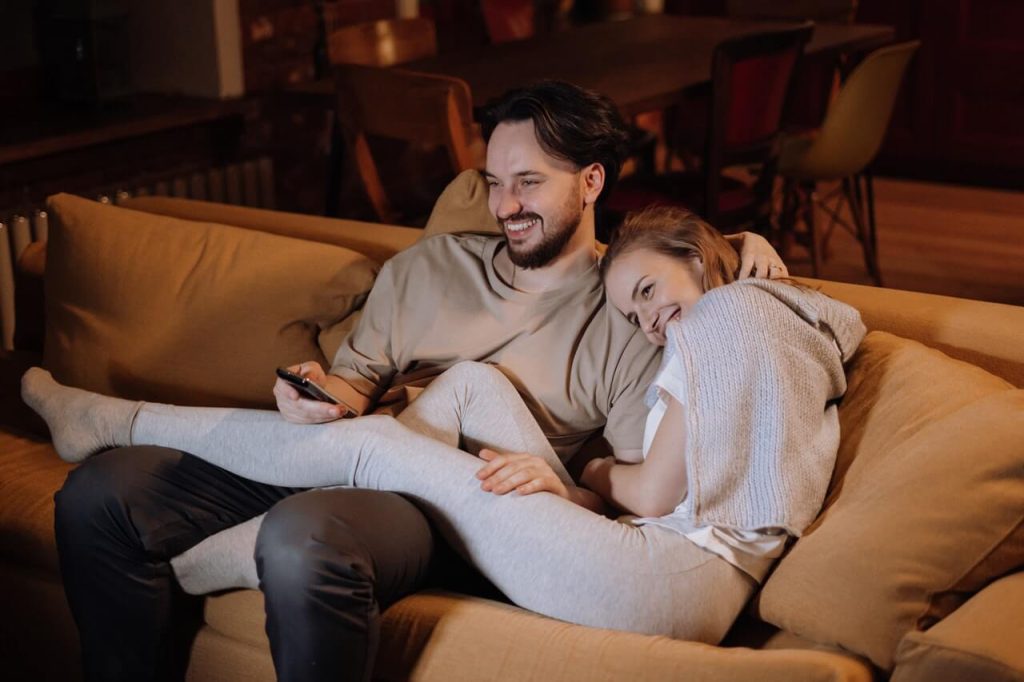 Try a new dish
Since it's the season of giving thanks and of abundance, this is also a great opportunity to try cooking new recipes (like the one's we previously mentioned) and a great time to make a special dish that only you pass down among your family.
Set the table
Of course, it wouldn't be a holiday without the table setup. From plaid tablecloths to lit candles, adding these decors will surely elevate your dining setup. And while you're at it, why not ask your kids or friends to help.
Other decors to add are plaid tablecloths which you can use as a keepsake. Ask your guest to draw or write what they are thankful for this thanksgiving day.
Give thanks
Right before enjoying the food prepared, say a prayer and after you, go around your guests with one thing they are grateful for. It's also a great tradition to do with your family.
Keep aside the leftovers
With all the food preparations present, leftovers are just part of Thanksgiving. So to keep them, store them in containers that you can also give for your guests. Place them in nice containers and maybe include a thank you note.
Leftovers are also great for reheating the next day. You can also change the recipe or cook it into another dish. Or you can asks guest to bring their own containers so everyone goes home happy with the meal all of you shared and you won't have to worry about asking the containers back.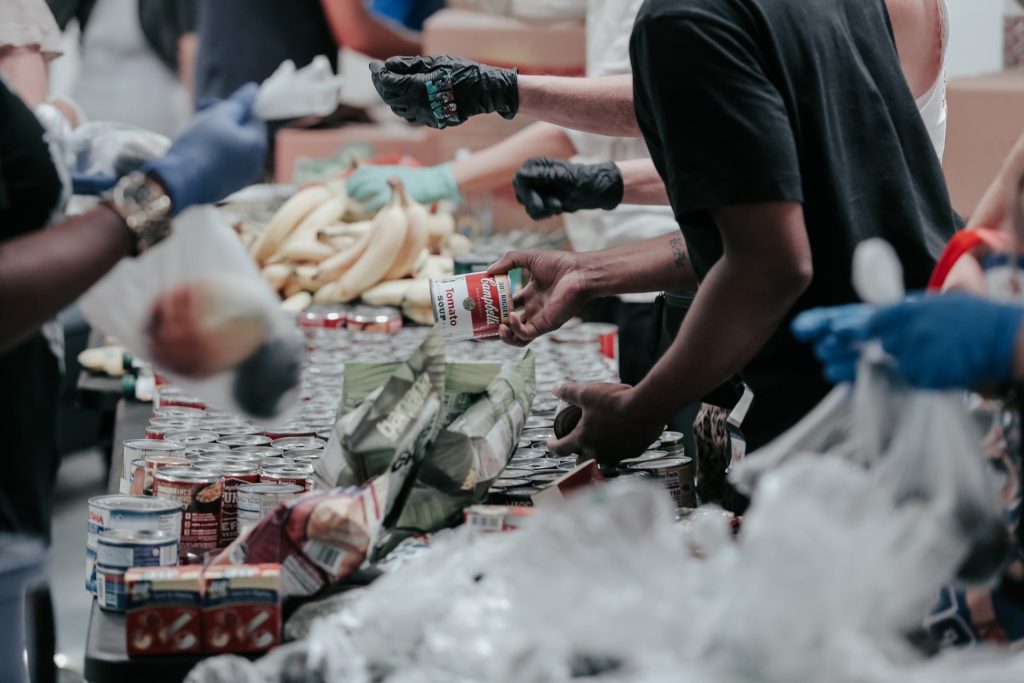 Engage in charity work
And thanksgiving day shouldn't just focus on giving thanks for the harvest, but also a time to share these blessings with others. For instance, volunteer at shelters or charities to give an extra hand in giving out meals, or planting a tree, or even animal shelters.
Thanksgiving day is a holiday that is about giving thanks for the blessings, being grateful for the what has happened, and a time to for acknowledging the goodness of the year. It may not be celebrated in the Philippines, but, it doesn't mean we can't.
Related Blog: How to Host the Perfect Thanksgiving Dinner