The Healthcare system is an integral part of a well-functioning society and community. Hospitals are institutions that provide healthcare services to inhabitants of all ages in communities for both complex and acute conditions. Hence, it is important to be aware of nearby hospitals in your area. Given this, if you live in Bacoor, Cavite, such as in Crown Asia's Ponticelli, Citta Italia, Vittoria, and Vita Toscana, then it is significant that you take note of hospitals listed below near your Cavite house and lot.
The Following Are the Details of Private Hospitals Located in Bacoor, Cavite:
Crisostomo General Hospital
Dulong Bayan, Bacoor City
Level 2 Hospital
046-4343195 / 4805
Molino Doctors Hospital
Molino II, National Road, Bacoor City
Level 2 Hospital
046-4771661 loc 115
St. Michael Medical Hospital
220 Molino IV, Bacoor City
Level 2 Hospital
046-4771757
Metro South Medical Center
Molino IV, Bacoor City
Level 3
046-4771743 / 3087
Prime Global Care Medical Center Inc.
Bahayang Pag-asa Subd.
Molino, Bacoor City
Level 2 Hospital
046-4770806
St. Dominic Medical Center Inc.
Talaba, Bacoor City
Level 3 Hospital
046-4172525 / 2520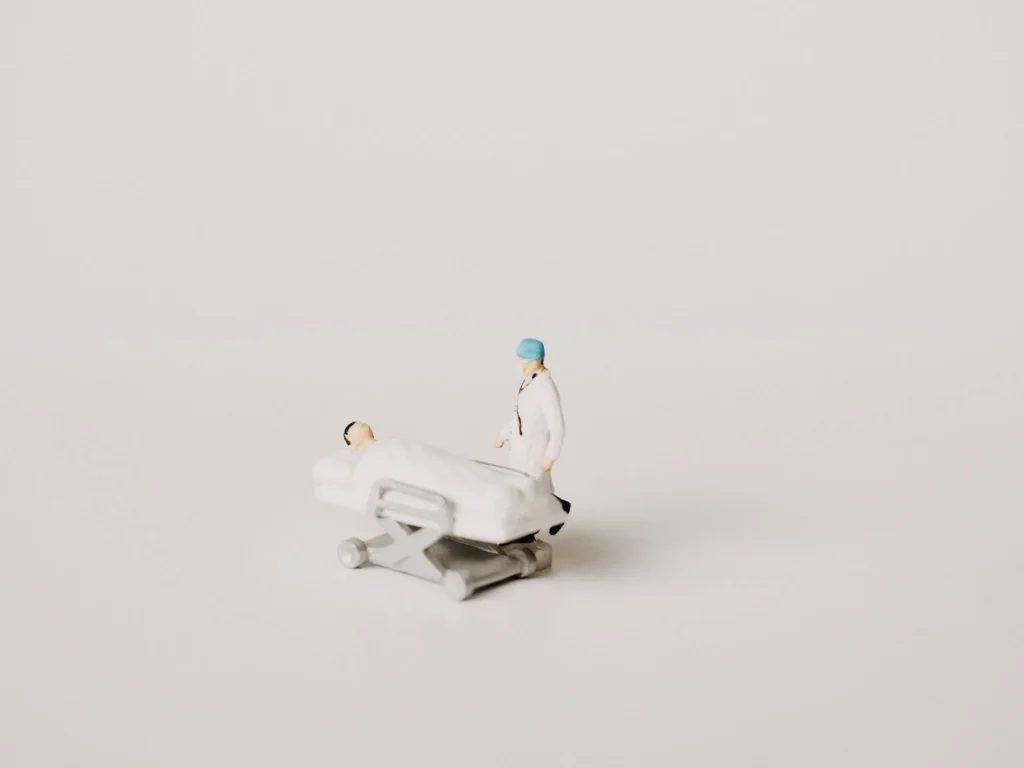 The Importance of Hospitals
Through the proper and systematic allocation of limited resources across networks within the healthcare system, hospitals ensure that the healthcare and medical needs of the population are provided for. Within every hospital are qualified staff that has undergone years of training to be able to handle the medical needs of the population in various areas in the medical field, such as "radiology, medical, laboratory, nursing," and the like. Moreover, in accommodating persons who require medical attention, hospitals are able to provide "emergency, psychiatric, and rehabilitation services."
By providing healthcare services for chronic conditions, injuries, diseases, genetic abnormalities, and the like, hospitals are able to gather and analyze significant information and research about communities. Even with the existence of terminal illnesses, hospitals have to uphold the standard of being equipped with facilities that sustain the lives of communities. Therefore, hospitals are not merely places that people go to when they are ill, infected, or injured, rather they are purposed to maintain good health within communities, like those who have a Cavite house and lot. This is also present in how hospitals disseminate informational material and programs to communities in order to educate inhabitants on proper protocols and hygiene that prevent the spread of diseases.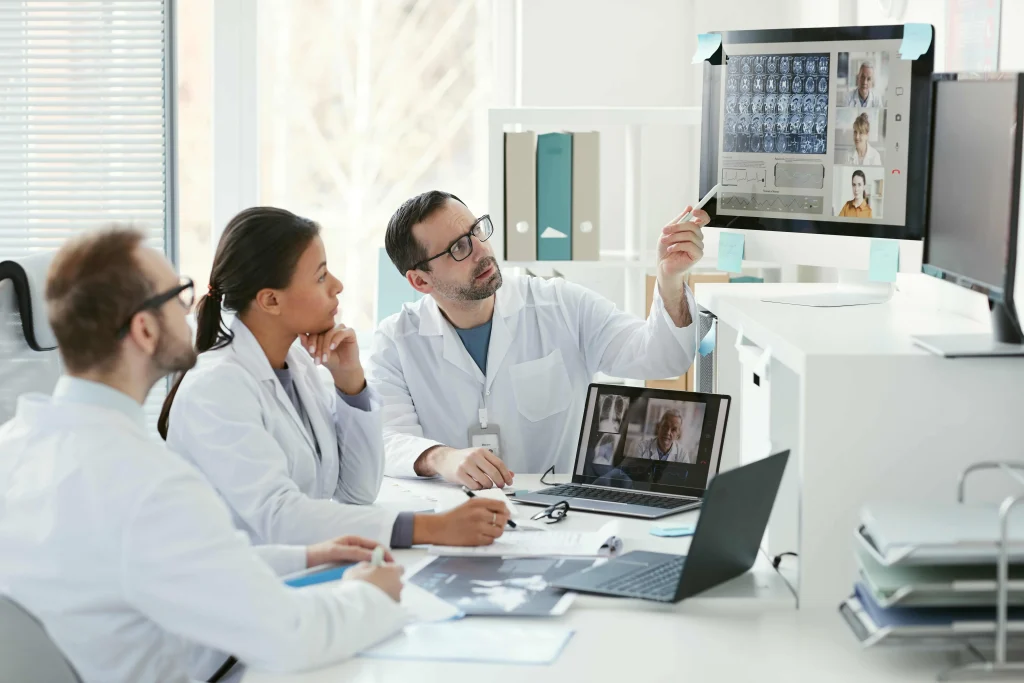 Hospitals Continue to Improve Medical Technology
Hospitals continue to upgrade and improve their procedures, data, and research so that may be able to provide medical services of better efficiency, quality, and cost. In order to give patients quality medical care, hospitals make use of instruments and equipment that are designed specifically for medical procedures and have to be carefully and precisely calibrated. These are notably used in surgical procedures. Such machines have to be properly sterilized so that they can be used effectively and prevent the spread of infection during the necessary medical procedures. With the continual advancements of research and practice in the healthcare system, hospitals utilize the evolving capabilities of modern technology for treatment and diagnosis. Moreover, hospitals have become able to provide a wider range of treatments, surgeries, and services through the integration of engineering, medical research, biotechnology, and the like.
This also means, however, that there is an inevitable increase in expenses for receiving medical attention and treatment in hospitals, especially if the medical procedures required for the person seeking medical attention involve the use of newer and more advanced medical technology. This is also because a more highly-trained, specialized medical staff is required for such procedures. Although, even with the possibility of persons not being able to pay hospital expenses immediately, there are programs involving financial assistance that are typically offered by hospitals so that ideally all inhabitants of communities, including you and your Cavite house and lot, have access to healthcare. Through the allocation of resources and proper use of medical technology, hospitals are able to improve and maintain good community health that fosters positive growth in all areas of society, including personal well-being, social, economic, and the like.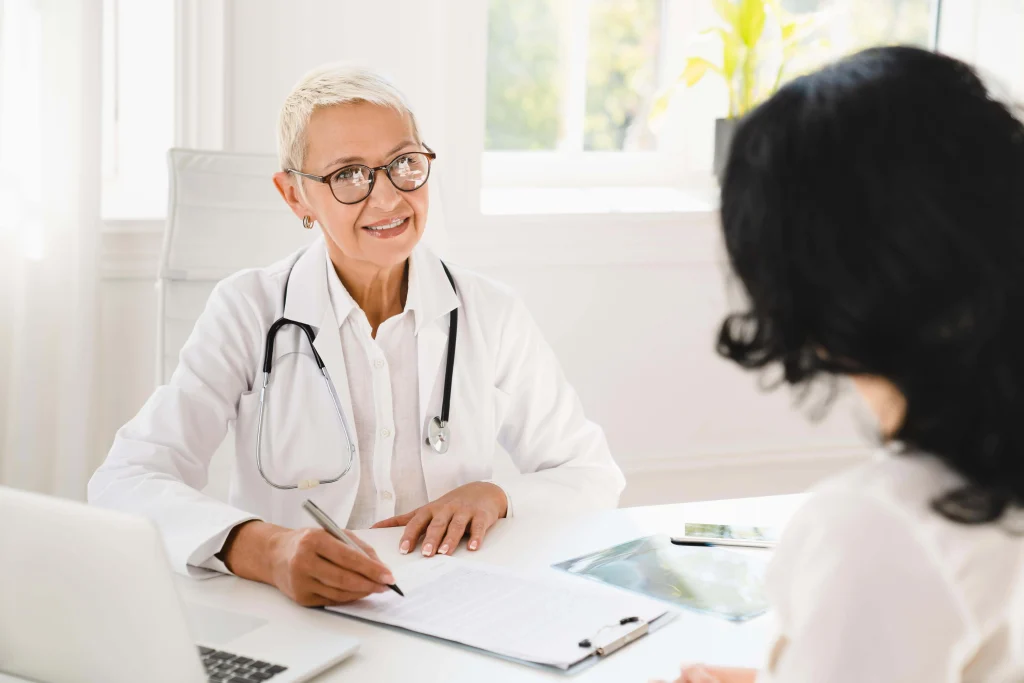 Community Health and Hospitals
With every locale, city, neighborhood, or community like Bacoor Cavite, there are hospitals laid throughout the area near your Cavite house and lot purposed to provide necessary medical care and attention to persons who require it. The population within such communities is the target of the hospitals that are situated in the areas that the communities live in. Therefore, such hospitals, for example, private hospitals in Bacoor, Cavite, cater or provide medical services to a specific demographic, which in this case, are the inhabitants of Bacoor, Cavite. Given this, community health and the programs related to its center on the provision of healthcare services that are equitably accessed by the specific demographic of hospitals' target populations. Community health tackles the limits of people having access to quality healthcare because of socioeconomic issues and disparities in the financial capability of inhabitants in communities.
The concept of community health comprises key elements. Community health ensures that "counseling, screenings, and social support" are provided, in which hospitals must work with other community agencies in tackling issues regarding "housing, cultural, mental, transportation, social, and physical" areas. Moreover, community health focus on ensuring that the inhabitants of a community have access to healthcare-related services that are affordable, such as "education, transportation, translation services, dental, medical, mental, food, housing, and insurance." Community residents are also educated on preventive healthcare and proper procedures and behaviors that aim toward living healthy lives, and hospitals develop programs and intervention plans that tackle gaps in the community, whether resource-related or financial-related. In addition, community health advocates for "improved care for at-risk populations" and focus on the identification of major healthcare issues and concerns within specific geographic areas.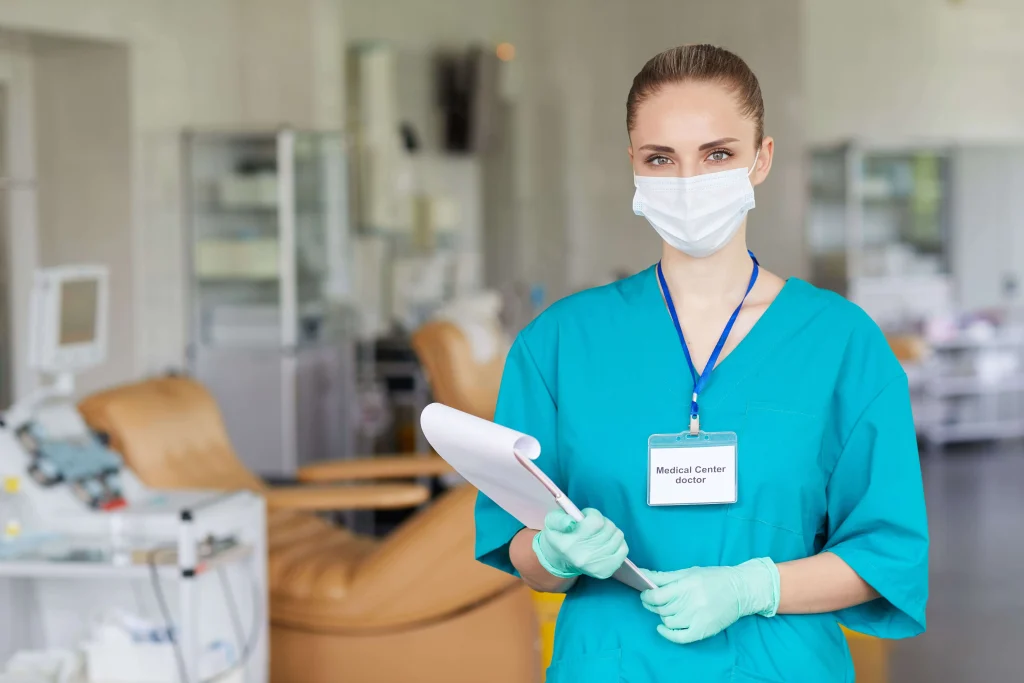 Key Takeaway
Because hospitals save many lives and heal the sicknesses of the ill, it becomes easier to forget that hospitals perform the services that they provide through a limited number of trained staff and medical resources. The limitations of hospitals become especially evident during the brunt of the COVID-19 pandemic wherein the capacity of hospitals reached its limit because of the rapidly rising number of cases. Despite this, however, medical staff in all hospitals continued to perform their duties to their communities because the staff working in such hospitals know that the lives of the people at the time are at stake.
Hospitals are institutions that are structured to be able to effectively make the most out of limited resources and well-trained staff in order to accommodate the medical needs of persons that require them. If we realize that hospitals work hard to provide medical services, even if their capacity is beyond its limit, resources are near depletion, and their staff is overworked, then the value of having quality hospitals near communities is priceless and essential. It is therefore even much more important to know and be aware of the hospitals that are around your area. If you live in Bacoor, Cavite, then it is important that you take note of the private hospitals near your Cavite house and lot listed above, along with their respective addresses and contact numbers.
Read more: Medical Institutions in Laguna and Cavite