If you are one of the people who are looking for a place to settle in Cavite, Philippines, then Molino Boulevard Bacoor (Molino Blvd Bacoor Cavite) is a great option for finding a house and lot in Cavite. Molino Boulevard Bacoor Cavite is a city that sufficiently offers sources of livelihood, restaurants to eat from, festivities to be involved with, good communities to get to know, and local history to be interested in. Last, but not least, Molino Boulevard Bacoor offers great house and lot in Cavite or housing in the form of Crown Asia's Citta Italia, Vita Toscana, and Vittoria. This blog will discuss why it's a good opportunity to live in Molino Boulevard Bacoor within Bacoor City, where there is a good number of subdivision in Cavite available.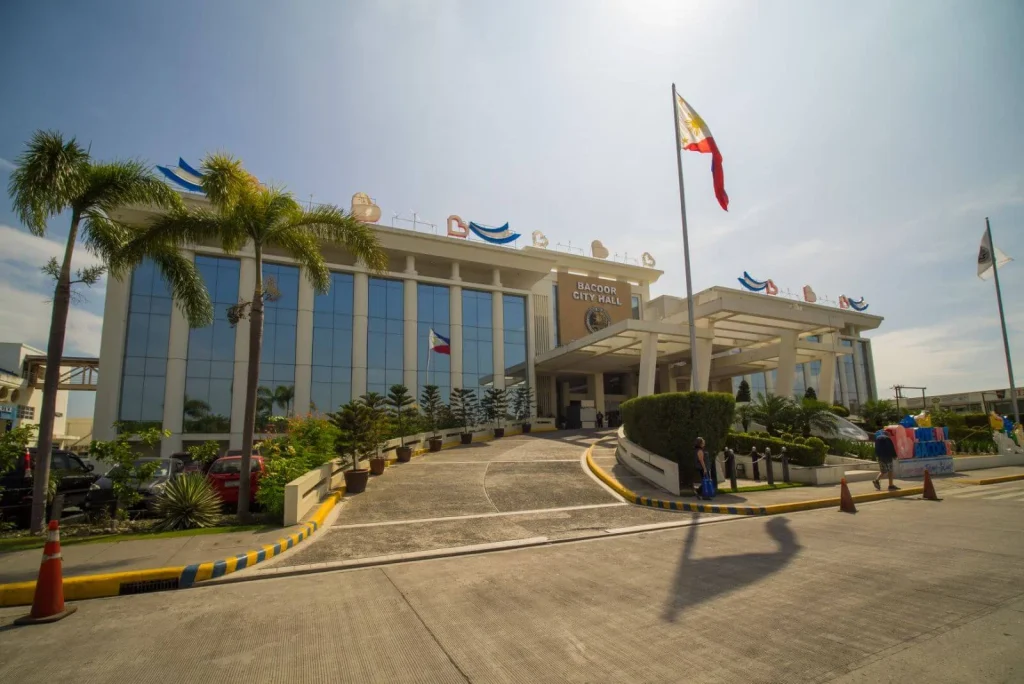 Photo from tribune.net.ph
Brief History
In the Spanish colonial era, the cities that we know now were classified as "barrios" by the Spanish, wherein the barrios of Cavite were named after galleon ships that traveled to the country. The names of these galleon ships were Maragondon, Minakaya (whose respective city is now called Binakayan), and Vacol (whose respective city is now called Bacoor). Initially, Bacoor, which now has many house and lot in Cavite, was a suburb of Palanyag (which is now known as Paranaque), in which Bacoor was then referred to as "Bacood," which derived its meaning from the Tagalog word "bakod," which means "fence."
It is said that when the Spanish first arrived in Bacoor in the Philippines, they asked the locals what the name of the city was. The locals they were speaking to were building a fence at the time, and because of misunderstandings in communication, the locals thought that the Spanish were asking what they were building. As a result, the locals responded by saying "Bakood," and the Spanish referred to the city as "Bakood" since then, later turning it into "Bacoor," which is a city that has a good subdivision in Cavite.
Bacoor, which now has many house and lot in Cavite and decent subdivision in Cavite, was once the boundary between Silang and Cavite del Viejo (now known as Kawit) and was enveloped with bamboo groves extending from the places Zapote to Sitio Talaba at the time. The population of Bacoor grew as inhabitants of Palanyag migrated to Bacoor, including ilustrado families at the time. Founded in 1671, Bacoor would become the first main headquarters of the Philippine revolutionary government in 1898 during the fight for Philippine independence back in the colonial period prior.
At present, Bacoor is a first-class component city classified as a suburban area on the southeastern shore of Manila Bay. Bacoor has many house and lot in Cavite and is also called "Cavite's Gateway to the Metropolis" since the Manila-Cavite Expressway starts in Bacoor and extends to Metro Manila.
Services and Commerce
The city of Bacoor has had its services and commerce growing steadily over the years, along with having notable subdivision in Cavite. In particular, banking, trade, and service sectors serve as the primary sources of income in Bacoor, turning the city into a growing venue for commerce and trade. Commercial growth in Bacoor includes "wholesale to retail establishments, restaurants, eateries, hardware and construction supplies, and other service-related industries." On the other hand, Bacoor also has natural industries such as "crops, fishponds, salt productions, fishing, and oyster and mussel culture."
Commercial Areas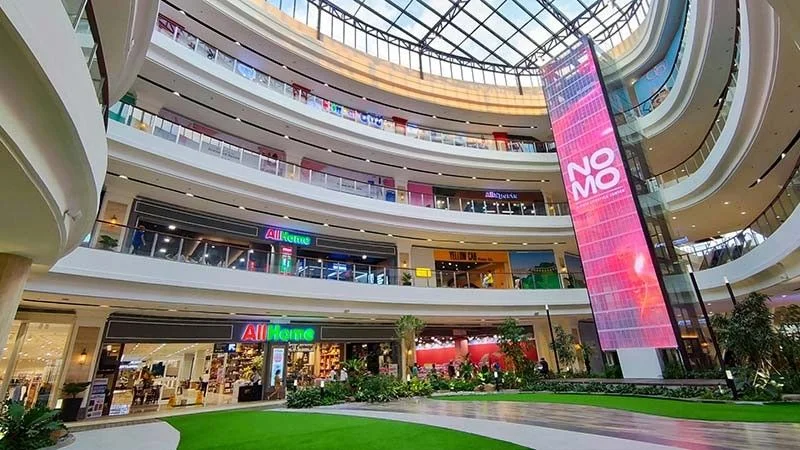 Located in the city of Bacoor, where there is a subdivision in Cavite, are two Vista Malls and two SM Malls. Vista Mall SOMO on the other hand, which is near Molino Boulevard, is located at the corner of Daang Hari and Molino Road (Molino Rd), which is in good proximity to Molino Boulevard Bacoor where the Crown Asia properties Citta Italia, Vita Toscana, and Vittoria are located. However, if you're looking for a mall that is closer, Vista Mall NOMO is located along Molino Boulevard itself. Hence, inhabitants living around this area have easy access to supermarkets, groceries, shops, essential services, and places of entertainment. Moreover, also located in Bacoor is the Bacoor Public Market (previously known as the Zapote Public Market), along with 11 various commercial banks within the city.
Geographical Location
Serving as "Cavite's Gateway to the Metropolis," Bacoor holds a strategic position by being located at the start of the Manila-Cavite Expressway. As a suburban city, Bacoor is located southwest of Manila with an area of 52.4 square kilometers. To the East of Bacoor are Muntinlupa and Las Pinas, wherein to the west of Bacoor are Kawit and Imus, and to the south of Bacoor are Dasmarinas. The city is comprised of coastal barangays such as Panapaan, Zapote, Niog, and Talaga. Much of the geography of Bacoor consists of flat lands that were formerly agricultural lands.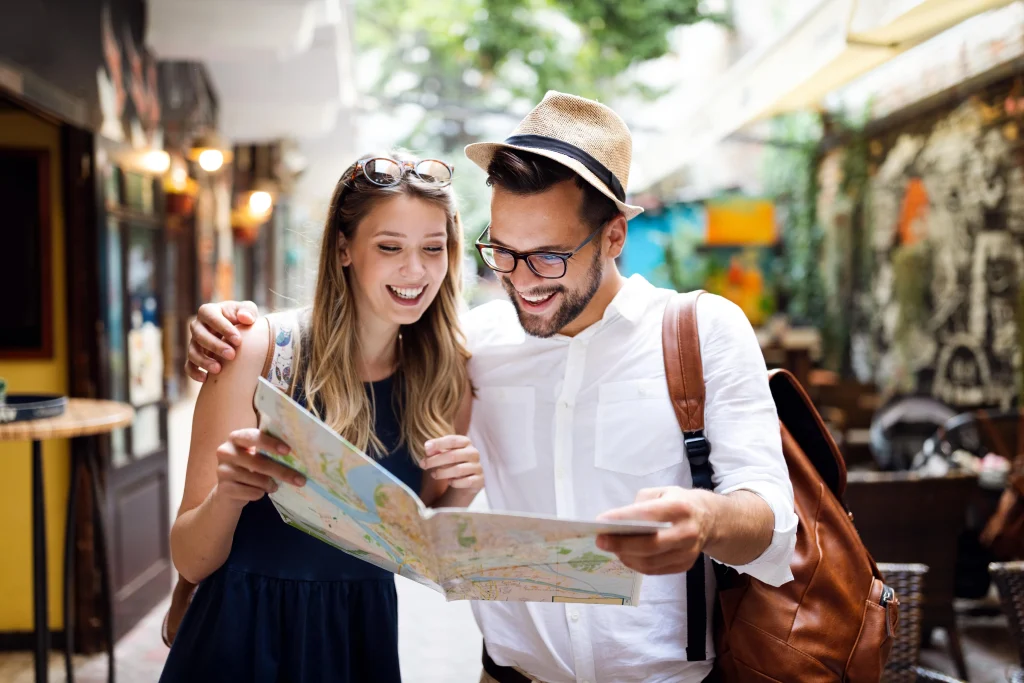 Tourist Destinations
Bacoor has its own places of interest that give off appeal because of local uniqueness. You can check the Google Maps app and check or view the app for directions and details on what road leads to these places. Here are some of the tourist destinations you can visit in Bacoor:
Mabolo Freedom Park
Battle of Zapote Bridge Site
Iglesia Filipina Independiente
St. Ezekiel Moreno Park
Digmaan's Halo-Halo
Justice Ocampo Park
Bahay na Tisa (Cuenca Ancestral House)
St. Michael Church
Molino Dam
Molino Eco-Park
Flow House
Kainan sa Balsa
Bacoor Public Market
Bacoor Cathedral
Bacoor comes with its own resorts as well. If ever you are looking for a resort to go to relax and unwind, here are the resorts located in Bacoor:
Paradiso Terrestre
Circle Island Resort
SunWind Resort
Festivities
With every community comes its own unique culture and festivities. If you are looking forward to setting in Bacoor, such as in Molino Boulevard Bacoor Cavite, here are festivals that you can attend in order to socialize with the community and celebrate with them:
Marching Band Festival
Bakood Festival
Battle of Zapote Bridge Commemoration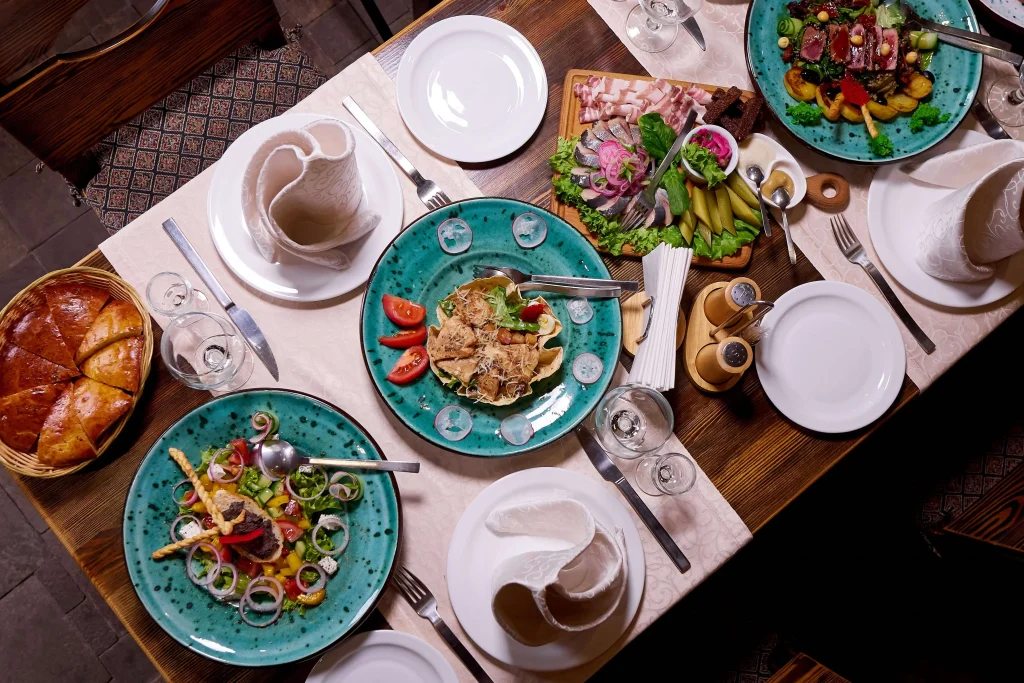 Restaurants
One of the most common places that people look when it comes to getting to know a particular location is knowing what the restaurants within the area are. Local cuisine is one of the usual ways that people invest in understanding the characteristics of a location and its community. Places that are restaurants or have restaurants in Bacoor, which is where Molino Boulevard Bacoor is, include the following:
Ka Freddie's – A music bar and restaurant where you can go to hang out with friends on a night out or to meet or find new people.
Digmaan's Original Halo-Halo – Halo-halo is one of the most popular cold snacks in the Philippines. This seller of Halo-halo is said to be one of the well-known vendors of Halo-halo for sale in Bacoor Cavite.
Kainan sa Balsahan – Taking advantage of Bacoor's natural industry, particularly the production of oysters and mussels, this restaurant offers seafood meals served in a floating restaurant.