In the vibrant tapestry of Philippine real estate, every so often, a landmark development emerges that captures the collective imagination. This time, it's Villar City, the magnum opus of tycoon Manuel Villar Jr. However, while Villar's city promises an impressive future, there's an early gem that's already shining—Hermosa by Crown Asia. As the first condominium in the Floriad area, Hermosa stands as an emblem of forward-thinking investment, positioning itself strategically amidst the ambitious plans of Villar City.
A Billion Dollar Investment
Manuel Villar Jr., lauded as the country's wealthiest individual by Forbes, has unveiled his vision for Villar City—a master-planned mixed-use estate in the south with an investment north of $1 billion. Amidst this colossal venture, the first of two planned casinos is set to rise in the 18,000-square-meter (Vista Land) Vista Mall Floriad, gracefully nestled along the C5 extension in Las Piñas. With a South Korean partner at the helm, these casinos will cater to an eclectic mix of foreign high rollers and fervent domestic players.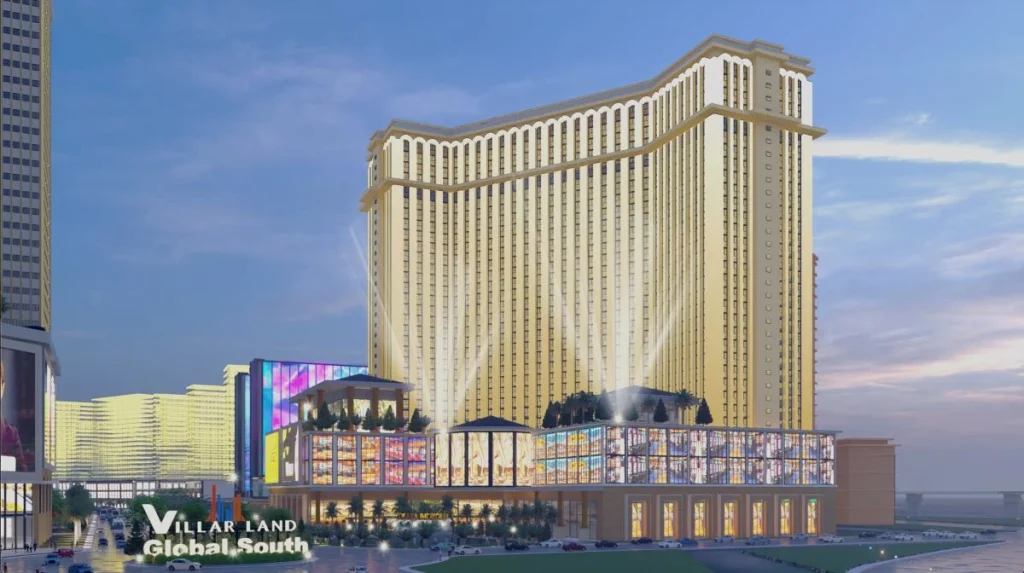 But Villar's dream doesn't end with the roll of the dice or the spin of a roulette wheel. Villar City is poised to be a veritable hub of activity and culture. Think amusement parks, sprawling arenas equipped to host international sensations like Taylor Swift, educational edifices, top-notch medical facilities, places of worship, and verdant nature parks—a testament to Villar's visionary prowess.
While all this sounds like a future investor's paradise, the astute ones have already seen the potential in Floriad's horizon. This is where Hermosa by Crown Asia comes into play. As the very first condominium in the area, it is more than just a residential space—it's a beacon for early birds who recognize the area's immense potential. Hermosa's strategic positioning offers its residents an unparalleled advantage. Being the inaugural condominium development, it not only provides first-mover benefits but also promises appreciation as the surrounding areas burgeon.
The Most Ambitious Development Yet
The 3,500-hectare expanse of Villar City is not just ambitious—it's monumental. Designed to span 15 cities, from Taguig to Tagaytay, it's being hailed as the "new center of gravity." This mammoth development endeavors to include 15 satellite cities, each equipped with modern amenities like a Central Business District, Tech Valley, a university town, and a premier lifestyle hub. Furthermore, a meticulously planned road network aims to ensure smooth connectivity to major thoroughfares, making commutes breezy and efficient.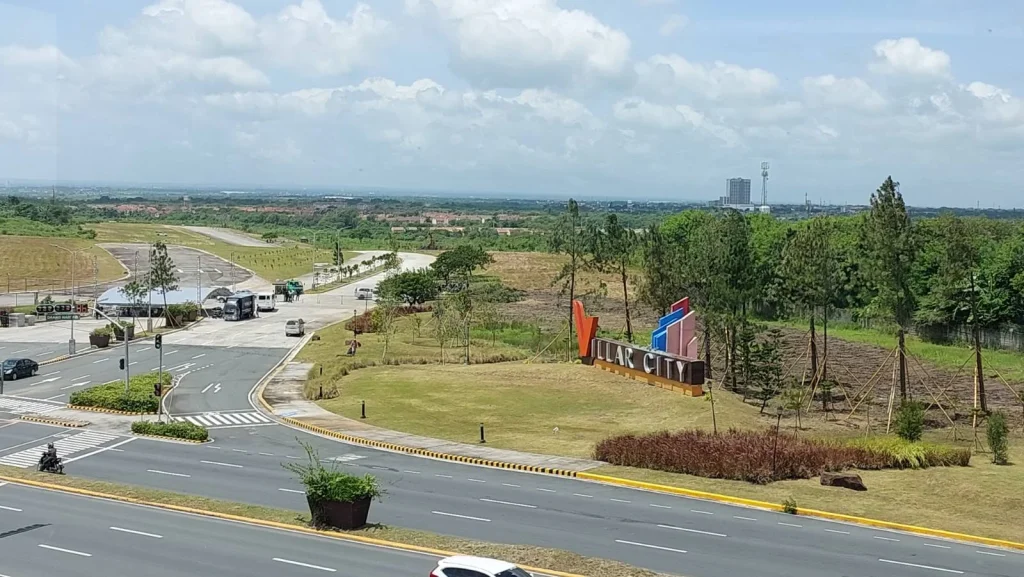 This extensive connectivity is further exemplified by the recent inauguration of the 10-kilometer Villar Avenue, destined to be the lifeblood of Villar City. Additionally, the acquisition of the four-kilometer Muntinlupa-Cavite Expressway (MCX) through Prime Asset Ventures Inc. solidifies the promise of unhindered movement. And all of this is interconnected with the Daang Hari Road.
To give context to Villar City's grand scale, one only needs to look at the iconic Bonifacio Global City in Taguig. Villar City's expansive land area is projected to be a staggering 10 times its size. As Villar himself articulately put it, this venture is not just for his lifetime but will serve as a legacy, echoing the sentiments, "This is going to be a work of a lifetime – even beyond my lifetime… we are the pioneers of Villar City."
The Early Investment for This Promise – Hermosa by Crown Asia | Las Piñas
Coming back to Hermosa by Crown Asia, its value as an early investment becomes even more evident. Positioned in an area destined for exponential growth, it offers a unique blend of urban luxury with the promise of future rewards. It's not just about having a home; it's about being part of a burgeoning community.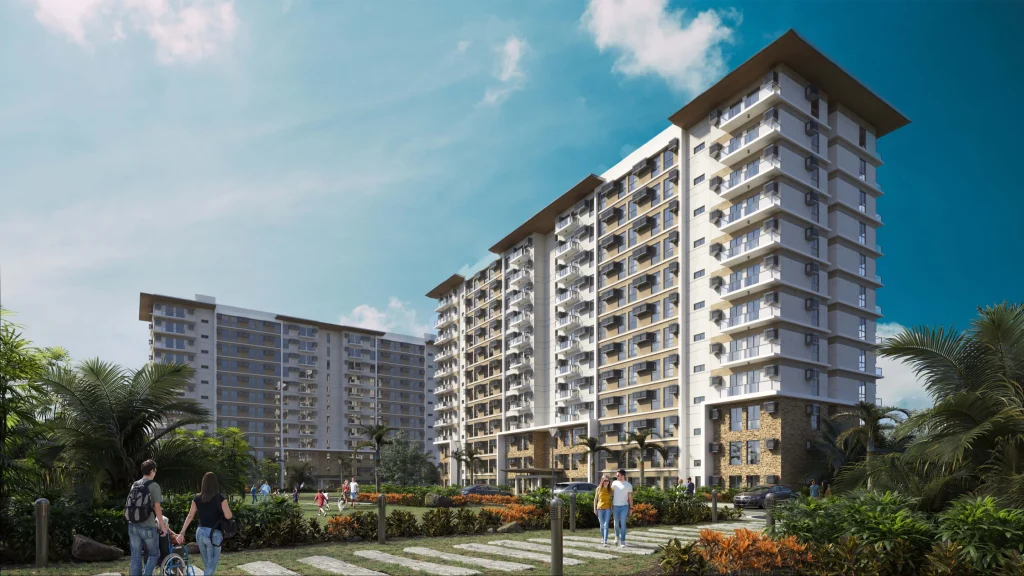 To further tantalize potential investors and residents, Villar has spilled the beans on more upcoming ventures. The Brittany Hotel is expected to open its doors by year's end. But that's not all—golfing enthusiasts can look forward to a nearby course, music lovers can anticipate a state-of-the-art coliseum, and casino aficionados have a lot to be excited about. And remember, these developments represent just a fraction of Villar City's potential.
The Vision and the Mission of the Villar City Expansive Development
In conclusion, Villar City's grand vision presents a mesmerizing mosaic of what the future could hold. It's a promise of expansive growth, a convergence of international collaboration, and a testament to the ambitious aspirations of its creators. But even as this picture is being painted, Hermosa by Crown Asia stands as a tangible testament to the future's potential. It's not just a building; it's a symbol of what the Global South will become.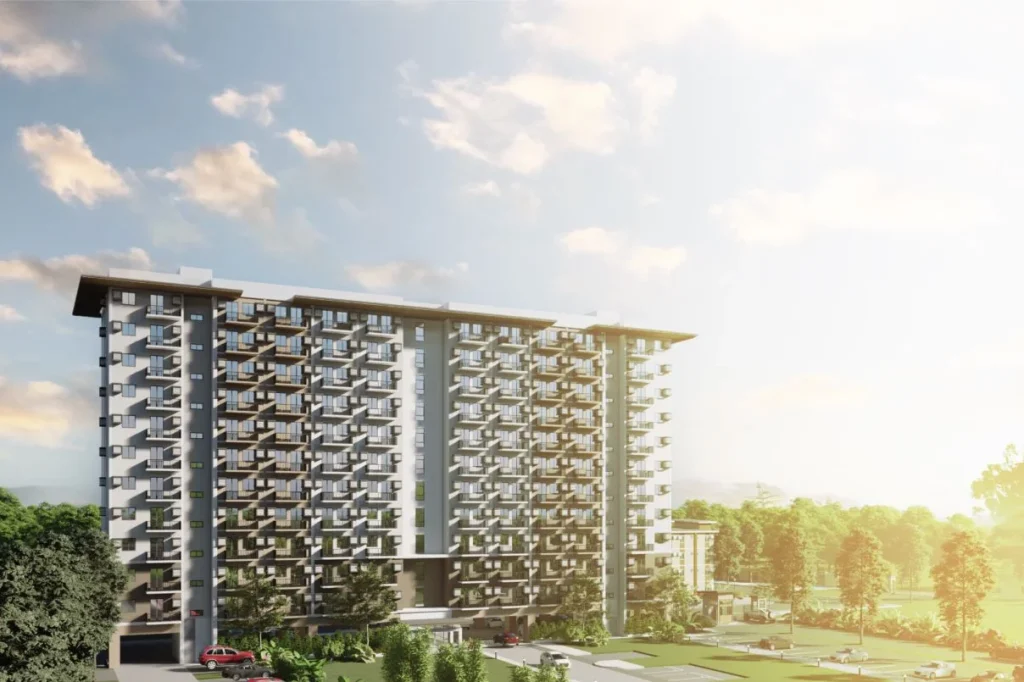 The construction of Hermosa was not just about creating another residential space; it was about laying the foundation for an entirely new paradigm. While Villar City dreams big, Hermosa is the realization of that dream for its current residents and stakeholders. It's proof that the vision for this region isn't just a pipedream – it's unfolding right now.
For investors and homebuyers, Hermosa rings out a clarion call. It's an invitation to be a part of history, to be one of the early believers who understood the value of being in the right place at the right time. This isn't just about real estate; it's about recognizing the dawn of a new era in the Global South, now referred to by many as the Floriad.
As the Floriad undergoes its transformation, becoming a nexus of culture, commerce, and connectivity, those who've chosen to invest in Hermosa will find themselves at the epicenter of it all. Their decision of investing early will be likely looked upon by future generations as visionary, having seen the promise of what was to come.
In the broader narrative of growth and expansion, where billion-dollar investments like the Korean casino venture make headlines, Hermosa's story is one of foresight and faith. It's a reminder that while big projects set the direction, it's the early investments, like Hermosa, that pave the way. As we look forward to a brighter, more connected, and culturally rich tomorrow, Hermosa by Crown Asia stands as a beacon, guiding the way.
Related Blog: Blooming in Las Pinas, What is there to Know About Floriad Lifestyle