While most individuals plan their summer vacations with friends and family, other people continue to work or consider the summertime as a chance to look for a new job, earn more money, and achieve a specific life goal. Some employees, on the other hand, spend most of their time at work and just eventually schedule their personal time inside their condo in Bacoor when it is most convenient for them and also when they feel it is the best time for them to look after their own welfare.
Because the Philippines is a tropical country, the summer season is predicted to be hotter, which is why the majority of people buy a lot of products and perform specific actions that can significantly lower the risk or possibility of getting skin disease such as sunburn and heat rash or having a heat stroke, with senior citizens' welfare being the most prioritized in order to prevent heat-related illnesses.
Unfortunately, this problem also affects those who go to work every day, especially if they have a lot of errands to complete, which they usually do outside. Hence, this blog will highlight some key tips for preparing to go to work on a hot day in order to remind such folks not to underestimate the heat and what it may do to one's health.
Tips for preparing when going to work in the middle of extremely hot weather: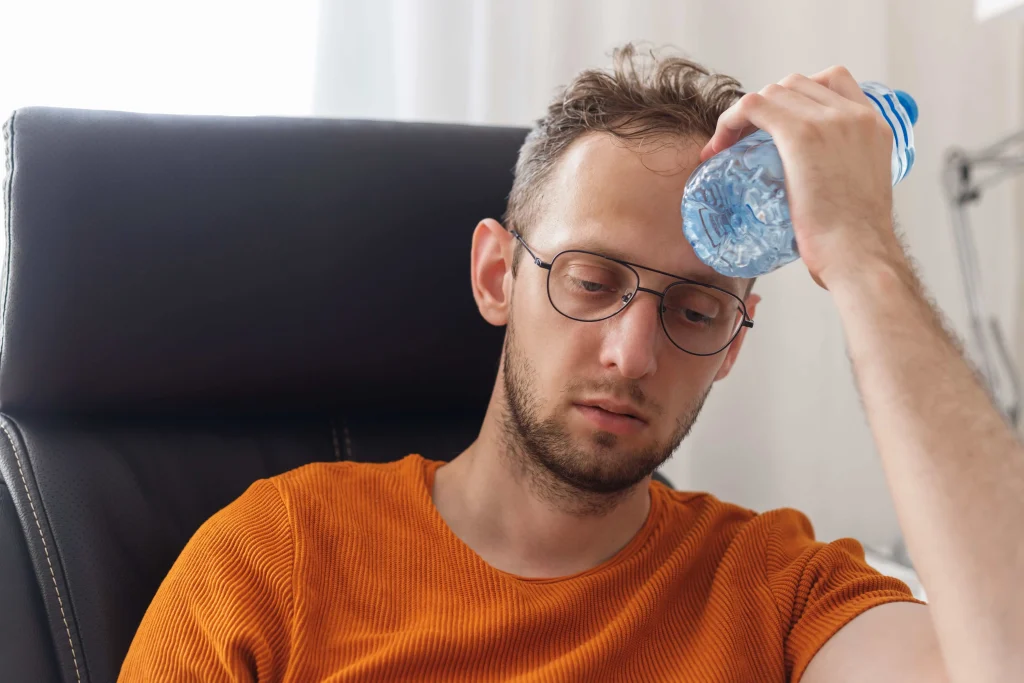 Wake up early
Individuals who get up early in their condo in Bacoor can not only start their day productively, but they can come to work looking fresh from the morning air and atmosphere, as well as having extra time to groom themselves before entering their office.
Employees who are able to get up and go to work early benefit from avoiding traffic, which also reduces the probability of being weary and looking haggard before arriving at work. Additionally, the summer heat is not yet felt in the mornings, making it the optimum time to go to work.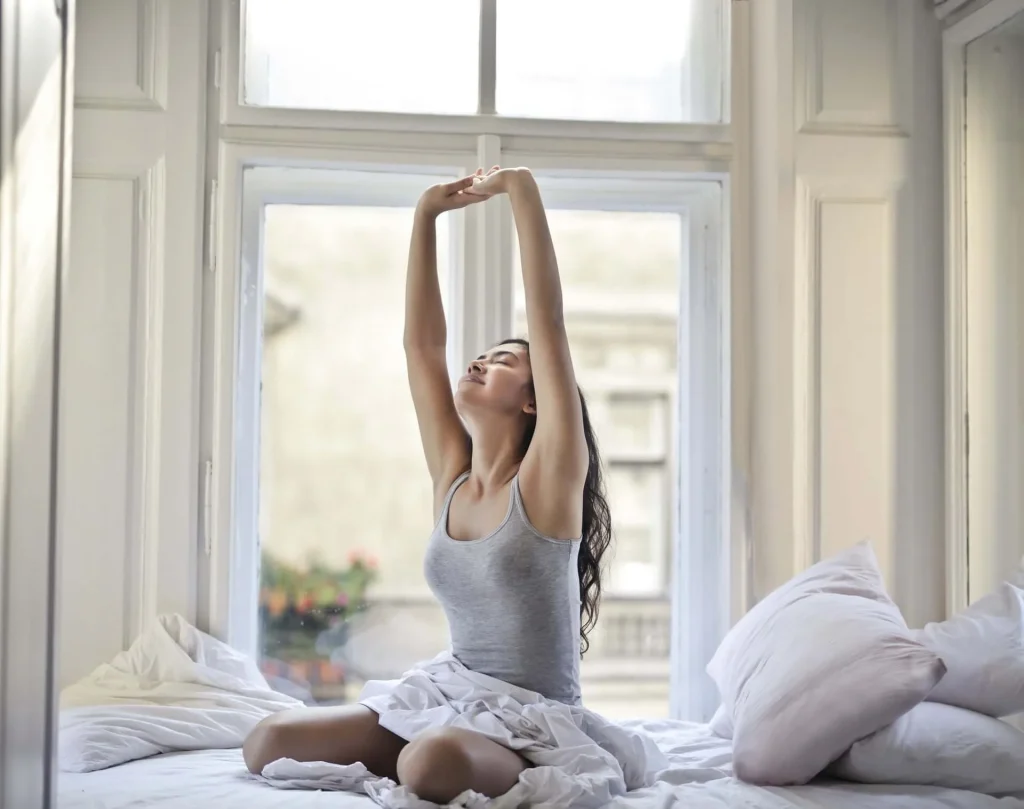 Meanwhile, for workers who are scheduled to show up to work at a later time, getting up and heading to work early is still recommended as it can help avoid being late and also provide enough time to retouch or improve one's appearance before entering the workplace.
Use sunscreen to combat the extreme heat
Before heading outdoors, the majority of people, particularly women and children, spend time pampering themselves and doing things that benefit their physical qualities, most especially their skin. However, many individuals are unaware of the importance of sunscreens in every person's daily lives, which is why most of them appear in their destined locations looking haggard or unpresentable.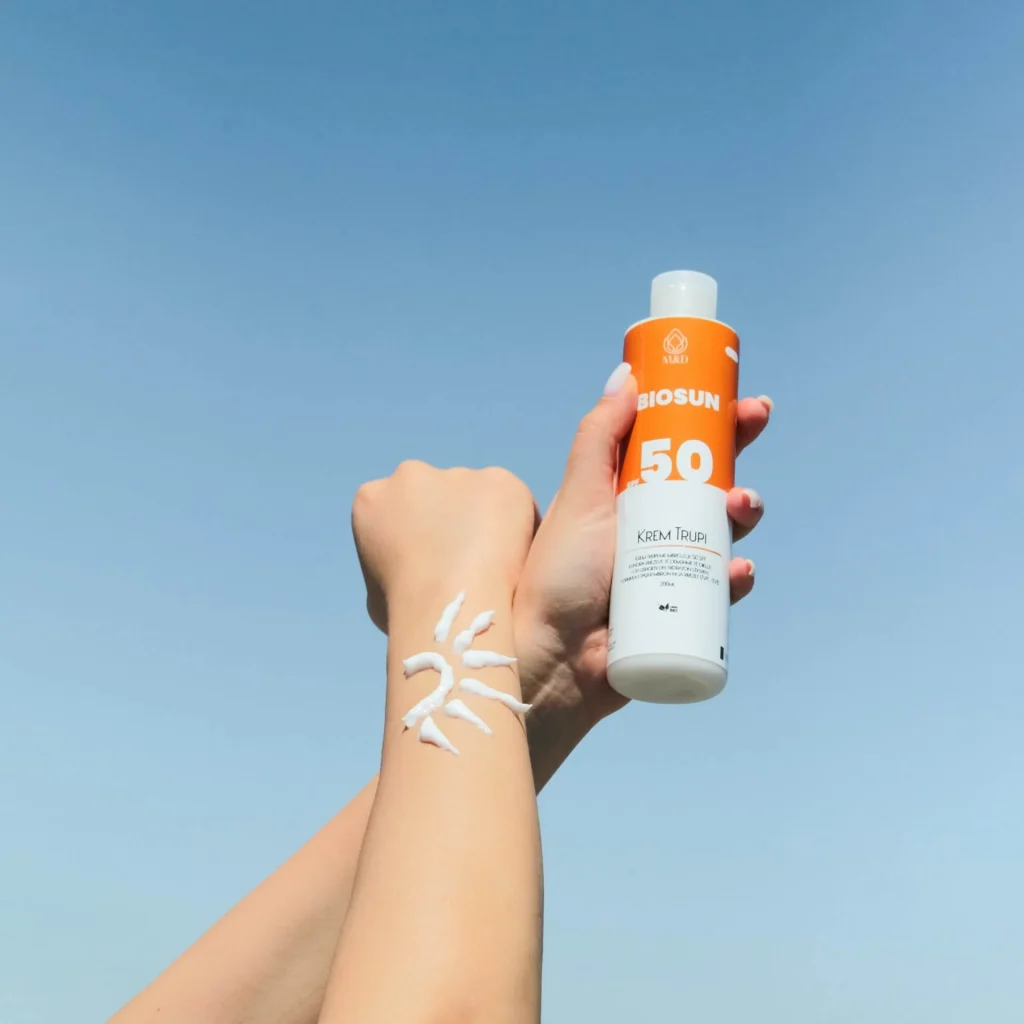 Luckily, the majority of people invest on this the most during the summer as it is one of the most effective and simple ways to protect the appearance and health of the skin at any age. Sunscreen can help prevent sunburn, skin cancer, and premature aging when used on a daily basis, which is why employees should consider using it every day and simply bringing a spare to work to apply every 3-4 hours to maintain skin protection.
Bringing your own water bottle to get hydrated and to avoid heat-related illnesses
Given the extreme heat of the Philippines' summer season, now is the best time to keep track of your water consumption in order to stay hydrated and focused on the tasks you need to accomplish that same day. Bringing your own water bottle to work can help you not only function properly, but it can also serve as a reminder to take brief breaks every now and then, even if it's only standing up from your desk to have a refill or to take a moment to breathe before returning to work.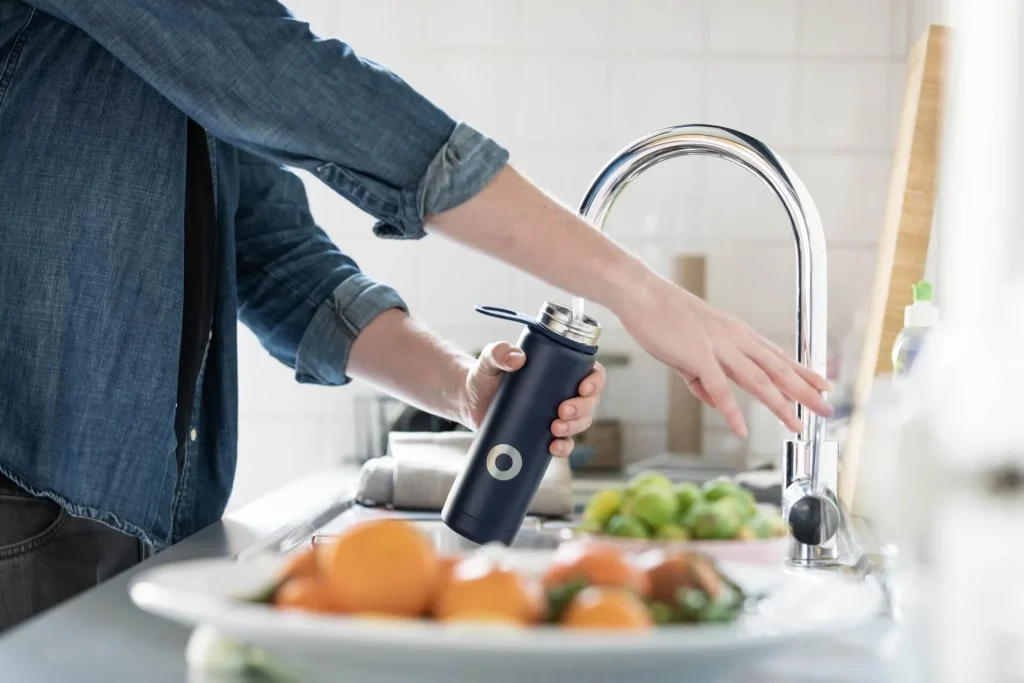 This summer time drink plenty of water!
Drinking water on a regular basis may not help you beat the summer heat, but it will make you feel more refreshed and energized as you go about your day. However, despite the fact that cold water is frequently sought after, particularly during the summer season, it is still necessary to keep in mind that it has its own negative effects on the human body, including producing imbalance and slowing the digestive process, as well as causing a sore throat and/or cold.
Prepping the car and the air conditioning
As you prepare to travel to work, keep in mind that the state of your car can be affected by the summer season, specifically the possibility of being overheated. When you live in a condo in Bacoor, one of the things to be aware of is parking your car in the shade, as it not only keeps you cool but also extends the life of your vehicle. If there isn't a shady area available, a sunshade might be used to keep the automobile cool.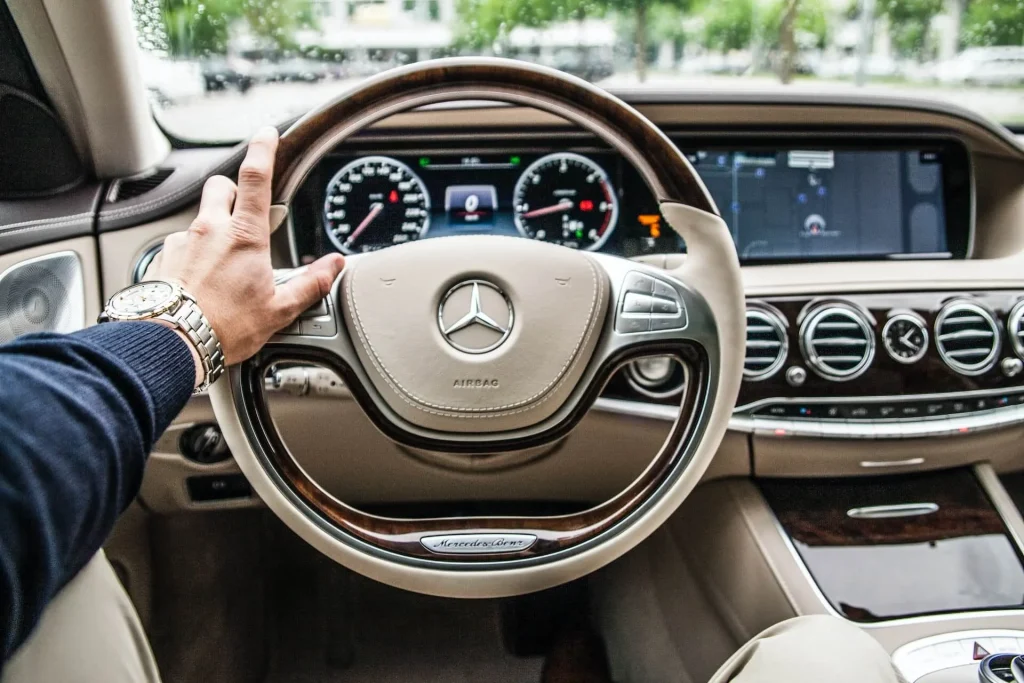 Another way to keep your car from overheating is to keep the windows slightly open so that air can escape (but not large enough for a stranger to reach through). Closed windows trap hot air, and the glass acts as a conductor, allowing the enclosed space to heat up. You should also set your air conditioning on fresh air for roughly 10 minutes to avoid your car from overheating, because activating the recirculation setting simply moves that hot, trapped air around your vehicle, so it's something that you want to use after your vehicle has had a chance to cool down.
These are just a few of the useful tips for preventing your vehicle from overheating. In this way, the user can feel secure and relieved from the stress of already being exposed to extremely hot weather in the middle of the day.
Purchase a property near your workplace
Lastly, employees should consider living in a property that is not only close to their workplace, but also close to other lifestyle establishments and/or commercial centers, such as malls, restaurants, and even the main road specially now because of the Build Build Build projects, to make things easier and highly accessible for them to immediately arrive at work.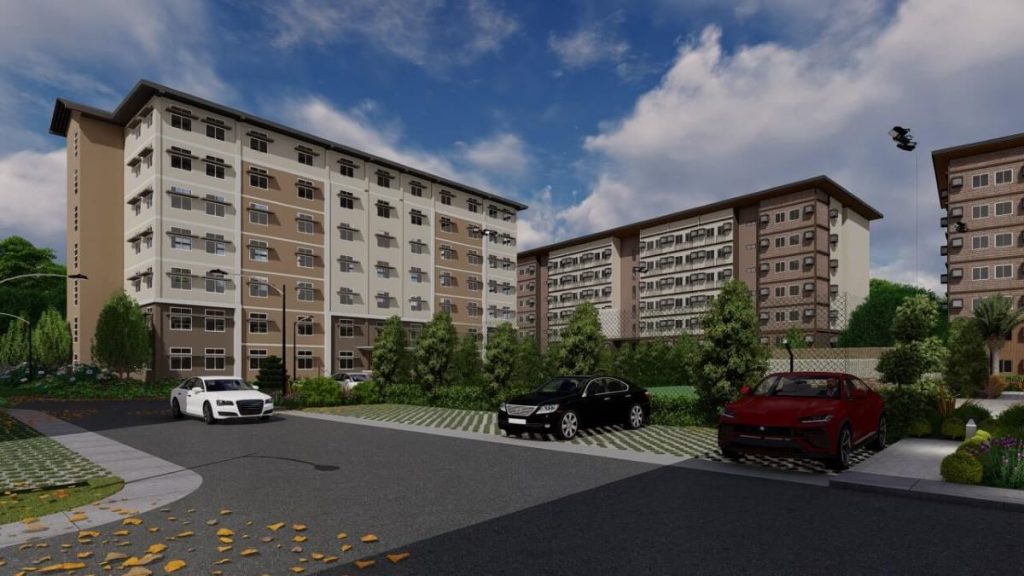 One example would be Crown Asia's Meridian, a premium condo in Bacoor. It is a thriving mid rise residential real estate development with complete resort-inspired and functional amenities and landscaped pocket gardens, complemented by the peaceful aura of nature and abundant open spaces. The Meridian COHO promises to be a fantastic weekend getaway spot for locals and tourists alike, as well as a great place to relax for employees who are unable to travel far for summer vacation.
Related Blog: Taking Care of your Health Amidst the Dry Season