Property developers are usually challenged in making the right decisions when making business arrangements, enhancement of the projects, as well as taking the possible risks that may be incorporated with the real estate developers. Hence, the professionals that are associated with this kind of work make it look so easy by attaining and executing premium homes, high-rise condominiums, and other properties inside residential subdivisions. What's more surprising is how real estate developers put some magic in their work by combining the right amount of talent and hard work in order to bring and showcase world-class experience as well as a high standard of living for the people.
For someone who wants to visit or live in another country, the Italian home design of Crown Asia is definitely the way to go since it portrays the beauty of Italy through the style, elements, and features of the Italian homes inside the residential communities of Amalfi, Ponticelli, Citta Italia, Vita Toscana, Vittoria, and Vivace. All the said residential subdivisions have Italian-style interiors not to mention that they are constructed by Crown Asia, a company of Vista Land.
Furthermore, here are some beautiful and interesting things in Crown Asia's Italian-themed subdivisions that people should look out for:
Residential Subdivisions with an Italian Home Design
Amalfi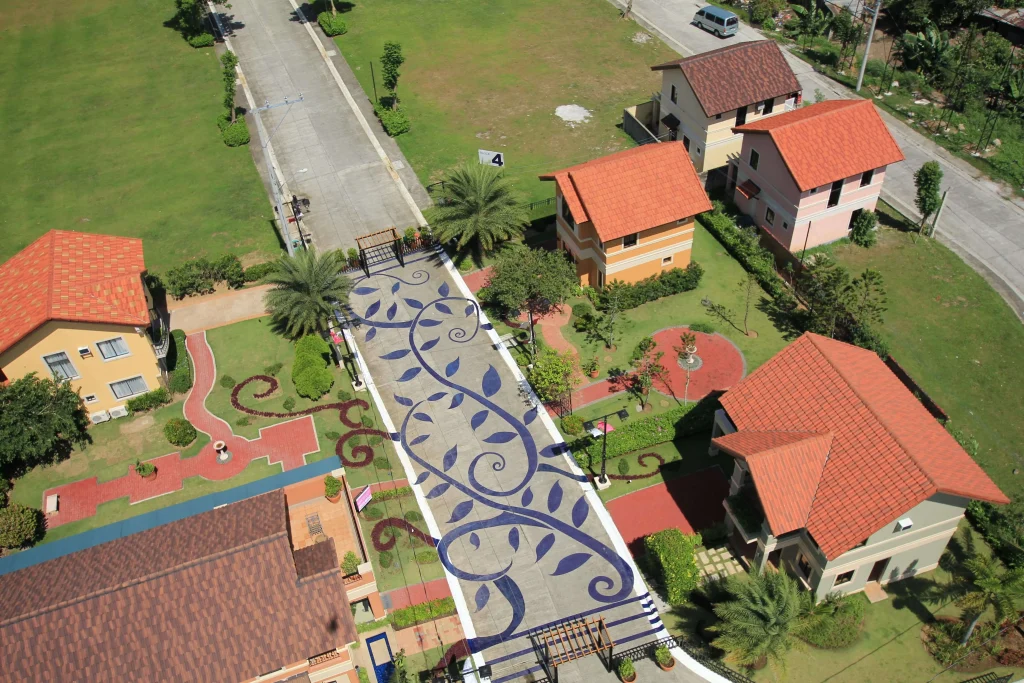 In Crown Asia, they do not just offer Italian design houses but they make sure to have a complete experience by bringing it to the neighborhood. One of the residential estates of Crown Asia is Amalfi which is strategically located in Dasmariñas City, Cavite. Amalfi is definitely one of the breathtaking projects of Crown Asia since it portrays great architecture wherein every house model is built with a huge amount of determination. Aside from that, the Amalfi offers a comfortable life by proving that everything is within reach. People who live in this subdivision experience little to zero stress and worries because whatever they need and want are just around the corner.
Ponticelli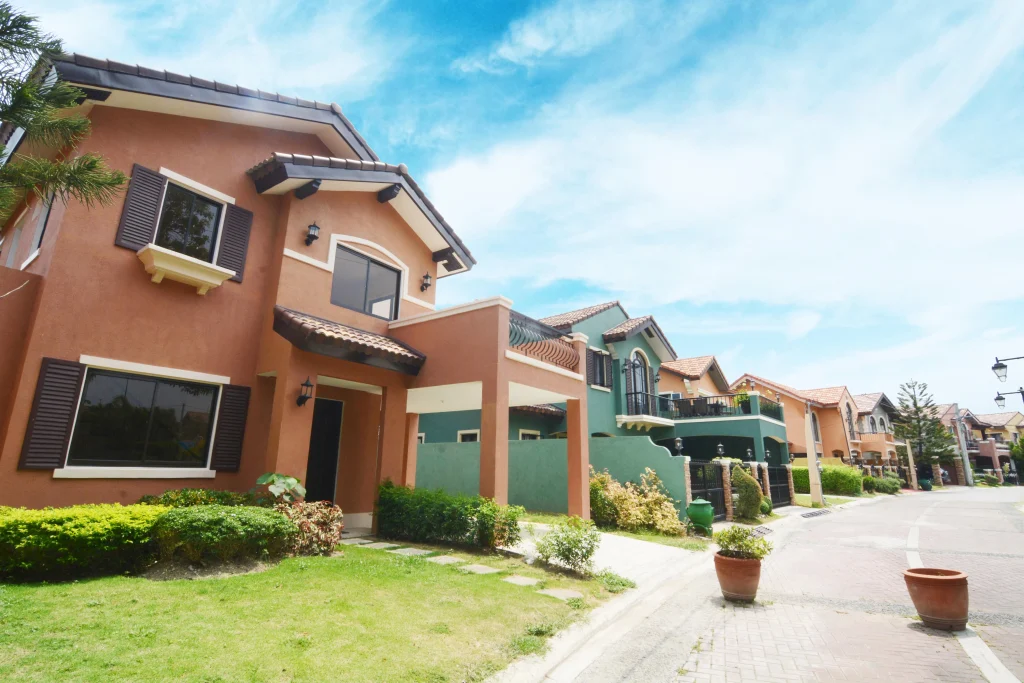 Ponticelli is a freshly developed neighborhood that emerges to fit young couples' hectic lifestyles and offers their kids the perfect neighborhood. Ponticelli, located in the midst of the wealthy city of Bacoor, dominates both the ancient and modern experiences for all those who live nearby. Crown Asia is recognized for its premium lifestyle, which it administers. Ponticelli is an Italian-inspired community that exhibits a luxury lifestyle that is reflected in the amenities and designs of each property inside the subdivision. Moreover, it greatly showcases great potential, not just with the designs and layouts but also in terms of investment. Ponticelli is known for creating beautiful, memorable intimate soirees that only prove that the best subdivision in Daang Hari encompasses the elegance that is naturally given by it.
Citta Italia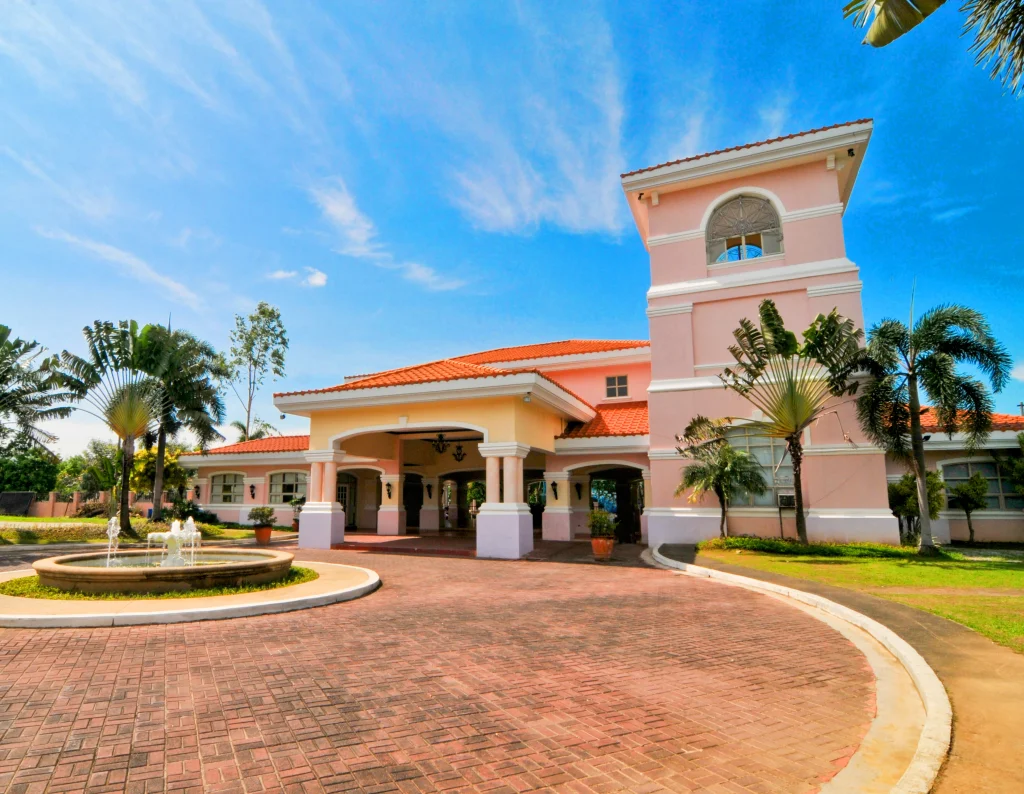 Citta Italia is perfectly situated near Manila and other cities in Cavite, allowing the residents to effortlessly reach other significant places of interest. Citta Italia represents a higher standard of living primarily because of its tranquil ambiance and excellent housing architectural features.
Take note that these are just three of the residential subdivisions that have an Italian-inspired neighborhood, there are still plenty of excellent subdivisions to mention that are located in different progressive municipalities that the Ayala Land Premier has to offer.
A Gateway to Live in Italy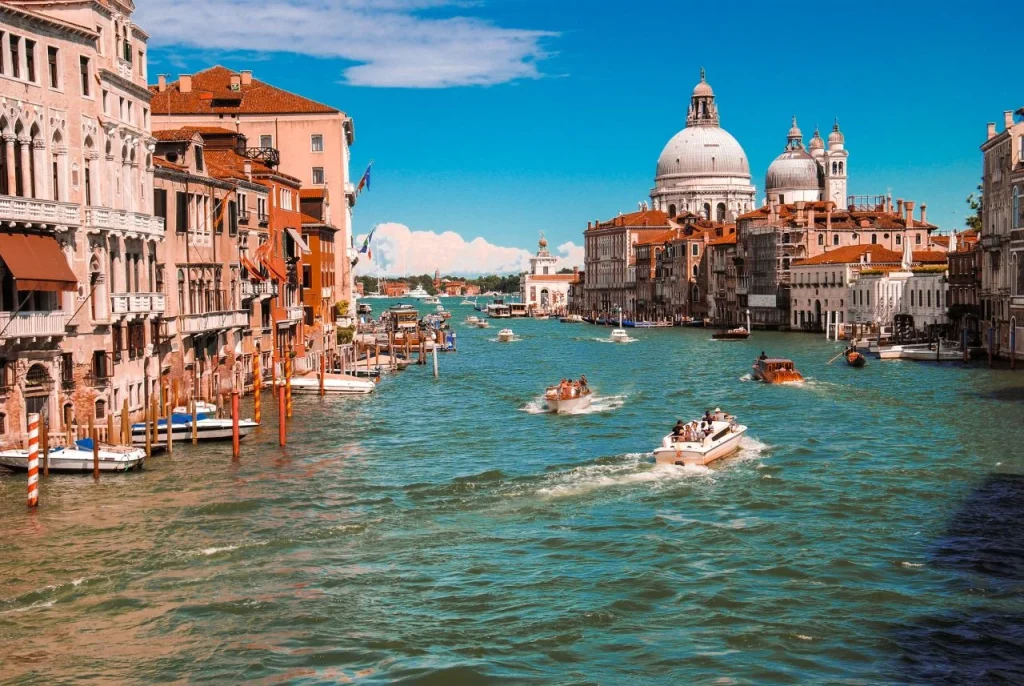 Everyone's sanctuary has always been their home. As a result, it is important to look for a house that delivers satisfaction as well as a neighborhood that promotes security, comfort, and convenience. Moreover, people also dream to live outside the country, in which people can possibly find Italy at home through Crown Asia's premium homes. Fortunately, there are real estate developers that can help to achieve sophisticated properties as well as to complete important projects. With that, Italian-themed subdivisions are certainly achievable.
Living in one of the residential subdivisions of Crown Asia such as Amalfi, Ponticelli, Citta Italia, Vita Toscana, Vittorai, or Vivace is considered a good choice in terms of investment. Why? Simply because those aforementioned subdivisions have great features, which include:
Open spaces- whether inside or outside the house, open spaces are a prominent feature of Italian design homes. Since Italian homes tend to be smaller, this idea is essentially a work of art. By creating open spaces, we can deceive our eyes into thinking the homes are larger.
Combination of rustic and modern Italian style- whites, cozy neutrals, and earth tones are popular colors for modern rustic décor. Materials with an emphasis on natural textures are preferred, with fabrics leaning more toward solids than designs. A modern rustic color scheme should not be dull or uninviting; rather, it ought to project a calm and friendly ambiance.
Simple yet creative- Setting the important first is a key component of minimalist design. To reach a pure form of elegance, a minimalist development, outcome, or interior design is reduced to serving only one primary purpose and is created using few materials, neutral colors, straightforward forms, and eliminating unnecessary decoration.
A Taste of Exclusive Amenities and Conveniences
In addition to its traditional Italian architecture, Crown Asia offers residents access to top-notch amenities, like a country club, swimming pool, basketball court, jogging paths, and playgrounds, so they can make use of the magnificent spaces that are just a few kilometers away from their homes. Crown Asia is known for offering premium houses but it is also known for having a comfortable, delightful, and exquisite way of living in the prosperous areas outside Manila.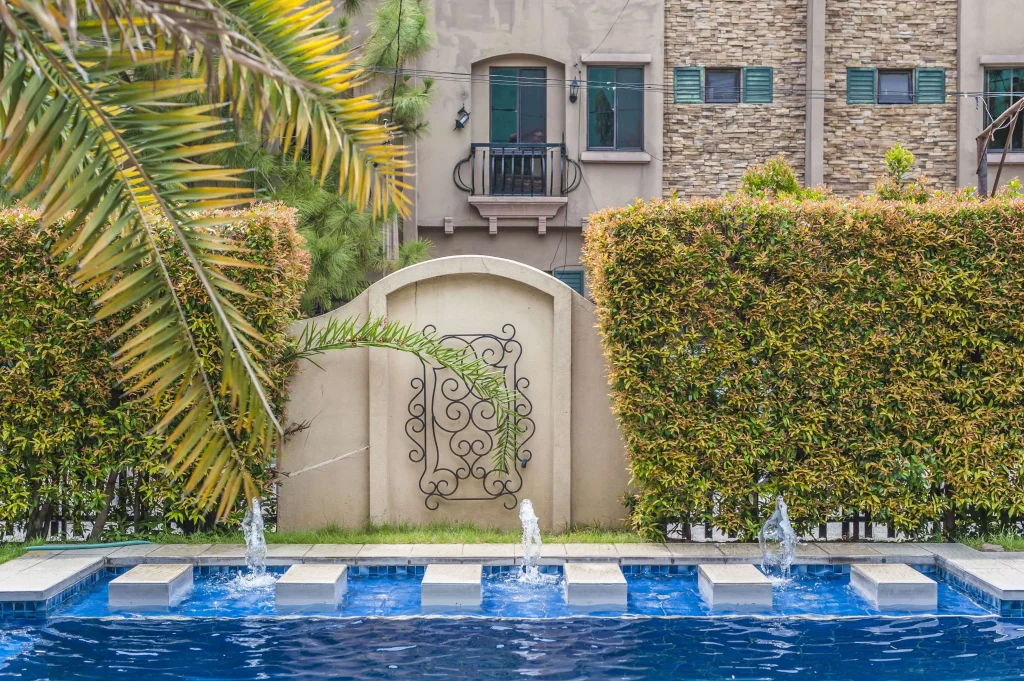 Aside from that, convenience is also offered to the people because of its excellent location. Crown Asia's residential properties are convenient for residents in terms of errands, lifestyle, and employment. Convenience is unquestionably one of the most important factors that people should always consider when looking for a house. Luckily, shopping centers, hospitals, universities, and transportation hubs are surely accessible since all the properties of Crown Asia are strategically located.
Italy may seem very far but with the help of Crown Asia, people can definitely find Italy at home.
Related Blog: What Makes an Italian-Style House Popular?