Being gregarious is a key part of the Filipino identity and one that is fundamental for cultivating positive relationships with neighbors and maintaining harmony in the community. For those who are planning to move into a nice Dasmariñas Cavite subdivision, making sure that one is on good terms with their new neighbors is important for achieving the ideal suburban life.
It is the responsibility of all homeowners within a subdivision to be good neighbors, as failure to do so would cause issues to not just others, but to themselves as well. A person who is incapable of showing respect and empathy would invite trouble into their house, which will not only reduce one's quality of life but also risk their health and safety. By just taking the initiative to maintain even the minimal amount of cordiality among one's neighbors, life would be much easier for everyone within the community.
For those who are looking for advice on how to become a good neighbor within their private subdivision, below are three tips to remember and practice.
Tips on How to Be a Good Neighbor: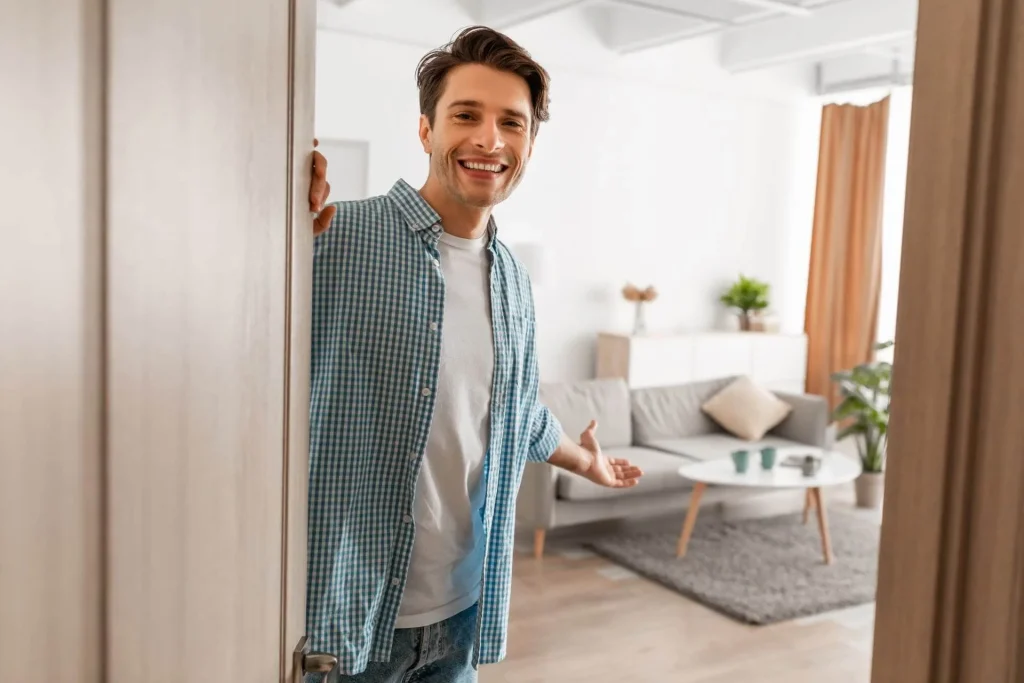 Always Make an Effort of Being Respectful and Considerate to Become a Good Neighbor
With the number of ongoing problems around the world, even just a bit of courtesy can go a long way in making one's own life and everyone else's much better. By exhibiting empathy, showing respect, and or looking out for the well-being of other neighbors in the community, one would already be taking a major step in becoming a good neighbor. Always choose kindness. You never know what someone is going through so always be nice to others, especially to your neighbors who just live nearby.
When living in a populated neighborhood, it's best to be mindful of one's own noise level so as not to cause a disturbance, especially during the night when people are sleeping. Ensuring that one's surroundings are clean and free of trash via frequent maintenance of one's driveway, garden, or front yard/lawn can create a nicer living environment. Being mindful of one's pets or other animals is also essential for preventing potential drama with others. Some pets, such as dogs, are naturally territorial. They wouldn't want anybody near "their" property which is why they bark. So train your dogs to be nicer and courteous to your neighbors. You could also introduce your pets to your neighbors to let them be familiar with their scent and what they look like.
By simply being polite and practicing good manners at all times, one is sure to not only face problems within one's community but also be an excellent member of society.
Good Neighbors Do Their Best to Be Helpful Within Their Community
Cooperation among neighbors is one way of building meaningful rapport with others and can result in creating a positive community that prioritizes providing aid to its people. Through even just giving the most basic assistance to those who are in need, one can easily be the type of neighbor that almost everyone would gladly praise.
Being helpful in the form of providing some doable services to one's neighbors is a great way of making friends. These can involve offering to fix broken appliances or furniture for a small fee or free of charge, to looking after the neighbor's children if one is already considered a family friend to them. One does not need to do significant and time-consuming tasks to be a good neighbor of course, as one just needs to be willing to be involved when the time comes that help is needed.
It would be best to do these without subscribing to the assumption that one would also be helped in return since making friends and having a good time afterward is a reward in it itself.
Frequently Attend Neighborhood Events to Make Friends and Build Connections
Another method of establishing oneself as a good neighbor in the eyes of the other subdivision residents is to join in any important social events within the community, such as parties, get-togethers during the holidays, and other similar celebrations. Not only will one be able to introduce themselves to their new neighbors and make quality conversation, but they would also be able to understand relevant details about their area and other topics as well.
Going to gatherings can help develop a favorable reputation for oneself and their family within the neighborhood, especially if one shows good behavior. Spending some time talking and having fun with others would often result in friendship, which would then greatly improve one's domestic life in the subdivision. Frequent attendance also builds familiarity, allowing one to be more involved in others' lives if one wants to.
Of course, one could also host their own event if there is a special occasion, letting more people associate themselves with positive things.
In conclusion, becoming a good neighbor within one's subdivision can be simple. One only needs to be courteous to their fellow homeowners, be willing to give a hand to those in need, and be eager to attend social events within the community to establish oneself.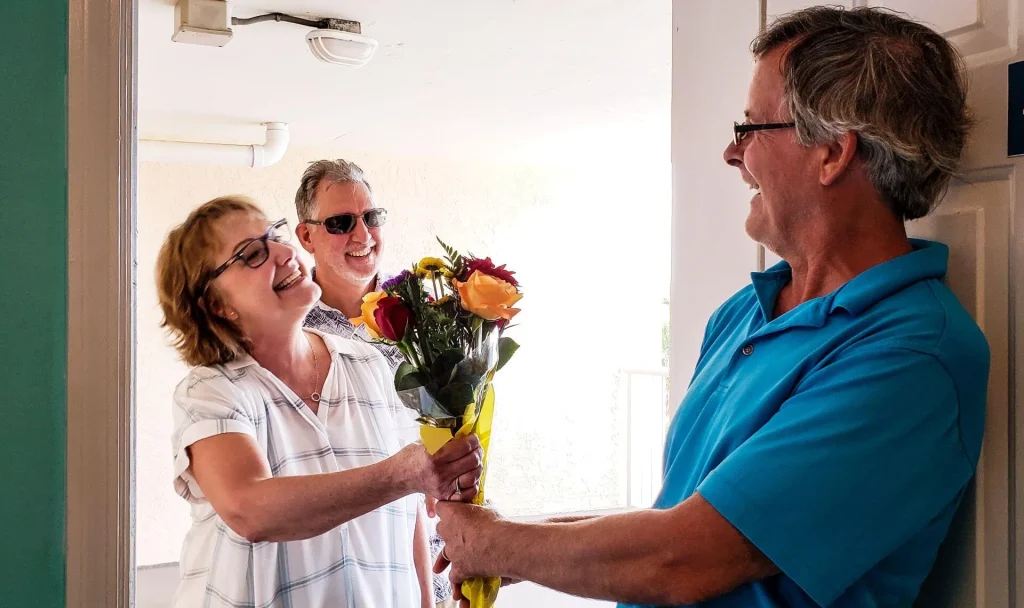 Being a Good Neighbor in a Dasmarinas Cavite Subdivision
To those who are looking for a home to purchase in southern Luzon, specifically a house and lot for sale in a Dasmariñas Cavite subdivision, look no further than Crown Asia's Amalfi at the Island Park.
Situated along the Molino-Paliparan Road, Amalfi is an Italian-themed private community that is perfectly suited for those looking for a quiet home near the city of Dasmariñas. This 25-hectare subdivision contains a number of premium RFO properties for sale which are ideal for the upper-middle-class Filipino family. Residents also enjoy the benefits of having access to exclusive amenities that are standard for every Crown Asia project while also being in close proximity to the many urban facilities and businesses in Dasmariñas.
For future homeowners seeking out their dream home in a Dasmariñas Cavite subdivision, why not consider Amalfi at the Island Park?
Read more: Simple Tips to Have a Good Relationship With Your Neighbors