Vista Land has many upcoming projects that are worthy of competing internationally, and Crown Asia maybe its best offer yet for the real estate industry.
Crown Asia is a Vista Land Company Subsidiary catering to the upscale market segment or upper income earning families. It strives to provide what Filipino families deserve, a community created for them to enjoy the premium lifestyle they deserve.
We are here to tell you why Vista Land's Crown Asia must be a top choice when shopping for the ideal house and lot for sale for you and your family to call a beloved home. But first, just like any other start of a grand story, let us introduce you to this home curator.
Crown Asia creating themed communities inspired by the best of the world, the home curator that has been serving the best to Filipino families since 1995
Don't we all love consistency? That is why we keep on going to that coffee shop and ordering the same thing all over again to the point the barista already knows our orders by heart. We all love things that not only deliver but consistently deliver and meet our expectations at every hit. This is where Crown Asia gets the upper hand.
For 27 years now, they have stayed committed to honing the best of homes for Filipino families and young professionals, may it be in the form of a Danish-inspired condominium in the ultimate (both literally and figuratively) chill city that people go to for a quick getaway: Tagaytay, or an Italian-inspired house and lot for sale at the rising South city of Santa Rosa, Laguna, Crown Asia never fails to curate a cozy yet progressive community for its inhabitants.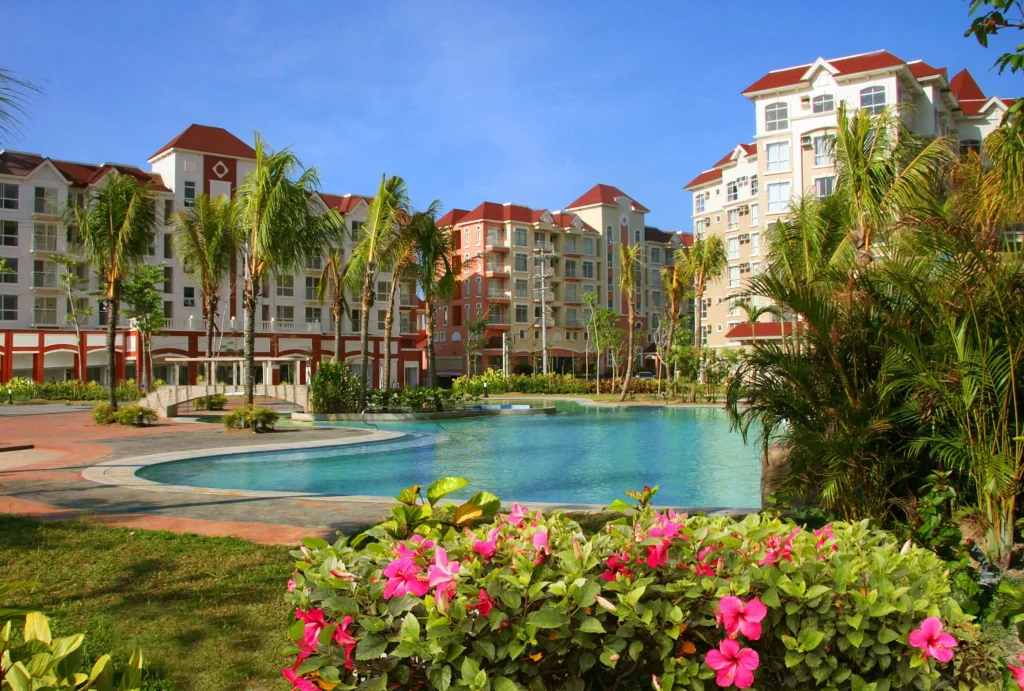 And the world takes notice, of course, and had bestowed Crown Asia with multiple awards such as Philippine Marketing Excellence Award for Most Outstanding Residential Real Estate Company, Gold Trusted Brand Award for Property Developer in the Philippines, Outlook 2019 Lamudi – Best Premium Houses, and Dot Property Southeast Asia's Best of the Best Residences. You may have thought that we were all mere talk but our awards alone could speak for themselves.
Thus, this Vista Land real estate arm is considered to be a top, if not the very best, Philippine real estate developer. Additionally, to make it even a more solid case, Crown Asia is actually the country's largest home builder of quality homes.
With all these said, our vision of cultivating a balanced, healthy, well-adjusted, and active community life that raises good values and goodwill among its homeowners within the different neighborhoods in the name of excellence, and careful and persevered endurance has been met, and more.
Crown Asia prioritizes your quality of life. After all, your house and lot for sale isn't just a building to sleep in, but it is also a home and an environment to make wonderful memories in. This is why we make it a point and dedicate endless time and sincere effort to strategize the locations of Filipinos' would – be homes. Striving for excellence, we do not want you to live in the middle of nowhere, right? If anything, we want you to be in the middle of everything the best and exquisite life has to offer.
Let us dig deeper on that.
Everything you need and yearn for is just a wiggle away from your Crown Asia home in Daang Hari, Laguna, Taguig, Las Pinas, Island Park Dasmarinas Tagaytay and Bacoor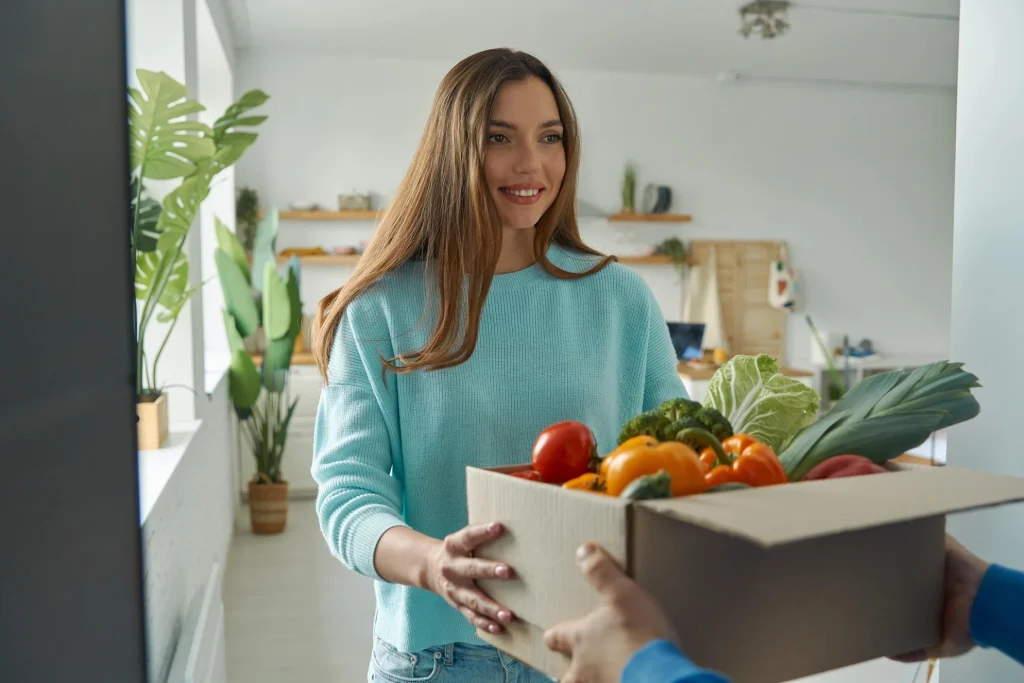 Through living in the premium and well-curated homes of Crown Asia, you (and your family, if ever you have one) have access to Vista Land's world class opportunities and fun. Again, a strategized location where everything and anything could be easily accessed to is on top of our list of priorities. Looking at the maps of our Let us first start with probably our shared delicious pleasured necessity during mornings: coffee.
Start your day with the perfect morning stroll towards exceptional coffee
What better way to start your day before going to work, huh? First- rate coffee is just a stretch away from Crown Asia's projects that you can just walk to it! This is a great opportunity to tick off exercise from your list of daily to-dos. Exercise and coffee? Yes, please!
Many if not all Crown Asia projects are near our groceries and favorite coffee shops such as Coffee Project, Dear Joe, Crossing Cafe, Wake Up Cafe, and Coffee Project Black.
The best of malls
Another addition to Crown Asia's neighborhood are high class malls such as Vista Malls, Evia, Vista Cinemas, and Starmall which we are sure that you and your family could make sweet memories in.
Inside these malls are many places you must go to, and restaurants you should try out. Wine and dine at the groovy Sixty-Four, relish your American trip with Boston Chicken, satisfy your Spanish paella cravings through Sombrero, settle with the classic Chicken Deli, pair your Italian-inspired Crown Asia home with San Marco, reexperience the US with All American, get the perfect croissant at Bake My Day, or narrate a delicious experience at the Another Story! A mouthful, huh? But a delicious one at that!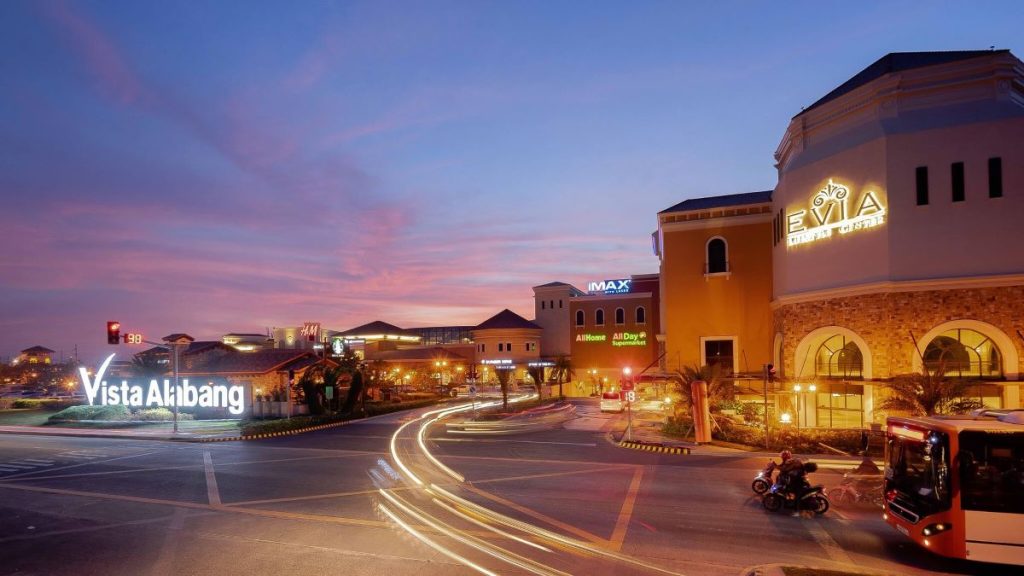 Another need that decorates some of these malls are all important supermarkets and home appliance stores. Get your hands on international and just the best goodies for you, your family, and even your pets at AllDay Supermarkets, AllDay Convenience Stores, AllGreen, AllDigital, AllDay RX, AllToys, Finds, AllHome and PetBuddy! Want to try out biking as your new profound hobby? Just drop by at AllBike!
Additionally, to maximize the money you earn for your beloved family and dreams, we also offer AllBank, AllEasy, and AllEasyGo!
Again, these services that are enough for you to feel so blessed are very much accessible from your Crown Asia home.
Hotel? We also got them covered!
Other prime life's delicacies that we must mention are nearby internationally recognized hotels where you and your family could hold quick family staycation after perhaps your child's academic hell week! Such hotels near Crown Asia that will go beyond your expectations is the Mella Hotel.
Other services that would accessorize your life to its prime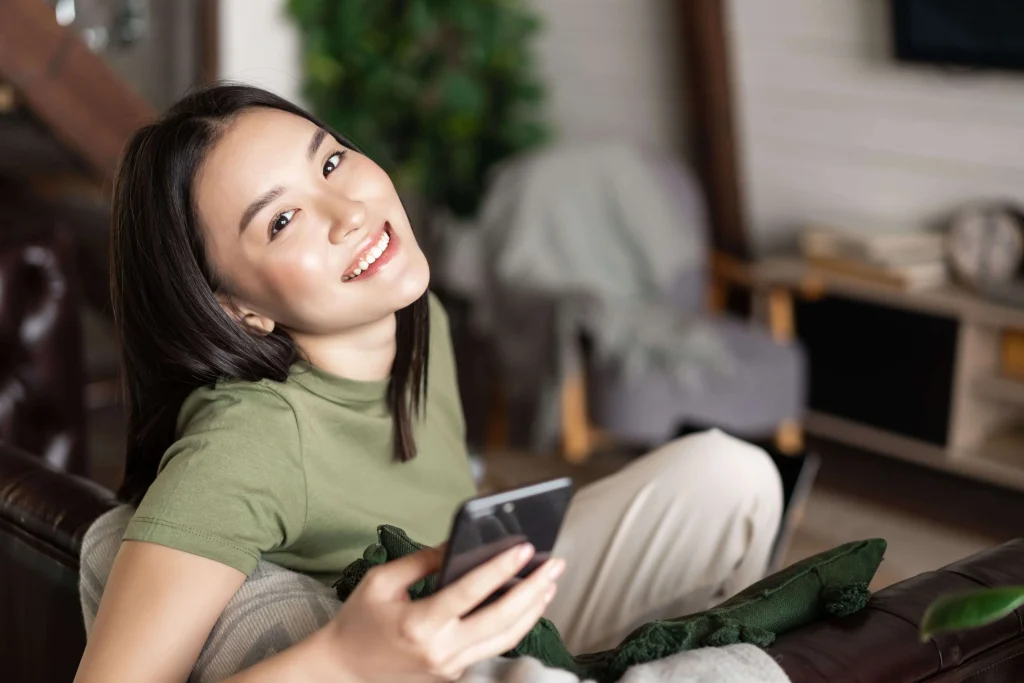 Last but definitely not least on our list are other services that could accessorize your life for the better. Clean your house to the inch with ShieldTec's cleaning and pest control services, Streamtech to ensure fast and stable internet connection for your child's online classes and your work from home sessions, have that peace of mind by keeping up to date with your body and your health through the notable services of VCare Diagnostics, and Vitacare.
Indeed, by living in Crown Asia you do not need to drive so many kilometers just to get your hands on the world's best goods and services nor the yummiest of food. Because of its reputation and consistent deliverance, opportunities provided by the Vista Lifestyle, actually go near this real estate, thus, it goes to you. Especially when we all know that you and your family deserve nothing but the best of what life has to offer.
Related Blog: Experience the Italian Lifestyle at Crown Asia