As the global economy opens up, you might be thinking about leaving your cozy subdivision in Cavite and visiting a new country. After all, when was the last time you went on a trip outside the Philippines since the pandemic happened and you enjoy visiting new places rather than your next-door coffee shop?
Luxurious Top Destinations to Take Your Family When You Visit Europe or Go on a Europe Tour
Everything has been a little stressful lately and you're probably thinking of a quick escape where you can take your family to just breathe and relax. What better way to do that than to take your family to a luxury destination in Europe?
Here Are Some of the Best European Cities and Places You Can Visit With Your Family When You Go On One of Those Europe Tours: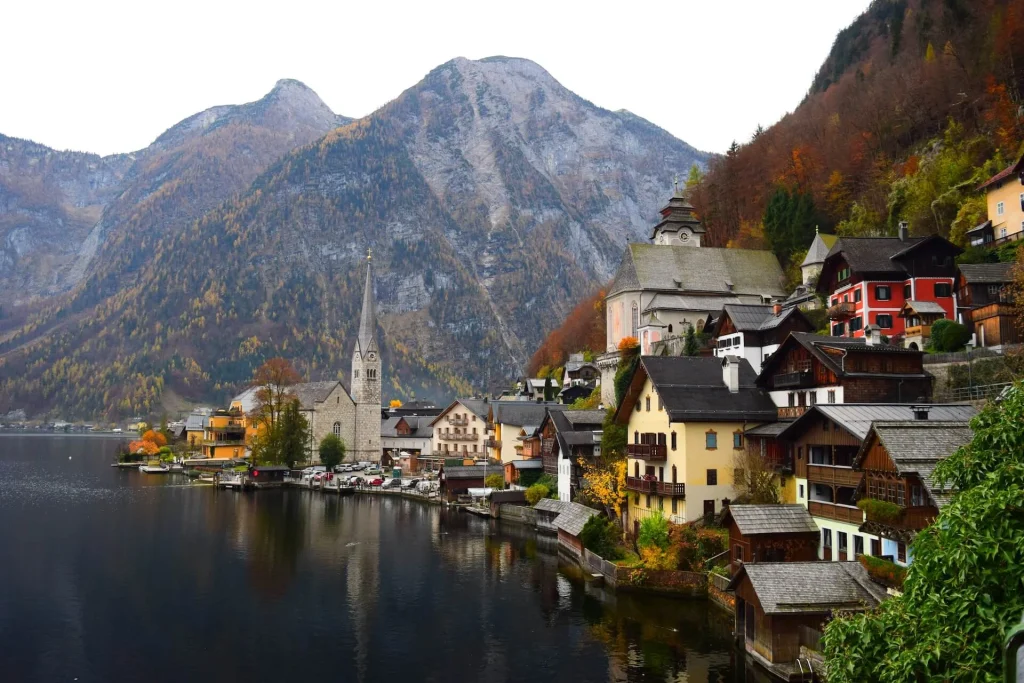 Dubrovnik, Croatia
Dubrovnik is a city in Croatia that faces the Adriatic Sea, a perfect place to visit on your Europe trip. It is famous for its 16th-century stone walls that embrace the city, with well-preserved buildings that survived both the Baroque and Gothic periods. It has a Mediterranean climate that guarantees you'll almost always have sunny days throughout the year. 
There are a lot of ways you can visit the city. You can fly from Manila to Sarajevo (the capital of Bosnia and Herzegovina), take the train from there to Čapljina, and take the bus to Dubrovnik Central Bus Station. The simplest way, however, is to take a direct flight from Manila to Dubrovnik. Flight prices as of writing range from 38,000 pesos to 130,469 pesos. 
Once you're there, be sure to explore every corner of the city.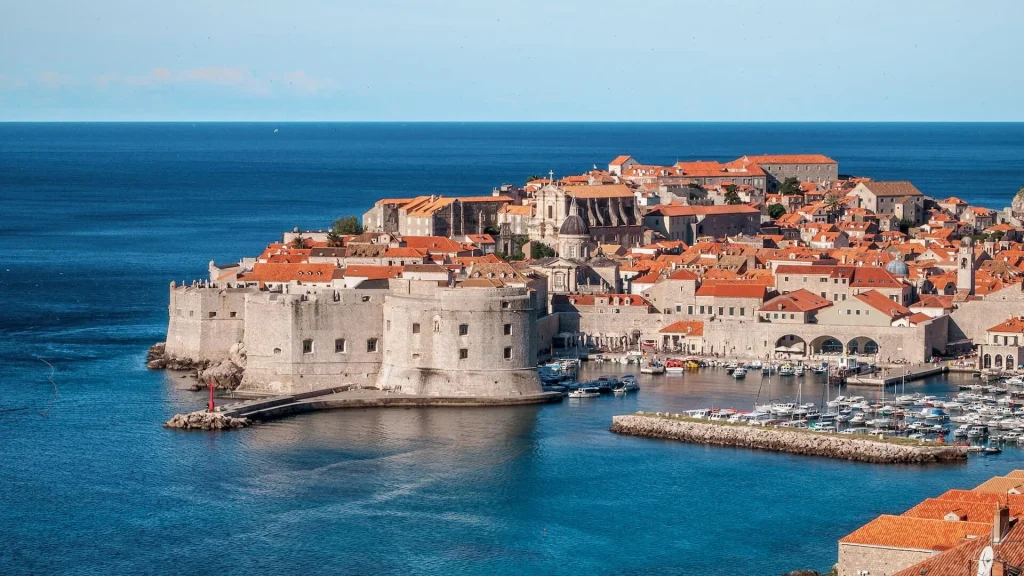 Dubrovnik's walls are one of the reasons why the city received a UNESCO World Heritage listing this stunning scenery became so popular and iconic that it was one of the most prominent filming destinations for Game of Thrones. It's made of white limestone that was used as a defense that dates back to the early 600s, but its current form dates back to the 15th century. Because it's so well-preserved, Dubrovnik has been renowned as one of the most perfectly preserved medieval cities in the world. 
It will only take you about an hour to make a full stroll around the city walls — that is if you or your kids don't get too distracted by taking pictures of this beautiful scene.
Speaking of a beautiful scene, there's no better way to enjoy Dubrovnik's majestic view than to take the Dubrovnik Cable Car. You can take this route from the crest of Mount Srđ, and it operates until midnight during the peak summer months. Taking this during the day, you can enjoy and capture memories of the city's walls and towers, with a breathtaking backdrop of the Adriatic sea. At night, you can watch the sun as its setting colors embrace the entire city — perfect for romantic private time with your partner.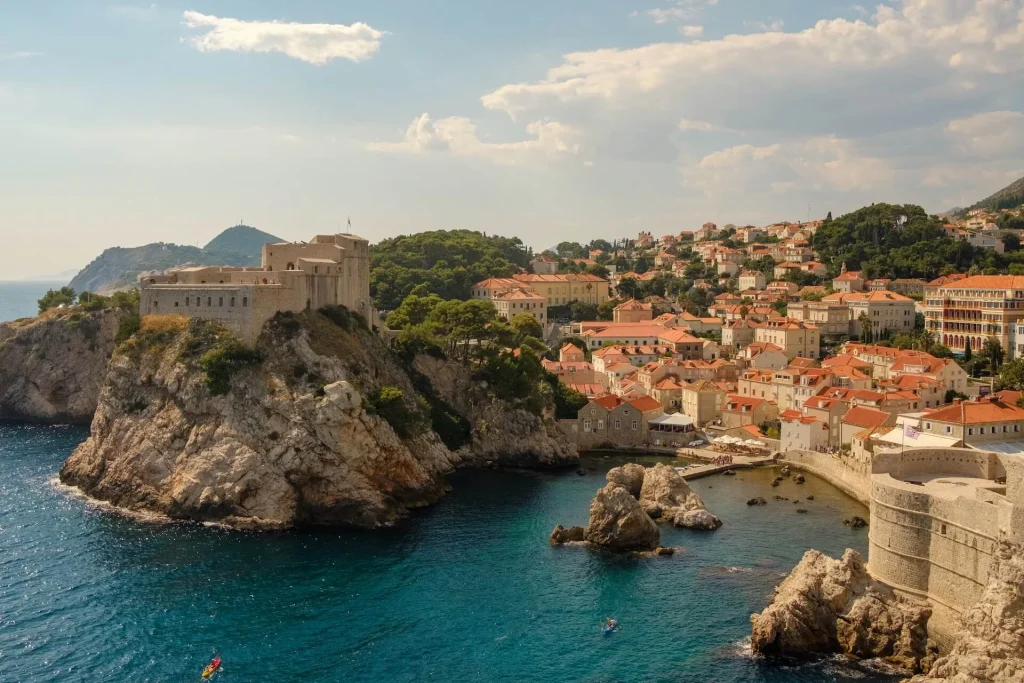 As for hotels, Dubrovnik has one of the most luxurious hotels in the world. 
Hotel Excelsior is a historic five-star hotel that has one of the best views of Dubrovnik's most famous sights. Its rooms have en-suite bathrooms, complimentary wireless internet, and air conditioning. The hotel also boasts a lot of leisure options, including a stone-paved bathed area, a luxurious spa, an indoor pool, restaurants, fitness centers, and more. This hotel could easily feel like home when you're far away from your comfortable subdivision in Cavite. You can check out more of the hotel at this link. As for prices, their rooms range between 700 euros (39,993.99 pesos as of writing) to 7,000 euros (399,939.95 pesos as of writing) per night. 
Marbella, Spain
Another warm and picturesque city, Marbella is the most popular go-to destination for the world's most affluent people. It is located in the south of Spain, situated in Andalusia in the Costa del Sol region. While being a beautiful city overall, it boasts a natural Sierra Blanca Mountain range that serves as the dreamy backdrop of the city. Aside from the view, the city is known for its beaches, boats, yachts, and Michelin-starred restaurants. 
Unfortunately, there are no direct flights to Marbella. However, there are still a lot of options. From the Philippines, take a flight to Málaga, which is the nearest city to Marbella. From there, either take a bus or train for a couple of hours until you reach Marbella. You can also plan ahead and rent a car from Málaga and take a quicker 45-minute trip to Marbella. Flights from Manila to Málaga range between 23,300 pesos to 140,542 pesos.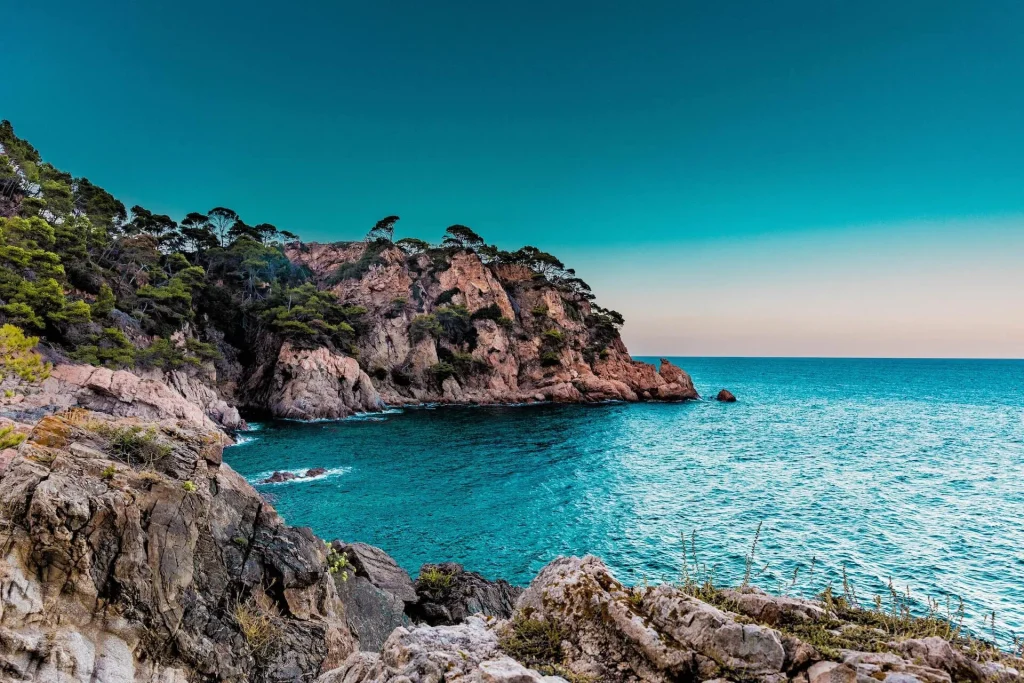 Just like Dubrovnik, Marbella has one of the oldest spots in the world. Casco Antiguo de Marbella (the Ancient District of Marbella) is a town that dates back to the 15th century.  This town has picture-perfect narrow streets, lined with homey, flower-adorned houses and stores. 
If you want something that feels like your home in a subdivision in Cavite, but better, visit Marbella's Golden Mile. This is pretty much the luxury and most sophisticated spot in Marbella, often compared to Miami and Beverly Hills. It is an 8-kilometer-long boulevard, lined with palm trees and some of the most luxurious real estates in Europe. However, aside from being a top real estate spot, the Golden Mile also has a lot of five-star hotels, including the Puente Romano and Marbella Club, and Michelin-starred restaurants like Leña and Bibo.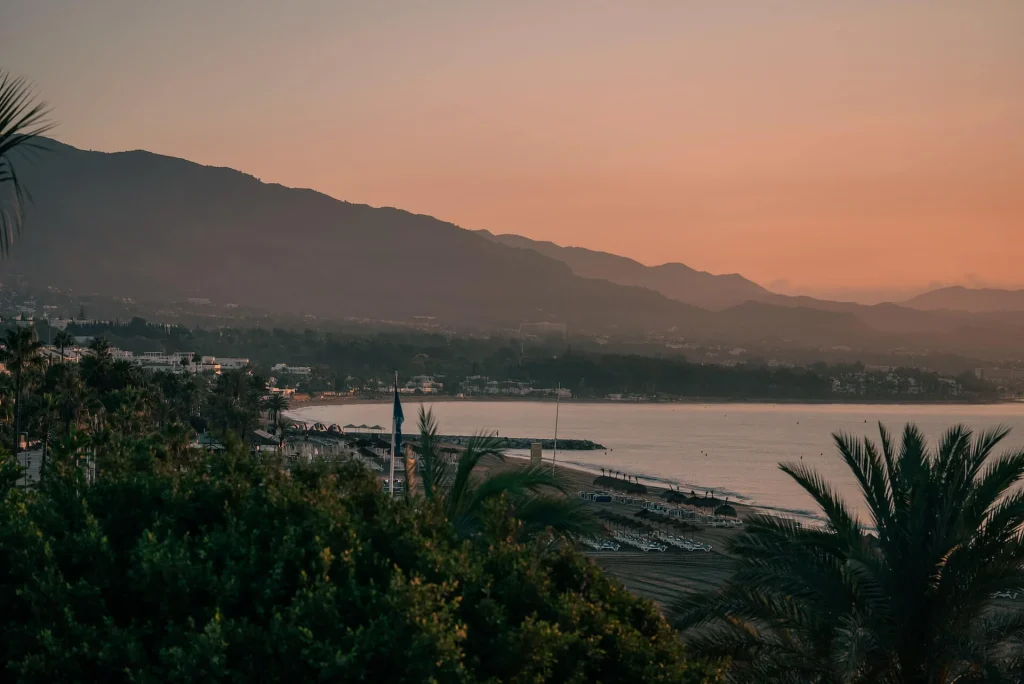 Of course, if you want the best, Puente Romano is the perfect spot for you. It is one of the most exclusive hotels that will give you the full experience of the finer things in life. They have a "Six Senses Spa" where they offer a fully immersive place for natural healing, with wellness rituals using Spain's best extra virgin olive oil, mountain herbs, and sea salt. As for entertainment, they have their own golf course, tennis court, and water sports facilities. For prices, their rooms cost from 800 euros (45,707 pesos as of writing) to 5,000 euros (285,671 pesos as of writing) per night.
Gstaad, Switzerland
Considered to be one of the best places to visit in Switzerland, Gstaad is an upscale resort town located in the Bernese Oberland region. It is enveloped by a breathtaking mountain landscape, all perfect for a holiday ski trip with your family. It has a reputation for having one of the best hiking trails with varying levels of difficulty, and cross-country slopes that are great for skiing and winter hiking.
To visit Gstaad from the Philippines, you can take a lot of options, but none of them will fly you there directly. The nearest options are Geneva, Zurich, Basel, or Milan Malpensa. From those cities, you can take the train to Gstaad. Flight prices range from 20,000 pesos to 58,000 pesos.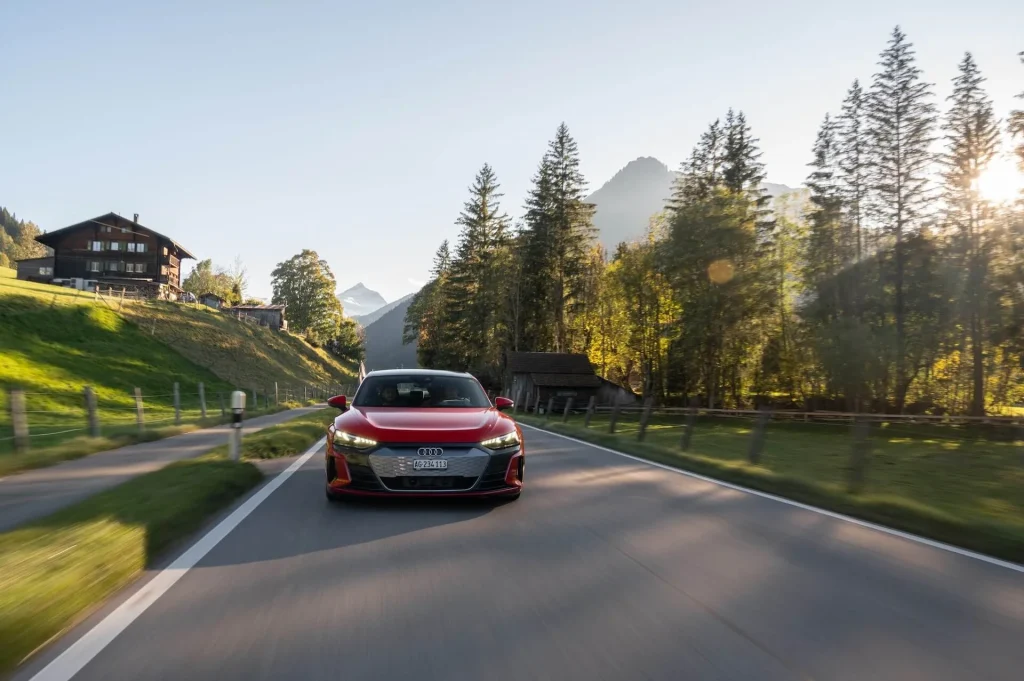 When you get there, you'll be welcomed by a classic, traditional, and well-preserved Swiss village with Switzerland's finest alpine scenery. Adding to its beauty, Gstaad is a car-free village that will give you that same, exclusive, far-from-pollution feel of your subdivision in Cavite. If you're looking for peace, this is your spot. Not to mention, the village's motto is "Come Up – Slow Down." It's so peaceful that Dame Julie Andrews bought a property there and called it "the last paradise in a crazy world."
For some people, they choose to visit during summer because the winter can be too cold for those who have never experienced winter before. Either way, there are a lot of things to do in Gstaad.
One of the most popular things to do is to head up to Mount Eggli for their cable car experience and that quick overview of the village. From there, you can test your adventurous side by skiing in the Saanen – Gstaad – Rougemont ski area. After that, you can enjoy the best restaurants, including the Gstaad Gourmet Mobil. They also have food trucks for some of the best local foods.
Of course, you can't have the full experience of Switzerland without enjoying some Swiss cheese. There's no better spot to visit than Fondue Caquelon Cheese Grotto. They have over 3,000 Swiss cheese wheels, all housed 25 meters underground. It's also called the Swiss Cheese Cathedral, and they have over 1,000 years of history in making cheese.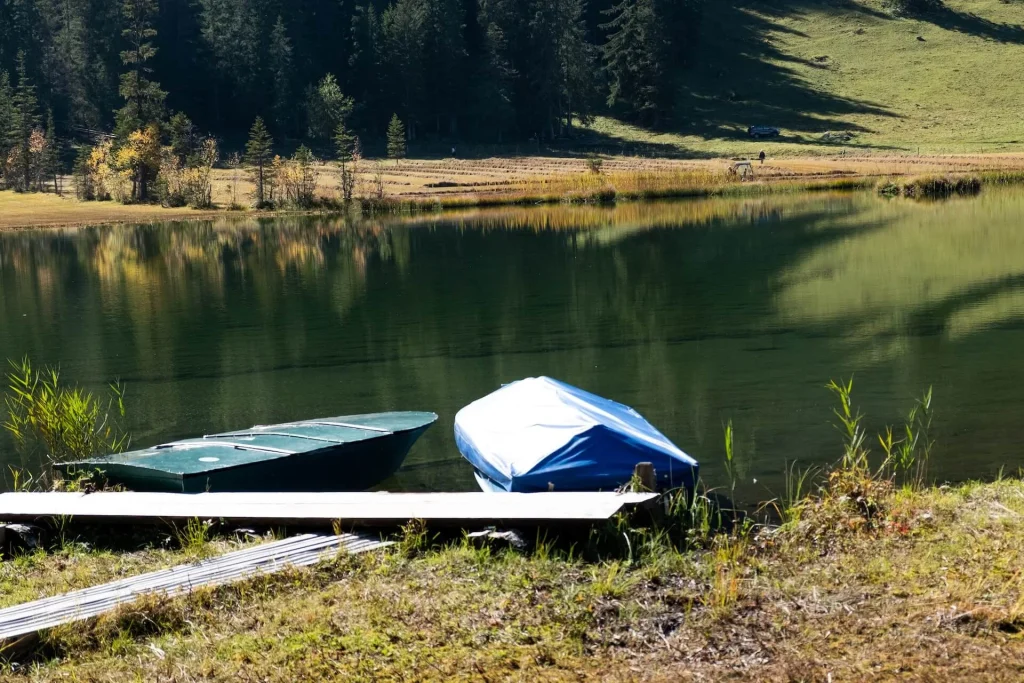 Now, it can't be a luxury destination spot without a five-star hotel, right? Well, Gstaad has a lot.
One of the most popular luxury hotels is The Alpina Gstaad. It's considered to be one of the most elegant and unique hotels in the area, built in a classic Swiss Alpine style with marble, sandstone, and aged wood. This hotel has its own Michelin-starred restaurant called Sommet and Magu, and its own cinema. Their rooms and suites all have balconies so you can bask in the relaxing view of the Swiss Alps. Some of their suites have an open fireplace, with a complimentary iPad for their guests. They also offer a Six Senses Spa, a heated indoor and outdoor pool, internet access, a fitness room, and so much more, all free of charge. Best of all, they offer a shuttle service to and from Gstaad Train Station. As for room prices, they range from 1,000 euros (57,099 pesos as of writing) to 3,222 euros (183,973 pesos per night) per night. 
Reykjavík, Iceland
Reykjavík sits on the coast of Iceland and is also the country's capital and largest city. It is known for having some of the largest museums that house Iceland's Viking history. Being an Icelandic country, Reykjavík is also one of the friendliest and most accepting cities for LGBTQ+ couples or families. They also claim to be the "city to recharge, restore and refuel" as they boast both nature and beaming city life.
You'll be happy to know that you can enjoy a direct flight from the Philippines to Reykjavík. You just have to fly from Manila to Reykjavík Keflavik Nas (or the Keflavík International Airport) and you're there. Seat prices cost between 30,160 pesos to 70,242 pesos as of writing.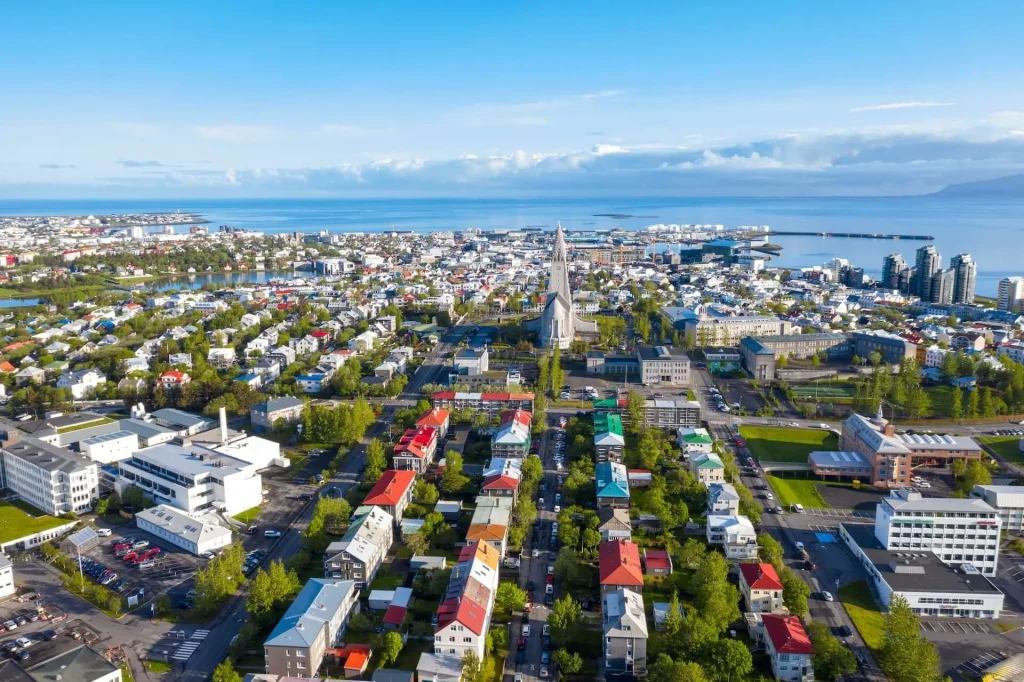 Reykjavík is such a tourist-friendly city that they have its own website specifically for tourists. There, you'll find pretty much everything you need to enjoy the city. From places to see, things to do, where to eat, where to stay, and an overview of the best areas in the city. 
Some of the most picturesque spots include the Perlan Museum, which looks like a pearl that sits on top of the city. It has a modern nature exhibition, a 4K planetarium, a real indoor ice cave, a 360° viewing platform, bouncy castles, and more. This place is both educational and fun, perfect if you want to bring your kids.
For religious families, you can also visit the Hallgrímskirkja church, which is both a parish church and considered to be a national sanctuary in Iceland. This church is an Evangelical-Lutheran church and one of the most popular tourist destinations in Iceland.
If you want to sit and relax in the sun, you can visit the Nauthólsvík Geothermal Beach. This beach has an artificial hot spring beside a man-made lagoon. If you visit during winter, this beach can look like a summer hot spot in the middle of a winter wonderland.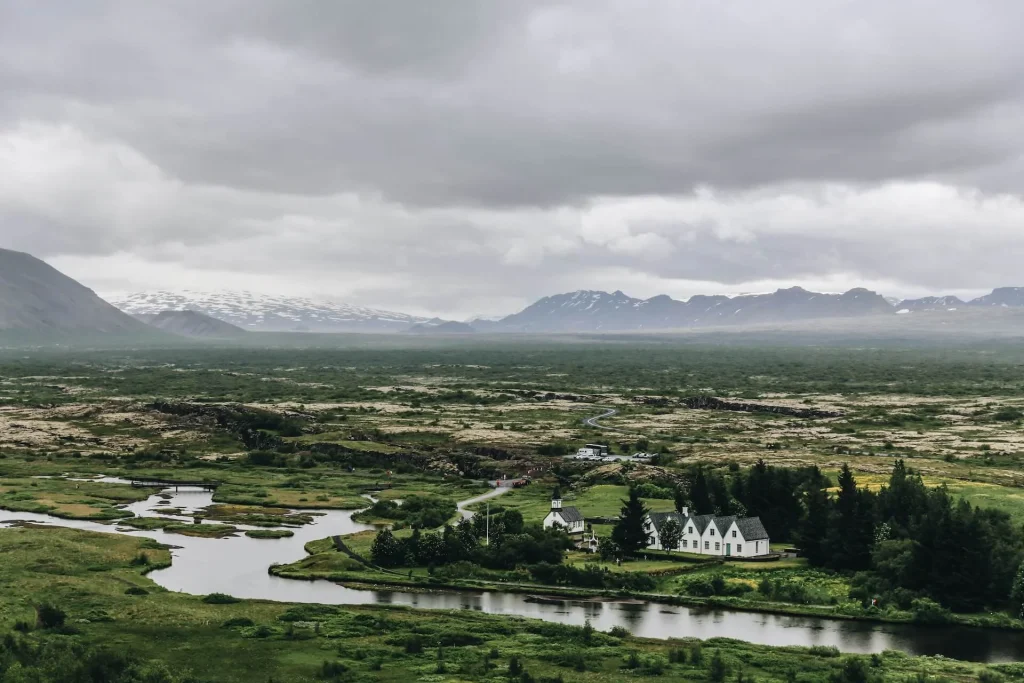 Of course, for luxury hotels, Hotel Borg takes the cake. Although only a four-star hotel, Hotel Borg is the first-ever luxury hotel in all of Iceland. It sits at the heart of Reykjavík, making it easily accessible if you want to be able to explore the whole city. It is close to the city's most popular restaurants, bars, and cafes. The hotel is a little light in terms of amenities, with the usual gym, spa, steam bath treatment rooms, and sauna. However, it's relatively cheap for a luxury hotel. Room prices range between 300 euros (17,115 pesos as of writing) to 2,000 euros (114,101 pesos as of writing) per night. 
If you want to DIY your trip and avoid those common vacation packages, you can check out Reykjavík's website for itinerary ideas. They give you multiple options, be it for 24-hour trips, 48-hour trips, or family trips. 
At the end of the day, whatever country in Europe you end up choosing to visit, what really matters most is that you get to spend some time with your family. These family vacations will serve as a core memorable experience for the whole family.
Related Blog: The Best Destinations to Visit in Your Next Euro Trip