In a typhoon-prone country such as the Philippines, rainwater damage tends to rank as one of the highest contributors to the destruction of properties nationwide. Knowing how to safeguard one's real estate with water damage restoration is an essential skill, especially for new homeowners who may be looking to purchase one or two RFO units Cavite, which often sees its fair share of downpours during the rainy season.
There are many hazards associated with unchecked water damage in a household, both in terms of the variety of health risks it can cause to the home's occupants and the sometimes irreparable deterioration it can do to the house itself. The presence of water in unwanted places indoors that are not allowed to dry out can result in the spread of mold, which can not only cause life-threatening diseases to some susceptible individuals but also weaknesses within the foundations of a property. The effects of rainwater damage can also make a house more vulnerable to other forms of disasters like earthquakes, increasing its odds of completely collapsing while also significantly reducing its overall value in the real estate market.
To those who wish to know what to do to keep their houses safe from rainwater damage, particularly during the rainy seasons, below are three tips on safeguarding one's home from water damage.
Maintain Your Drainage Systems to Prevent Water Damage From Occurring in Your Home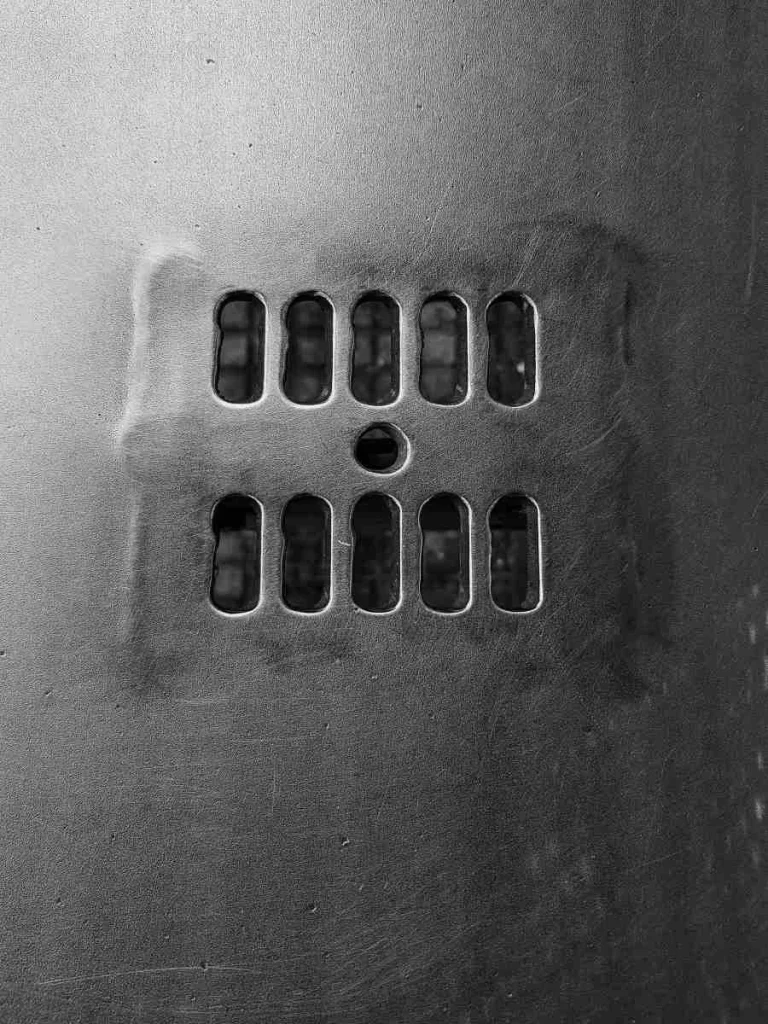 The drainage system is often times one of the most neglected parts of a household, particularly a house's gutters and outflow pipes. In order to ensure the longevity of one's home in the future, it is integral to always look after these aforementioned components within and around the property's premises.
One simple way of looking after the drainage systems of one's house (especially in the kitchen and bathroom!) is to be responsible when it comes to disposing of waste capable of clogging drains and pipes, which include rubbish such as used toilet paper, solid left-overs, and even cooking oil. Having a professional do the occasional clean-up of any preexisting debris within the pipes can also help prevent any long-term water damage and blockages from happening, saving lots of money that would have otherwise been spent on fixing the source of the damage. While often overlooked, doing a weekly sweep of the house's roof gutters can also do wonders in mitigating rainwater from getting into undesirable locations, considerably lowering the extent of any possible water buildup around the home.
A homeowner who is serious about caring for the status of their domestic real estate should take heed of this advice, since while it may not seem like that big of a deal for some people, it can mean the difference far into the future for the home's next generation of owners.
Inspect the Structural Integrity of Your Home to Stop Water Damage Caused by Heavy Rains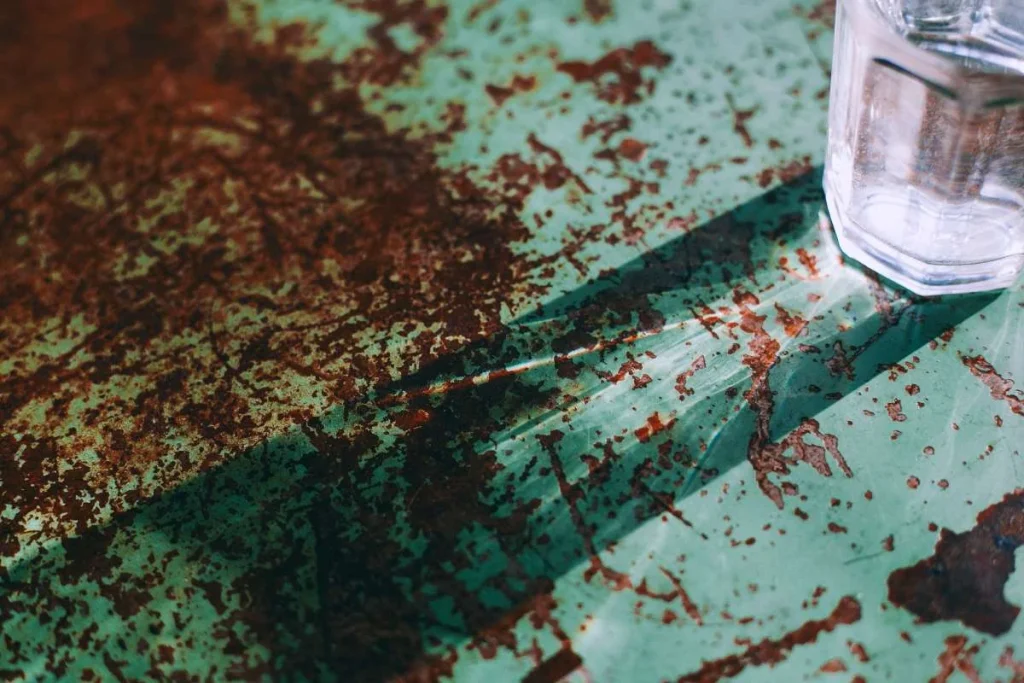 Like with all things in the world, a house will slowly break down over time, regardless of whether or not it is maintained with the utmost care and attention or simply left to fend for its own under the elements. As wear and tear continue to build up in one's home, one can anticipate one or more entry points of rainwater to start appearing, which needs to be addressed as soon as possible.
It's important to have one's household inspected on an annual basis if only to identify potential issues in the home's structure that can immediately be fixed. Out of all the areas of the house that must be analyzed first and foremost, it is the roofing that is most important, since it is the main barrier that shields a house's occupants from the rain. Getting it checked for leaks, preferably before the rainy season, is a surefire way to not only make one's life stress-free and easier but also to guarantee that water damage would be minimal at worst in the future.
While getting one's home inspected frequently may be an expensive decision to follow through, the benefits it provides are definitely worth their price compared to simply being negligent about the condition of one's household.
Keep in Contact With Your Insurance Company and a Professional in Water Damage Restoration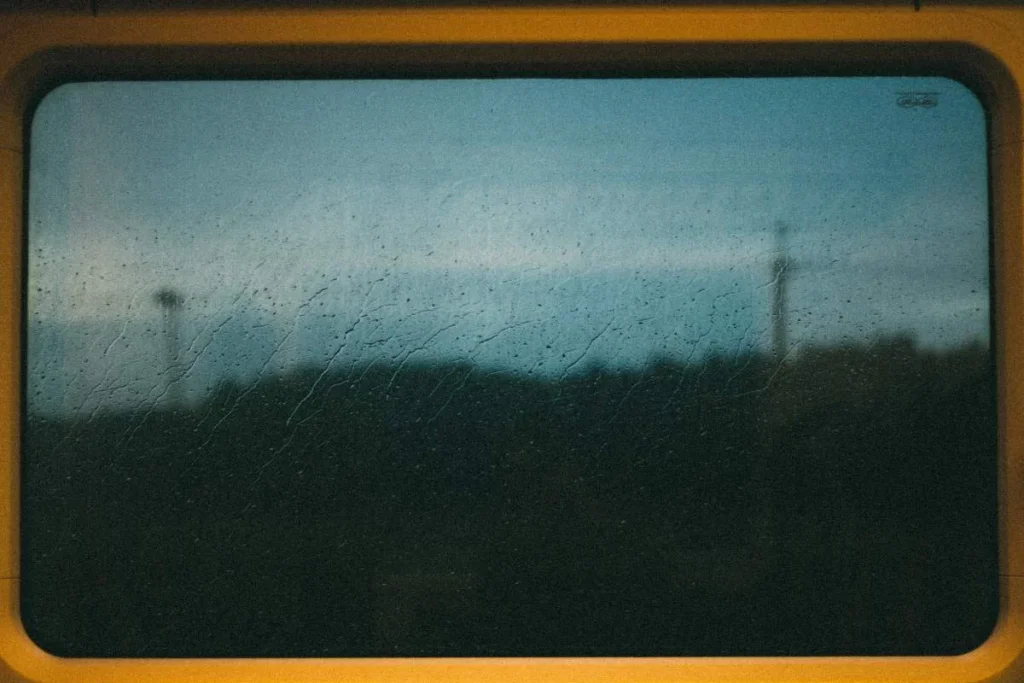 Even if one does their best in looking after their home to stop water damage from intruding in the first place, it is inevitable that it'll somehow find its way to spread, the extent of which can vary depending on how responsible one can be. These damages may often be way beyond a typical homeowner's capability to fix, and thus this is where home water damage restoration process professionals and insurance companies come into play to solve and finance the solutions for these said problems respectively.
You can contact experts in the field of water damage, so they can repair and greatly mitigate the issues that may potentially manifest after water damage can appear within a home. In addition, they can also provide advice and countermeasures for preventing it from happening again in the future, lengthening the lifespan of one's property. Since the restoration process for water damage can be a costly affair for some families, it would be best to be signed to an insurance company that can cover the fees for such procedures, saving much-needed funds in the long run that can be utilized for other domestic or financial ventures.
It is essential to find a professional service that is credible and reliable enough to help with possible water damage within one's home since getting the assistance of an unreliable one can just as easily worsen these problems.
In conclusion, there are several factors and tips to consider if one wants to prevent any rainwater damage to one's household. A responsible homeowner must not only look after their house's drainage systems and inspect the status of its structural integrity but also employ the services of professionals who can either fix major damages or cover the costs for their repair.
If you apply these tips in the first place, they must of course own a home of their own to manage properly, and for those who are seeking suitable RFO units Cavite to purchase, why not buy a home in Crown Asia's Caribe at the Island Park?
Located in the city of Dasmariñas, approximately 3.5 kilometers from Governor's Drive, Caribe at the Island Park is one of several premium private subdivisions developed by Crown Asia in Cavite. Featuring queen lots with sizes ranging from 105 to 502 square meters, prospective homeowners looking to settle down in Dasmariñas are sure to be satisfied with owning a spacious home in Caribe. Like with all projects done by Crown Asia, Caribe possesses multiple amenities meant to provide only the best suburban lifestyle for its residents, while also being strategically situated close to many essential facilities required for a stable urban life.
When considering the best places to buy RFO units in Cavite, choose only the best and settle down in Caribe at the Island Park today.
Related Blog: Making your Home an "All Weather Property"