Are you ready to up your lifestyle and enjoy the perks of having a second home? Imagine having somewhere to escape to, away from the rush and bustle of daily life—a haven where you can relax, unwind, and make memories that will last a lifetime. Owning a second home has become a popular choice for people looking to diversify their real estate portfolio or simply enjoy a weekend escape. However, you'll need to know that there are a few potential drawbacks to take into account that it's important to recognize. In this blog, Before you buy an appealing house and lot as well as ready-for-occupancy (RFO) properties, such as RFO units Cavite. Let's examine first the advantages of owning a second house and compare them to any potential drawbacks.
Here Are the Advantages and the Reasons to Buy a Second Home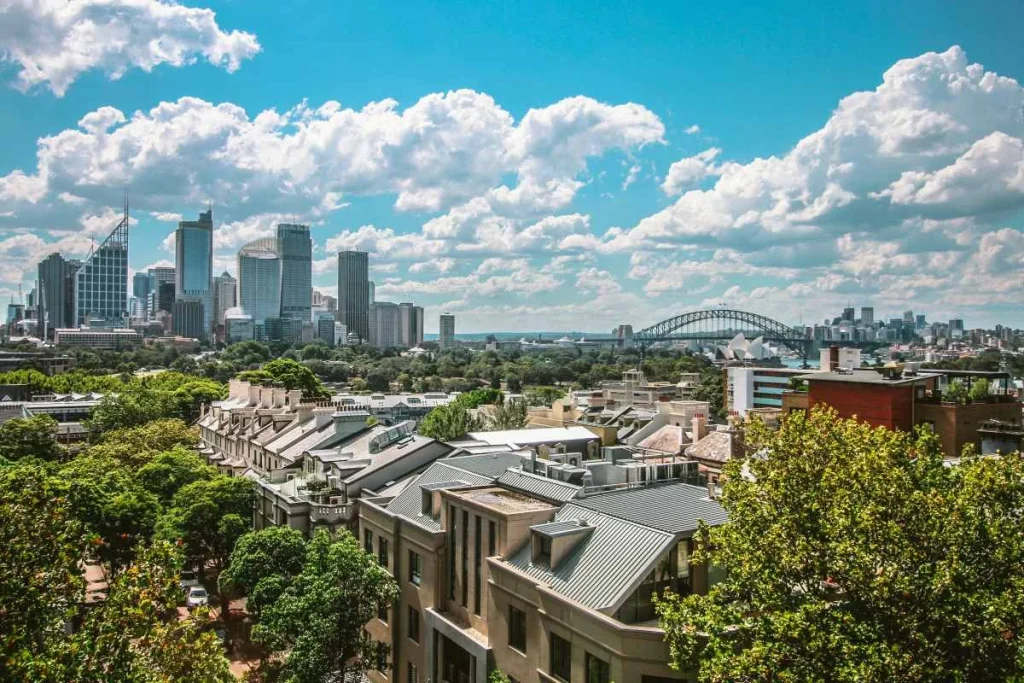 Diversification of Assets
How does buying a second home diversify your investment portfolio? If you want to help expand risk across several asset classes, lowering your sensitivity to changes in the stock market or other investments. You can diversify your assets and build a balanced financial portfolio by investing and buying a house and lot or RFO units Cavite.
Investment and Appreciation 
Real estate is a highly profitable investment that grows in value over time. You can benefit from the possible growth in property value by owning a second house. The area's growth and infrastructure developments, such as new highways and commercial hubs, add to the potential appreciation of the value of your second home.
Rental and exchange programs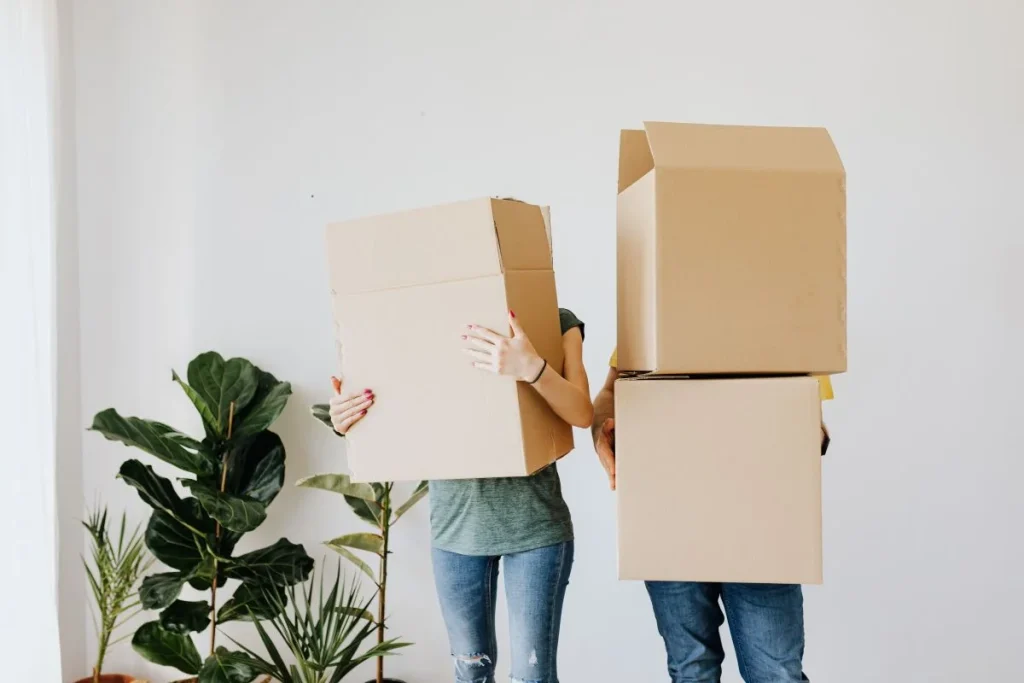 If you appreciate diversity and traveling to new places, owning a second property can provide access to exchange and rental programs. These programs enable you to swap your property with other homeowners in different areas or to rent out your second house in return for stays in other desirable regions. It's an excellent way to travel to new places and cultures while using your own property.
Retirement Haven
Many people prefer to retire in their second homes. It allows them to live in a location that matches their retirement desires, whether it's a sunny coastal town, a tranquil mountain hideaway, or a vibrant city neighborhood. Retiring to a second home offers a smooth transition because you are already familiar with the area, have developed relationships, and can fully enjoy the lifestyle you prefer during your golden years.
A Break from Daily Life
Having an escape from the responsibilities of daily life is one of the biggest benefits of owning a second house. Having a second home helps you to escape the stress and boredom of everyday routines, whether it's a beachside cottage, a lodge in the woods, or a pleasant urban apartment. It provides a change of scenery, lifts your spirits, and gives you a place to relax and refuel.
Enhanced Lifestyle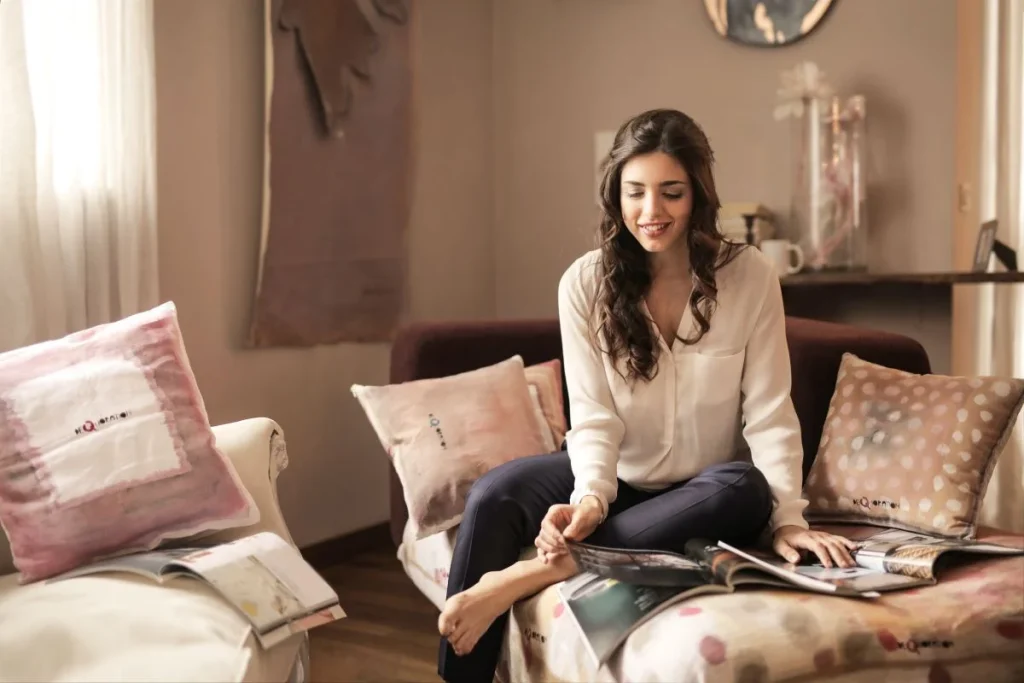 Owning a second property brings up a world of opportunities to improve your lifestyle. It allows you to pursue your interests and hobbies in an environment that encourages them. For example, if you enjoy water sports, buying a beach house allows you to participate in activities such as surfing, sailing, or simply sitting on the beach. If you enjoy skiing, having a second house near the slopes allows you to hit the slopes whenever you want. By owning a second home, you may create a lifestyle that genuinely represents your interests and objectives.
Family Gathering and Bonding
A second house is an excellent location for family reunions and bonding opportunities. Having a designated location for family get-togethers enhances ties and generates cherished memories, whether it's a multi-generational vacation or a regular rendezvous. It is a location where traditions can be developed and carried down through generations, giving a sense of belonging and a special relationship between family members.
Personalized Vacation Spot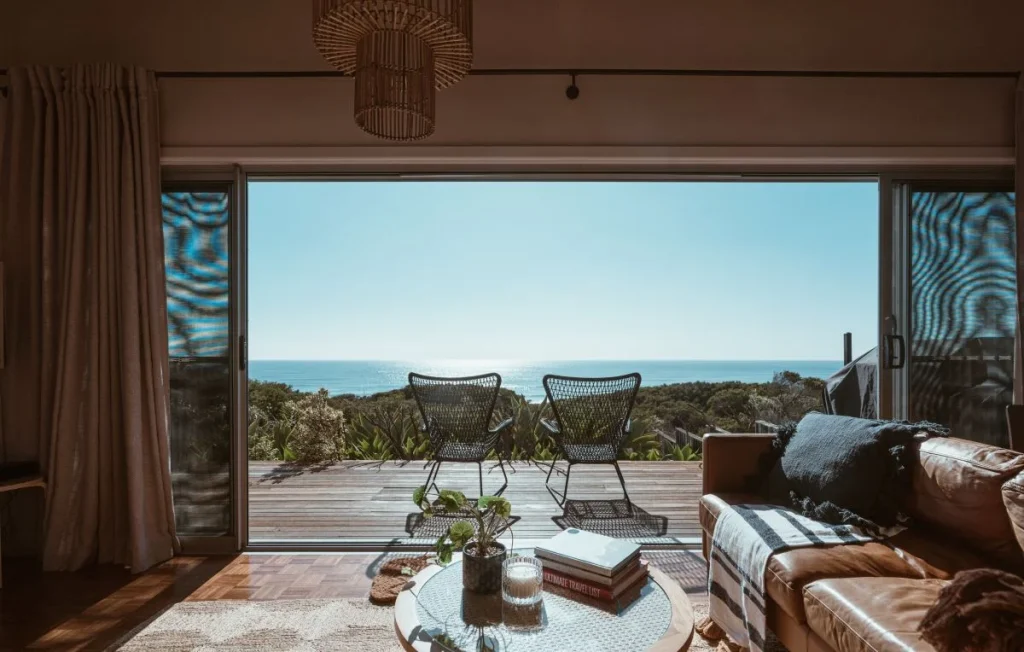 You can design a vacation getaway that is unique to you with a second house. Decorate it to your taste, furnish it with your preferred comforts, and take pleasure in the comfort and familiarity of a place you can genuinely call your own. You don't have to deal with the difficulties of lodging reservations, availability concerns, or crowded tourist areas. Instead, savor the independence of having your own getaway at your service whenever you make a decision.
While owning a second home has a number of advantages, there are some disadvantages to consider. For starters, the financial burden and the cost of acquiring and maintaining a second home can be significant. Aside from the initial purchase, continuing expenses such as property taxes, insurance, upkeep, and utilities can quickly build up and strain your finances. A second property is frequently empty for long periods of time, resulting in low use and occupancy. This can cause emotions of guilt or pressure to utilize the property more regularly, which can upset your plans or cause stress. Furthermore, managing and maintaining several properties can be time-consuming and demanding, necessitating a great deal of attention and work, especially if the second property is located far away from your primary residence. Another downside is the inherent risks involved with the property market since variations in real estate value might affect your second home's resale potential and rental income. Finally, buying a second house might lead to emotional attachment and limited freedom, attaching you to a single region and potentially limiting your capacity to pursue other possibilities or travel to new locations. To assess if buying a second property coincides with your financial goals, lifestyle, and long-term plans, carefully weigh these downsides against the benefits.
Owning a second home may be a life-changing experience, with many benefits that can improve your lifestyle, open up new income options, and give you a private sanctuary away from the stresses of daily life. But let's keep in mind that there are undoubtedly difficulties to take into account, with careful preparation and well-considered choices, the advantages of owning a second home frequently outweigh the possible disadvantages. Therefore, if you aspire to own your own retreat, don't let the slight drawbacks stop you from starting, and make sure this a worthwhile adventure. Take the plunge and let having a second property introduce a world of opportunities into your life.
Related Blog: Why Should You Buy a Property Instead of Renting