Nestled along Southern Luzon, Crown Asia features the Southern escape within the picturesque blocks of Cavite and Laguna. It promotes high-end living in the Lowcountry where Crown Asia's elegant, beautiful, and sophisticated collection of Italian-style homes with stylish architecture, innovative design, spacious accommodations, and modern amenities while appreciating the beauty of the Southern provinces. The vicinity encompasses several beaches, cultural heritage, marine oases, and majestic mountains that our residents can explore as they live in our residential homes.
Infinite Possibilities
The South is a location with infinite possibilities and future developments. Crown Asia's premium development of condominiums and residential homes offers a master-planned community unlike any other. Living in our laid-back suburban block with a touch of sophistication and recreation defines the exquisite Vista Lifestyle. With the luxury of space, house models and landscapes provide homeowners with boundless opportunities to enjoy not just wonderful home life, but also to discover and appreciate the beauty of the world outdoors. More than the amenities that Crown Asia provides to our residents, the surrounding provinces render a natural component of the South that the residents could enjoy.
The Southern escape in the block; the culture, the tradition, the lifestyle, the food, the ambiance, the Southern hospitality, and travel. Our tranquil community relishes life's effortless delights as you create memories worth keeping. For a long time, the South has been one of the most beautiful places in the Philippines. Right here, amidst the natural beauty of the countryside, individuals establish themselves, with their families and other people through exploration, profound interactions, and vision.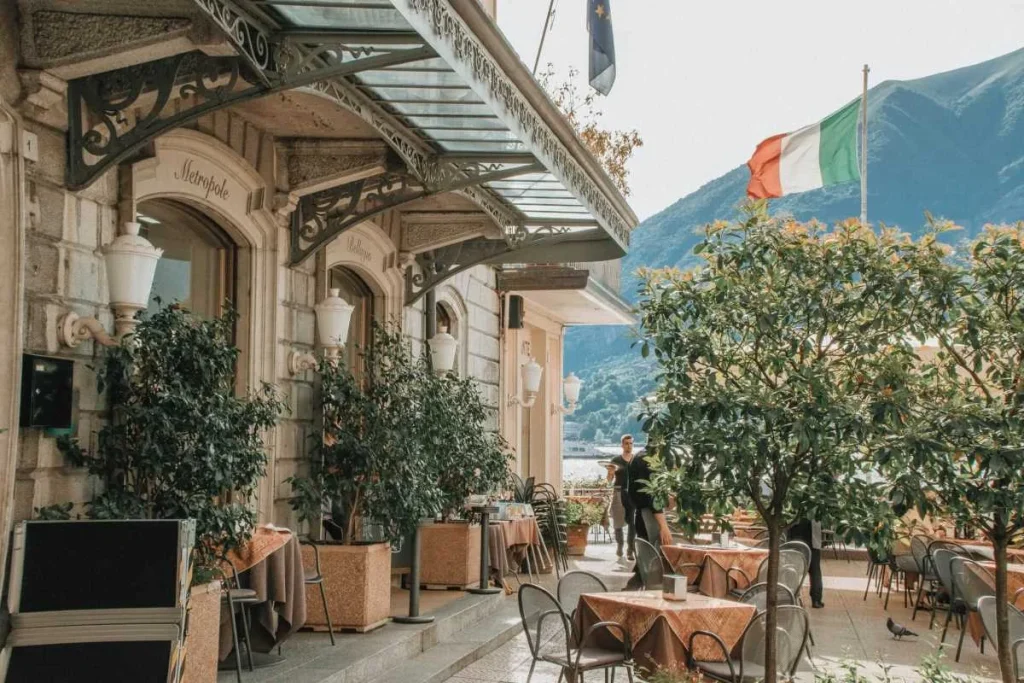 Experience Italy
With the sweeping views of first-class Italian-inspired homes and a boundless range of preserved open spaces, Crown Asia encloses residents in a sheer paradise. Amalfi, Amici, Caribe, Carmel, Citta Italia, Fortezza, La Marea, La Mediterranea, Ponticelli, Valenza, Vita Toscana, Vittoria, and Vivace offers a wide array of residential homes to choose from. Set foot into our luxurious homes with exemplary design and architecture suited for the atmospheric conditions of the South. Our residence can cater for a maximum of four (4) bedrooms, three (3) toilets and baths, approximately two (2) carports, a kitchen, a living room, a dining area, a front porch, and balconies settled on a huge land and floor area. The block also promotes a healthy lifestyle by proving residents access to our clubhouse, swimming pool, indoor gym, tennis court, basketball court, scenic jogging trails, and landscaped parks and kids playground. Moreover, indulging homeowners in a panoramic sight of gorgeous statues, fountains, walkways, and lovely parks/gardens to take a trip in the magnificent town of Italy.
Complete with amenities conducive to raising a family, our properties give off a complete sense of security and belongingness. The Italian design of sophistication situates residents in grand living, yet still suits casual everyday living. Our beautifully crafted homes are perfect to grow a family in proportion to the space it will live in. The luxurious and invigorating community you'll find yourselves in us is where your life and family will be molded. Certainty of the power of places to influence our upbringing, slow us down, and see the details of living in places where we find our home.
A Convenient Life
Crown Asia properties are strategically located. A community that is away from the city but allows homeowners' to still enjoy the benefits of urban living. The Laguna and Cavite projects are surrounded by commercial establishments, reputable schools, and major road networks connecting the community to unparalleled opportunities, we offer a life where everything is within reach. With the consideration of the developments that have been done and in progress specifically on road access, the Manila-Cavite Expressway (CAVITEX), Muntinlupa-Cavite Expressway (MCX), Cavite-Laguna Expressway (CALAX), and LRT-1 extension have lessened traffics making our properties accessible from the Metro Manila. Bridging our beautiful block into Vista City and major road networks. Thus, making us a great place to live for the professionals working in the city who wants to break out from congestion. We provide wonderful options for residents and their families when it comes to the house and lot for sale and occupancy to be worthy of their time and hard-earned money.
Our finest properties continue to thrive for development to carry on with the never-ending changes and improvements in a wide array of opportunities for the comfort of our homeowners. Hence, the existence of Ready for Life where future property owners could move in right away provided with the best service Crown Asia can offer. Beyond the quality, the beauty of our home collection and the community it lies beneath is a well-deserved reward for those who endeavored to rise above the struggles of the past. People work hard to give their loved ones the best. Our distinctive classic homes reflect our residents' exceptional standards of excellence and workmanship. A possession they are truly deserving of.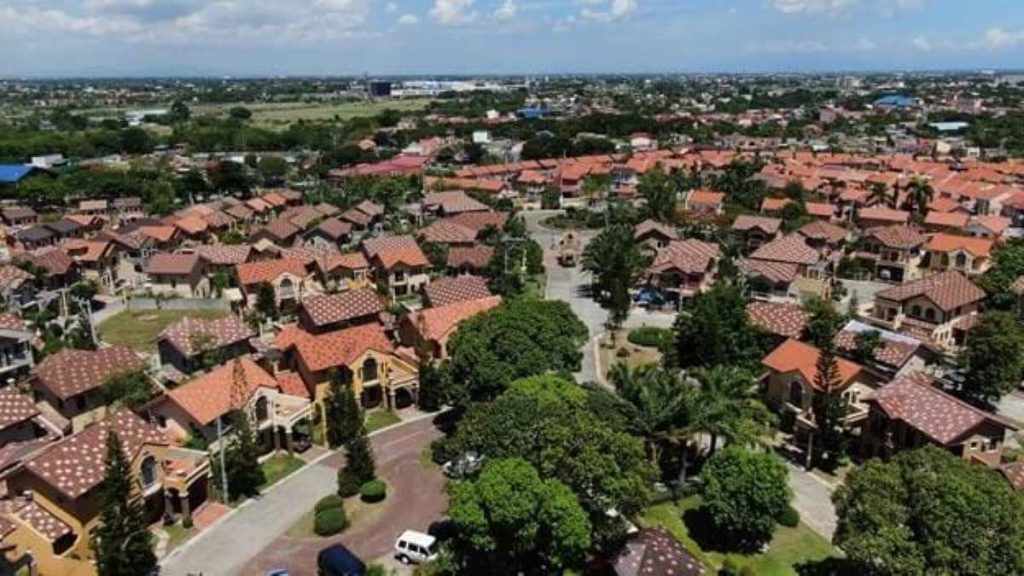 The Perfect Home
Come home to the warmth and charm of the South where the communities create a scenic atmosphere perfect for vacation and living with family, or visiting friends and relatives. The relaxing and tranquil environment allows families to spend time with one another, children to play outdoors, neighbors to interact with each other, and live at peace and comfort, free from the city noises. Up to this time, Crown Asia Properties has proven that every Filipino family is deserving of a quality home where parents can raise children of value meant to last for the next generations. Right here, families can create memories worth keeping while enjoying limitless celebrations with their loved ones.
Adventure awaits in the South's wide-open space of limitless discoveries. Denoted by the rich heritage of the land throughout Philippine history, the South embodies the veracious sense and definitely one of the reasons why the land remains precious today.
The South is a place where you can laugh, giggle or smile and where you can be with your family. A block you can stay for a lifetime. A scene that touches one's soul. A place you can call home. Let us make you feel at home once again.
Related Blog: The South: An Overview on Cavite and Laguna and its Communities