The Philippines' Independence Day, also known as "Araw ng Kasarinlan," just like the New Year's is is a national holiday celebrated every June 12th of a year. Generally, it is known as the day when the nation's government and citizens commemorate past heroes, whether sung or unsung, for their sacrifices that contributed to the Philippines ultimately achieving its independence. For many, Philippine Independence Day is just another holiday to stay in their condo in Bacoor, giving a day's worth of vacation from school or work. However, it is important to recognize the reasons for which this holiday is celebrated for the nationhood; and there are many fun ways you can celebrate this holiday in your own way!
The Importance of Celebrating Independence Day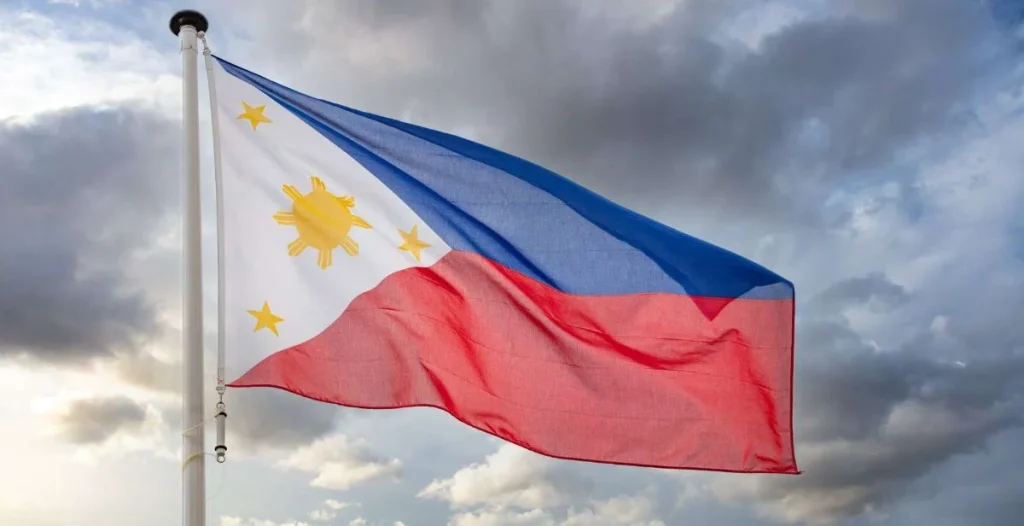 Philippine Independence Day is purposed to give apparent value towards the sovereignty of the country, giving recognition to the fact that the Philippine government is centralized and has supreme authority, both legitimate and internationally recognized, over the territory of the Philippine lands. This idea is not as simple as just having authority over masses of land, for on these lands are where are fellow Filipinos live and form communities. And in these communities are the citizens that carry the culture and traditions of our ancestors. It is the people that give life and color to the very lands that the Philippines' own government has sovereignty over. Our ancestors realized this value, which is why they gave their lives so that the people of the country would have freedom and independence.
Why Our Ancestors Fought for the Philippines' Independence
In the past, the Philippine nation was under Spanish rule for over three centuries, the United States for more than 20 years and a few years under the Japanese rule. The very name of the country was even named after King Phillip the II of Spain. During this colonial period, there were many abuses and tragedies that plagued the Philippines; and in this hardship, several individuals decided to fight against such injustices. One example is Jose Rizal, a polymath, political activist, and writer who wrote the novels Noli Me Tangere and El Filibusterismo, wherein he conveyed through ink the severity of injustices that the Spanish enacted on the Filipinos. Another example is Andres Bonifacio, who led the Katipunan group that was purposed for revolution in the Spanish colonial period. In 1896, Rizal was executed for claims that were made saying that Rizal supported such revolution, when in fact he pushed for reform more than revolution in the first place.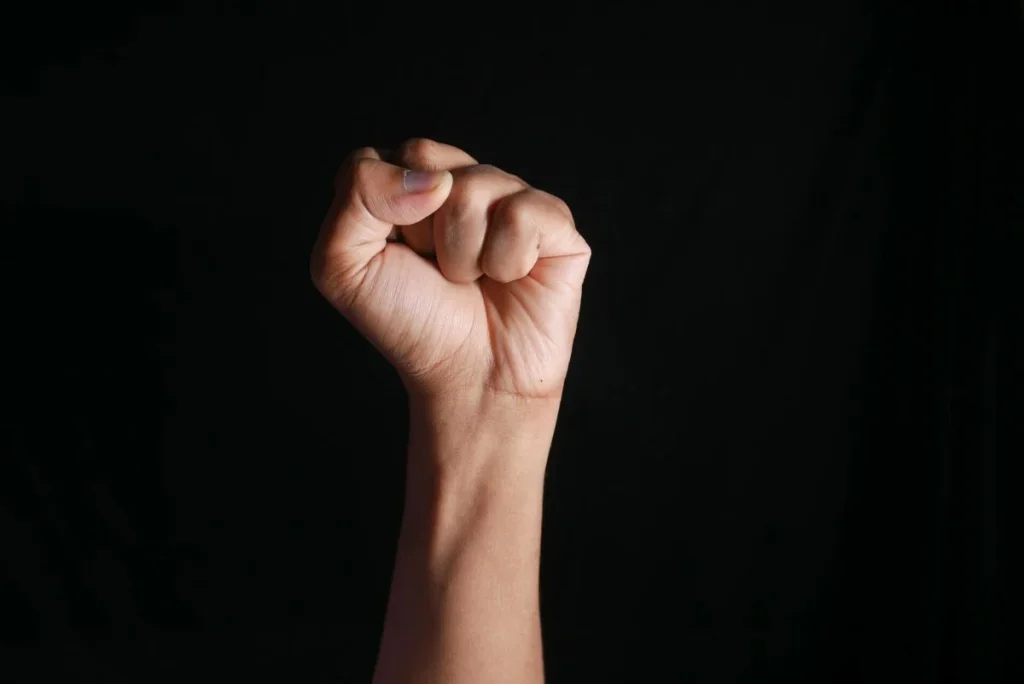 Events like these sparked the flame of nationalism in the people of that time, and this nationalism spread like fire as more and more individuals gave their lives to fight for their own countrymen. Ultimately, this resulted in the declaration of independence on June 12, 1898, wherein General Emilio Aguinaldo had the Philippine flag – the same national flag that the Philippine has now – unfurled and raised publicly for the first time; and the Philippine national anthem, Lupang Hinirang, was sung publicly for the first time as well. Many presidential administrations later, it was President Diosdado Macapagal who issued Proclamation No. 28 in 1962, declaring June 12 as Philippine Independence Day.
Ideas for the Independence Day Celebration
The events that led up to the independence of the Philippines finally being declared was marked with a lot of blood, tears, tragedies, and sacrifices. However, this does not mean that June 12th should be a day for sorrow. After all, this day is supposed to commemorate the fact that the independence our ancestors sacrificed for had paid off – and that we are experiencing such independence now. Philippine Independence Day Celebrations should be met with positive nationalism, gratefulness, and an openness towards valuing helping your own countrymen.
Attend PH Independence Day Parades and Fireworks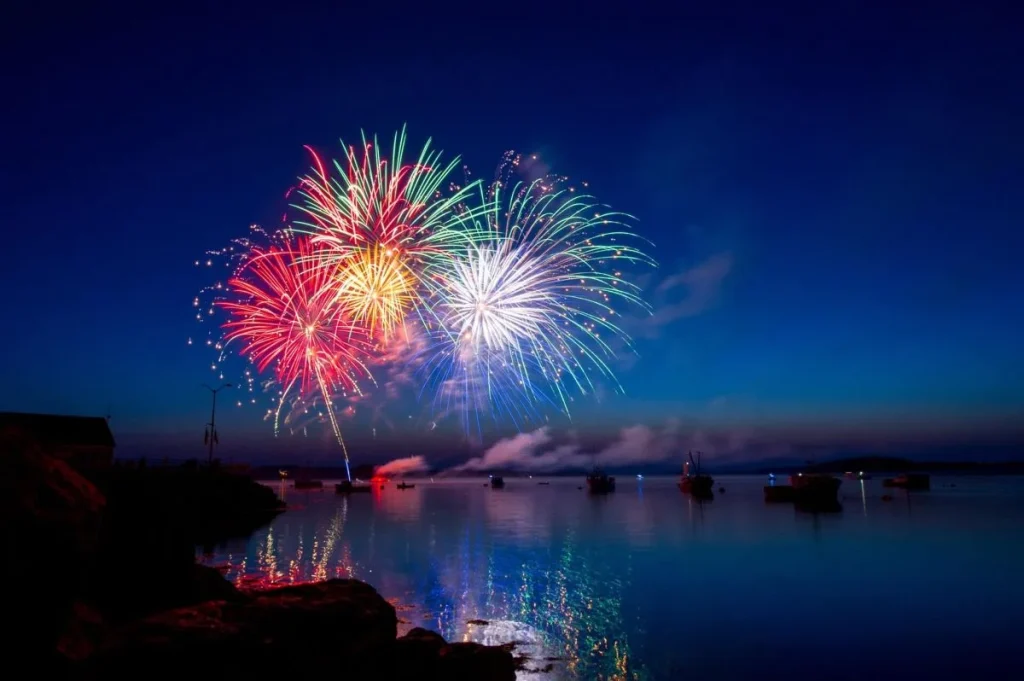 There are many parades held nationwide during June 12th. With the participation of various organizations, groups, and foundations, there is a wide variety events to attend outside your condo in Bacoor, such as art exhibits, cultural shows, concerts, mall shows, and the like. Job fairs are also held on June 12th as well. Moreover, you can enjoy the country's Independence Day fireworks shows with friends and family.
Visit Historical Sites
Historical sites serve as tangible and actual remnants of rich Philippine history. Take a trip outside your condo in Bacoor and visit historical sites such as the Aguinaldo Shrine in Kawit, Cavite, where Philippine Independence itself was declared by General Aguinaldo on June 12, 1898. The Barasoain Church is also a good place to visit to learn about how Philippine democracy was established on the day of its national celebration.
Try Classic Filipino Dishes as a Way to Celebrate Independence Day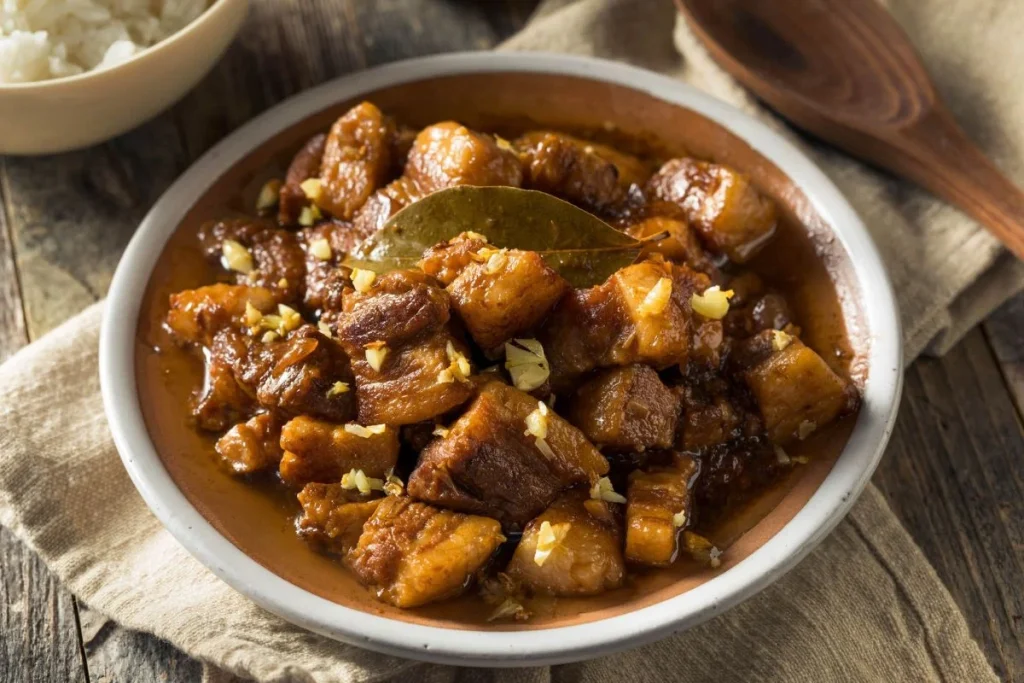 Celebrating Independence Day is not restricted to going outside of your condo in Bacoor. It can be celebrated even within your home through having meals with your family. Eating classic Filipino dishes such as Adobo, Dinuguan, Kare Kare, Sinigang, and the like, are delicious meals you can eat with your family as a way to celebrate Independence Day.
Visit the National Museum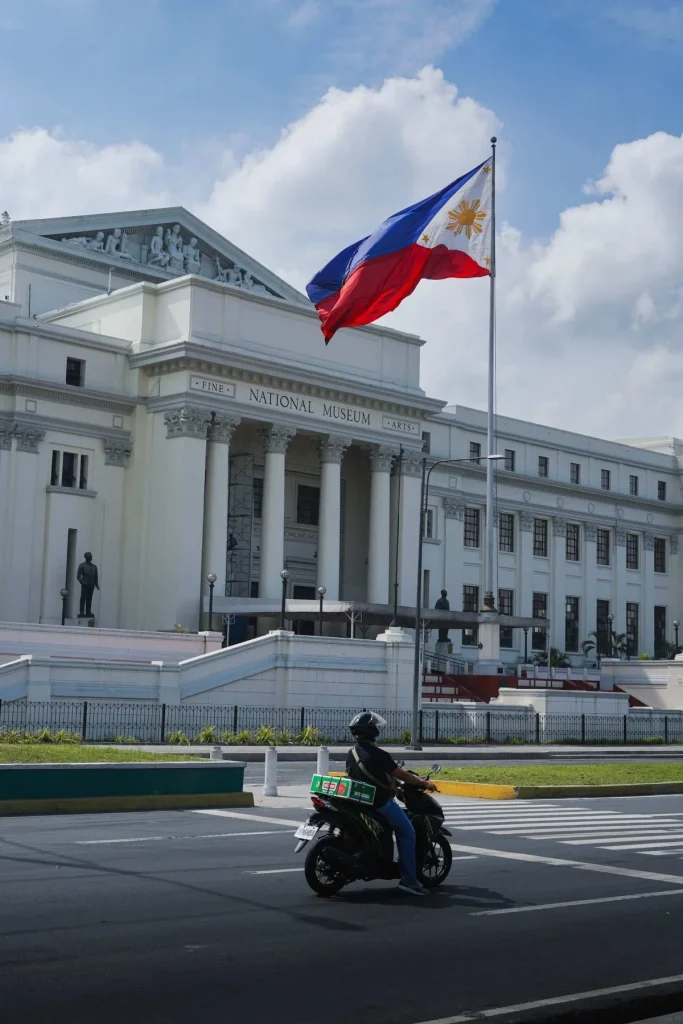 Visiting the National Museum is a great way to learn about Philippine history. There are various pieces of rich historical information and artifacts to learn from, and the National Museum is just of the museums to be to satisfy any citizen's curiosity regarding the nation's history.
Watch Historical Films/Documentaries with Family and Friends
Another fun way to celebrate June 12th is to watch some historical films or documentaries either by yourself or with family or friends in the comfort of your condo in Bacoor. Films such as Heneral Luna (2015), El Presidente (2012), Goyo: Ang Batang Heneral (2018), and many more, are good picks to put on your Independence Day watchlist.
Visit Luneta Park
Take a walk down Luneta Park with friends or family as a relaxing way to celebrate Independence Day. With the green trees waving their branches under the blue sky, Luneta Park is a great place to unwind at outside of your condo in Bacoor. You can have picnics with loved ones here or even fly kites for fun as well.
Try Classic Street Food
You can never go wrong with trying out Filipino street food. Explore what delicious food the street vendors have to offer such as kwek-kwek, balut, sorbetes, kutsinta, turon, isaw, and many more!
Support Local Filipino Businesses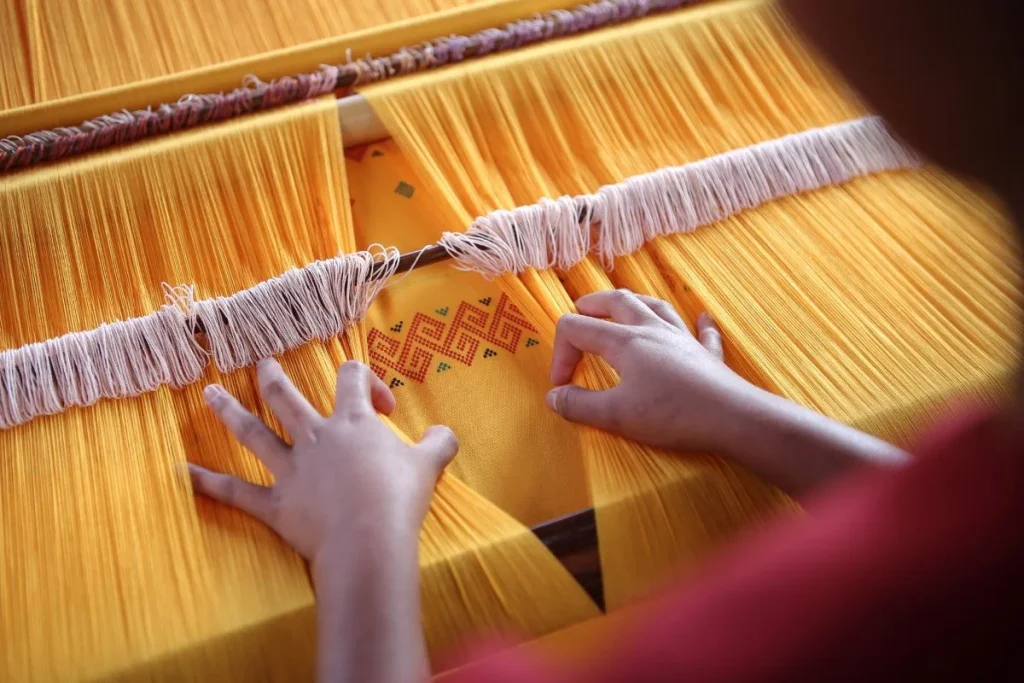 A great way to celebrate Independence Day is to support the local businesses of your very own fellow Filipinos. Eat with family in carinderias – which are small food stalls with seating areas – or local restaurants owned by Filipinos. You can also visit souvenir shops and buy Independence Day memorabilia to keep in your condo in Bacoor.
Related Blog: Independence Day: Cavite's Historical Sites