Now that the freshly open Floriad Lifestyle in Las Piñas, visitors can visit the Australian-inspired garden field/mall. Moreover, the shopping mall is near Crown Asia's condo in Las Piñas. With the prestige architecture of condo Hermosa, Floriad lifestyle elevates the high-end lifestyle of Crown Asia's home and condo owners.
It's finally the flower season in the Philippines. After the summer, the plants finally flourish and the flowers are starting to bloom. The country experiences extreme heat during the summer season as a result of the Philippines' archipelago near the equator. Hence, the country only experiences 2 seasons, wet and dry seasons. Despite this, the country is well-known for its captivating beauty and unforgettable tourist destination. Flowers come in an amazing variety of forms and patterns. Others have distinctive and complicated architecture, while some have delicate petals arranged in symmetrical patterns. These distinctive patterns and shapes provide flowers with visual interest and enhance their all-around aesthetic appeal.
The Summer in the Philippines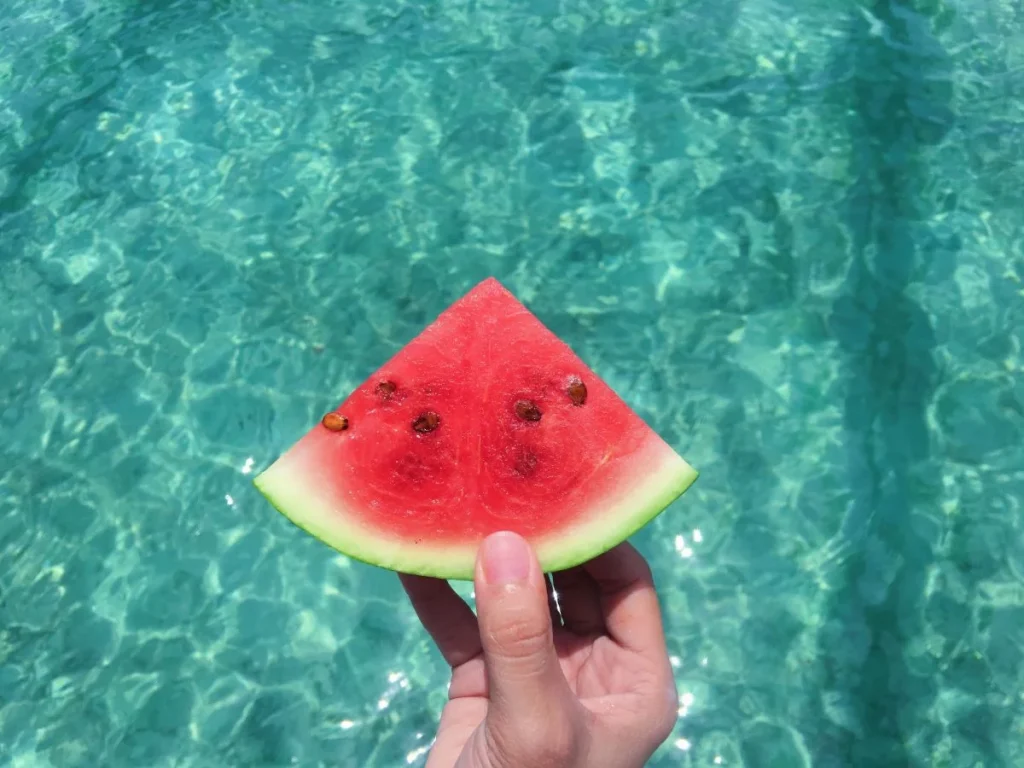 In the Philippines, summer is a fun and energetic season when the tropical island comes to life with a variety of hues, events, and celebrations. The Philippines, well-known for its beautiful beaches, pleasant weather, and extensive cultural legacy, provides both natives and visitors with an unforgettable summer vacation.
In the Philippines, the summer season normally starts in March and lasts through May, however, the warm, sunny weather can last into June and beyond. It is a great time for families and friends to go on holiday and see the nation's natural treasures because school vacations are in full gear during this time.
Philippine Summer Is Over, What's Next?
Now that the summer season officially ended, pretty sure that the local and foreign tourists had fun with Philippine summer activities. What is to look forward to now? Luckily, tourist attractions in the Philippines are diverse and ongoing. With the summer season over, the flowers are starting to bloom in the Global South.
Floriad Lifestyle in Las Piñas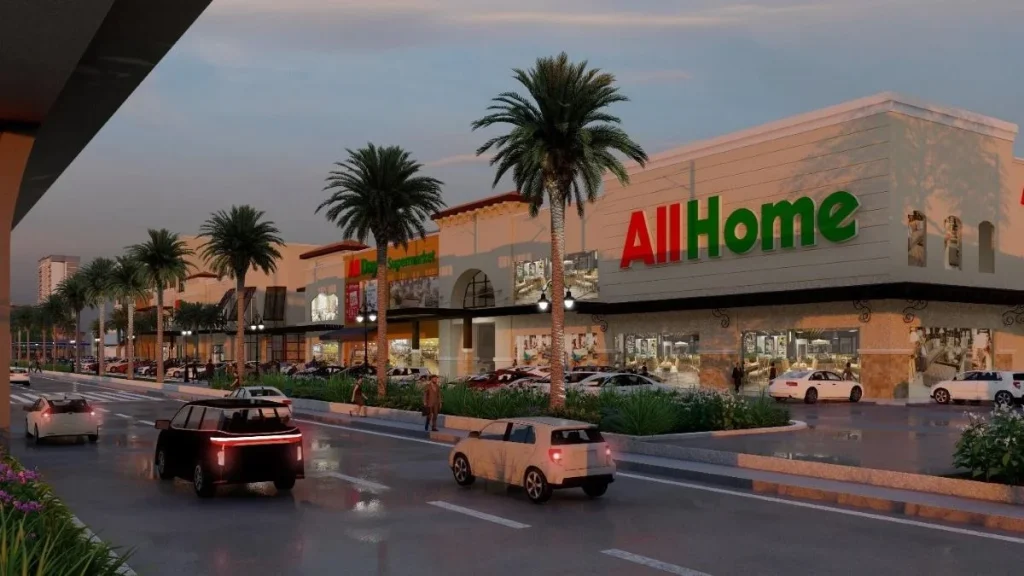 From the name itself "Floriad" can be mixed up with the word " Florida". However, either way, they both share the same name origin which means "flowers". Although the word Florida means "flower easter" in its Spanish Origin. There is no denying that the Floriad lifestyle is a celebration of the blooming of flowers. And the same with easter, it calls for a festivity.
The shopping mall is a different yet unique shopping experience that is only available in Las Piñas. Now the Floriad Lifestyle is promoting its sunflower harvest season for its shoppers. At Floriad Lifestyle, thousands of sunflowers are currently in full bloom, giving visitors a breathtaking sight. The season's cheeriest blooms are about to brighten your day in a stunning southern location.
At the secret garden of Floriad Lifestyle, the newest leisure and lifestyle attraction in Las Piñas City, bright yellow sunflowers are currently in full bloom. Floriad is a vital part of the future estate masterpiece by the Villar Group. It celebrates life among the splendor and vibrancy of brightly colored blossoms dispersed throughout the beautiful gardens in this neighborhood.
A unique living center appears in the middle of the bustling and restless southern metro. With a lush garden, a large park, and a premier dining and shopping destination—Floriad Lifestyle was carefully planned to be a stunning combination of what is useful, necessary, and inspiring. This festival is both a breathtaking sight to see and a pleasant experience meant to be savored. It is genuinely unique and beyond comparison. True to its name, the Floridian Lifestyle is supposed to be embraced in all ways with flowers.
Where was the inspiration from?
According to Amy R. Remo (2023), Floriad Lifestyle draws inspiration from Australia's annual flower festival, which showcases over a million vibrant blossoms in addition to sculptures and other works of art.
With 75 percent of its total land area dedicated to green landscaped spaces, including picture-perfect parks, floral gardens, and pathways that enable anyone who steps foot here to readily embrace the beauty of nature, Floriad Lifestyle mirrors this celebration with a lovely recreation of Canberra's sprawling flower fields.
Such a lovely setting gives this metro area fresh energy and serves as the ideal backdrop for Vista Mall's finest mall development. For all of its visitors, Floriad Lifestyle offers an exceptional retail, dining, and leisure experience thanks to its well-chosen assortment of brands and concepts.
Rising Plant Parents
The Floriad lifestyle is at its peak since the Filipino generation today is accepting becoming plant parents. As the rising cohort acknowledges the challenges of becoming a parent as well as the difficulty of sustaining financial expenses, they are jumping into the trend of taking care of pets or plants instead. The terms "Fur Parents" or "Plantito/tita" become more familiar nowadays.
According to Mary Ellen Eris, Parenthood among millennials is a trend that is good. Growing plants indoors is becoming more and more popular among young people. This can be due to the fact that millennials have put off starting families. Another factor is that there are fewer alternatives for outside gardening because many young people rent rather than own homes.
Growing plants is important for mental health, as older gardeners have long understood; a younger generation is just beginning to realize. Anyone can work in a garden outside, and being surrounded by greenery indoors is calming, peaceful, and reassuring. An alternative to being overly linked to technology and electronics is to grow plants.
Moreover, MyPharma mentioned that being a plant parent could seem like asking too much to add caring for an indoor plant to one's already full plate. However, the outcome is completely different. They may experience restlessness while they jump between jobs if they begin their workday as soon as a person wake up.
However, by doing something as simple as checking on their plants each morning, for instance, they are able to take their time and recharge at their own speed. Additionally, when it's time for the plants to receive their daily dose of sunlight, they also get to take in the essential vitamin D.
The City of Las Piñas
The Philippines' thriving city of Las Piñas is well-known for its long history, diverse culture, and welcoming citizens. However, beneath its busy metropolitan environment is a secret treasure that enchants the senses and delights both locals and visitors. The city of Las Piñas is painted with a rainbow of colors by the city's blossoming flowers, providing a visual feast that highlights the wonder of nature.
According to Crown Asia, in the National Capital Region (NCR), Las Piñas has a first-class city government. It is situated in Metro Manila's southern section and is regarded as a gateway to the CALABARZON region, also known as Cavite, Laguna, Rizal, and Quezon. It was listed as one of the "Best Places to Live" in MoneySense Philippines' 2008 ranking.
Moreover, Las Piñas, formerly known as the "Salt Bed of the Philippines," gained independence in 1997 as a result of a legislative decree. Las Piñas was formerly known as a fishing village and for the industries that produced jeepneys, but today it is one of Metro Manila's most forward-thinking cities. Many people would believe that Las Piñas is simply another ordinary area, but there are many things to discover there, and the city has been constructing more contemporary infrastructure to accommodate its expanding population in the years to come. In Las Piñas, there are contemporary hospitals, daycare facilities, homes, and condos. Additionally, it has malls, schools, and tourist destinations like ecological preserves, museums, and cathedrals.
What to Look Forward to With the Floriad Lifestyle in Las Piñas?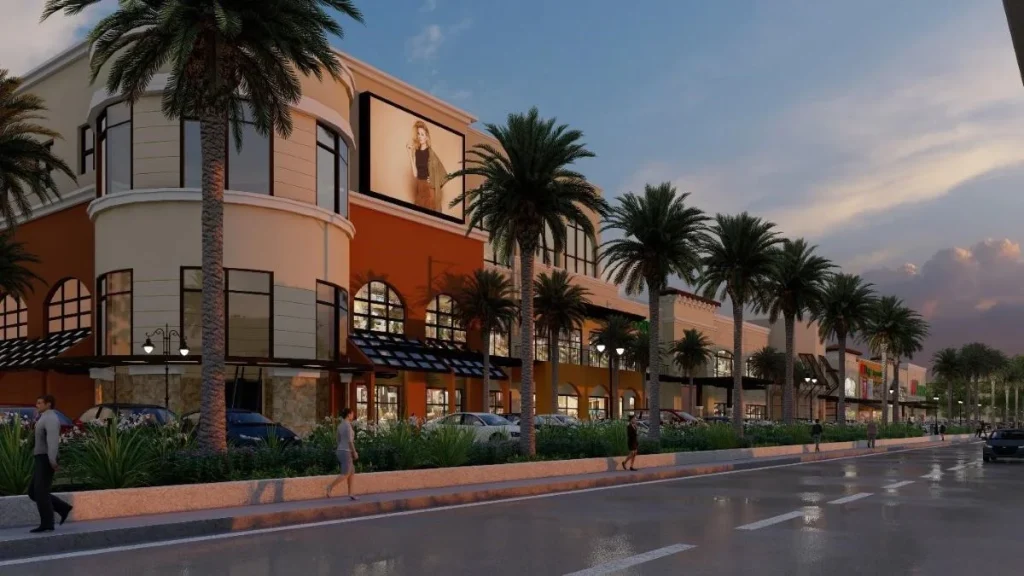 The Floriad lifestyle actually is for every age group due to its variety of activities to offer! The main draw of Floriad Lifestyle is its magnificent fields bursting with brilliant sunflowers, which are accessible to visitors. Tickets are P200 for adults and P150 for children, with discounts available for senior citizens, those with disabilities, etc. When visitors present a minimum single-receipt purchase of P250 from any Floriad Lifestyle store, you will receive a 50% discount.
Pedal with petals on gorgeous bikes, make and fly kites with the Kite Flying Association of the Philippines, take a painting class with Sip and Gogh, attend the children's musical Full Bloom, and take a Clay Play pottery class with Laro Ceramics are Just a few of the exciting events happening this weekend at The Floriad Floral Fest. The Trail of Lights, a spectacular fireworks display, and the NightFest with SixtyFour are among the evening's attractions.
Sunflower Picking
The Floriad Lifestyle has a sunflower field as part of its tourist attractions. Visitors can take pictures with the captivating field. Luckily, visitors can bring home their favorite flowers as souvenirs. Moreover, they have the liberty to experience the fun activity of flower picking and deliberately pick the flower of their desire.
Activities like gathering sunflowers and spending time outdoors can be relaxing. It can aid in lowering stress, enhancing mental health, and encouraging relaxation. A relaxing impression can be produced by the tranquility of the surroundings and the soft swaying of the sunflowers in the breeze.
The visitors may feel a sense of accomplishment and happiness after picking sunflowers. Seeing the results of your labor as you gather a bouquet of lovely sunflowers is satisfying. You can use them as decorations in your home or give them to loved ones and friends.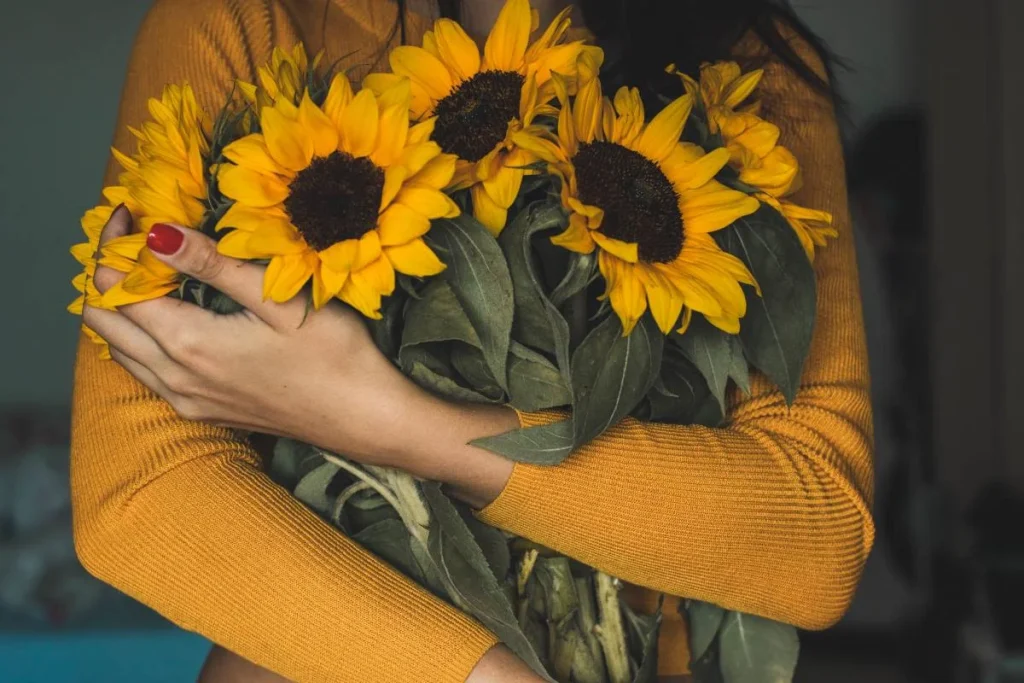 Ornamental Plants Workshop
This activity is for first-time Plant parents, or thriving plant parents who are looking for a way to elevate their ornaments and the way they can take care of their plants.
Ornamental plant workshops have become quite popular recently, luring individuals from all walks of life to take part in this eco-adventure. These seminars present an exceptional chance to advance creativity, learn more about plants, and develop a stronger bond with the natural world. Ornamental plant workshops offer a fun and interesting experience that anybody may enjoy, whether they are an experienced gardener or a total beginner.
Workshops for ornamental plants give people a creative outlet to express themselves. The opportunity to learn diverse skills, like terrarium building, flower design, and bonsai gardening, empowers participants to create one-of-a-kind, eye-catching creations. These seminars give participants the freedom to let their imaginations run wild and create one-of-a-kind works of art through the selection of plants, their arrangement in aesthetically pleasing patterns, and the addition of decorative embellishments.
Stone and Pots Painting Workshop
People can show their creativity in a distinctive and beautiful way by painting on stones and pots. It enables people to play around with colors, patterns, and designs to produce unique and individualized artworks. These classes promote artistic expression and give individuals a place to explore their creative potential. Additionally, this activity has medicinal advantages. Painting activities can be therapeutic for people to partake in. Workshops for painting stones and pots provide a calming and peaceful experience that enables participants to concentrate on the present and let go of stress.
Bike Rent
Visitors can tour the beauty of the shopping mall since they can rent bicycles. This activity is also therapeutic.
Kite Making and Flying
Making and flying kites are not only enjoyable family activities, but they also have numerous advantages that foster enjoyment, learning, and bonding.
Families are encouraged to spend time outside, away from screens and technology, via kite flying. It offers a chance to take in the scenery, sunshine, and clean air. Getting physical exercise while spending time together outside might be a welcome change from the regularity of indoor living.
Families can get together and make cherished memories by creating and flying kites. Making a kite together, selecting colors, and creating designs help improve relationships within families and foster cooperation. Communication and cooperation are required to fly a kite together, establishing a sense of community and shared experiences.
Bubble Play
Children can also have fun with bubble play activities within Floriad Lifestyle.
Related Blog: All the Things You Need to Know About the Vista Global South Masterplan