Valentine's Day is fast approaching and nothing could be more difficult than planning for your date or your loved ones. Although not all celebrate Valentine's Day, it's still important to show some love and appreciation for the people you care about.
The best way to celebrate is to show your love with a hearty meal. Bacoor Cavite is just one of the growing populations near Metro Manila. Besides the glamorous house and lot for sale in Bacoor Cavite has to offer, they also have some of the best restaurants in Bacoor Cavite that you can take your date or your loved ones for Valentine's Day. If you'd like to know where to eat in Bacoor, read on to find out more.
Here's a List of the Best Restaurants to Go to on Valentine's Day in Bacoor City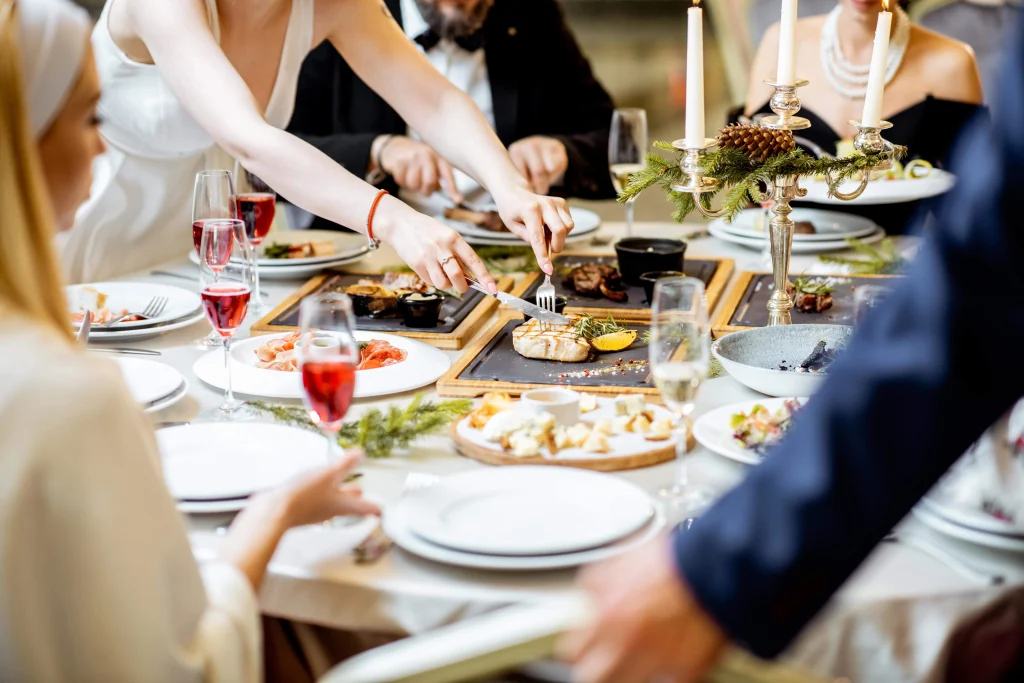 1. Watami Grill & Sushi Bar NOMO
If Japanese night is on your mind for your Valentine's date, then Watami Grill is definitely a must-try. It's a great place for authentic and amazing Japanese cuisine, besides this, is also one of the leading Japanese restaurants in the Philippines.
It takes after the ambiance of small Izakayas in Japan. The restaurant is also known for its sushi bar. Among their best sellers for sushi from sashimi to angel roll sushi, salmon aburi, and ebi salmon roll.
For the grill menu, they have assorted creative skewers, pork, and beef choices. They also offer hotpot, katsu, ramen, and noodles.
2. Chicken Deli
Chicken Deli is a Filipino fast-food/fast casual type of restaurant that offers great quality food and an Instagram-able ambiance, surely you and your date would not be disappointed.
Their restaurants offer a colorful and playful interior. They have an online menu for you to order without the hassle of lining up. Besides Chicken Inasal, they also have halo-halo, sisig, and other Filipino classics.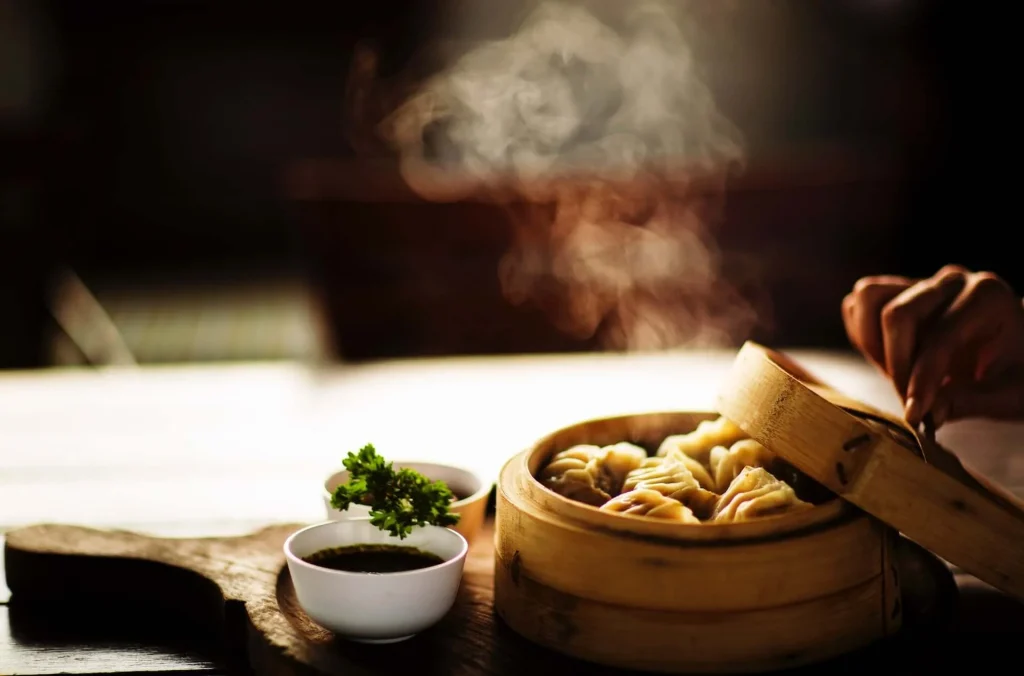 3. Modern Shanghai
If you're looking for a different variety of restaurants, Chinese may be a good idea for your Valentine's date. Located at Level 1 NOMO, Bacoor Cavite, their price range is from 200-400 pesos with servings enough even for families. A Chinese classic comfort food that's perfect for a casual Valentine's date.
Among the trending dishes on their menu are Shanghai mien, classic Yang chow fried rice, crispy fried noodles, deep fried chicken, sauteed tenderloin beef with scallions, and of course dim sum like Xiao Long Bao. Other menu options are hotpot, vegetables, desserts, and seafood.
4. Sixty-Four Cafe & Bar
A café that you can dance along to? Sixty Four is both a cafe and bar that offers a disco-retro-themed interior. Vibe along their 80's theme inspired by The Beatles' song, "When I am Sixty Four". So for a fun-filled date this Valentine's Day, you should visit Sixty-Four.
Their meals are a wide selection of steaks, coffee, soup, and appetizers. So if you're not into grooving, then sit back and enjoy a scrumptious meal with your Valentine's date.
The menu offers a variety of steaks, soups, appetizers, mains, pasta, coffee, and cocktails. Among their best dishes, you should definitely try their barbecue buttered shrimp, bourbon burger, and alfredo buttermilk chicken.
For their drinks menu, they have hot mochas and signature cocktails like margaritas and Nola Hurricane, they also have plenty of cream sodas to choose from.
5. YoyoGyuen Japanese and Korean Samgyupsal, Bacoor
If you're taking out your family or friends, a group meal like samgyup paired with soju will definitely make memories, after all, companionship with a good meal can't be outdone.
Yoyogyuen is located at Bacoor Cavite, RFC mall, and offers a variety of meat from pork and beef samgyupsal. Like any other samgyupsal, they also have side dishes and drinks on their menu. The restaurant has a casual ambiance which is a nice place to go hang out and relax.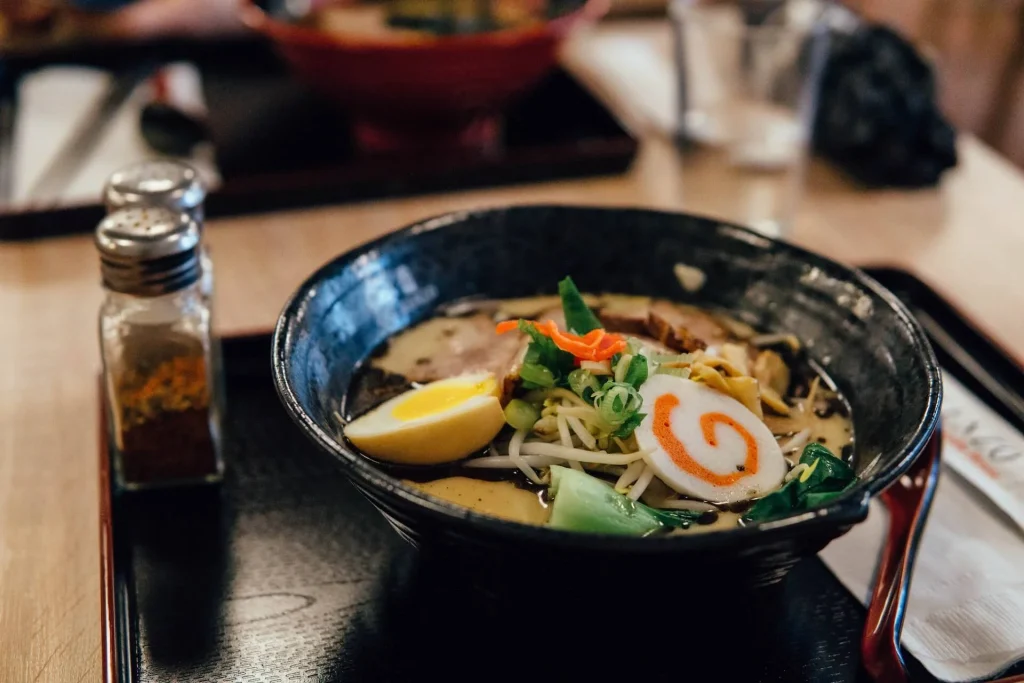 6. Ume-ya jozam Japanese cuisine restaurant
Another Japanese cuisine to try for Valentine's Day is Ume-ya jozam. It's a cozy restaurant you can take your Valentine's date to for long conversations and a full, happy tummy. The restaurant interior takes inspiration from Japanese local sushi bar zen restaurants
A definite must-try from their menu is their sushi selections like sashimi which they also have special sushi like chef's special roll and chef dan's roll, tofu steak, tendon, and donburi bowls. Other Japanese classics are also available like teppanyaki, furai, agemono, and bento.
Based on customer reviews, a hidden gem located at Bacoor Cavite and among other satisfied experiences with a suitable price range.
7. Grandma's Cafe, Resto & Event Place
Another café to take your loved ones or to add to your cafe-hopping list. Grandma's Cafe Resto & Event Place is a great place to relax, and unwind, and a perfect spot if you're looking more for a chill date. The ambiance is more of a vintage feel and is also family-friendly.
Besides coffee and milk tea, their beef casserole and chicken wings are definitely worth trying. They also have other Filipino dishes like kare-kare which is another best seller, Grandma's signature pizza is also a hit.
Most of those that left a review mentioned that besides the great place, their food does not disappoint, not to mention, their friendly, awesome staff.
8. Mama Lou's Italian Kitchen
Mama Lou's has a classy, elegant, and rustic ambiance among other restaurants in Bacoor Cavite. They offer Italian and Filipino dishes and with a friendly ambiance, it's a perfect place to take your loved ones for that 'Italian feels' kind of date.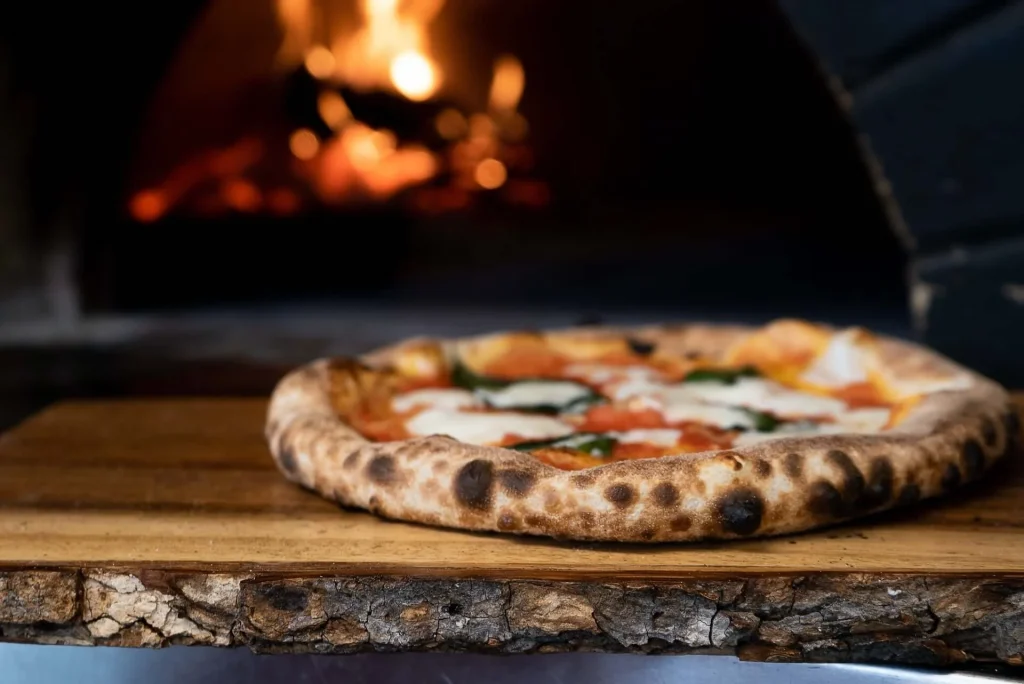 Among their best sellers besides oven-baked pizza is rib-eye steak salpicao, and pollo al burro, which are their mains. For pizza, Mama Lou's pizza and spinach goat cheese. You can also choose from their wide selection of pasta like Lucio's truffle pasta, lasagna, and spaghetti con tuyo. They also offer antipasti, salads, and many more!
9. Bread Basket
Going back to our café lists, a new café around Metro Manila, Bread Basket. While coffee houses are emerging in most places nowadays, Bread Basket is similar to 'bake my day'.
The restaurant ambiance is rustic with a lot of baskets that you can use to put your bread orders. It also gives off a happy and chill ambiance which can be a great quiet place to take your date. And if your date is in Instagram-able places, Bread Basket should definitely be on your restaurant list.
Besides coffee, pastries, and bread, the restaurant's best-sellers are Sweet and Spicy Shrimp, Chorizo Carbonara, All Meat Pizza, and the pastry platter is definitely a must-try for desserts.
10. Manam
Manam is not your typical Filipino restaurant. Well, besides that, it is a modern Filipino restaurant, and the restaurant offers twists to Filipino dishes. A classic place to take your date or for families, Manam offers bests selling dishes.
Those visiting Manam will see the comfy, modern Filipino restaurant ambiance. Among the dishes, you should try the House Crispy Sisig, which has been dubbed the No.1 Sisig in Manila.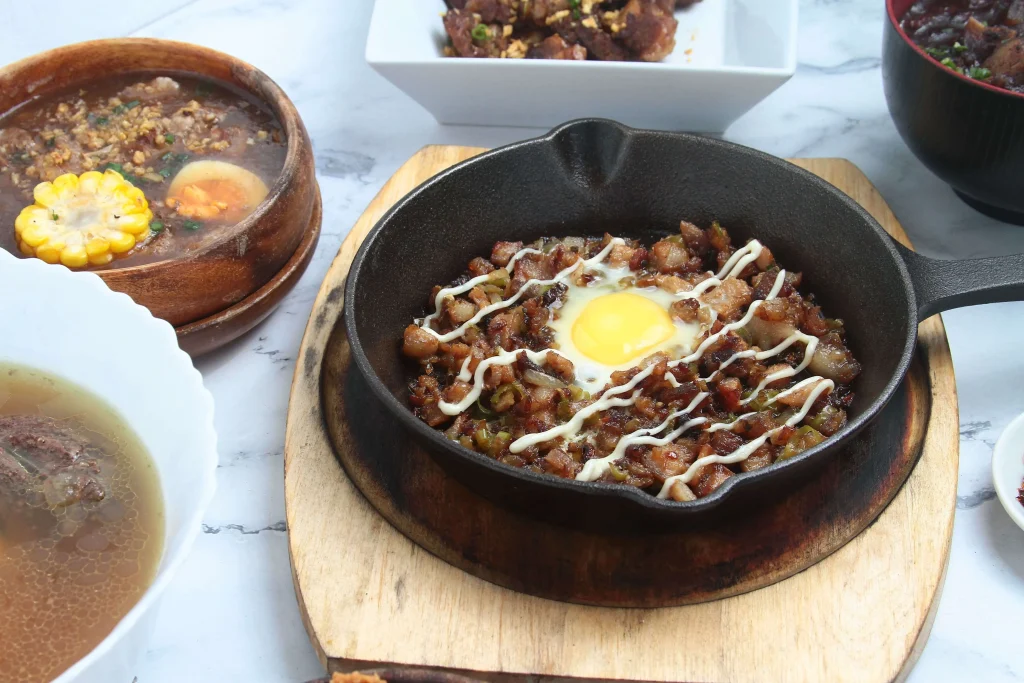 Another dish most recommend is the Crispy Pancit Palabok with its twist on Filipino noodles. The Palabok sauce will be poured in front of you as the crispy towering noodles melt.
Most are familiar with Sinigang, so if you're craving or looking to try something new with your date, try their unique twist to Sinigang, Sinigang na Beef Short Rib & Watermelon.
Craving for something cold? They also have refreshers like Ube + Sago shake and the classic Filipino halo-halo dessert.
Delicious food awaits!
Who says Valentine's dates are only for couples? Whether friends or family, Valentine's Day isn't limited to couples, but can also be a day to go out and treat yourself individually.
So have fun, be adventurous, and explore these best restaurants near your house and lot for sale Bacoor Cavite. Remember that Valentine's Day is more than just spending for your loved ones, but being able to celebrate it even through the little things which make it meaningful in your own way.
Read more: Where to Eat in Bacoor City This 2021