The best place to see these top-notch plays, musicals, and revivals is in NYC. Millions of people flock to New York City's top live entertainment venues to see the best Broadway performances. However, the good news is that people can watch Broadway without going to another country because they can also support performing arts and watch Broadway musicals in the Philippines.
People can also watch replays of any clips from their favorite musical shows on televisions or phones because other members cannot watch it live. Furthermore, there is a lot for sale in Cavite that will also surely add more fun and remarkable memories because of the numerous activities that can be done in a spacious house located in a friendly and safe neighborhood. Indeed, home is a great source of entertainment for the family too. Hence, the experience of attending and watching a Broadway production live is unique and unlike anything else. Everyone is completely taken in by the sights, sounds, and excitement of the audience in the theater. The story's soul comes alive in the room as the person gets to see and hear renowned performers and actors performing what they truly love.
For those who are seeking an exceptional and magical experience, this article will serve as a great guide to know the best places to watch musicals or broadway shows in Manila.
Where Can I Watch Theatre Arts in the Philippines?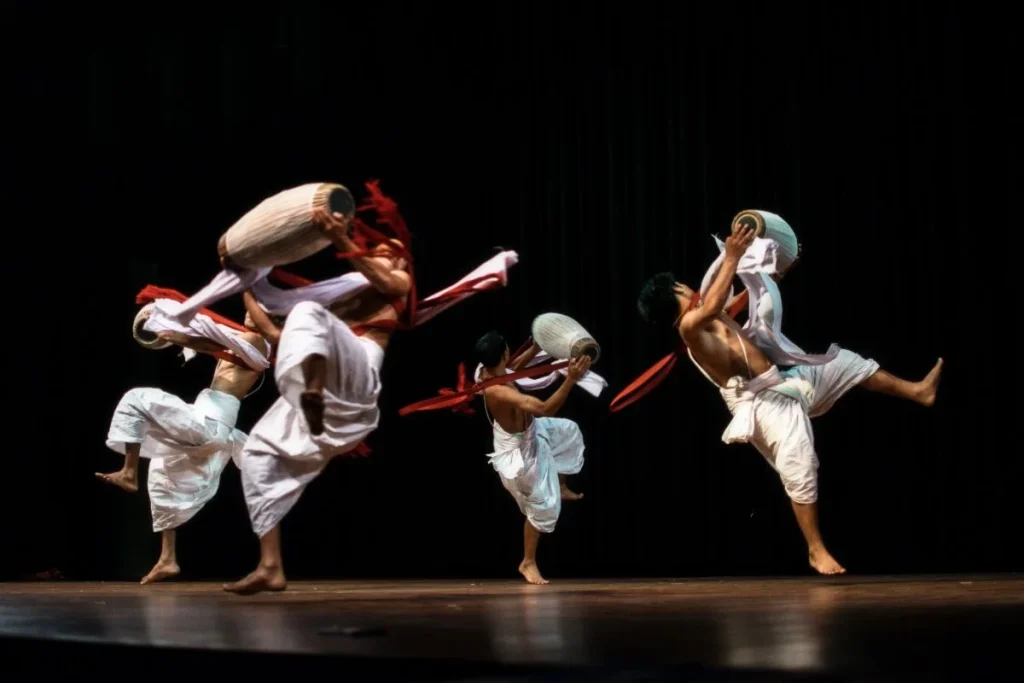 Theatre is a collaborative type of performance art in which live performers, usually actors or actresses, present the experience of a real or imagined event in front of a live audience in a particular setting, typically a stage.
People have so many options on where they can watch musical plays which are the following: Performing Arts Theater in Circuit Makati, Cultural Center of the Philippines in Pasay City, PETA Theater Center in Quezon City, Newport Performing Arts in Resorts World Manila Pasay City, Repertory Philippines, and so much more. Those aforementioned locations are already well-known when it comes to musical plays since a lot of shows were performed here. These theaters frequently hold productions of both local and foreign plays, as well as musicals and other entertainment. There are many smaller independent theater companies and local theater groups that perform productions across the country. Many of these artists have social media profiles where people can find out about forthcoming performances.
The Most Famous Performers in the Philippine Theater

Tanghalang Pilipino (Philippine Theater) has been the prominent exponent of Philippine theater and the resident drama group of the Cultural Center of the Philippines since its humble beginnings in 1987.
With a focus on the development of performers, playwrights, and developers for the creation of original Filipino plays, Tanghalang Pilipino aspires to promote their growth. The Philippine Tanghalang Pilipino aims to bring the best of Philippine and international theatre tradition to the experience of both artists and audiences by performing plays from the repertoire of the Philippine past and plays in translation from other nations. Over more than 30 theatrical seasons, it has successfully produced hundreds of plays, receiving various honors and distinctions while producing one of the finest attendance rates among the CCP's resident companies.
What Musical Show is Coming to the Philippines 2023?
Are you prepared to be amazed by the top theater productions in the Philippines? Check out this list of Philippine theater productions and performances in 2023. Those who live in Manila and in the South can easily go to these venues and watch various musical shows. There is a lot for sale in Cavite that is in prime location which is accessible to almost everything such as shopping malls where people can purchase theatre tickets or even transportation hubs where people can take a ride going to the respective venue. With that, here are the musical shows that you should keep an eye on:
Hamilton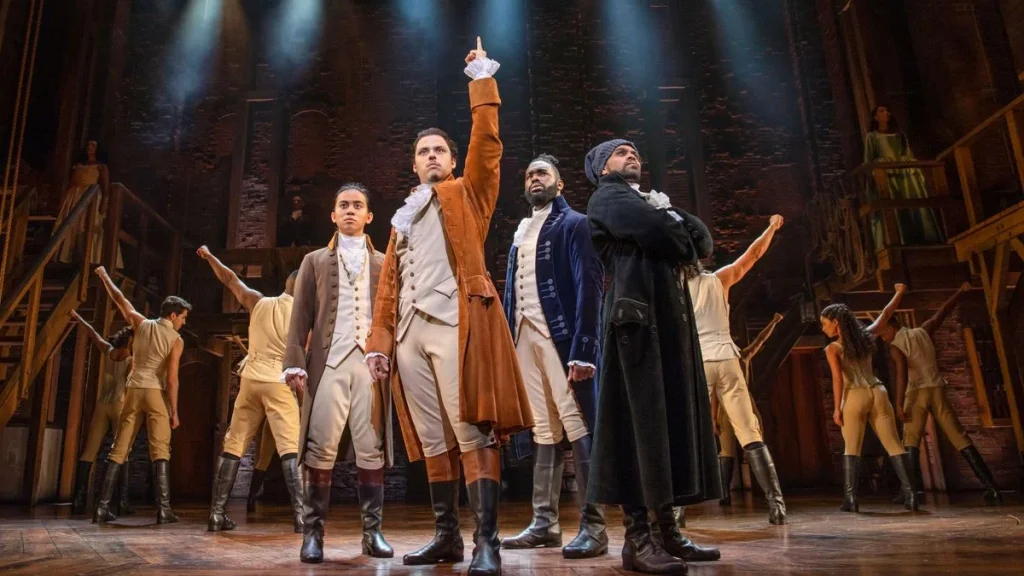 photo from spot.ph/arts-culture/
Lin-Manuel Miranda's masterwork Hamilton, which premiered in 2015, has gone on to become a phenomenon in the theater world. When word got out that the critically renowned Broadway musical play would be coming to the Philippine musical theater stage, people rushed to get their seats. The fact that it combines history with present music is what makes it popular with theatergoers and new fans. Hip-hop, contemporary, and soul are key genres in the production.
Ang Huling El Bimbo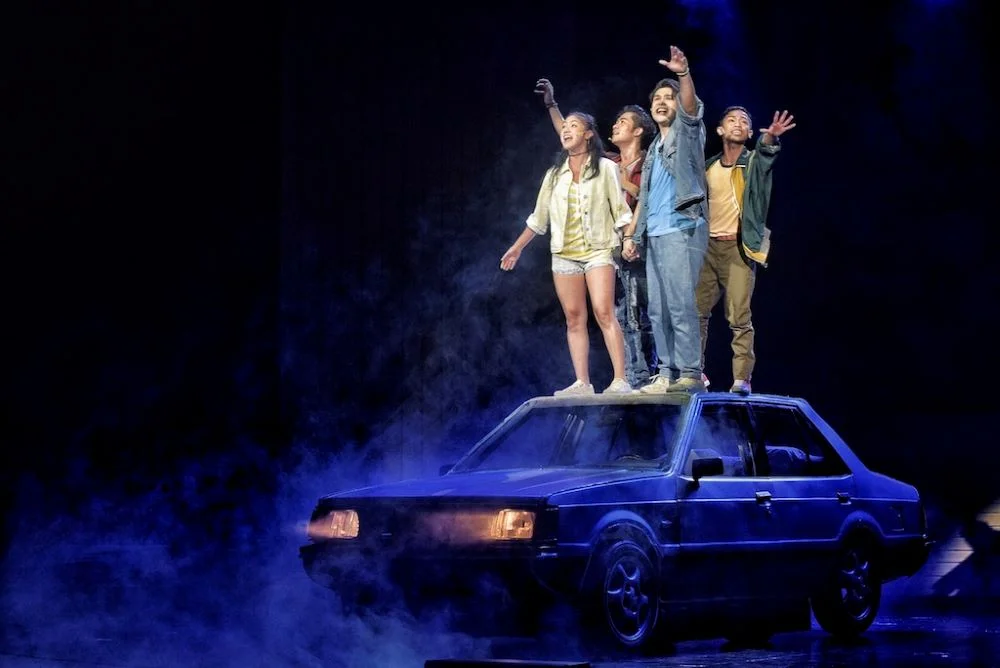 photo from theaterfansmanila.com/
"Ang Huling El Bimbo" by Eraserheads is a Filipino rock classic that helped to define a generation's taste in music. The lyrics' sad message will always resonate with those who miss past connections. The song also became a jukebox hit in 2018. Furthermore, this musical theater from the Philippines depicts the tale of four friends whose lives are irrevocably altered by a single catastrophe. It includes some of the most renowned Eraserheads songs, including "Minsan," "Alapaap," "Tindahan ni Aling Nena," "Ligaya," "Alapaap," and of course, "Ang Huling El Bimbo."
Ibarra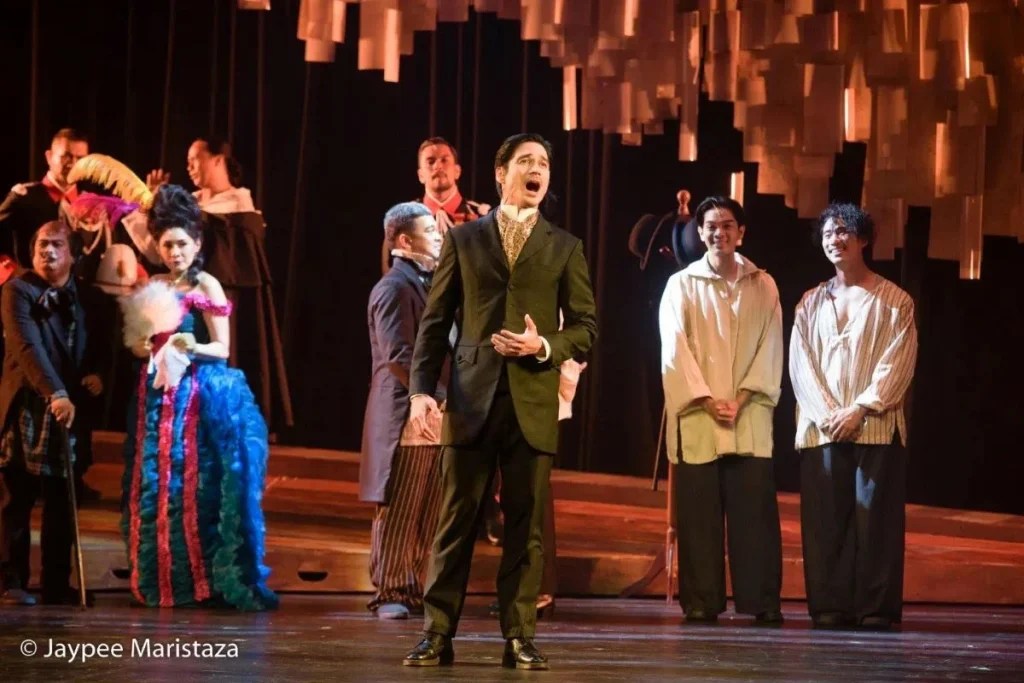 photo from philstarlife.com
In keeping with Rizal's masterpiece, "Ibarra" will discuss historical social problems that are still relevant today. This musical theater production in the Philippines will include some pop tunes for a modern approach. The musical drama "Ibarra" is performed in the Philippines and is based on Jose Rizal's "Noli Me Tangere." It is the contemporary version of "Kanser," which is considered to be the longest-running play in the nation.
Ibong Adarna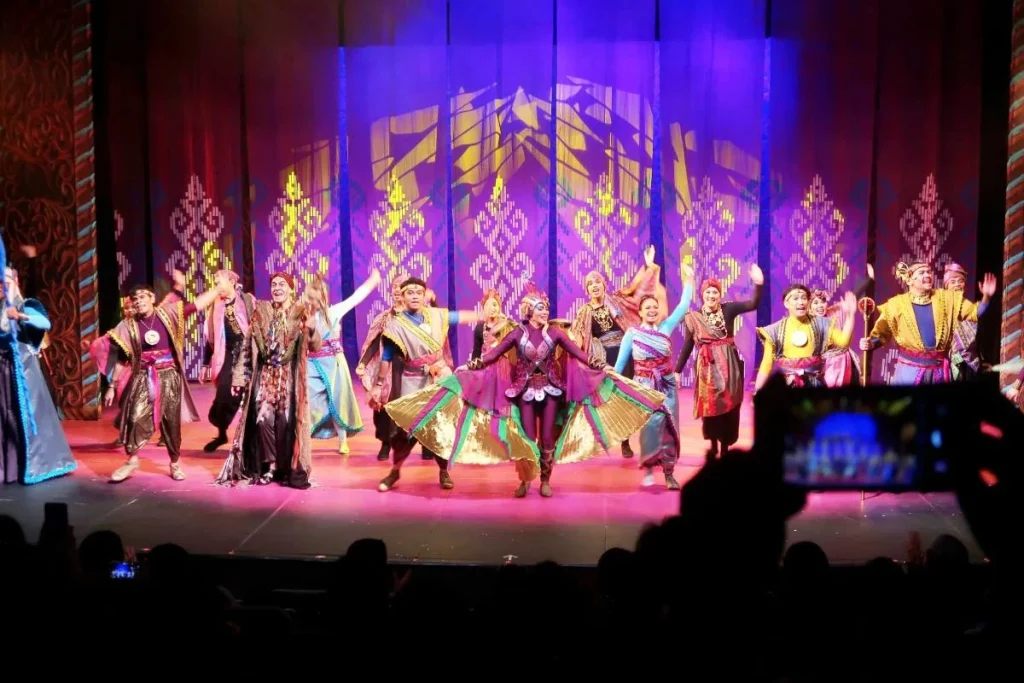 photo from dyosathemomma.com
In the Philippines, "Ibong Adarna" is one of the theater productions that heavily emphasizes dance. This production, which was created by Ballet Manila, highlights Filipino literature. The popular tale centers on an ill king who can only be cured by the song of an elusive magical bird. Three of the king's sons set out on quests to capture the birds one by one, but only the youngest completes his task. A ballet with exquisite choreography has been creatively created from this epic story. This presentation will undoubtedly enthrall dance enthusiasts and novice balletgoers alike.
To easily go to the different venues, people may also like to invest in a place where everything is near and convenient such as the the properties in South like the lot for sale in Cavite. Although theater may only be a small part of the Philippine culture, its foundations remain strong because of passionate audiences. With the influence of social media, more and more people are becoming enthralled by the mysteries and pleasures of this type of art.
Related Blog: Manny Villar Launches New Casino-Resort Complex this 2023