When it comes to making major investments such as purchasing properties like a house and lot for sale, a first-time buyer may likely encounter unfamiliar terms such as 'in-house financing' and 'bank financing'. If one wants to be successful in their financial endeavors, it is essential to understand these terminologies.
To put it simply, both in-house and bank financing refer to taking out a loan from an eligible party, with the former involving getting a loan from a company selling their desired product and the latter borrowing funds from a bank. There are significant differences between the two forms of financing, and depending on one's economic and credit status, either option may be more suitable than the other. Like with all transactions, however, an important thing to note before considering the idea of applying for a loan is to ensure that the lender in question is legitimate and trustworthy.
For those who are more curious about the further nuances between the two aforementioned types of financing, below are three notable contrasts to remember that differentiate in-house financing from bank financing.
Applying for In-House Financing Can Be Much Quicker Than Borrowing From a Bank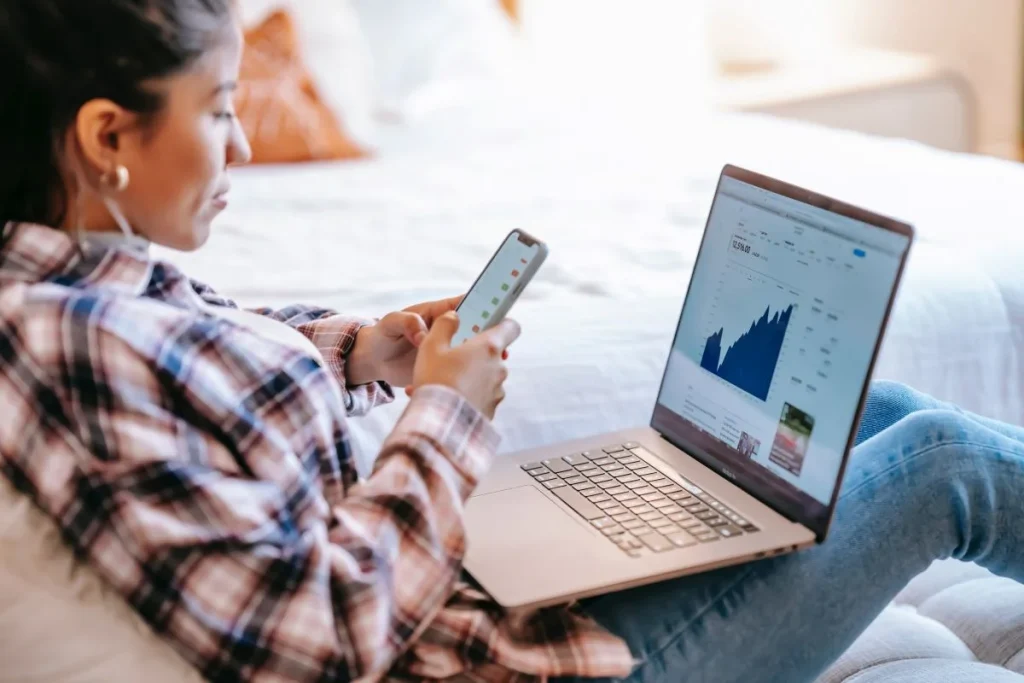 In terms of weighing the pros and cons of in-house financing, one of its biggest benefits is that it is simply much faster to accomplish compared to its counterpart. Securing a loan from a bank can be a tedious process, given how stringent the associated requirements are for the said financial institutions.
Businesses that provide in-house financing are often more accessible for potential customers looking to receive additional funds for their desired products, with the best having streamlined the system to make getting the loan a relatively easy task. Those who are considering taking out a loan via in-house financing can expect less paperwork to fill out since most of the time there are fewer prerequisites for getting in-house financing. Banks on the other hand employ numerous conditions that must be met in order to apply for a loan, and often times these can take some time to be fully assessed.
Depending on one's time frame and preferences, opting for the quicker option of in-house financing may be the best choice for those who want immediate results.
In-House Financing is More Viable For Those Who Do Not Have a Good Credit Score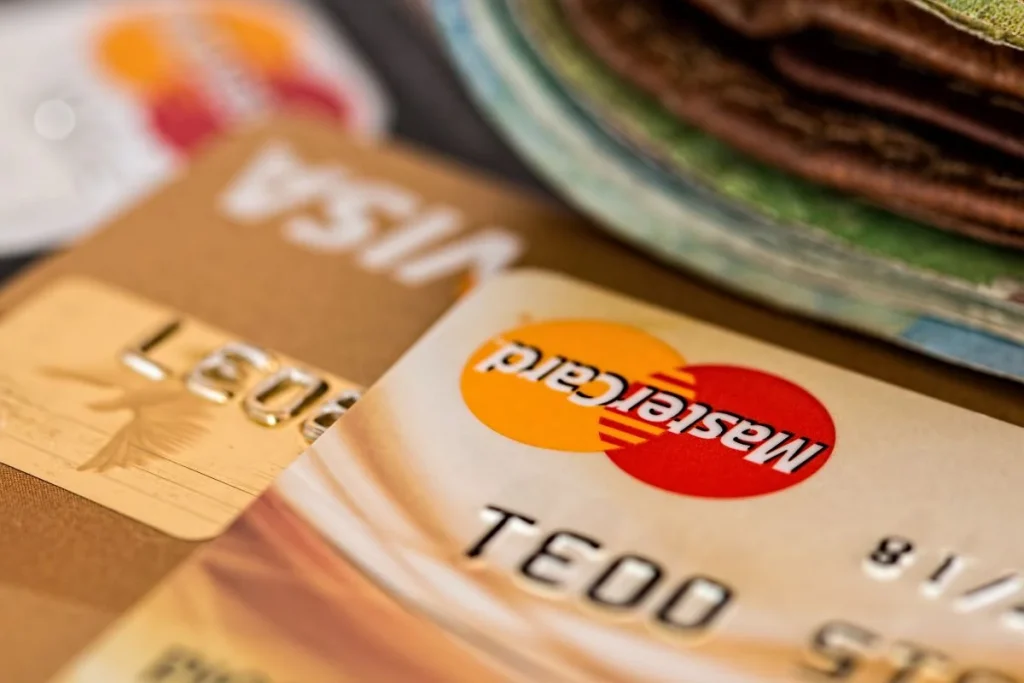 An unfortunate hurdle that some applicants of bank financing may encounter is their loan application being rejected due to multiple reasons, such as having insufficient income to justify the loan or possessing a bad credit score. In the case of facing such a situation from one's bank or even from PAG-IBIG, this is where in-house financing shines the most as a possible source of credit for acquiring assets such as real estate properties.
As mentioned earlier, since providers of in-house financing generally do not have very demanding requisites for applying for loans, most clients would be able to gain access to the necessary cash they'll need to purchase a number of belongings. One of the bigger contributors to the majority of loan applications being rejected is low credit scores, a factor that is often overlooked by companies that offer in-house financing. So long as an applicant has the bare minimum financial information needed for loans (certification of employment, evidence indicating one's primary source of income, etc.), then they'll be more than qualified to take the loan they'll need to get almost whatever they want to buy, like either a domestic or commercial property.
Of course, if one does have the necessary patience and credentials to be eligible for bank financing, then they may be better off taking that over the other financing options available due to the reasons that will be explored below.
In-House Financing Have Higher Interest Rates Compared to Bank Financing
Despite all the advantages mentioned so far in favor of in-house financing, its one drawback compared to bank financing is its relatively higher interest rates compared to the latter. Taking note of this fact is integral before one decides to favor in-house financing over bank financing since failing to account for this variable can result in the possibility of landing oneself in significant debt.
The interest rate affiliated with bank financing tends to be fixed at a lower percentage compared to its other counterpart, which can prove to be advantageous for some in the long run once they begin paying back their loans. On the other hand, in-house financing interest rates are not subjected to economic changes and almost always stay the same, unlike the rates of bank financing which adjust depending on the current status of the economy. Payment plans for in-house financing loans are also shorter in comparison to bank financing equivalents, meaning that combined with their higher interest rates, one must be absolutely sure and prepared to pay back their loans as soon as possible lest they suffer the consequences.
Given the lax nature of applying for an in-house financing loan, it is understandable why its interest rates and payment terms are the way they are so as to ensure the flow of profits.
In conclusion, in-house financing is defined as borrowing money from companies, whereas bank financing involves relying on banks instead. In-house financing tends to be quicker and easier to apply for unlike bank financing, but has the inconveniences of having higher interest rates and much shorter payment plans than the other loaning option.
Getting loans tends to be a common part of the process when it comes to purchasing real estate, and for those who are looking for a house and lot for sale within South Luzon, then Crown Asia has got them covered with their many private subdivisions in the region.
For those who are looking for the best homes along Daang Hari, then the Italian-inspired Ponticelli may be the right option for them, especially with its close proximity to commercial centers such as the EVIA Lifestyle Center and SOMO – Vista Mall Daang Hari. To the people who may be considering settling down in Imus, Cavite, while still being a stone's throw away from Metro Manila, Vivace can potentially be the forever home that they're looking for. Valenza on the other hand can be perfect for future homeowners who want to stay within Laguna, specifically in Santa Rosa, away from the hustle and bustle of the capital.
With the number of tantalizing real estate available among the many esteemed developments of Crown Asia, finding the right house and lot for sale has never been easier, so consider browsing their property listings on their website today.
Related Blog: A Guide on Choosing a Housing Loan for Your Residential Real Estate Investment