Finding the right time and place to invest? The pandemic may have caused a regression in the Philippines' economy, causing tons and tons of economic struggles within the span of COVID-19. Moreover, with more cases and restrictions upholding the country, the more economic struggle we encounter. Is it really the perfect time for investments?
Good thing, you can utilize money with a real estate investment. These investments are the best option right now, it is very wise to utilize your money up to the highest extent—and one of the choices is to invest your money properly.
The question now is, where? There are a lot of economically rich cities in the Philippines, each corresponds with different uniqueness that is ideal for real-estate investments. Moreover, this has led to tons of confusion and doubts for aspiring investors—which place would be the best place for investment? The one who is economically getting richer?
The thing is that there are a lot of prime investment locations in the Philippines. Location plays a vital role in investments—as this factor increases the value of real estate over time. As mentioned, location is the key factor in determining where you should put your money, and here are some of the ideal locations that are ideal for investments in the Philippines.
Ideal Locations for Real Estate Investing in the Philippines
Cavite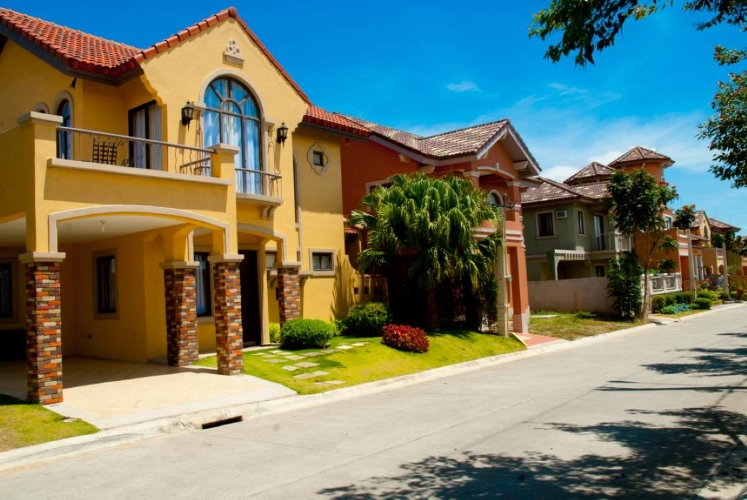 Real-estate investments in Cavite are one of the most ideal prime locations in the Philippines. With its strategic location, Cavite is located only South of Metro Manila—a prime place for economic growth. Big cities, wider streets, more opportunities—Cavite is now a vital city with outstanding vicinities. With its commodities being only one step away from your pad, you have access to healthcare, leisure, and work! Moreover, Cavite is now being commercialized in the market—and is now experiencing an economic rise on having the fastest-growing GDPs in the country. Famous for acquiring the most well-known malls in the Philippines, Cavite surely is now increasing its economic value—and as an investor, it is wise to start investing now to reap the better in the future.
Pasay
Like traveling? Pasay is one of the ideal places for investment as it keeps on increasing its economic value over time. More ideal for newly-married couples, Pasay is the best place to live in. With its location only being close to the Ninoy Aquino International Airport (NAIA), and the third-largest shopping mall in the world, SM Mall of Asia—Pasay's value is unfathomable due to its economically strategic location. Moreover, with its increasing infrastructures of music attractions and outstanding museums—Pasay is one of the prime locations for investment—due to its stably increasing economic value.
Mandaluyong
Ever scared of tigers? Well, do not be! Mandaluyong is known as the "Tiger City of the Philippines'', so do not be scared in real-estate investments here! With its monstrous infrastructures and vicinities, Mandaluyong sits in the heart of Metro Manila—a place rich in economic growth and value. Malls, Schools, Parks—Mandaluyong is the middle ground of the North and South—the cultural pot all in one. Indeed, what a tiger it is heading toward the monstrous growth in the city's economy. That is why it is very ideal for real-estate investments, especially for millennials, you will definitely not be bored here. Moreover, it is not even that expensive! So, what more do you ask for? Go and invest while it is still not that expensive, for who knows? Maybe for the next years, it will surpass those cities with richer business districts.
Laguna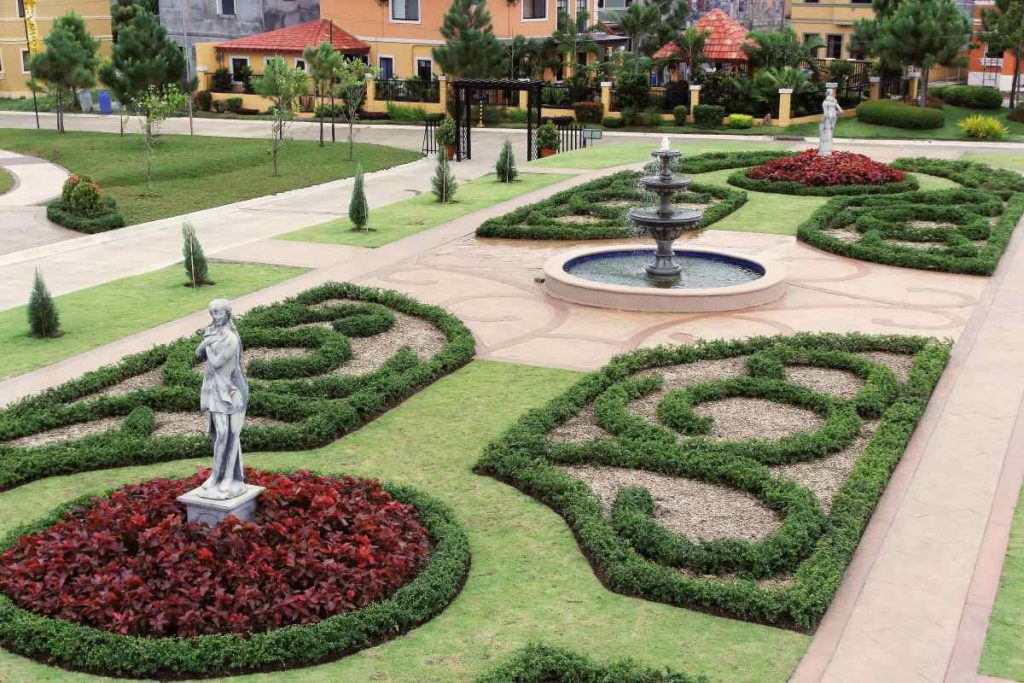 Hello, urban dwellers! Now we will move down South and know why Laguna is also one of the prime locations for real estate investments. Moreover, Laguna is not only known for its strategic location—but also for its historical, cultural, and geographical monuments, which is what made Laguna so economically famous. Due to this, businessmen grew a different fond of Laguna, building more and more surges of economic activities like real-estate and commercial developments. Now, why is it ideal to invest in Laguna? Well, Laguna is a never-ending economy, thus, it does not die down. As years pass by, its value increases over time. Not only due to its strategic location but also the uphold convenience it gives to its residents.
Manila
Hello, manila! The main capital of the Philippines, why would Manila be out of this list? Its reputation is widely known—even geographically, Manila is the go-to place for tourists domestically and internationally. Shopping centers, business districts, and even the Ivy League level schools of the Philippines, Manila has them all. More so, the presence of the prestigious universities in the Philippines is what makes Manila so special and economically valued city. Thus, real estate such as condominiums hit a boost factor in the market as a lot of people continue to invest in it over time. For it is gradually increasing, the economic value of Manila will take an up slate and not a down one.
Davao
In the southern part of the Philippines, Mindanao, there is Davao which does not falter in economic value. Named the biggest city in the Philippines, residential properties in Davao are affordable yet valuable over time. Today, Davao is one of the most economically rising cities in the Philippines due to its increasing real-estate properties. Moreover, Davao is known to be very spacious, thus businessmen are slowly becoming interested in its strategic properties. Being the biggest city in the world, it gives more space for commercial development and economic growth. Who knows what would Davao be five years from now? Thus, it is very wise to invest in it while you still can!
Prime Locations, Prime Investments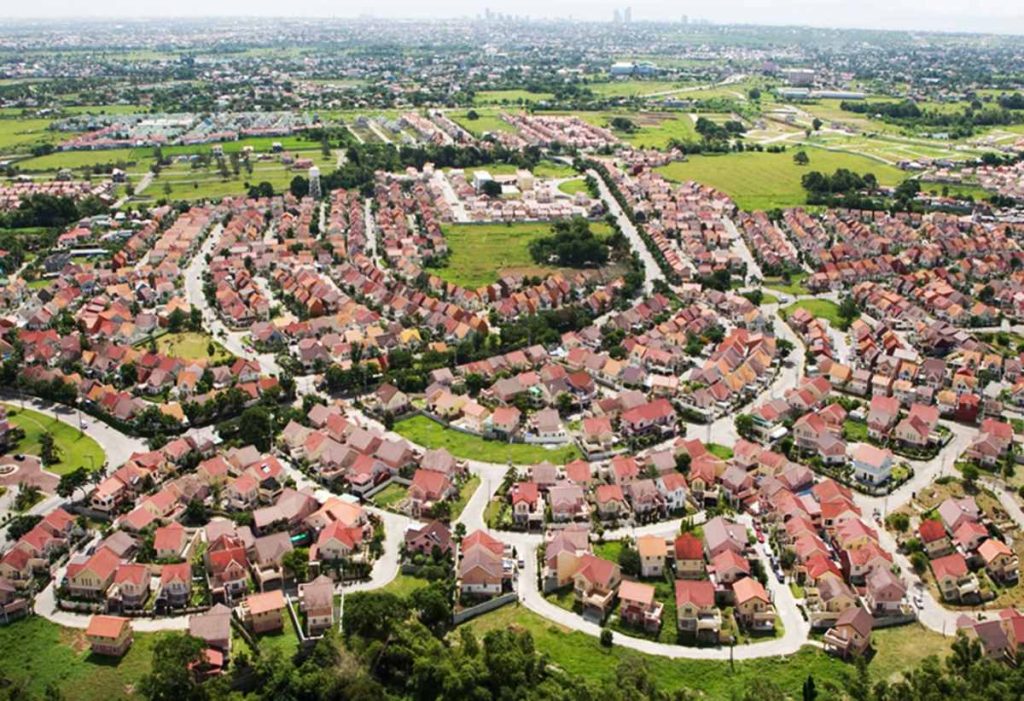 These are some of the well-known cities for rich economic growth. More so, these are very ideal for real-estate investments, may it be a house and lot for sale or a condo for sale Philippines. As this pandemic keeps on going, investments are the wisest choice for your well-earned money. Thus, with their strategic locations, these cities shall make you realize the value of real estate investments.
As some say, you should reap what you sow, so try and sow the hardest for you to reap the best.
Related Blog: Things to Consider When Investing in Real Estate