A new year means a fresh start for most people. This entails reflecting what occurred in the past year, getting a new planner, and writing down resolutions for the year. This 2022, we recommend adopting these 10 habits to have a brighter, happier, and successful year ahead.
Try Out a Gratitude Journal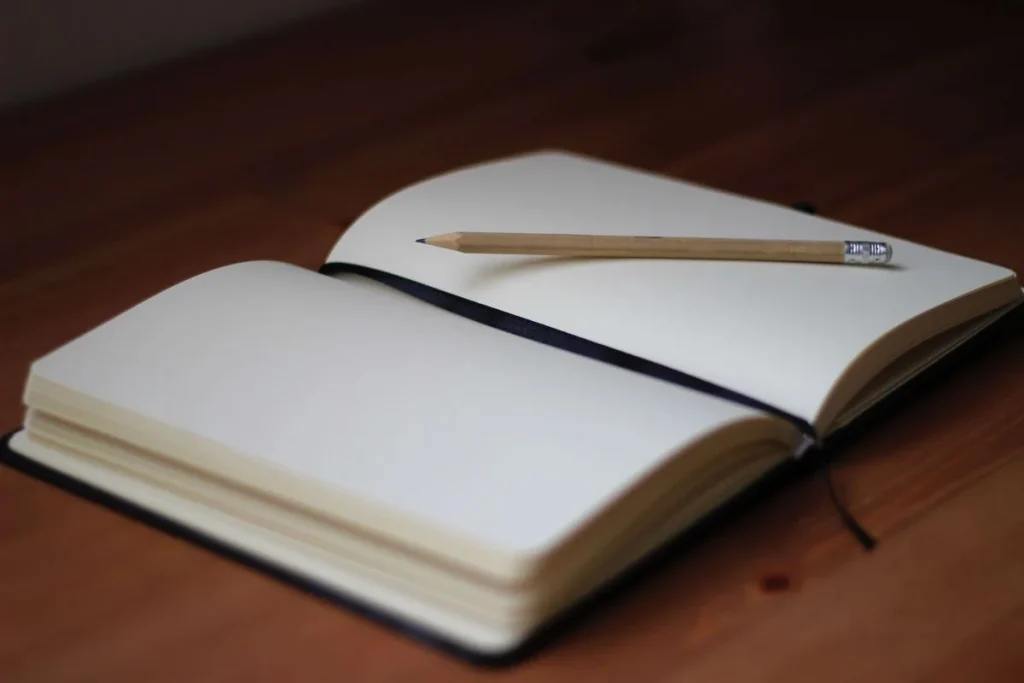 Having a gratitude journal improves overall wellbeing. Take 5 minutes in the morning or evening of your day and list down a few things you are grateful for. This could be mundane things such as watching the sunset or eating your favorite cookie. Doing this daily would improve overall mood, increase self-esteem, and help you sleep better at night.
You can try free journaling apps like Gratitude, which is available on both the Apple iOS and Google Play Store.
Do 10-Minute Daily Meditations
Meditation, a practice done by Hindus and Buddhists, is adapted by billions of people worldwide due to its wonderful benefits for the brain and overall well being of a person. Some benefits of meditating include relieving stress, reducing anxiety, and having peace of mind.
To start meditating, make sure you are in a comfortable and quiet space. Begin by closing the eyes, calming the mind, and focusing on the breath. When we meditate, we want to cultivate a sense of awareness and to focus on the present moment.
If you don't know where to begin and need assistance, Headspace offers wonderful free trials for meditation.
Do a 30-Minute Movement Activity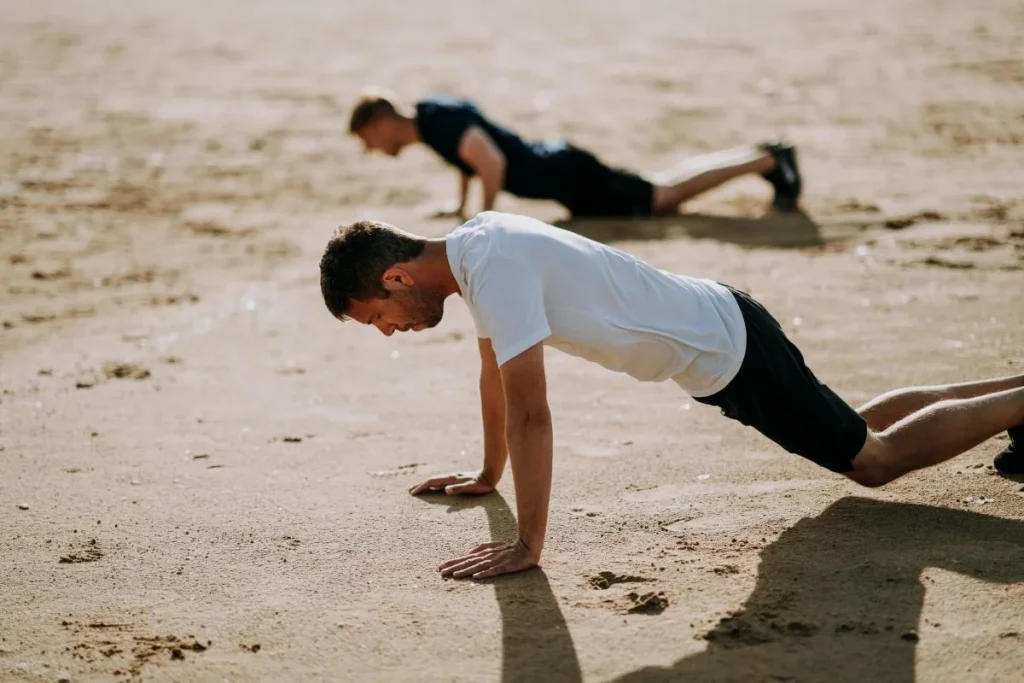 If you have a desk job and you sit for 8-9 hours straight, then adapting this habit would be beneficial for you. You might already know that sitting down for long periods can negatively impact your health, so doing at least 30 minutes of moderate physical activity daily can help counter this. Moderate exercises can include brisk walking, yoga, biking, swimming, or cleaning your house.
Adapting this habit is perfect especially if you are short on time. There are numerous short exercises you can follow on Youtube.
Learn the Importance of Time for Relaxation
Each person has his or her own form of relaxation. For others, this could be in the form of gaming or watching movies, while for others this could be going to the beach or up the mountain. You should always take time off and do whatever makes you relax in order to make sure you are happy.
Read Biographical Books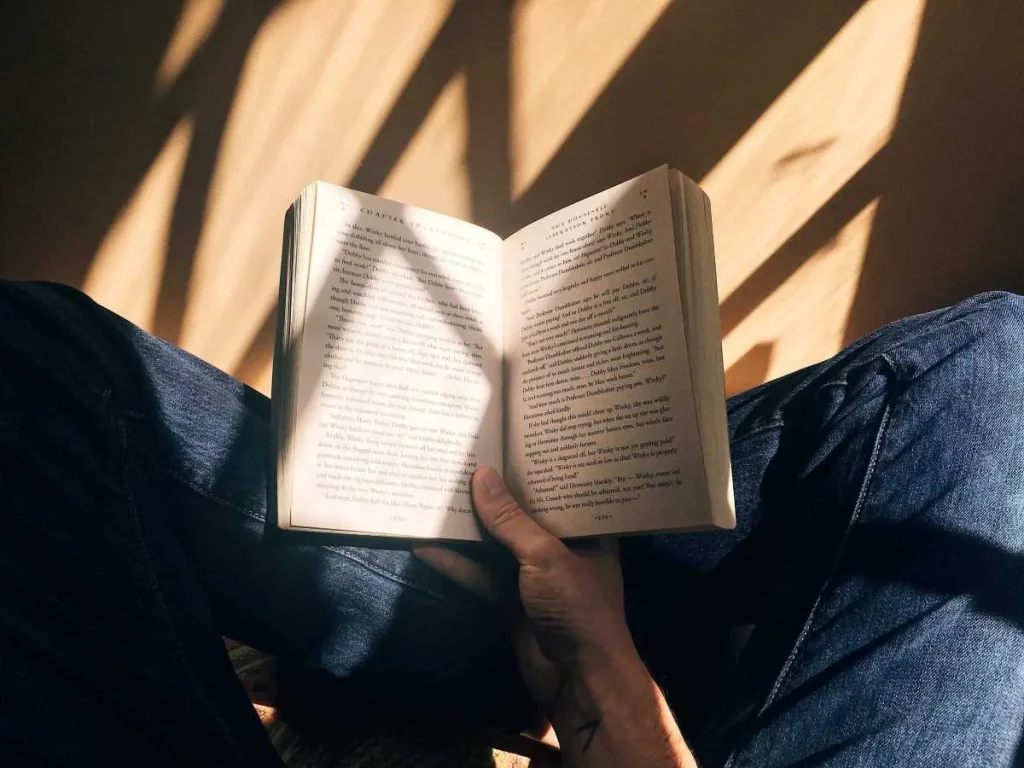 Reading in general helps us gain knowledge. Reading biographies specifically help us gain insight on how successful people manage their lives. Biographies are interesting as it shows us the challenges these people have, and they share with us ways on how they overcame it. Depending on your goal, you can read a specific biography that fits you
If you want to feel inspired, we recommend reading the bestselling biography, Becoming by Michelle Obama.
Cook Your Own Meals
When you prepare and cook your own meals, you can ensure that what you are eating is fresh and healthy. This can help you feel and look good, boost your energy, and have an overall healthier glow. Spending more time in your condo in Bacoor unit's kitchen can be a bonding experience with your family or friends as well.
If you are new to cooking, read some tips here.
Brew Your Own Coffee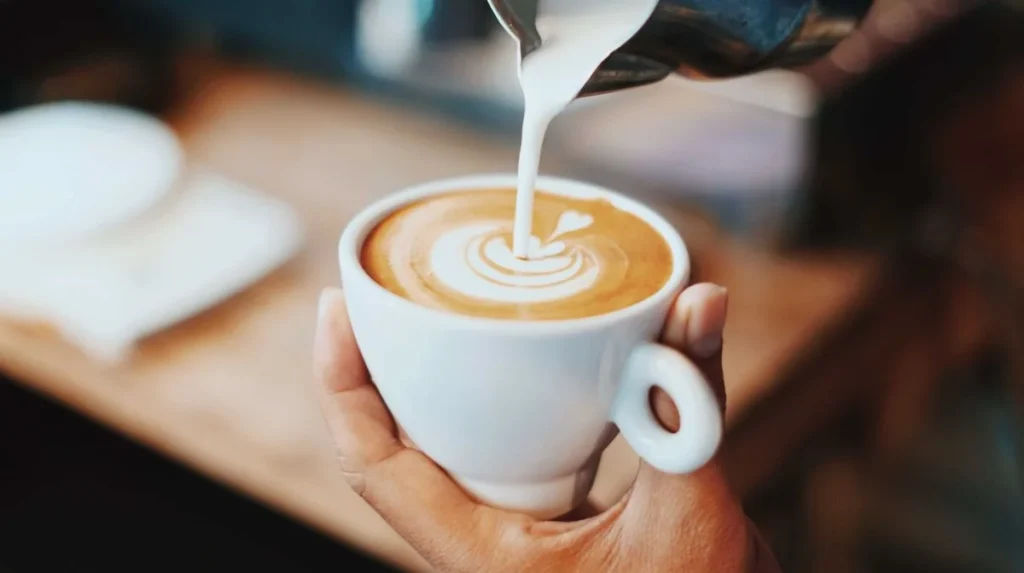 There are many advantages to brewing your own coffee, the first one being that it is cheaper. Going out to buy coffee is good once in a while as spending time in cafes can rejuvenate our mood, but brewing your own coffee in your condo unit saves you money. You can also adjust the flavor to your liking by brewing your own coffee. Having your own french press or espresso machine in your condo in Bacoor unit can also enhance the look of your space.
Hario offers beginner-friendly tools to start your own coffee nook in your condo
Start Your Day With a Hearty Breakfast
To make sure you are fueled throughout the day, eat your breakfast. Starting your day with breakfast gives you energy and nutrients you need. It also boosts brain power. People who eat breakfast have overall healthier diets since they don't tend to do unnecessary snacking.
Hydrate Yourself With Water
In today's busy world, people most often forget to hydrate themselves. Drinking enough water is essential to the body as it regulates the body and makes sure that the organs are functioning properly. Being well hydrated improves sleep quality, mood, and overall health.
Start Investing in the New Year (Don't Wait for the Chinese New Year to Come, Start Now!)
You have probably saved up enough money and want to practice investing. If you are looking where to put your hard-earned money, there are many financial instruments available such as the stock market, cryptocurrency, life insurance, and real estate. Real estate is a good long-term investment since value increases over time. Also, there is no greater feeling once you have fully paid your house and lot or condominium unit.
Meridian by Crown Asia, your choice of Condo In Bacoor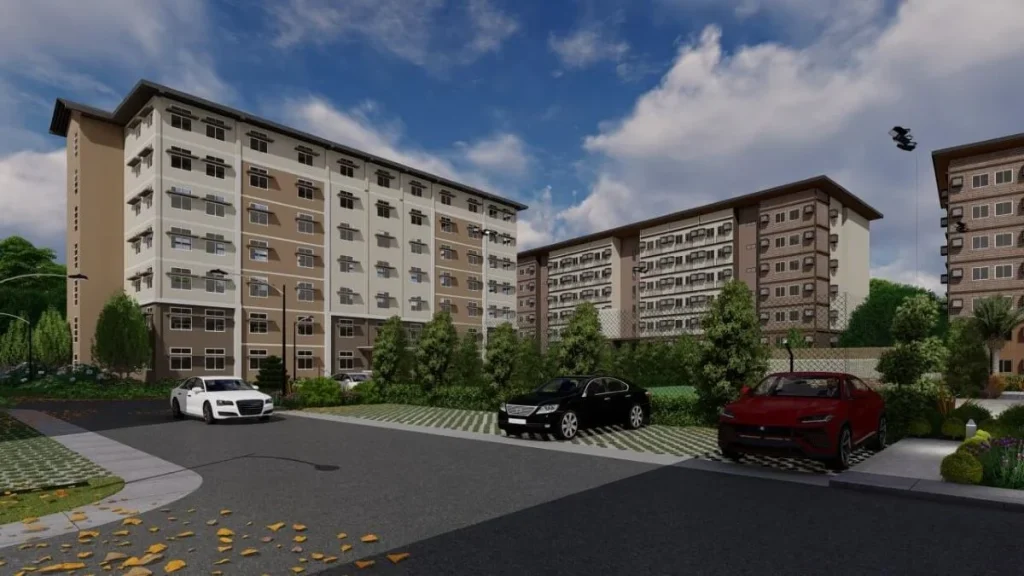 Tucked in a suburban address, The Meridian is a condo in Bacoor Cavite only 3 minutes away from the highly commercialized Aguinaldo Highway and 5 minutes from Molino Boulevard. Meridian is a 5-hectare modern contemporary midrise condominium development by Crown Asia. Meridian also offers resort-inspired amenities perfect for sports and recreational activities.
The Meridian offers spacious, ready for occupancy 1-Bedroom (30 sqm) and 2-Bedroom (40 sqm, 42.60 sqm) units, perfect for young professionals and starting families. Meridian's condo units are also Smart Home Automation Ready.
Related Blog: Welcoming the New Year 2022