Kids, especially those very young, are eager to learn almost everything. They go from learning how to walk to wanting to learn how to sing, write, dance, and play outside your house in a subdivision in Cavite. As a parent, it is the perfect time to allow them to explore different things that might interest them.
While they're curious about everything, take advantage of this moment and try to engage them in different activities. Enroll them in various classes that can mold them into something. One great example is enrolling them in dance classes, specifically ballet.
There is nothing wrong if you want to teach them how to dance by themselves inside your home in a subdivision in Cavite, but if you want them to improve more on the said craft, there are dance schools or dance studios that offer services for ballet. Doing so will allow your kids to enjoy, learn, and have fun with other kids.
What Age Is Best to Start Ballet?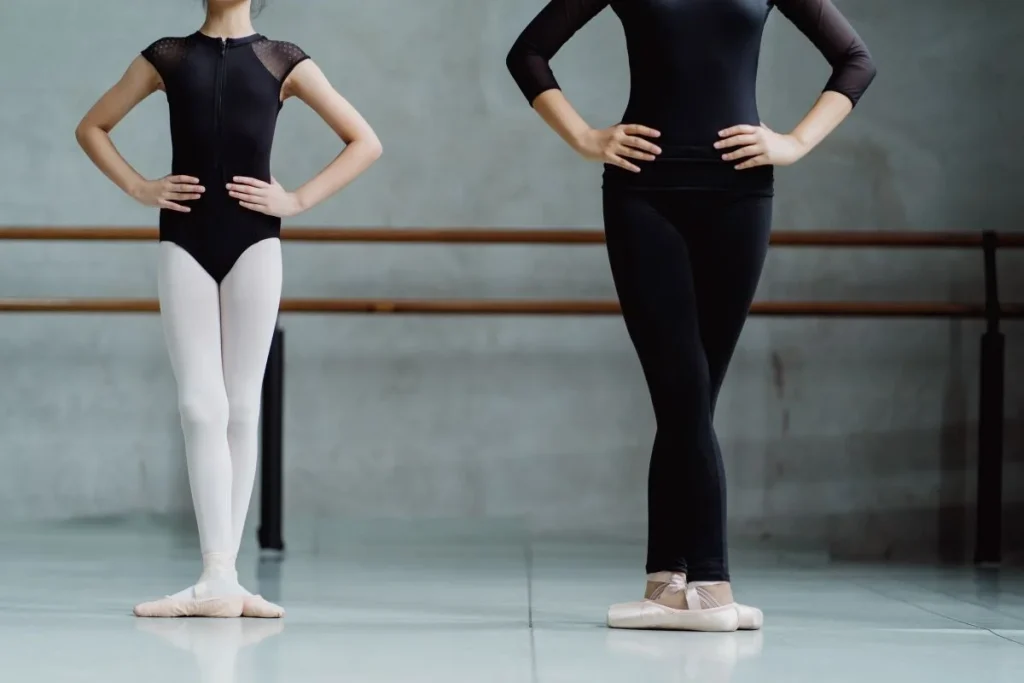 If you want to enroll your kids in a ballet class even though they're in their teenage years already or if you're an adult who wants to learn how to do ballet, you can do so. Everyone has their timing and phasing in life. But if you want to start your kids early, the best age for kids to start ballet is 8 years old. However, if you want to engage your kids in early ballet training before the training becomes more comprehensive and strenuous, you can enroll them as early as 5 years old.
Is Ballet Dance Good for Kids?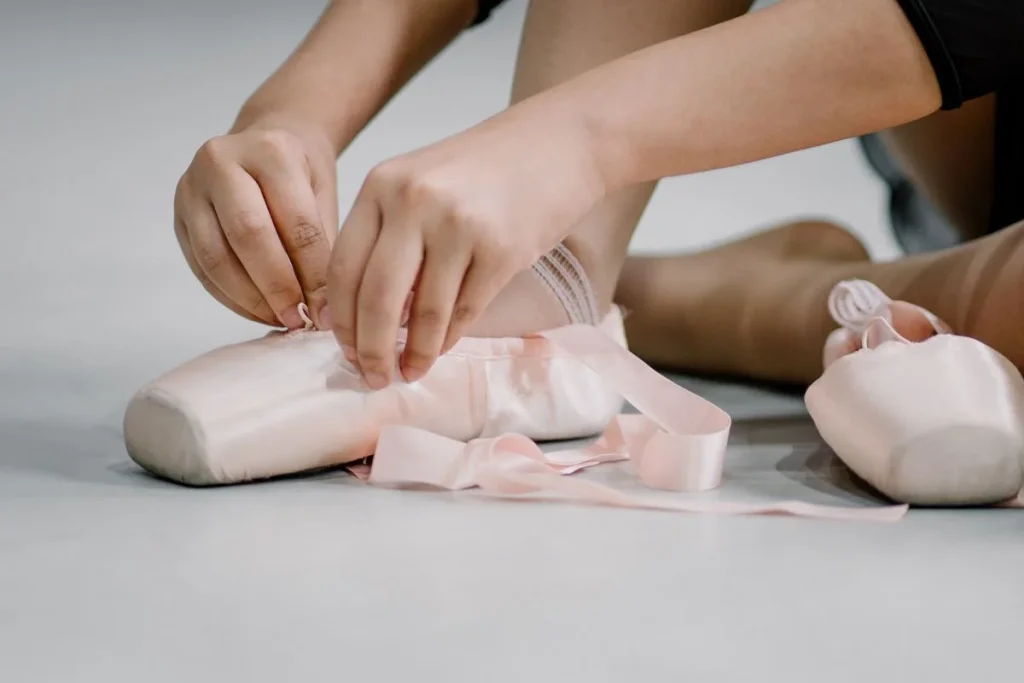 Since ballet is not usually part of the activity options parents want their kids to try, some may wonder about the reasons why they should have done it before and why should they do it now. Well, for starters, enrolling your kids in a ballet class will help to strengthen their physical strength. Ballet will help your kids to get better posture, energy, balance, and coordination. Aside from that, flexibility and better mobility are just some more advantages ballet has for your kids. Ballet also has its mental and social benefits. For mental, ballet can help enhance your kid's focus, critical thinking skills, and problem-solving skills. While it instills discipline, it can also help boost your kid's confidence and conquer the fear of performing on stage or in front of people. In terms of the social aspect, ballet can help your kids open up more and interact with other kids in the class. Ballet can also help to get better communication skills, teamwork, and cooperation.
Best Ballet Classes Out There for Your Kids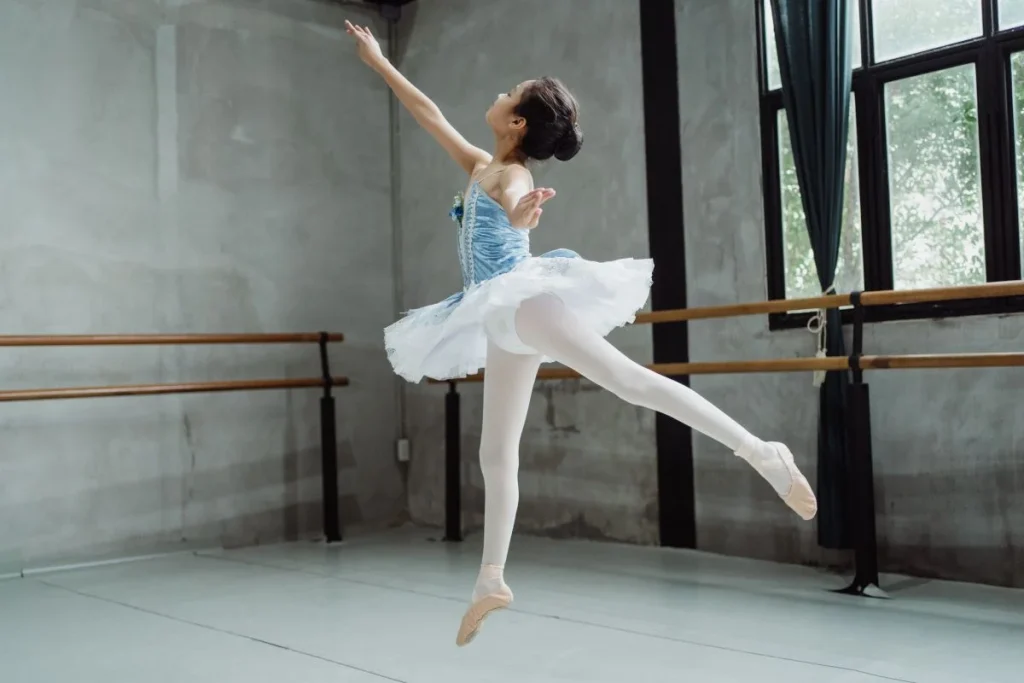 Some parents may ask "Are there any ballet classes near me?" The answer to that is yes. There are different schools in your area or dance studio where you can enroll your kids. Find the best ballet classes for your kids!
Ballet Manila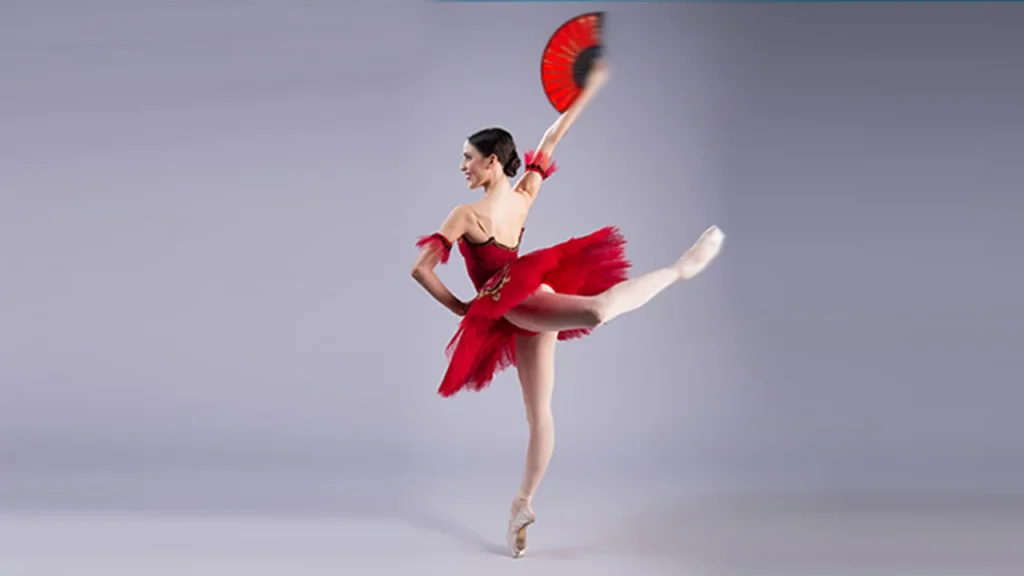 photo from bworldonline.com
Ever since its establishment in 1995, Ballet Manila with the help of Lisa Macuja School of Ballet was able to make a name in the industry. They follow the Russian Vaganova method and are proud to say that they are the first and only ballet school here in the Philippines connected to the Russian Ballet Academy of St. Petersburg in Russia. Ballet Manila located at 1915 Donada Street, Pasay City offers ballet camp for the Baby Level which caters to ages 3-6, Junior Kids from 6-8, and Senior Kids from 8-10. The intermediate and advanced levels are for kids 11 years of age and with at least a 3-year and 6-year ballet training experience respectively. Their rates range from PHP 5,300 to PHP 46,000. For more information, visit their official website https://balletmanila.com.ph/school/ or reach them at 8572 1716.
Ballet Philippines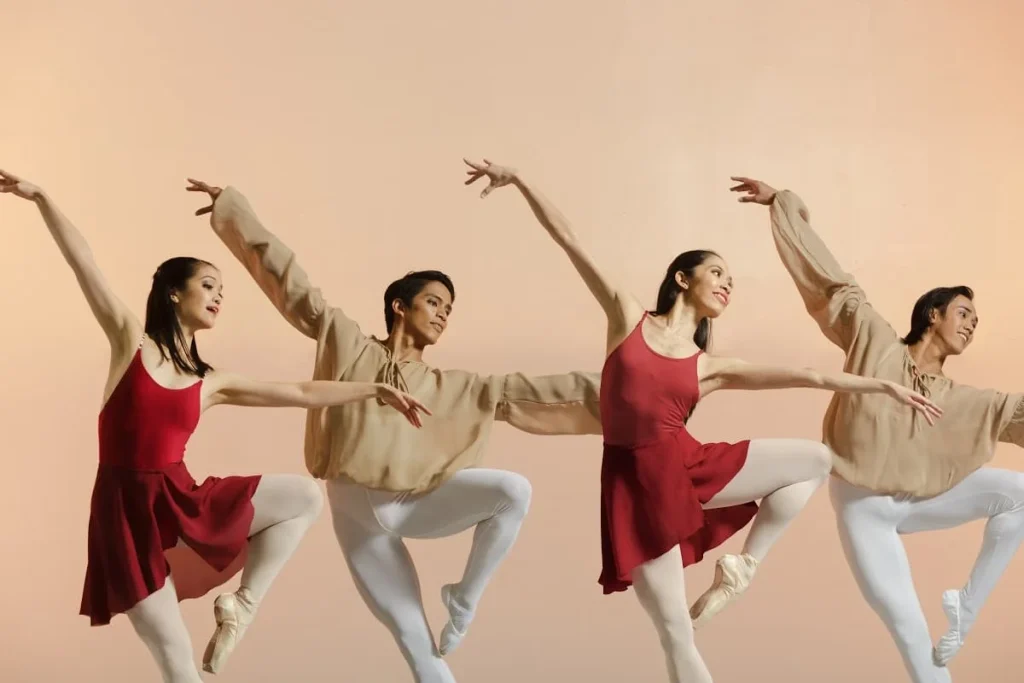 photo from culturalcenter.gov.ph
Ballet Philippines with over 50 years in the industry has proven itself worthy of being considered as the prime professional classical and contemporary dance institution in the Philippines. They are located on the 4th Floor, CCP Complex, Roxas Boulevard, 1307 Pasay City, Metro Manila. They offer Kinder Dance A & B for 5 years old which costs PHP 5,000, Pre Ballet 1-A & 1-B for 6 years old for PHP 10,000, and Pre Ballet 2 for 7 years old which also costs PHP 10,000. You can contact them at Globe at 09063723393 and Smart at 09692828308 or send an email to [email protected]. For more updated information and content, visit their website https://www.ballet.ph/.
Twinkle Toes Ballet and Music Academy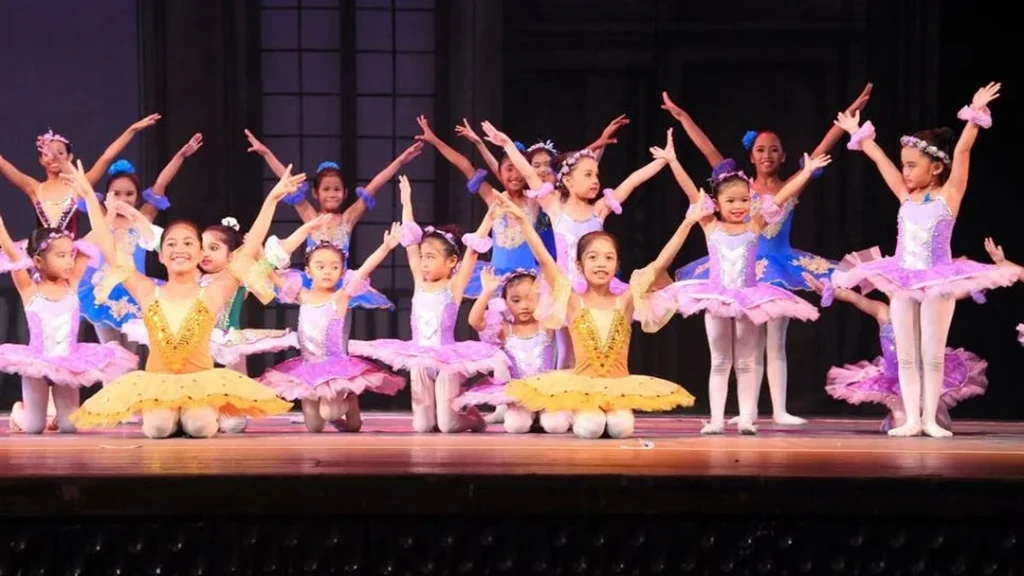 photo from winkle-toes-ballet-and-music-academy.business.site
This next ballet school does not only teach ballet but also music. Twinkle Toes Ballet and Music Academy is the first ballet school to offer ballet classes for 1 year – to 5-year-olds here in the Philippines. They have different branches located in Katipunan, Panay, Fairview, Las Pinas, Sucat, Eastwood, Congressional Avenue, McKinley Hill BGC, and BGC Treston International College, Pasig so you can enroll at any branch closest to your home. They offer services such as mommy and me ballet, classical ballet class, contemporary dance classes, gymnastics, flute, piano, violent lessons, and much more. Visit their Facebook page https://www.facebook.com/twinkletoesballetandmusicacademy/ and their website https://twinkletoesballetblog.wordpress.com/ for more updates.
Halili-Cruz School of Dance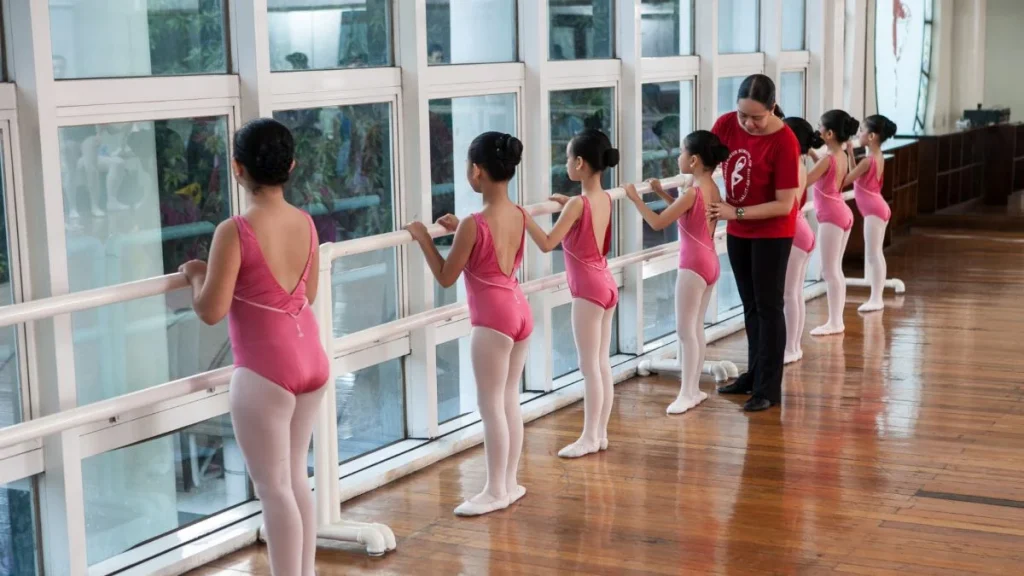 photo from halilicruzdance.com
This ballet school was established in 1985 and is located at 1227 Quezon Avenue, Quezon City. The classes that they offer are Tiny Tots for 3-4-year-olds, Baby Ballet for 4-6-year-olds, and Classical Ballet for 7-year-olds and older. Teens Ballet Class starts for 12-16 years old, Adult Ballet for 17 years and older, and a Russian Ballet for those who have previous experience and are in levels—Classical Ballet 6 to Classical Ballet 12. To learn more, visit their website at https://www.halilicruzdance.com/.
Hope Academy of Dance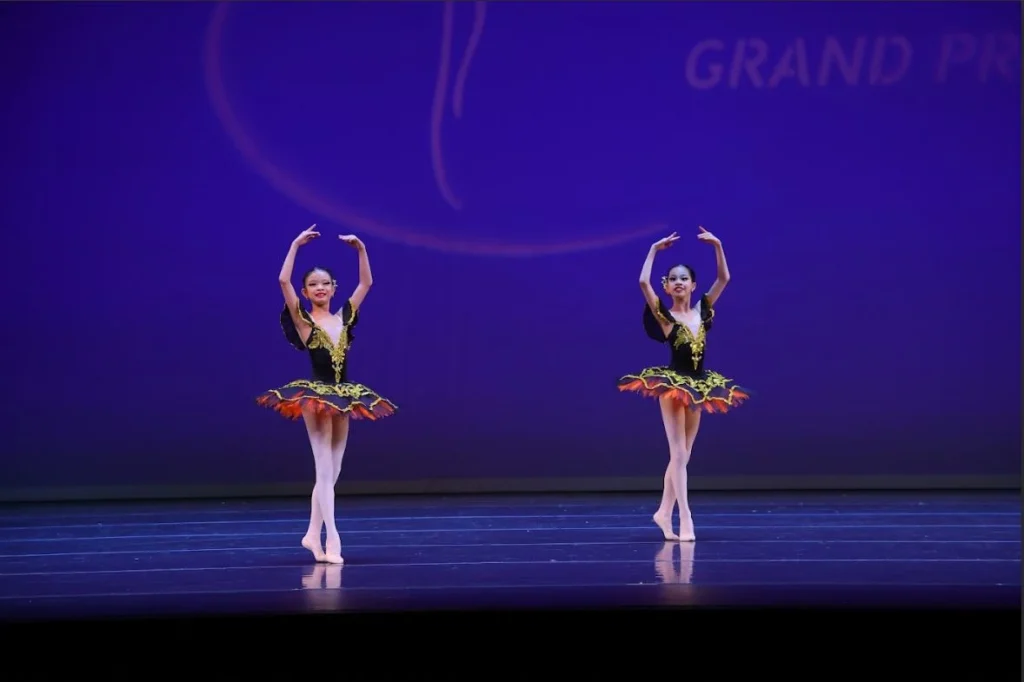 photo from hopeacademyofdance.com
Hope Academy of Dance is located in Room 301, 3rd floor of Valero One Center #102 Valero Street, Salcedo Village, Makati. They have classes for Classical Ballet, Contemporary Ballet, Stretching and Strengthening Classes, and Solo Coaching. They offer courses for beginners (3-5 years old), pre-ballet (6-8 years old), Grade 1 (9-10 years old), Grade 2 (11-12 years old), and Intermediate & Advanced. Aside from classical ballet, they also offer contemporary dance. Connect with them through their website https://www.hopeacademyofdance.com/ and learn more about them and their services.
Related Blog: Best Dance Classes for Kids in Cavite