Are you interested in real estate and curious about pursuing a career in property management? If so, you're in the right place! This article is your guide to understanding what a real estate management course is all about. We'll break it down into simple terms, covering the essential things you need to know. Whether you're a problem-solver, an aspiring entrepreneur, or looking for a rewarding profession, this article will give you the insights you need to decide if a real estate management course is the right choice for you. Let's dive in and explore the exciting world of real estate management education!
The real estate industry offers a wealth of opportunities for individuals seeking a fulfilling and rewarding career. If you have an interest in the field and aspire to excel in real estate management, then enrolling in a real estate management course could be the key to the success of your career. By taking this course bachelor of science in real estate management, it will develop your skills and expertise to open more opportunities and become one of the best Real estate brokerages in the Philippines.
Why You Should Take the Course of Bachelor of Science in Real Estate Management Course?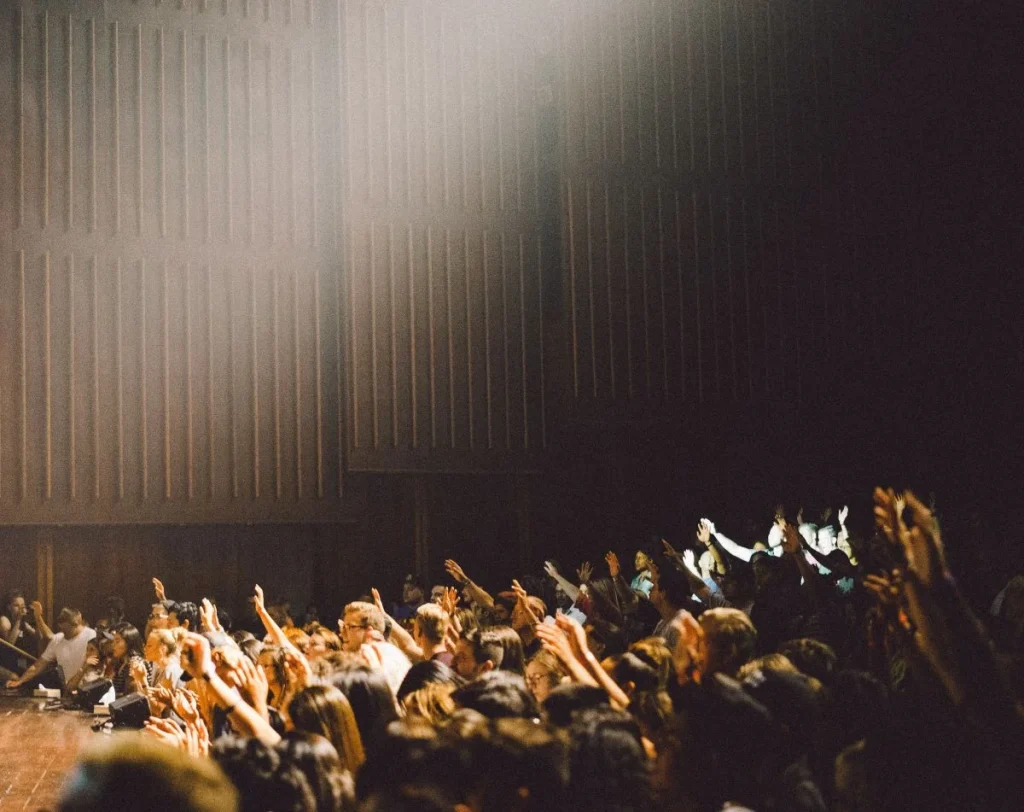 This course is one of the most unique courses being offered by only a few colleges and universities such as De La Salle University in Manila. they are offering courses that relate to the field of real estate planning and property management and development course such as BS. real estate management, human resource management, and Real estate economics just to name a few. A Bachelor of Science in Real Estate Management provides students with a comprehensive understanding of the real estate industry and equips them with the knowledge and skills needed to succeed in property management. The specific curriculum may vary depending on the university or institution offering the program, but here are some common subjects and topics that are typically covered such as real estate planning and development, real estate appraisal and property management, real estate marketing, real estate finance and real estate economics, fundamentals of real estate management course, marketing and investment analysis and many more.
What Are the Common Subjects and Topics They Are Being Covered?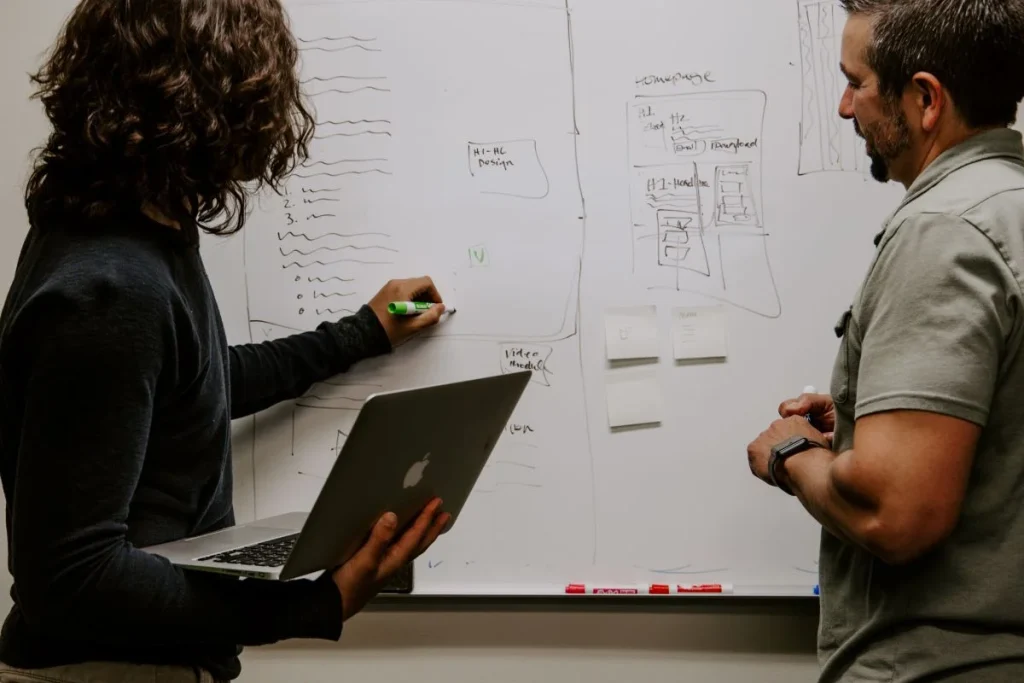 students in real BS. estate management must learn the different fields in real estate management. here are the most relevant subjects or topics that are being covered within the curriculum and the following set of topics are being offered in different parts of universities such as the School of Business.
Real Estate Principles– This course introduces students to the fundamental principles and concepts of real estate, including the types of properties, property rights, ownership, and real estate markets.
Property Management– Students learn the core principles and practices of property management, including tenant relations, lease administration, property maintenance, and legal obligations of property managers.
Real Estate Law and Regulations– This course focuses on the legal framework governing real estate transactions and property management. Students learn about property laws, contracts, leasing agreements, zoning regulations, and compliance with industry regulations.
Real Estate Finance and Investment– This subject covers financial analysis, investment strategies, and financing options specific to real estate. Students learn about property valuation, cash flow analysis, investment analysis, and risk assessment in real estate investment.
Real Estate Economics– This course explores the economic factors that influence the real estate market. Students study supply and demand dynamics, market trends, urban economics, and the impact of government policies on the real estate sector.
Property Development and Construction– This subject focuses on the process of property development, including site selection, feasibility studies, project management, construction techniques, and sustainable development practices.
Real Estate Appraisal– Students learn the methods and techniques used to appraise the value of real estate properties. Topics covered include market analysis, property valuation approaches, appraisal reports, and the role of appraisals in real estate transactions.
Marketing and Sales in Real Estate– This course covers marketing strategies, advertising techniques, and sales practices specific to the real estate industry. Students learn how to effectively market and sell properties, target specific demographics, and negotiate deals.
Real Estate Ethics and Professional Standards– This subject emphasizes ethical conduct and professional standards in the real estate industry. Students learn about ethical dilemmas, professional responsibilities, and codes of conduct for real estate professionals.
Property Law and Land Use Planning– This course focuses on the legal aspects of property ownership, land use regulations, and planning policies. Students learn about zoning, environmental regulations, subdivision laws, and the role of government agencies in land use planning.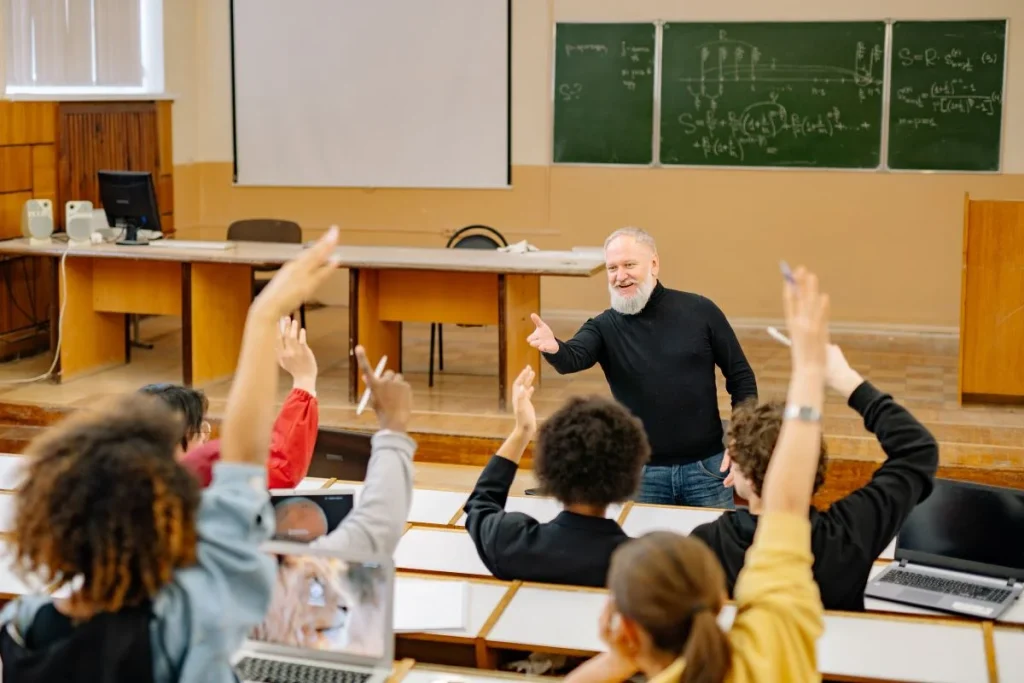 Aside from these core subjects, Bachelor of Science in Real Estate Management programs may include elective courses or specialized tracks that allow students to explore deeper into specific areas of interest, such as commercial property management, residential property management, real estate investment analysis, or international real estate markets. Internships or cooperative education programs may also be included in the curriculum, giving students hands-on experience with real-world property management chores.
Careers and Opportunities for the Graduates of BS. REM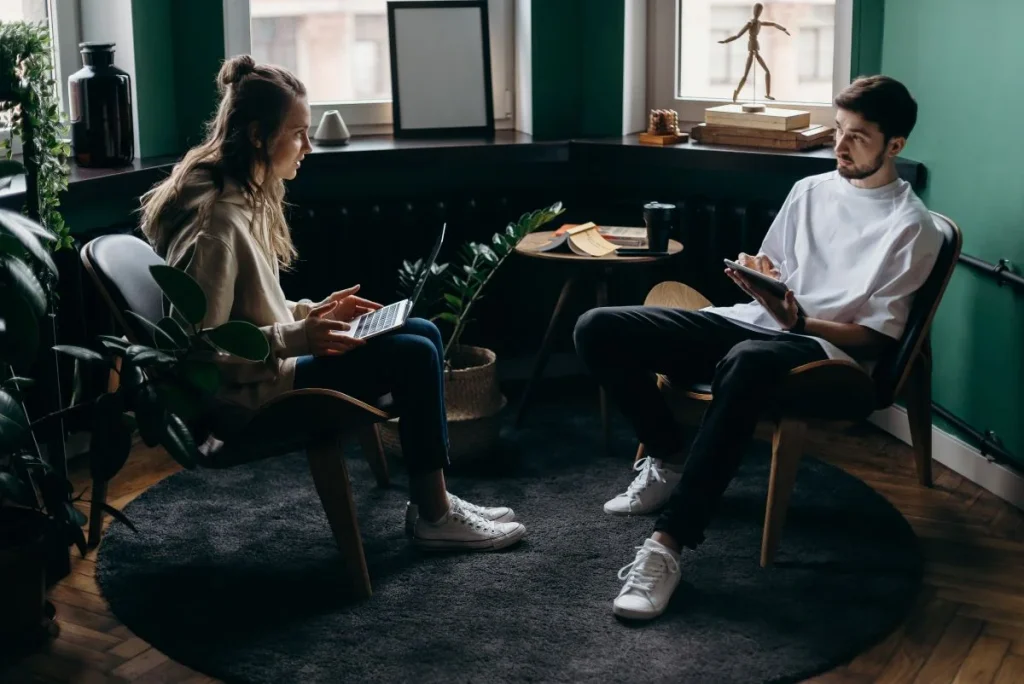 Having a degree of Bachelor of Science in Real Estate Management in the Philippines holds a wide range of career opportunities in the real estate industry. The booming real estate sector in the country offers a favorable job market with diverse roles and positions. They can work as property managers, real estate brokers, appraisers, consultants, investment analysts, facilities managers, or real estate developers. Government position and entrepreneurship are also viable paths. The booming real estate industry in the Philippines provides a favorable job market, and graduates can capitalize on their knowledge and skills to thrive in this dynamic field. By staying updated, networking, and continuously developing their abilities, real estate management graduates can forge successful and fulfilling careers in the industry. They can pursue their career in the Philippines and work at Imus house and lot for sale and apply their skills there.
Additionally, the college of real estate management education equips you with the knowledge, abilities, and insights you need to navigate the complex world of property management. Investing in a real estate management course can provide a solid basis for a successful career in the industry, whether you want to work for real estate corporations, property development firms, or even create your own property management business.
Pursuing a professional career in real estate management in the Philippines holds immense potential for graduates of Bachelor of Science in Real Estate Management. The industry's robust growth, coupled with the country's expanding real estate market, presents a wide array of opportunities. Graduates can embark on diverse career paths, such a property management, brokerage, appraisal, consultancy, investment analysis, government positions, or entrepreneurship. Graduates may excel in real estate management by controlling everyday activities, tenant interactions, and property maintenance by employing their specific knowledge and abilities. They can also do well as real estate brokers, expediting property transfers and offering expert advice. Graduates can give useful insights and strategic planning for customers and organizations by working as real estate appraisers, consultants, or investment analysts. With a focus on continuous learning, staying informed about industry trends, to developing a strong professional network, graduates can unlock a rewarding and prosperous career in the dynamic world of real estate management in the Philippines.
Related Blog: How to Become a Real Estate Agent in the Philippines?