House hunting can be an exciting experience, especially if you are a first-time home buyer. Perhaps you've spent years establishing your financial condition while saving for a deposit for a house. Perhaps you are about to embark on a new entrepreneurial journey in real estate. Unfortunately, the process of purchasing a house and lot for sale can be lengthy and difficult for some, particularly those who enter the process unprepared.
Before the House-Hunting Process Here Are Some Things You Need to Consider:
Determine your housing budget: Starting the house-hunting process without knowing your housing budget is a rookie mistake. If you're thinking about buying a home, meet with a mortgage lender to determine your budget. Getting pre-qualified gives you an idea of how large of a mortgage you might qualify for and whether you need to make any financial adjustments.
Clear your mind about what you want: House hunters should have a clear idea of what they want in a home. Make a list before going to open houses or trying to look at online listings to help you stay concentrated. When making comparisons to your wishlist to a property, keep in mind the distinction between structural and cosmetic qualities. It's easy to overlook a fantastic property because of minor cosmetic flaws that can be easily remedied. Instead, focus on the structural characteristics of the property that cannot be easily addressed.
Develop the proper mindset: Lastly, buyers should maintain the mindset that the home purchase is entirely their own. If you do not decide right away, it will be simple to feel confused by other people's opinions or feel sorry for the real estate agent. In the end, they shouldn't feel compelled to choose a property before they find the one that feels completely right. Continue reading to learn more about common home-buying blunders and ways to prevent them.
Start House Hunting Guide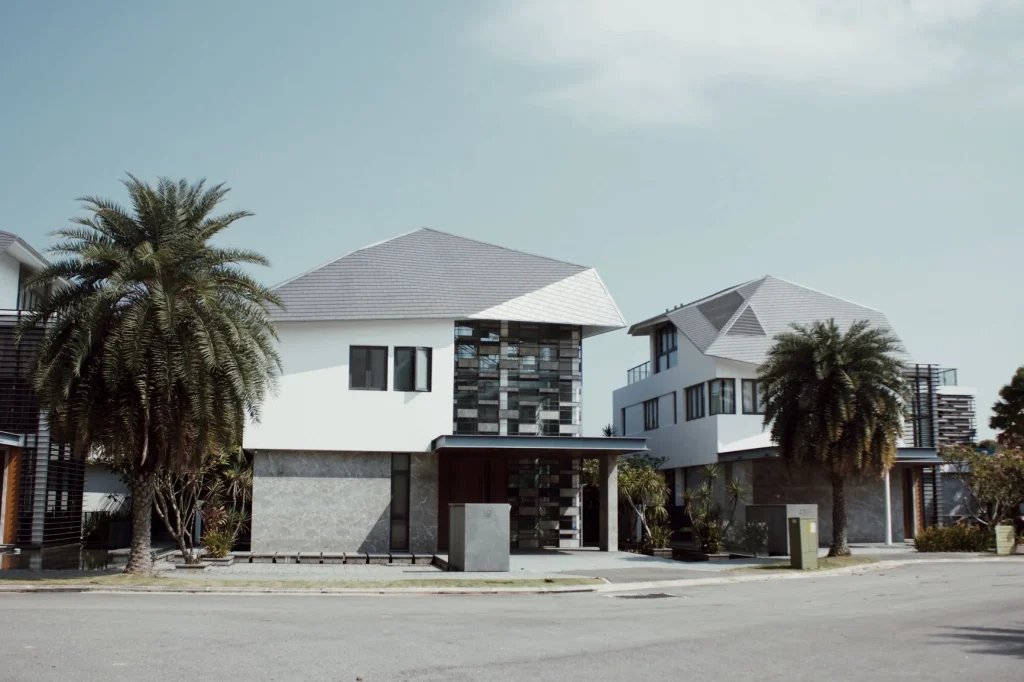 The best way to start as one of the house hunters is to search for a house and lot for sale is to contact a real estate agent. Although it won't be simple, you can theoretically complete the process without an agent. A real estate agent will have direct connections to multiple listing services in addition to other advantages. All properties that are for sale are listed on the multiple listing service. You can review properties that meet your criteria and price range with an agent by your side. Even better, your agent can set up alerts to email you as soon as new listings are posted.
To get a sense of what's available in your market, look over the suggested properties you can find online, house-hunting apps, and property listings online. You can work with your real estate agent to make changes if you don't like what you see. If you come across any properties that catch your eye, get in touch with your real estate agent to find out more about potential viewings. They will be able to make all the necessary arrangements so that you can begin viewing properties like virtual tours to save time and move closer to finding your dream home.
House Hunting Tips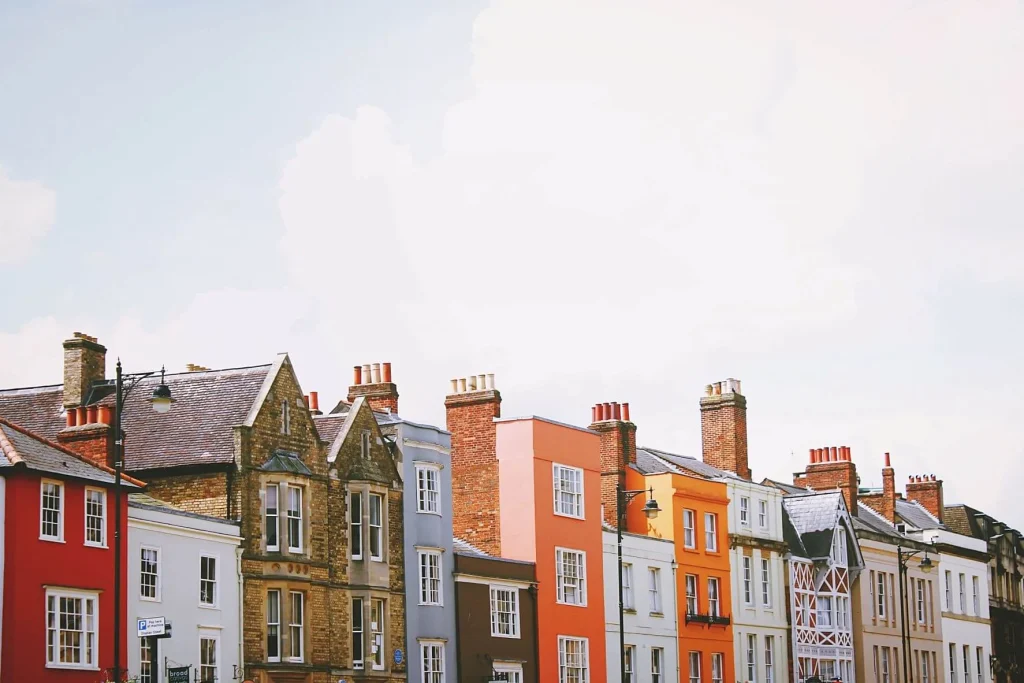 Get pre-approved for a mortgage
Cash is king when buying a home, but the majority of people don't have a large sum of money sitting in their bank accounts. Naturally, that is the reason getting a mortgage is such a crucial step in the procedure. Additionally, obtaining mortgage pre-qualification and pre-approval are crucial steps that show lenders that you can afford payments.
Interview Real Estate Agents
If they have strong connections in the neighborhood where you're looking, agents will not only be the first ones to see when new listings start coming up, but they may even know about listings that haven't even hit the market," says Golden. When making an offer, a buyer's agent can also assist you in avoiding costly negotiation blunders.
Research Market Trends
It's acceptable to initially take into account a variety of property types to get a sense of your options, but try to focus on a smaller selection before scheduling a lot of home tours on the weekends. To help you decide what kind of house and lot for sale to look for, research market trends in the housing industry.
Location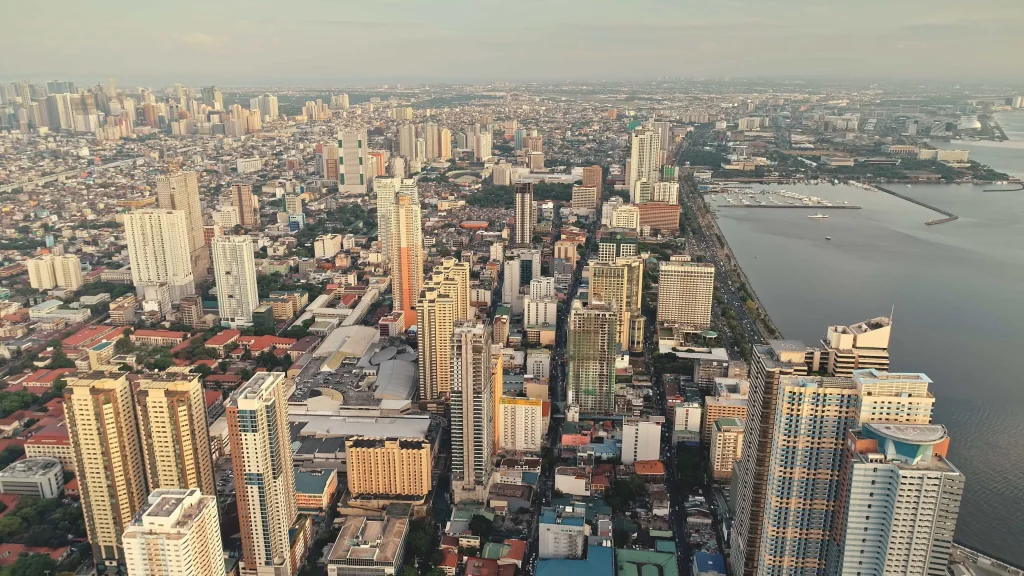 The home-buying process is a very long road map for home buyers, for them to be able to have a smooth house-hunting journey to their dream home they must begin house-hunting by knowing the perfect location of the house and lot for sale they want.
Managing expectations
In our new home, we want everything to be perfect and planned, like a house and lot for sale with three bedrooms, a perfect architectural style, and cosmetic features, but in reality, we must stay focused on what's important to us a 3 out of 5 ratios is good enough if your dream house did not make the standard of your wants.
Keep a critical eye
When you visit a house, be sure to set aside some time to explore the surrounding area as well. Does the neighborhood where your kids will play have fast car ways? The last thing you want is to live in a gorgeous house in a terrible neighborhood. After you've looked for any warning signs, spend some time getting a sense of the neighborhood's vibe to make sure it's right for you. Take note of the neighborhood's activity level, the presence of families or singles, and whether or not neighbors socialize on their porches or keep to themselves. If amenities like shops, restaurants, or parks are important to you, you should also look into the location's proximity to freeways and other forms of public transportation.
Watch out for hidden costs
You avoid monthly payments when you purchase a home, which is a great investment. Additionally, it gives your life a sense of stability by relieving you of the burden of leases and rental agreements. Additionally, if you are like the majority of people, you have the aspiration of one day owning a home. However, owning a home isn't always a bed of roses. Purchasing a home can become a nightmare if you have no idea what you are getting into. Hidden costs are a part of home ownership that is frequently disregarded until it is too late. Watch out for unnecessary costs from the down payment to monthly payments.
Do not skip the home inspection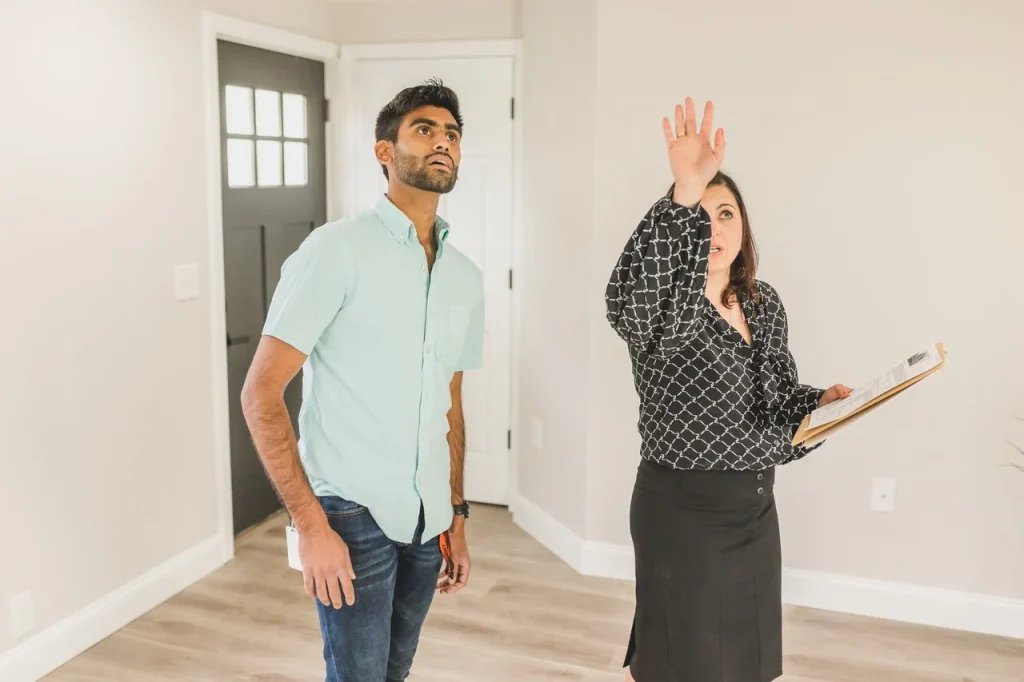 Home buyers must pay close attention to the home inspection, by doing this you will be able to identify parts that can be fixed if the house fits you, and if you can move in ready for the new home.
Being a first-time home buyer is a success in and of itself, but there is still the process of house hunting to get through. When examining various properties, it is simple to become overly enthusiastic and make a decision in a hurry. We must be knowledgeable about it before taking a move.
Related Blog: A Home Buyer's Checklist: Things to Look Out for in an Open House