Make the best out of "compact space living" with these design hacks!
It's no surprise that "compact condo" living is the hot new lifestyle choice these days: it's cozier, and much more low maintenance! Not only does it give you a chance to live a more practical lifestyle, but a more beautiful one too! The popular misconception is that it's paralyzing to have a smaller space — but in fact, it's actually the opposite! Having just enough space for what you truly need makes you more focused on the essentials, frees you from unnecessary stress, and helps you authentically create the beautiful life you deserve on your own terms. So various condo developers like Crown Asia's condo in Taguig is a great choice for that chic and trendy lifestyle that is so sought after nowadays!
So whether you're living alone or with family, you'll discover that with just a few smart decisions, a small place can feel more liberating than claustrophobic.
Bring Space, Air, and Light to Your Home With These Eight Nifty Interior Design Hacks for Maximizing Space in a Condominium Unit:
Stay Neutral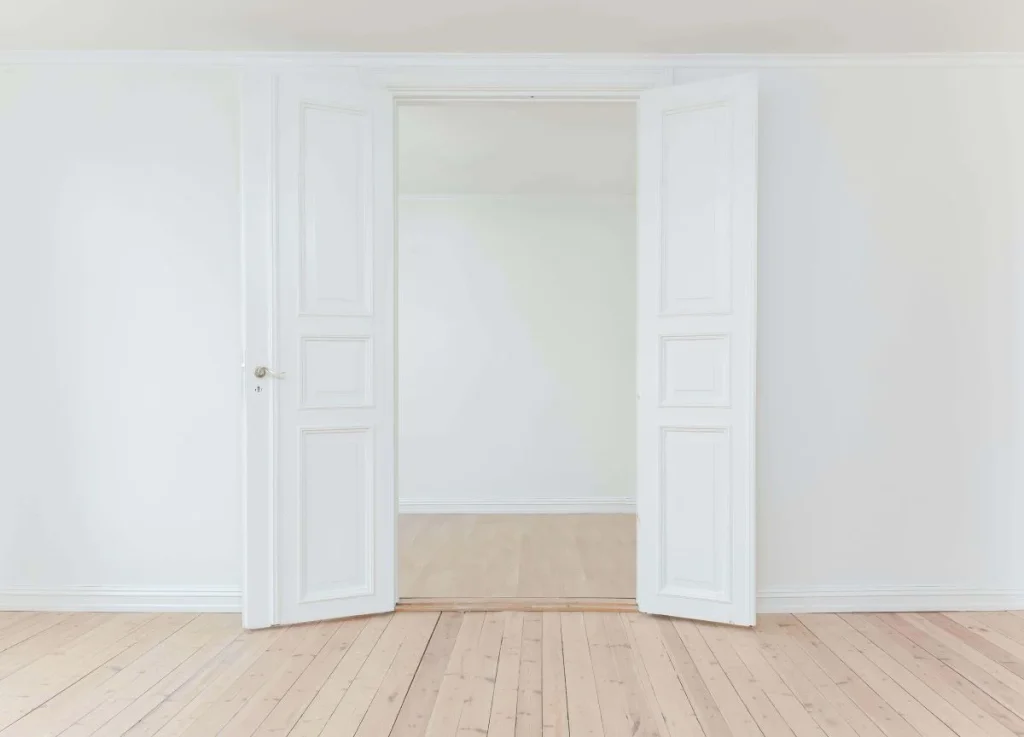 To keep a space looking big, it's best to stick to all-white walls (or off-white, if you'd prefer something a bit warmer!) This classic, safe option will create an airy atmosphere, as opposed to colored walls that only emphasize the size of the room. Create pops of color and texture with furniture to keep things interesting in your home.
Maximize With Mirrors
Mirrors are a tiny space staple because they work every time. Place a mirror on the wall of your living room or dining room to create the illusion of having a larger space. If you'd rather, you could make a whole wall of your condo a mirror to further accentuate the feeling of a bigger space. A small mirror for a small room won't do anyone any favors; in this situation, bigger is better!
Look Up in the Sky
Think vertical and make use of the upper half of your wall space. You can mount shelves, artwork, the TV, and even greenery on the bare areas closer to the ceiling in order to draw the eye upwards. By hanging items or attaching them to the wall, the overall layout of the room will be less cluttered. After all, you are living in a vertical environment. Lifting everything up from the ground gives you extra space. This can also be applied to your furniture. Pick furniture which don't occupy much floor space, or furniture which have a very open bottom.
Make a Statement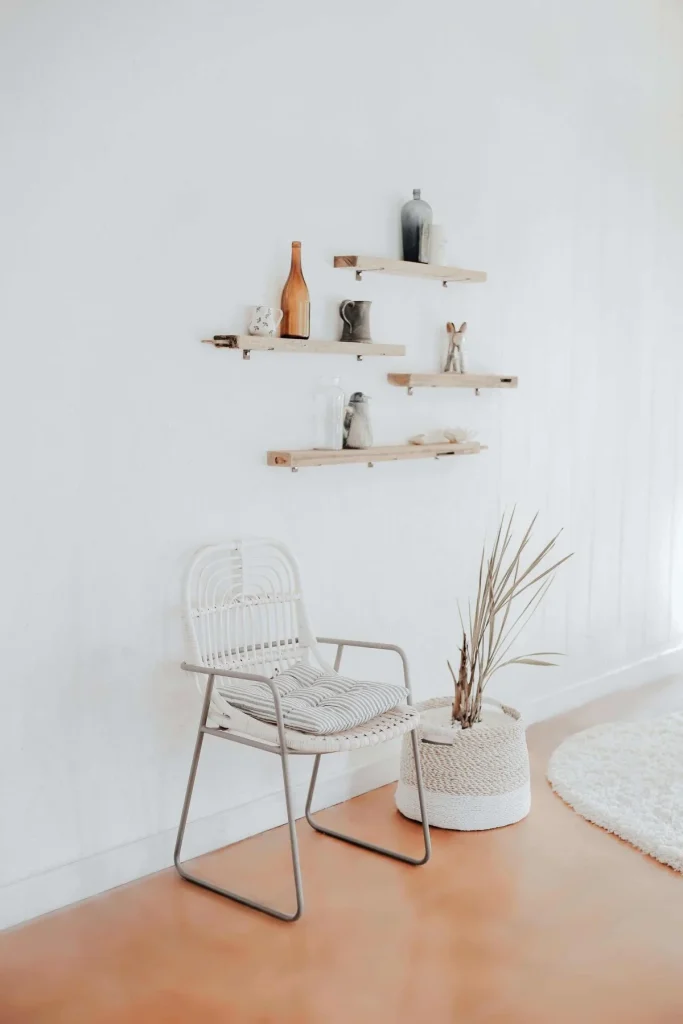 Less is more. Instead of trying to fill up the space with several small items, pick 2-3 big pieces to serve as the room's statement furniture. You can focus on a well-designed queen-sized bed, a unique couch for the whole family, or a large-scale light fixture that you love. Try to keep them away from the walls to prevent drawing attention to the sides of the room.
Surprise With Supplies!
Keep storage a secret so it doesn't get in the way when you're relaxing at your condo in Taguig. Put the belongings you don't need every day in baskets or crates then store them under beds, benches, or stairs. You can also install hooks on walls or behind doors and get retractable kitchen drawers for easy access. Out of sight, out of mind!
You can also scour the market for the minimalist types of furniture and appliances, these are those that can be easily detached and reattached when needed. A perfect substitute for bulkier and heavier furniture.
Roll Up of the Partition, Please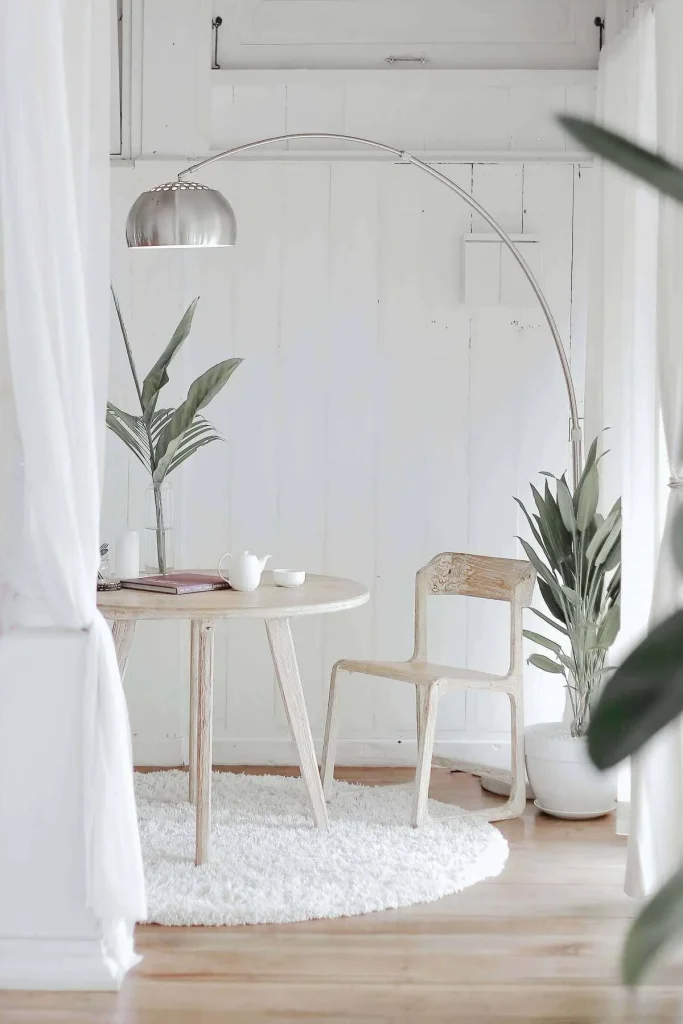 Use room dividers, such as curtains and partitions, to create multiple zones in one room. A folding screen can separate a living room into a library/study space and entertainment area. This is ideal if two people want to share the same space yet still feel like they have privacy. Make sure to also choose the best partition for your condo that will surely complement the design style you are aiming for your home.
Be a Jack of All Trades
Invest in multi-purpose furniture like a futon or day bed and extending dining tables that can easily come into play when guests stay over. Chairs and stools can act as nightstands or tables for coffee books and plants and are used regularly when you're hosting a meal. These tools are space savers that can greatly help you in maximizing your space in your condo in Taguig.
Stow the Line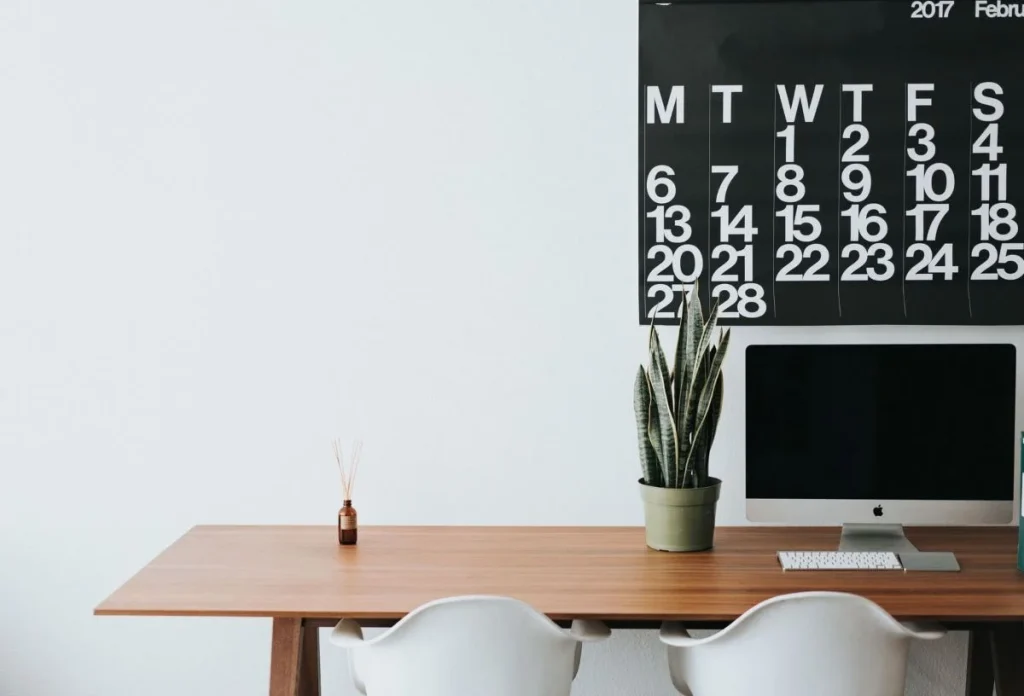 It would also be handy to own light furniture that can easily be stowed away in the closet when not in use. Buy things that are mobile or foldable. Furniture like this is a great alternative to heavier and bulkier traditional furniture that takes up too much space.
Designing your own space is so gratifying, especially when you make the most out of what you're given. Whether you're returning from a tiring day at work or a great night out with friends, you should feel proud when you go back to your place because it's not just something you own, it's something you've made. And everything in your home is truly meant to be there. After all, everyone deserves a beautiful and meaningful life that they've built on their own terms — use these tips to create yours now!
Start your journey to your own chic and minimalist condo living with Crown Asia's condo in Taguig offering, The Courtyard COHO. It is your next premium real estate investment that will give you a slice of that lifestyle. The Courtyard is a pre-selling condo in Taguig that offers extraordinary upscale development within the urban city. The condo development provides residents the absolute conveniences of living near Bonifacio Global City's various bars in Taguig, a retail commercial strip on the ground floor, and the accessibility of multiple road infrastructures for faster travel times.
Related Blog: Maximizing Your Extra Home Space
Watch the video version of this blog here: