Everything you need to know about beautifully lighting your home.
Mid-century modern furniture? Check. Freshly painted walls? Check. Houseplants as far as the eye can see? Check! So you've moved into a new condo for sale Philippines or your new house and lot for sale and have gotten as close to your pegs found online as possible. But something doesn't quite feel right yet. What gives?
Maybe you overlooked lighting!
When moving into a new condo or house, most folks treat lighting as an afterthought. But home lighting is more than just choosing the most energy-efficient bulbs — well-thought-out lighting can drastically change the mood and look of your home. And don't forget your windows. They also play a crucial role in lighting your condo for sale in the Philippines or house and lot for sale. Here, we highlight the different types of beautiful lighting you can use in different areas around your home.
Different Types of Lighting You Could Use in Your Home:
Track Lights
Whether you've got art hanging on your walls, display cabinets filled with travel souvenirs and toys, or framed photos of all your favorite people, track lights put a (literal) spotlight on these important items that show off your personality.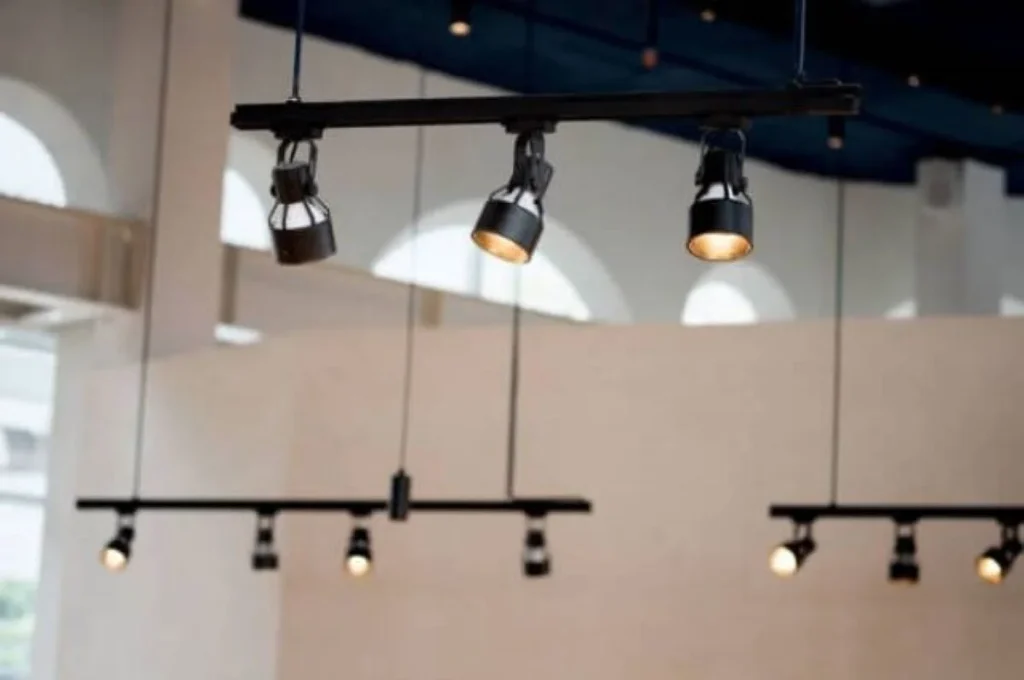 Photo from assuranceelectricalaz.com
A great place to set up track lighting is the living room. The living room is the place where you spend quality time with your loved ones — it's the place where you catch up with your partner over popcorn and movies and entertain guests over pica-pica and beer. Make your living room a cozy and inviting place to hang out with a bold track light, complemented by warm accent lights like floor and table lamps.
You could also put these in your kitchen. More specifically your kitchen island. Highlight your food or your tasks – it's a versatile option for your condo for sale Philippines of house and lot for sale that can provide ambient and task lighting.
Pendant Lights
In the lighting department, nothing says style and personality quite like a pendant light. A pendant light hanging in your living area, your bathroom, or over the dining table in your condo for sale Philippines or house and lot for sale doesn't just illuminate the space, it also adds character.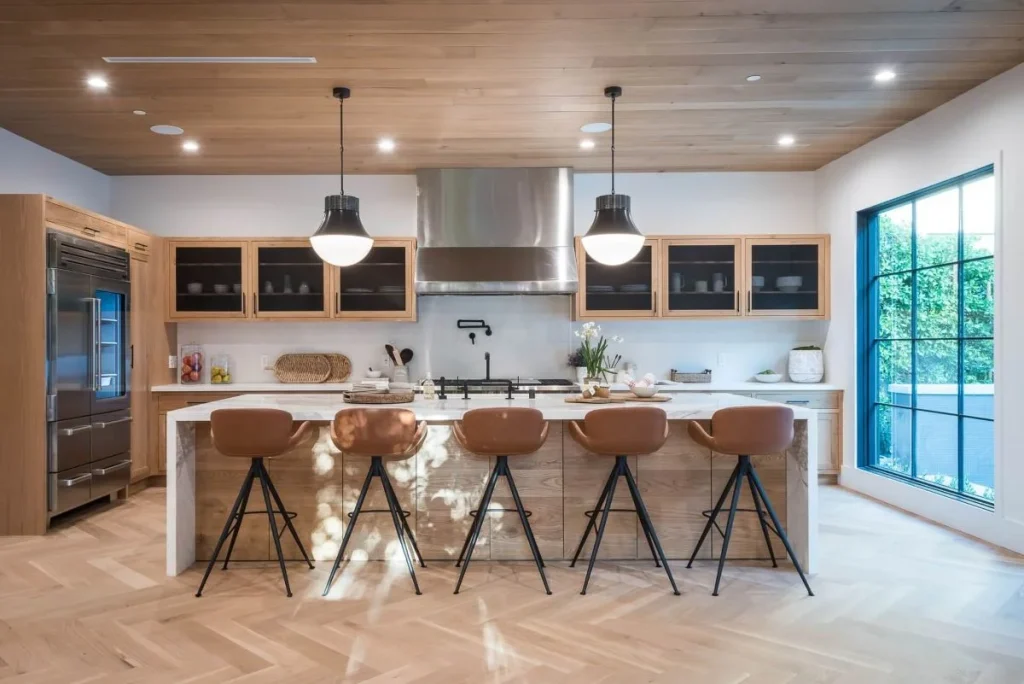 Pick from different colors and styles to really pull a room together. A wire-mesh pendant lamp can create a more industrial vibe while one with a simple, translucent body can give just the right amount of class and elegance.
Lamps
Lamps are often deemed as "boring" and "safe", but the right lamp can transform and section off any space just like that. Lamps often highlight the thing you need to focus on the most. Thus, psychologically, it guides you to your task by overshadowing the background.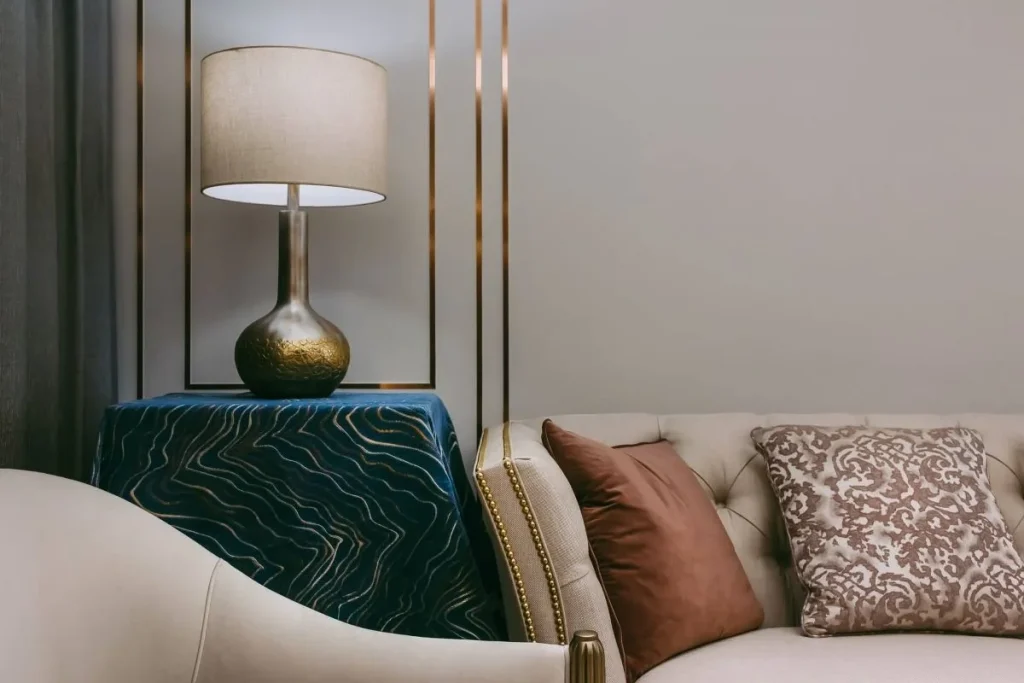 Working from home? Having a separate room or area for working is one way to boost productivity — that is, if it's far away from your bed. A way you can create this space is to add task lighting or light that is used for a specific task or activity. A white and bright desk lamp will keep you laser-focused on your work.
Avid bookworm? A nice warm, floor lamp will provide ample reading light while keeping your reading nook cozy and bright.
Sconces
For the unfamiliar, sconce lighting are wall-mounted lights that aren't usually too large or unwieldy. They're often used to create balance or add accents to a space; think of a door or a bathroom mirror with a wall lamp on either side.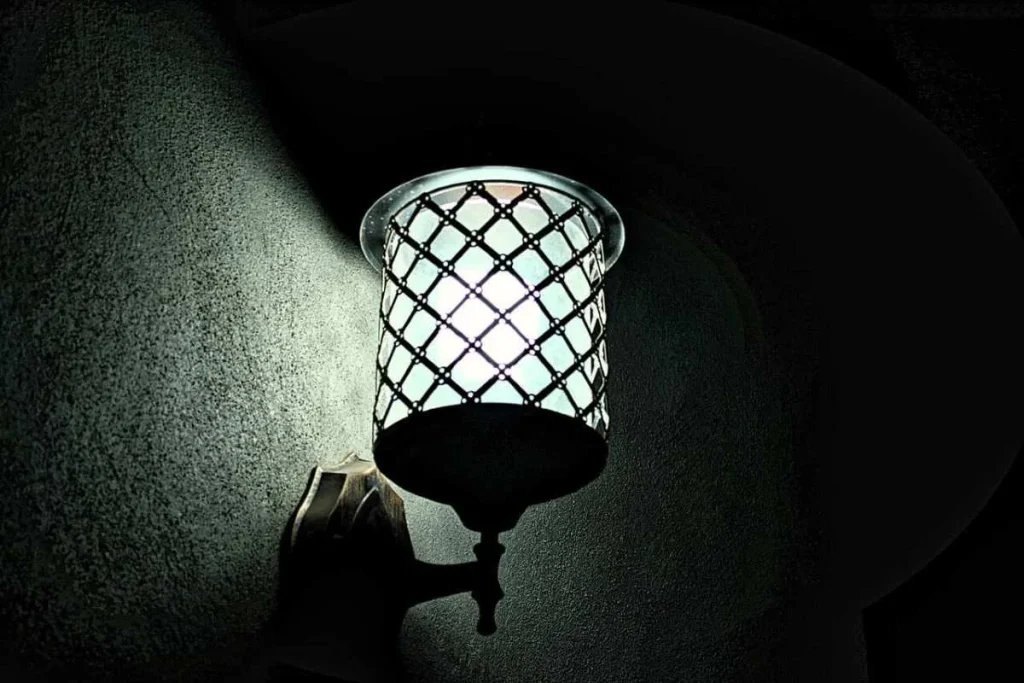 Sconce lighting doesn't just give your home a great mood and ambiance with its illumination, but the variety of designs they come in gives it both form and function. So while adding sconces to your home can seem a little bit intimidating at first — making it very much underutilized — opting to use them can be all it takes to level up your home. They also help in making room for space as sconces are elevated and don't take up floor space – giving your condo for sale the Philippines more room.
Strip Lights
Arguably one of the simplest yet most impactful things you can do to adjust your home's lighting is to add strip lights to strategic areas.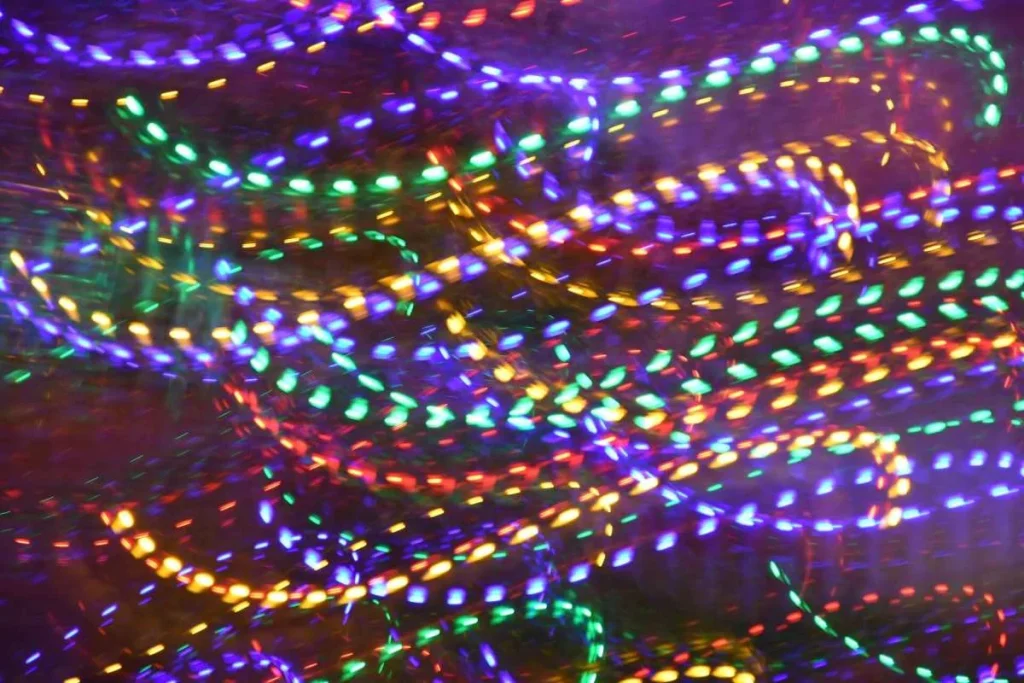 Attaching them to the underside of your cabinets can automatically allow you to illuminate countertops, as well as have task lights for busy areas like the stove. Bad lighting can put you off from cooking, and it would be a shame to let a good kitchen go to waste!
If you want some more lighting in your bedroom but aren't sold on the idea of adding another lamp, placing strip lights behind your bed's headboard can give you the soft and subtle glow you need to prepare for a peaceful slumber.
Need to clearly see your face when you shave or put on make-up? Stick LED strip lights behind the bathroom mirror for some homemade task lighting.
Your bedroom light isn't strong enough? Add some strip lights around the corners of your room. They are an effective way of lighting up your room without the need for drilling and breaking stuff in your room.
With some creativity, the possibilities are boundless!
So hopefully, we've inspired you to rethink the role lighting plays in your home. And if we've lit your lightbulb (pun intended), go ahead and run to your nearest AllHome where all these different lighting pieces are available in all sorts of beautiful designs.
With this guide and a shopping trip or two, you'll be well on your way to turning your condo or house into a home to start your world-class life. But just remember: the premium life you deserve doesn't happen overnight — you have to put in the work and design it for yourself! So go grab some lights, flip on the switch, and create yours now.
Related Blog: Tips on Lighting Your Home
Watch the video version of this blog here: