Updated as of March 21, 2023
As you get to feel the hot air and warm feeling of the sun on your skin, it is a sign to get ready for the hottest season of the year, the time that Filipinos keep in mind when looking at a house and lot for sale's ventilation, and when Filipinos crave cooler air the most, and Summertime!
Now is the time to prepare your homes for higher energy costs while also being able to keep the cool airflow within your homes. Most people would take a cold shower multiple times in a day to beat the heat. Some would even have their air conditioning on for hours on end due to the hot air just to prevent the rise of body temperature.
Taking precautionary measures during the Summer is a must especially for you and family members that are more sensitive to changes in weather. Stay cool and get to enjoy this Summer with some tips to keep you and your home cool.
Tips on how to keep your house cool in the Summer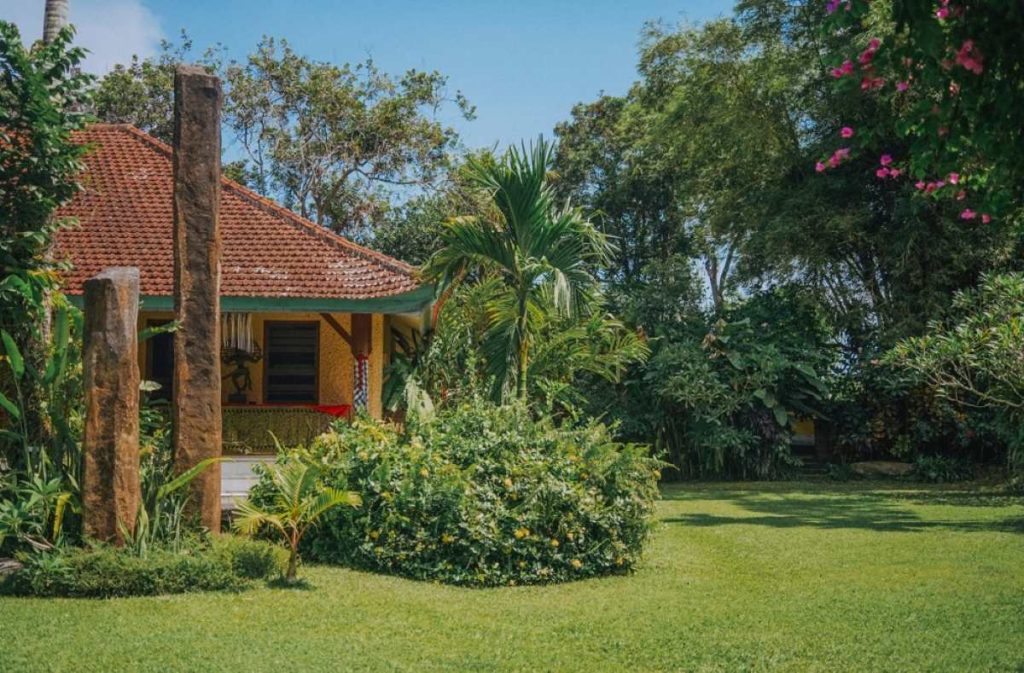 Beat the heat and enjoy the Summer season with your family and friends in your Crown Asia home without going far from home. Filipinos would usually go out to swim during this hot season, but most of the pool resorts are jam-packed with people who also want to savor the cooling feel of basking near the poolside. But you could also do a lot when you're in your Crown Asia home to beat the heat together with your loved ones.
Summer is all about spending time with your family and friends in a home that brings comfort. Yes, you'd want to bask in the natural light of the sun, but you have to keep in mind your health to avoid any mishaps during the summertime. Through these 7 tips get to make the most of your summer and enjoy life in a cool home.
Block out the hot air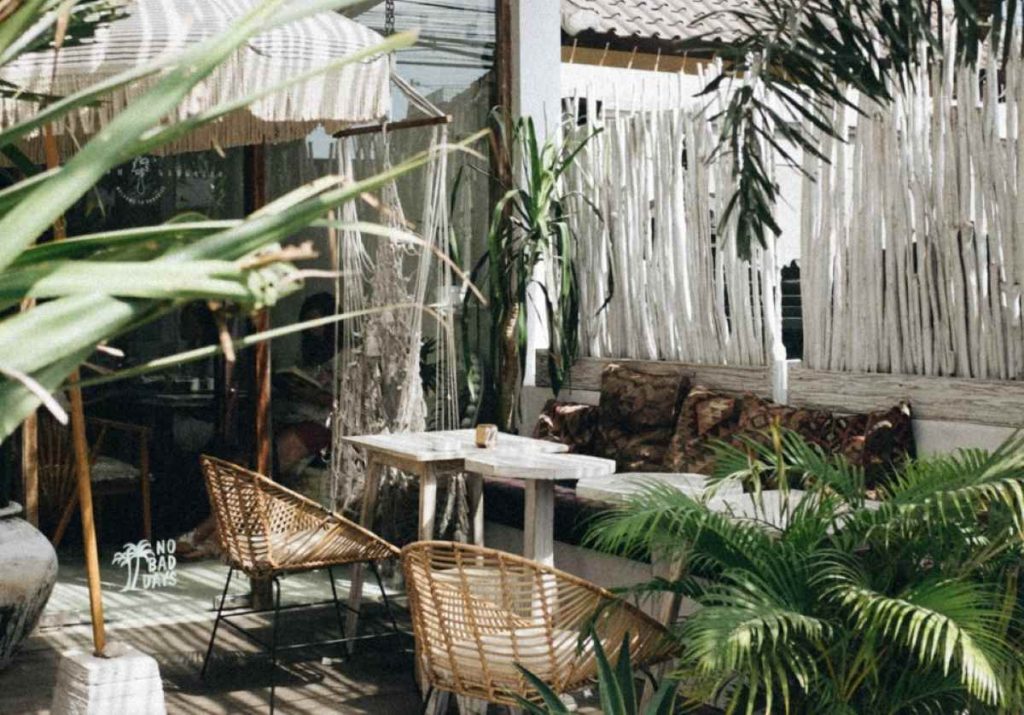 A way to keep the cool air in, is to keep blinds closed once the heat of the sun becomes overpowering. Warm air would usually circulate and mix with the cool air thus leaving on the air conditioner on for longer than intended.
To maintain the cool air, either close the blinds or get sun-blocking curtains for rooms or areas that have west facing windows. These help keep the house cool for longer.
As soon as the sun sets, that's the best time for you to open those windows and let the cool breeze of the night in.
Adjust ceiling fans for cooler air circulation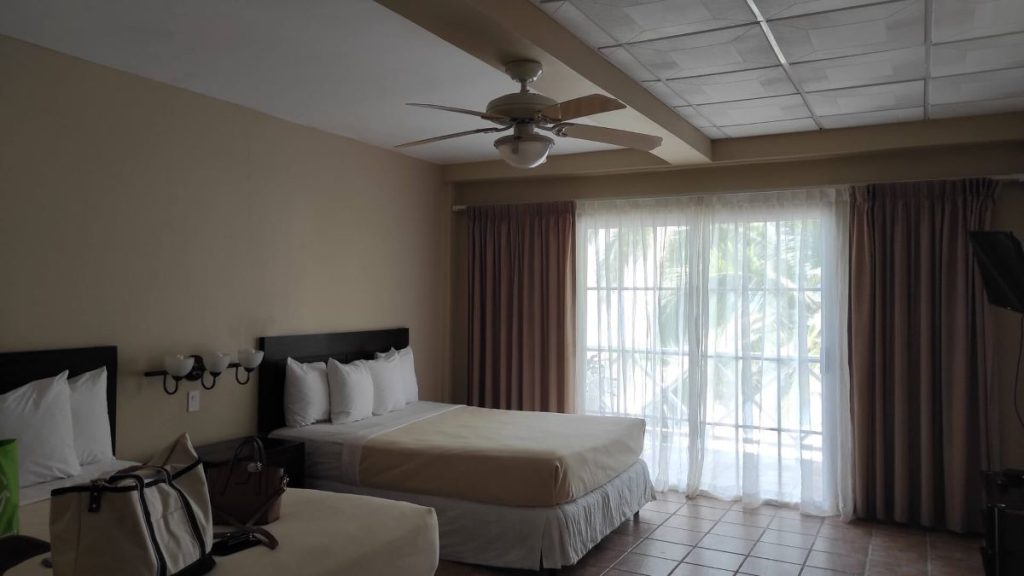 There is a common misconception that using a ceiling fan during the summer only gives out warm air is only partly true, which is why it is best to adjust your ceiling fan rotating counterclockwise to push the air downward and set the speed on high.
During colder seasons, it is best to adjust your ceiling fans in a clockwise rotation to pull air upward instead and put it on lower settings. When air conditioners aren't in use, keep in mind to always keep your electric fans clean to avoid getting dust indoors and beat the summer-long heat with this hack.
Think ice!
Avoid the searing heat of the sun. To maintain a normal core body temperature, take a short cold bath at least 3-4 times a day to freshen up. Take a plunge in the cold water to avoid temperatures soaring.
When open windows and air conditioners aren't enough, it is best to either shower or use ice packs or cold compress to make your temperature cooler, especially on the pulse points. The cooling effect that it brings will definitely boost your mood.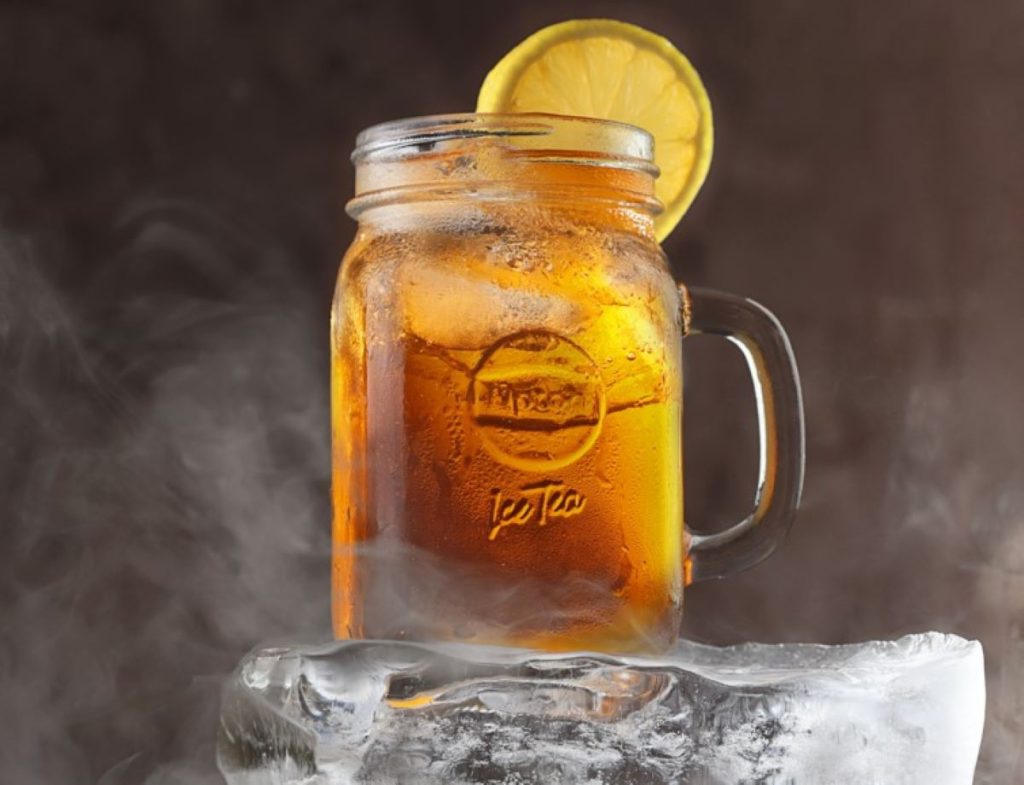 Also, don't leave your water bottles empty and stay hydrated.
Drink cool water or even fruit shakes, like mango or watermelon shake. Keep cool and steer away from the clammy feeling.
Switch out your light bulbs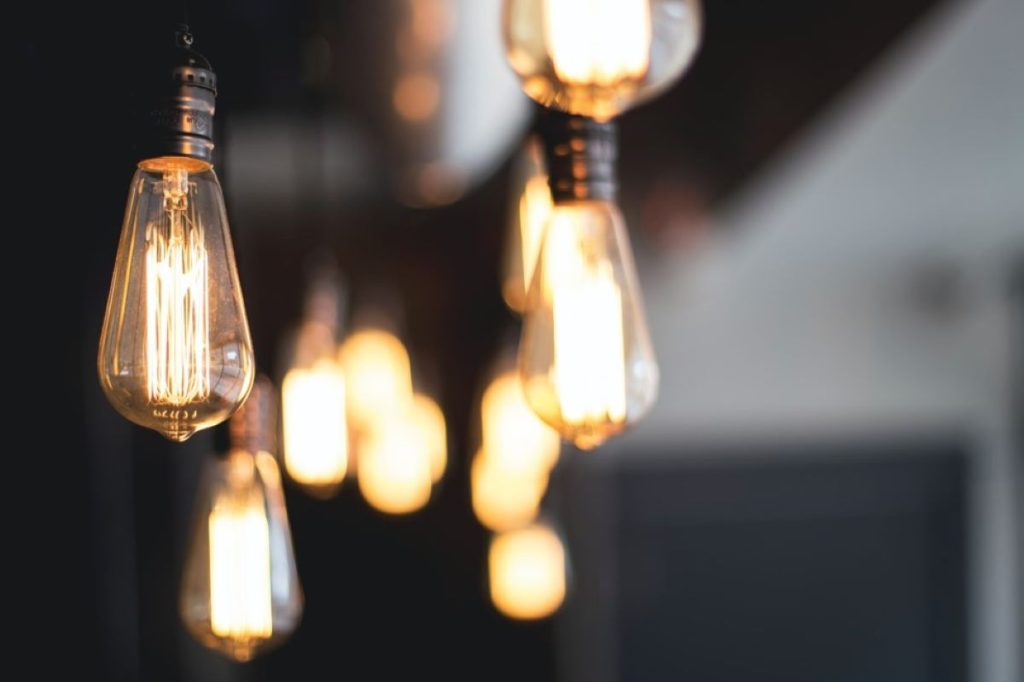 Can't figure out why you still experience the heat despite the air conditioner and ceiling fans on? Even during the nighttime?
Try switching out your conventional incandescent light bulbs. They usually emanate a lot of heat thus leading to the inconvenience of hot nights. Switch to an energy-saving light bulb to let it cool inside and for you to have better sleep at night. Check which part of your home has the hottest part due to the lighting so that you can adjust it to remain cooler at night.
Seal the gaps for cool air. Close doors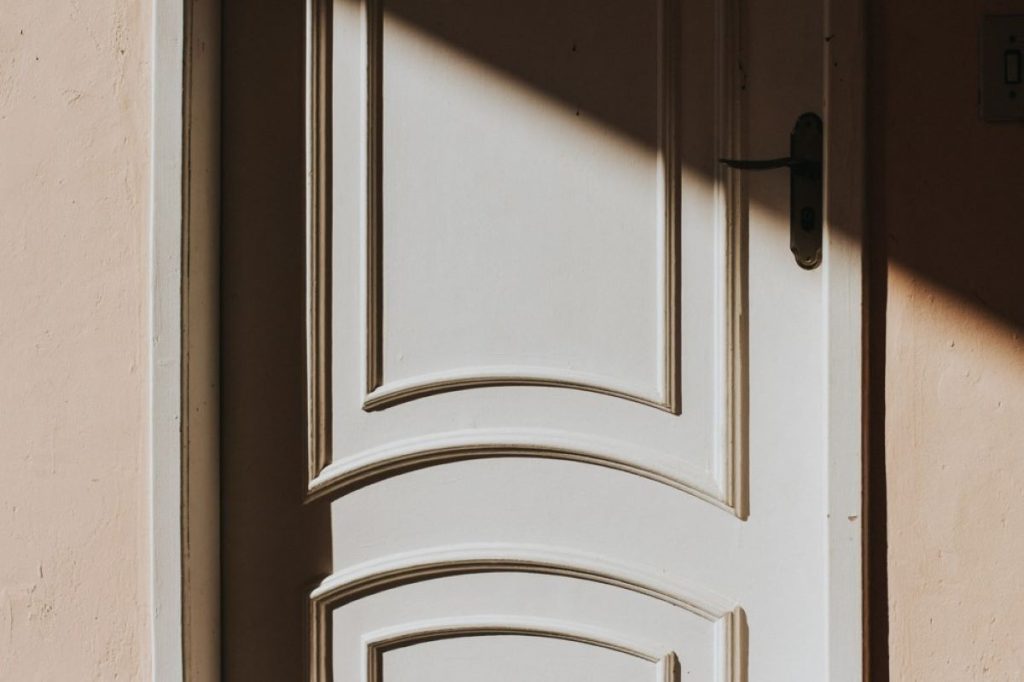 Ever wondered why your ground floor is cooler than the ones on the upper floors? That is because you have sealed the coolness of the air within. Keep the house cool by closing door frames that keep cool air longer inside the room, especially if you have an air conditioner on. Don't let temperatures soar inside your home. Open doors would just let the heat in thus a cross breeze would happen inside your home.
At night, it's best to opt for an open window but during the day, seal gaps to retain the cooling breeze and save electricity by this simple hack.
Use cotton fabrics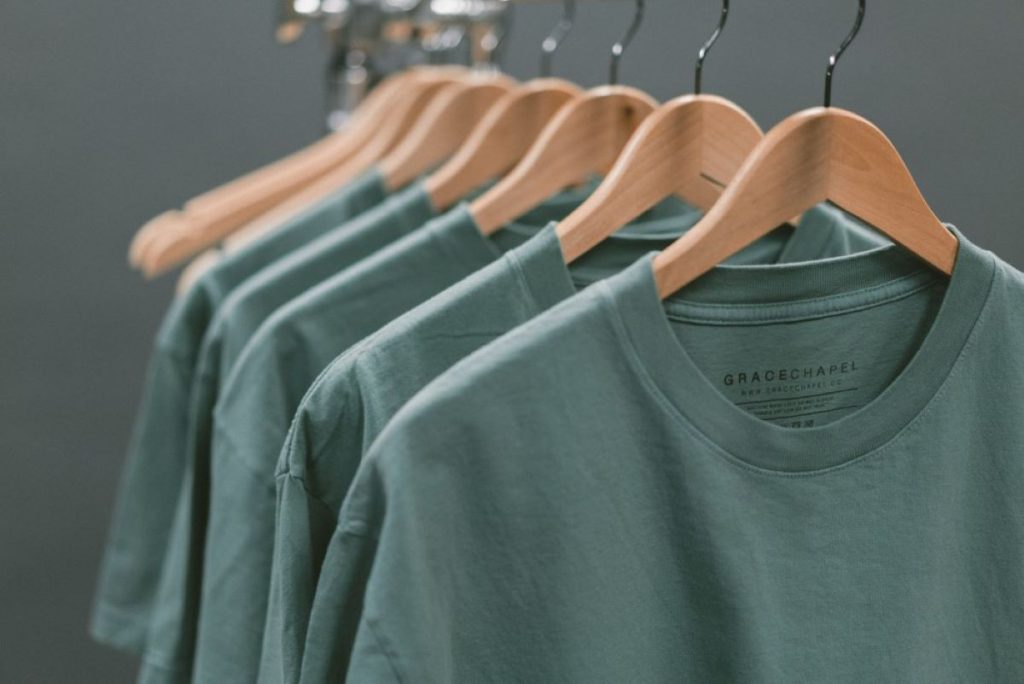 Avoid the clammy feel of fabrics that would have a hot feel to the skin.
Change your sheets and bedding to cotton fabric that will aid and improve sleep. Wear light and loose fabric. Plus the advantage of cotton fabrics is that it's breathable and helps cool your body. Keep you and the house cool with this small change that would do wonders to get the feel of freshness.
Change and clean out your air conditioning filters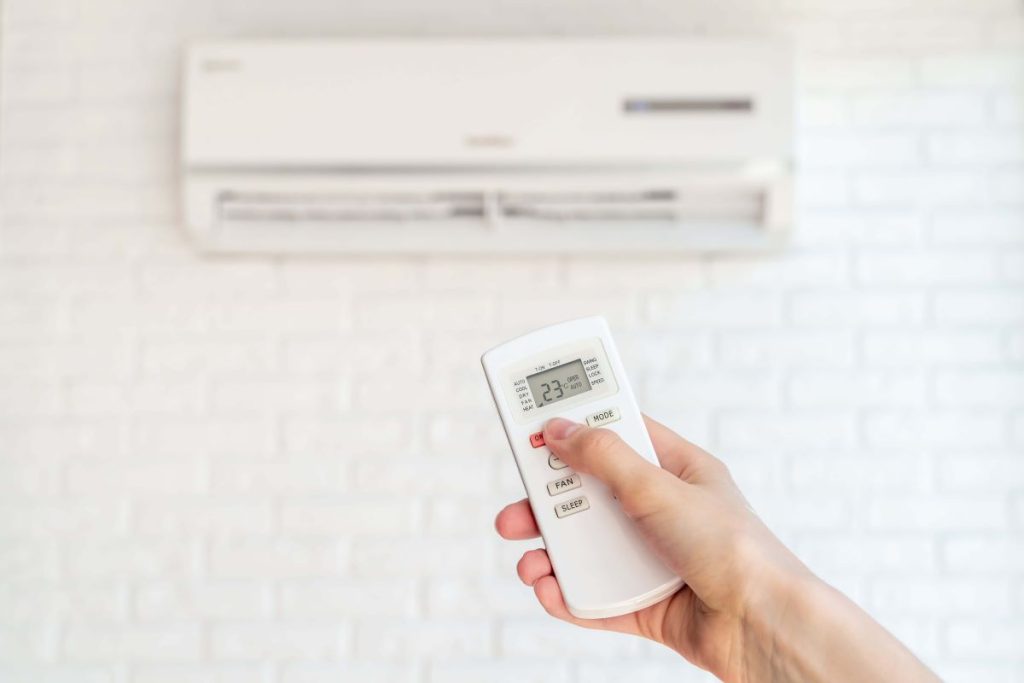 Ever wonder why you get allergies or the air conditioner isn't as cold as it should be? This could be a sign to change and clean your filters.
Once that you've cleaned our the air conditioner, you and your family will be able to feel the icy cool breeze and enjoy the cooling sensation on opposite ends of the room.
Related Blog: Keeping Yourself Cool in the Philippine Summer