Updated as of March 30, 2023
The dream of owning a home is one shared by many individuals around the world, and the Philippines is no exception. For property owners, owning land and a home are significant milestones and a symbol of stability and security. The real estate industry in the Philippines offers a range of options, from condominiums and apartments to house and lot. Crown Asia, a renowned real estate developer in the Philippines, provides homebuyers with the opportunity to live in a delightful community unlike any other.
Upgrading to finer things in life has never been this easy. To help you navigate the process of buying a house in the Philippines and find the perfect home for you and your family, this 5-step Home buying guideline will give you an idea of how your Crown Asia dream home is very close to becoming a reality.
But first, it is important to know about the process of how to purchase a house and lot in the Philippines.
How to Buy a House in the Philippines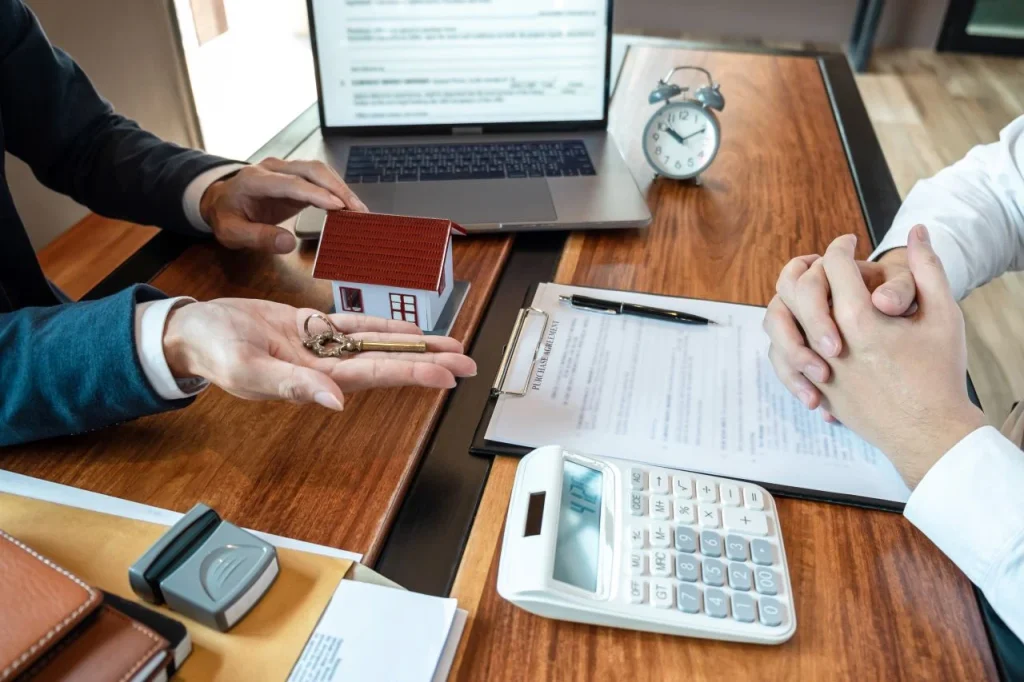 Buying a house in the Philippines can be a daunting task for many, but it doesn't have to be. With the right knowledge and approach, you can navigate the process with ease and confidence.
The first step in buying a house in the Philippines is to determine your budget and the type of property you want. Once you have a clear idea of what you are looking for, you can start searching for potential properties online or through the help of a real estate broker or agent. A broker or agent can help you identify properties that meet your criteria and provide you with information on fair market value and selling prices.
Before making an offer on a property, it is important to conduct a thorough inspection to ensure that the property is in good condition and free from any defects or issues. You should also consider the location of the property, as this can have a significant impact on its value and future resale potential.
Once you have found a property that meets your requirements, you will need to negotiate the selling price with the seller or their representative. It is important to remember that the selling price is not the same as the fair market value of the property, which is the amount that a willing buyer and a willing seller would agree upon in a free market transaction. The fair market value can be determined through various methods, such as appraisals, comparable sales data, and market analysis.
Once you have agreed on a selling price, you will need to pay various taxes and fees, such as capital gains tax and documentary stamp tax. The capital gains tax is a tax on the profit earned from the sale of a real estate property, and it is typically paid by the seller. The documentary stamp tax, on the other hand, is a tax on the documents or instruments used in the sale or transfer of real estate property, and it is usually paid by the buyer.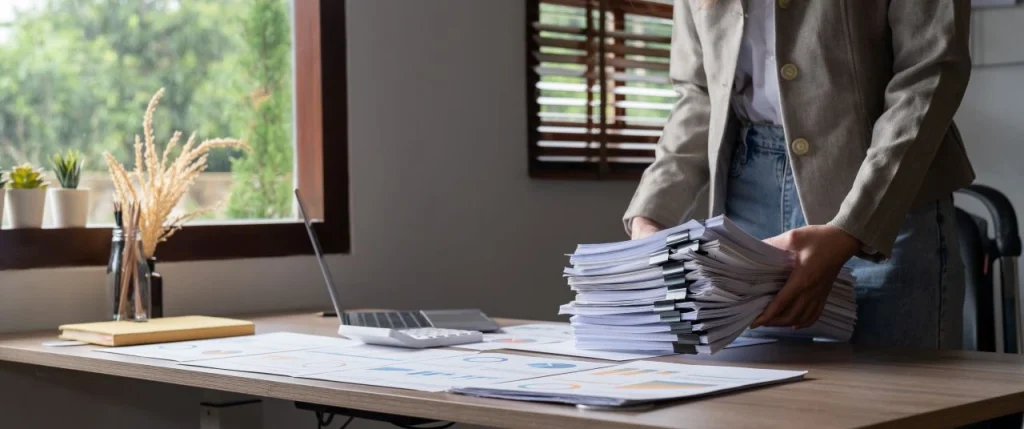 To ensure a smooth and hassle-free transaction, it is recommended that you work with a reputable real estate broker or agent who is familiar with the local real estate market and regulations. A broker or agent can assist you with the negotiation process, as well as handle the necessary paperwork and documentation required for the sale.
In some cases, you may also consider buying a property from a real estate developer. Real estate developers often offer pre-selling options, which allow buyers to purchase properties at lower prices before they are completed. While this can be a great opportunity to save money, it is important to do your due diligence and research the developer's reputation and track record before making a purchase.
Buying a house in the Philippines requires careful planning, research, and the assistance of knowledgeable professionals such as real estate brokers or agents. It is important to consider factors such as fair market value, capital gains tax, documentary stamp tax, selling price, real estate broker, real estate agent, real estate property, and real estate developer. By taking these factors into account and following the proper procedures, you can make a smart and informed decision when it comes to purchasing a property in the Philippines.
While property ownership looks like a complicated process, future property owners will find the process of purchasing a house and lot or condominium units easy. In this premium homes development, they summarized it into five (5) simple steps.
Here is a 5-Step Crown Asia Home-Buying Guide: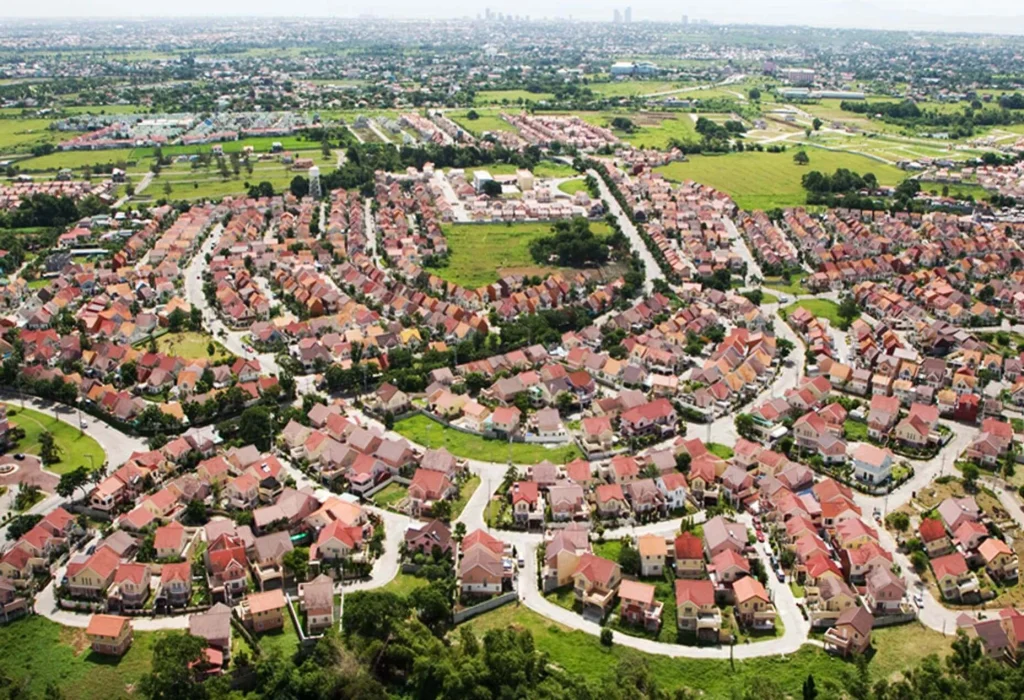 Looking to purchase your dream home? Crown Asia offers a 5-Step Home-Buying Guide that will assist you in finding the perfect home for your lifestyle. The Sales Team will guide you through the entire process, from property search to move-in, to ensure that your experience is seamless and hassle-free.
With the premium, classic-themed communities, you can enjoy a well-balanced neighborhood that provides a space to relax and unwind from the stressful metropolitan environment. The luxurious facilities and charming tourist areas are also within reach.
Take the first step and visit Crown Asia's official website or Facebook page to send us a message and begin the 5-Step Home-Buying Guide today.
1. Property Search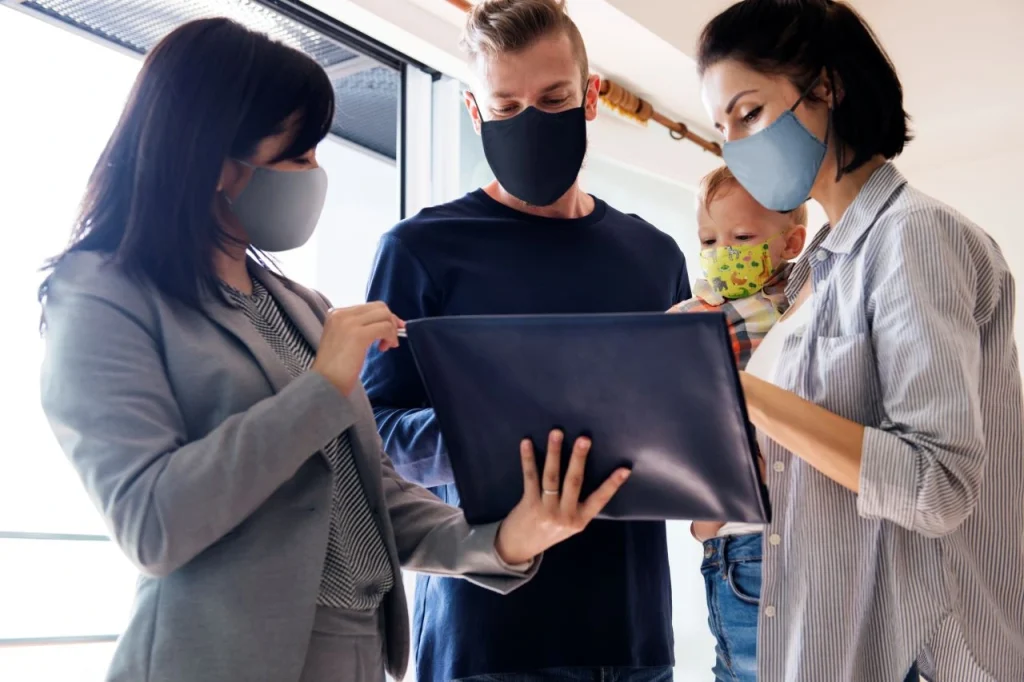 Interested parties looking for a new property, can visit Crown Asia's official website or official Facebook page to send a message and get assistance from the Sales Team. The Sales Team will introduce them to classic-themed communities that are a perfect fit for their lifestyle.
2. Project Presentation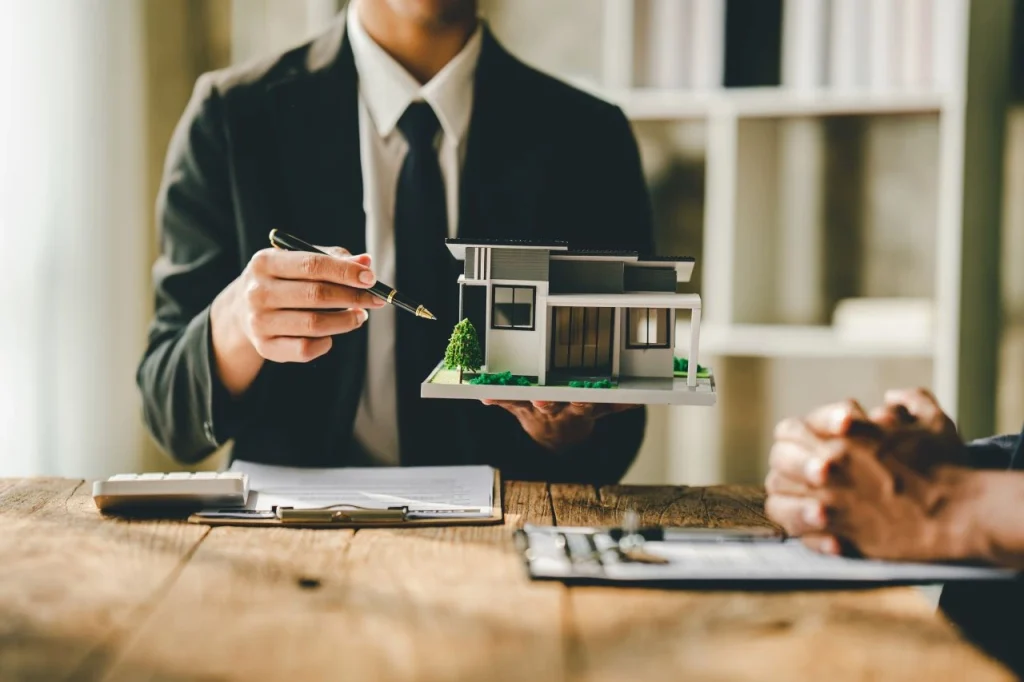 Once they express interest in a project, a Crown Asia Seller will invite them for a short presentation to discuss project features, available inventories, financing options, and more.
3. Property Review / Site Visit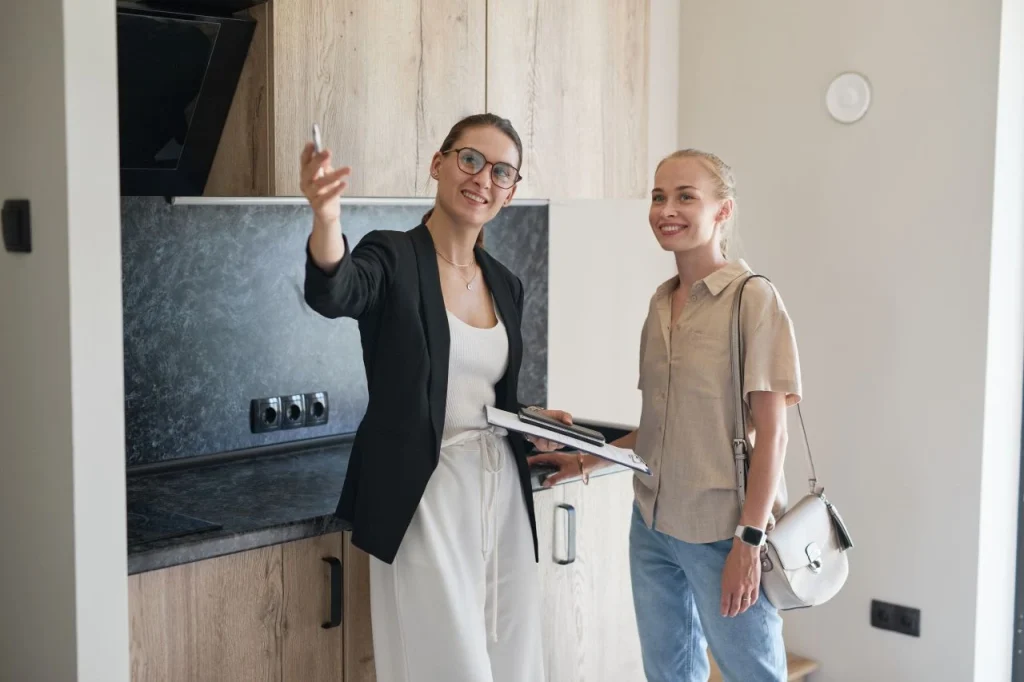 After the project presentation, the potential buyer will be asked for a Property Preview or Site Visit together with the Crown Asia Seller to get to know the horizontal and vertical communities personally.
4. Reservation Proper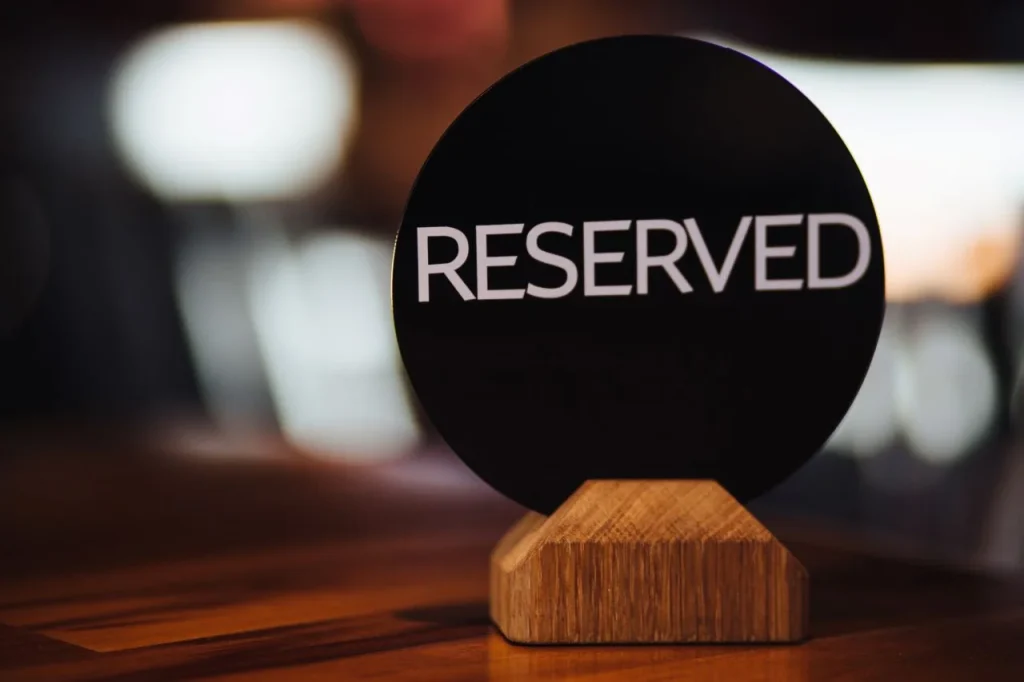 If they find a property they love, they can choose their desired property and accomplish the necessary forms to acquire their dream home. They will then be escorted to the Crown Asia office/satellite offices to formalize the purchase.
5. Move-in / Property Turn Over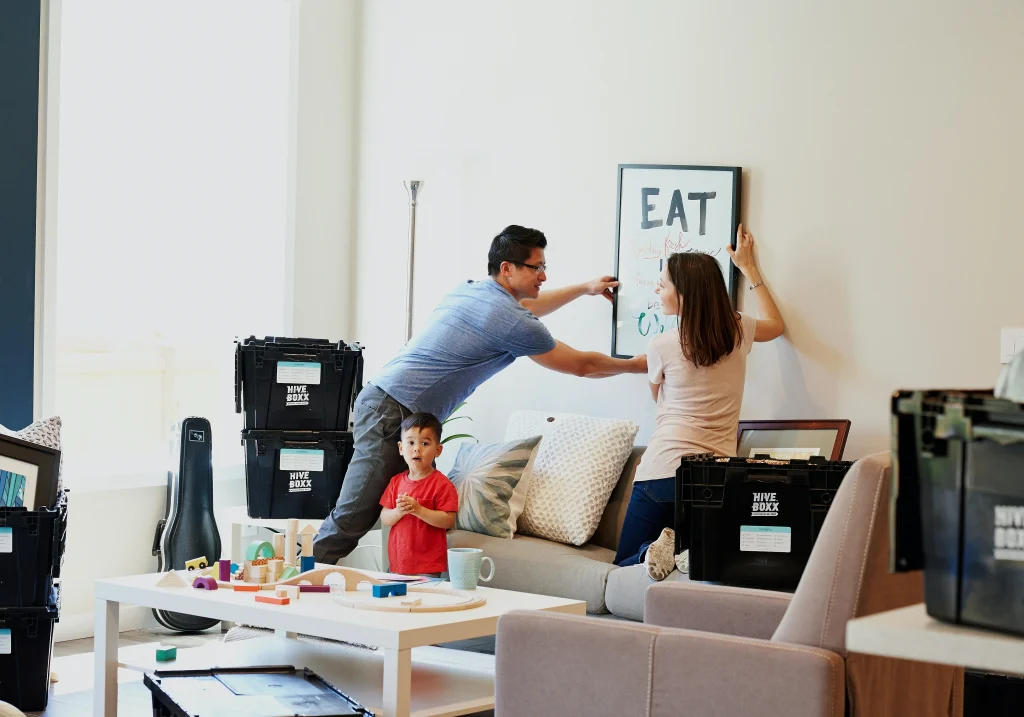 Upon completion of the property and based on the Reservation Agreement and financing schemes, the property would be delivered on a specified date, subject to a reasonable grace period. As soon as the property is complete, they will be invited for joint inspection, and upon house acceptance, they may apply for the Homeowners Association Membership.
Start your new chapter into meaningful living with 5 easy steps! Visit Crown Asia to know more!
Related Blog: A Guide to Buying Your First Home in Today's Market