Loving someone unconditionally brings out the best in anybody. An introvert can sometime be more social because of a girl he likes, or maybe a timid soft spoken woman might go out of her way to do something grand for a man he likes. The bottom line is, love brings out something from us that makes us change for a little, for the better, and sometimes for good.
The most common time for couples to go out of their way to do something grand or out of the box is during Valentines Day. This is a time where couples do things that showcases how much they love each other.
Valentine's Day is always riddled with grand romantic gestures, unique gifts and celebrations. Whether you think it's a holiday or not, Valentine's Day is one that should not be missed. We have gathered 5 creative ways to celebrate Valentine's Day with your special SO without spending a fortune.
Creative Valentines Day romantic ideas to try:
Bonfire at the beach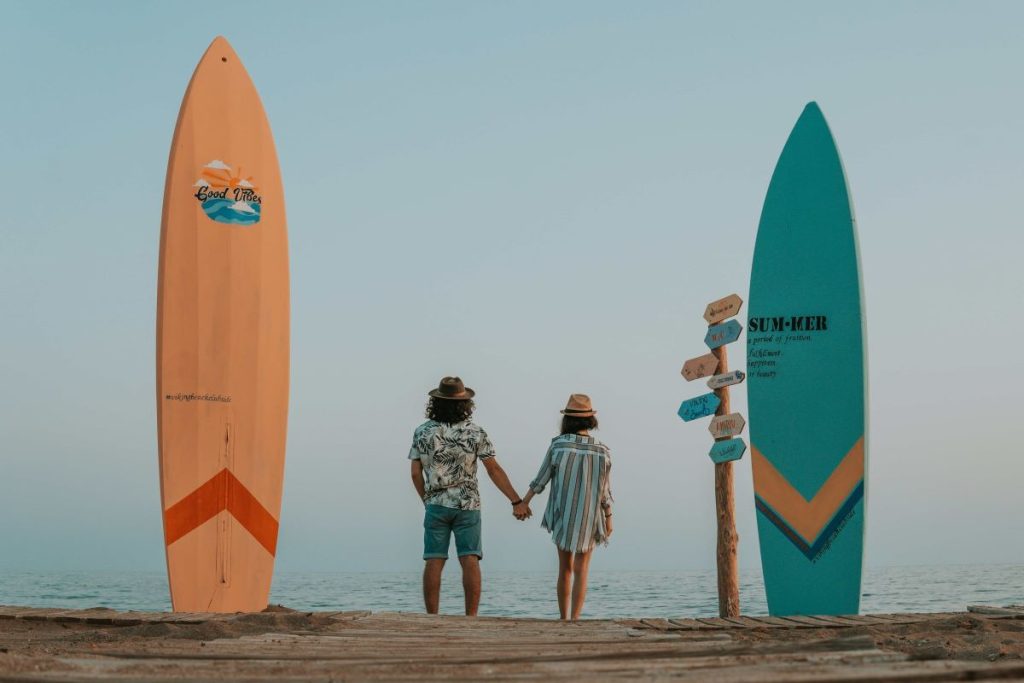 A quick google search will give you the best beaches you can visit this heart's day.
Cozy up next to a cheery bonfire on the beach, catch the ocean breeze and watch the sun dip below the horizon. Don't forget to bring s'mores and more! Aside from bonfire at the beach, some resorts offer activities like surfing, wall climbing, a scenic hike and bike ride that both you and your partner can do together!
A Virtual Valentine's Day Card
Surprise your loved one with a heartfelt message in a virtual valentine's day card by preparing a short video, slide show or photo collage. You can compile some short snaps you have, add a few texts and even use your favorite songs as a couple as your music background and voila! You have a virtual valentine's day card that will surely bring a smile to your loved ones face!
You can even up your game more by really creating a storyboard for your virtual card like maybe taking some videos on your favorite hangout or date spots.
A relaxing spa day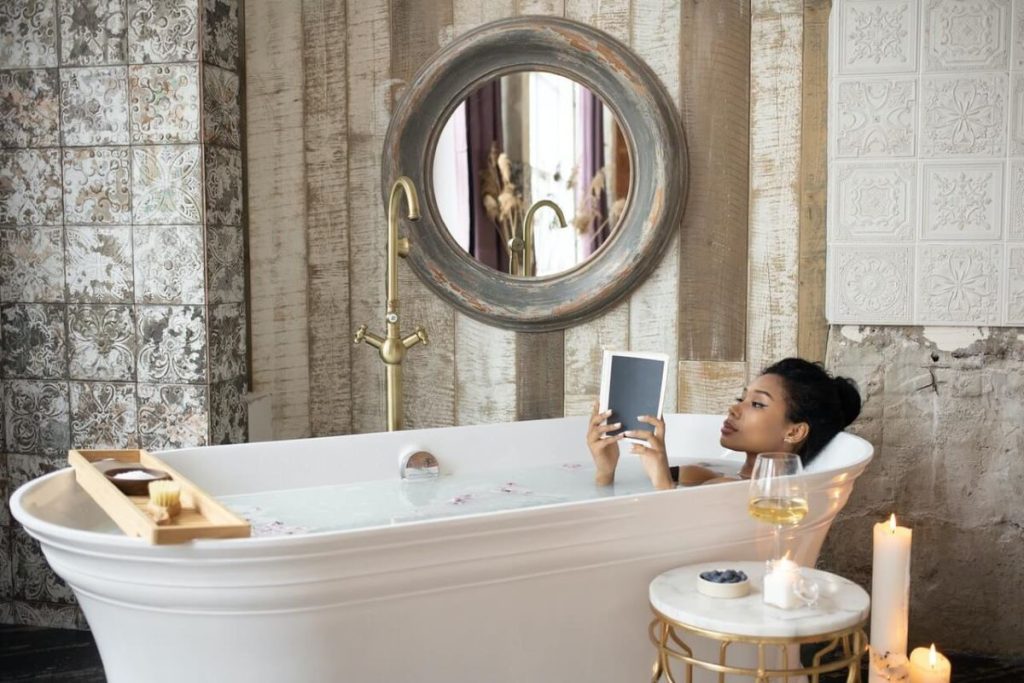 Pamper your sweetheart with a relaxing quality time weekend away or escape for mini-spa day! Indulge in dual treatments and massages that will help you feel refreshed and rejuvenated on Valentine's day. Check out some wellness spas located in Evia Lifestyle Center, which are a few minutes away from Ponticelli.
Museum hopping
What a better way to spend Valentine's Day than spending quality time with your loved one. Fall in love at museums this Valentine's Day and appreciate breathtaking architecture and the arts!
Celebrating Valentine's Day with a traditional movie night
Spend a beautiful time with your sweetheart by watching a romantic movie! Why not enjoy a world-class romantic movie experience at Vista Cinemas!
You can also choose a movie that is both sentimental for you, maybe download a copy of the first movie you both watched together on your first date or a movie starred by your favorite actors.
Its not only a movie you can watch, stream your favorite anime, K-dramas and even documentaries as well!
A slew of creative valentine's day gifts to choose from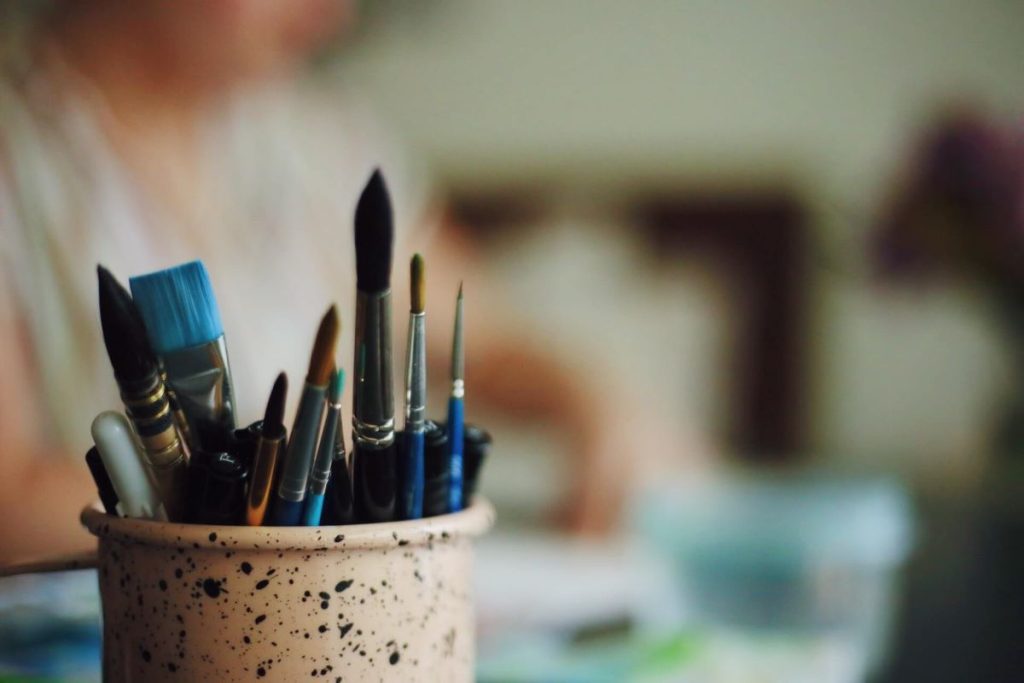 Since DIY gift ideas are a trend nowadays, why not do something creative like arts and crafts. There are supplies store you can buy from that offers DIY kits for homemade bracelets, earrings and necklaces.
You can step up your creative valentine's day gifts ideas by preparing things such as homemade candles, scented oils and even crochets.
So go buy those art supplies and construction paper now and create your own handmade card!
Stay-at-home date
Between scoring that coveted restaurant reservation and fighting crowds at the movie theater, going out on Valentine's Day can be overrated. Why not stay inside, turn down the lights and get cozy! Plan a romantic date night in your own Crown Asia home and make it more memorable by preparing that special dinner for your partner or cuddling up and reminiscing about all the adventures you've taken together! Who does not want comfortability, privacy and convenience on this special day, anyway?
Prepare some common romantic date food such as steaks, a glass of wine and even chocolate covered strawberries or chocolate fondue for dessert. You will see that a home date is as good and as sweet as a high end restaurant date.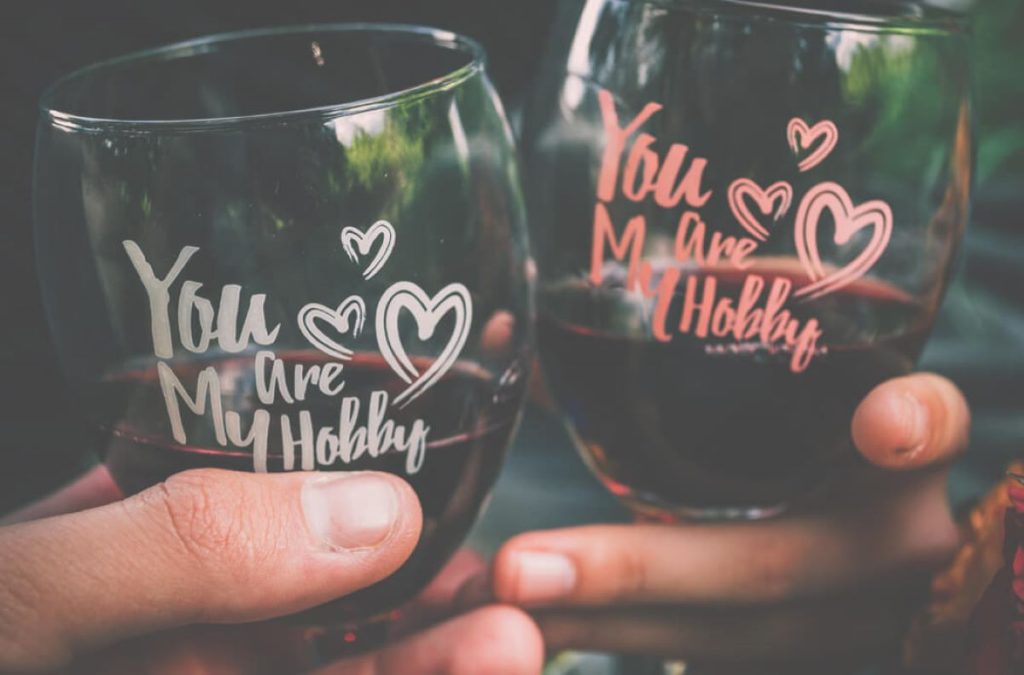 While love should be spread year-round, Valentine's Day is a great excuse to treat your loved one to something new and special. There are different ways to celebrate hearts day but at the end of the day, what matters most is how you make the most out of your time with your loved one on this very special day.
The most beautiful gift is the gift of a stable future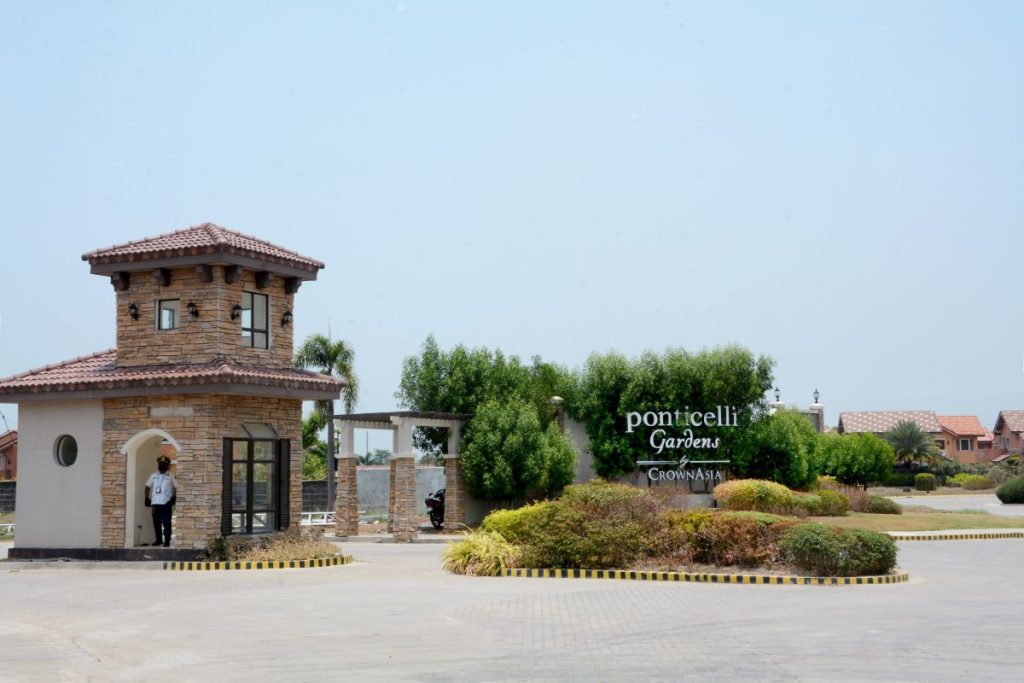 As a couple in a relationship, the end game for the both of you should be securing a stable future for you and your future family. As time passes by a more serious discussion on things like having a child, getting married and even living together will eventually pop out in any of your dates.
Its important to plan ahead. Especially when it comes to arrangements like where you would live as a couple to start a family. The both of you needs to consider a property development that is near your work or professional careers, it should be in a highly accessible and prime location, it should be near essential commercial establishments like schools, grocery stores, hospitals and even places for leisure and worship, and above all else it should cater to a lifestyle that suits you best.
A property developer that you can keep in mind are the house and lot for sale offerings of Crown Asia Properties. It has homes designed to make you feel like you are waking up to the best destinations of the world brought about by its thematic feel. It has properties as far as a condo in Las Pinas and down south to a house and lot for sale in San Pedro Laguna. The properties are strategically located to make your everyday lives comfortable and convenient.
So this Valentine's Day aside from thinking of creative date ideas, prepare for your future together by checking out a future home in Crown Asia!
Related Blog: How To Celebrate Valentine's Day During The Pandemic