Buying a home for you and your family to grown into is no easy task. You have a lot of things that you need to consider, from the location, which is for real estate experts, the most important factor for a real estate purchase, may it be for investment or for end use. You need to find a location that is suitable for the children to grow. It must be near essential commercial establishments like schools, grocery stores, hospitals, or even places of recreation and religious activities.
Now that you have chosen a location, other factors come to mind. You have to think of your budget. You must know what type of house for sale are you going to invest into. It should have enough space and rooms for your family to freely move, maybe even have an allowance of space if you want to expand your family bigger. Your budget is the key to this, the bigger your budget for your real estate purchase, the larger home you can afford.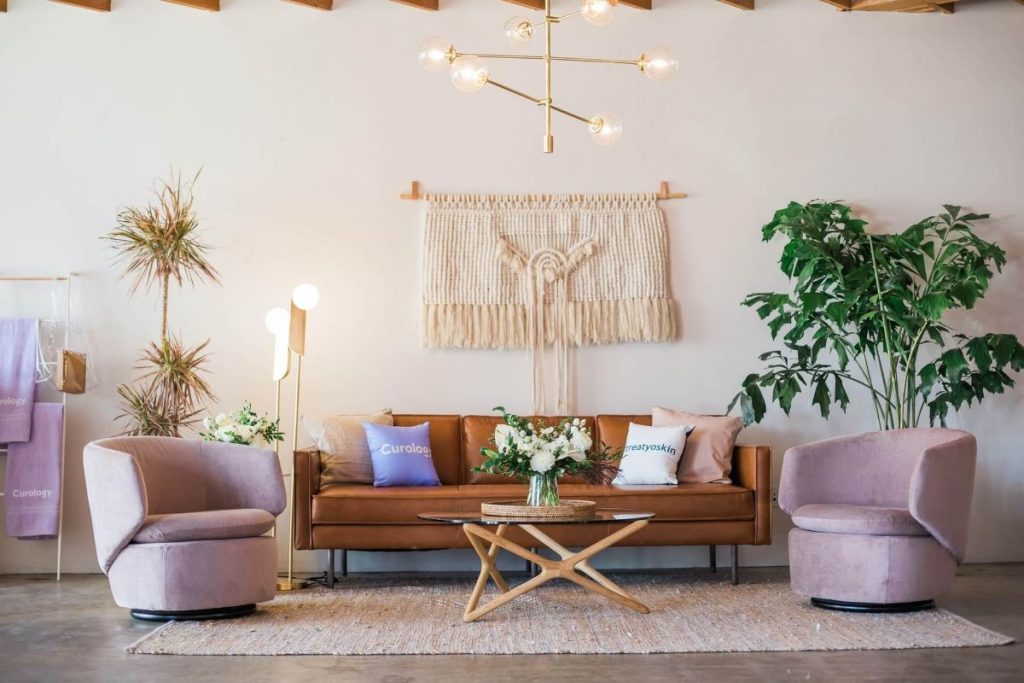 When everything is settled you have to fill your home up. For example, you have purchased your dream house for sale in Cavite, its in a good location, a prime one per se, due to its strategic placement on the Philippine map, and the continuous developments it enjoys from the national government. You have to fill your home now with furniture and other appliances to make it truly a home worth staying into with the family.
Buying furniture is no easy task in its own right, you need to have an outlook of the space in your home. From your kids bedroom up to the spaces in your living room, you have to think of it as a whole and design in with what you want and what you can afford.
Here are few tips on how you can revamp some old furniture from your previous home in order to use them in your newly bought house for sale in Cavite:
Purchasing and moving into your dream house and lot for sale in in the province Cavite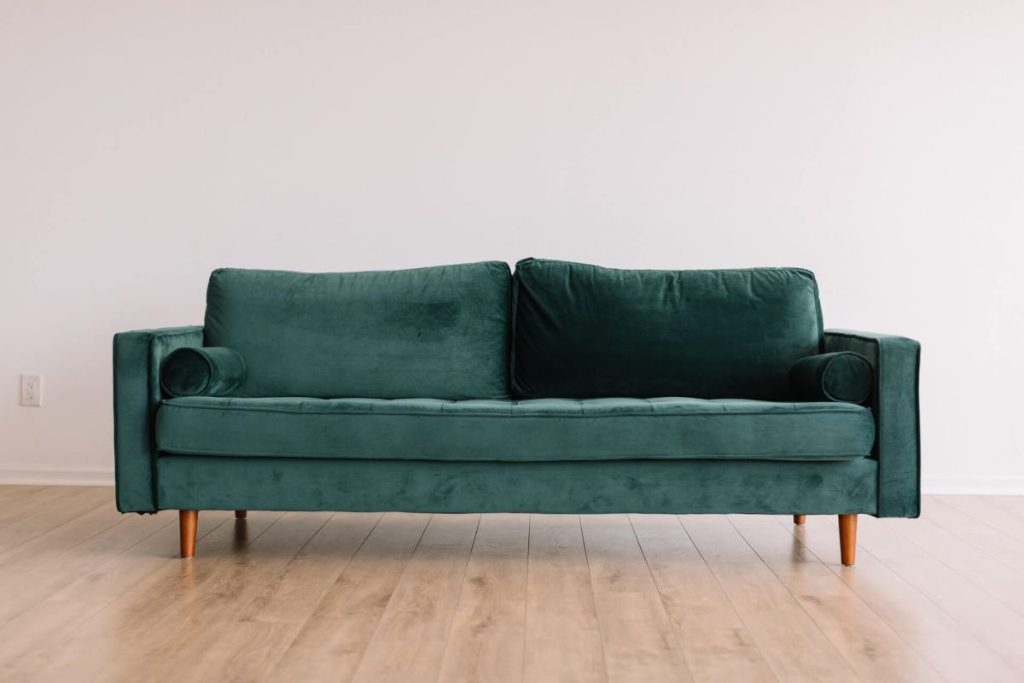 Now that you have already purchased the house for sale in Cavite which you have been working hard for years to acquire, it's time to prepare for moving in. One of the most exciting things about purchasing a house, aside from the fact that you already have a house to call your very own, has got to be moving in. Yes, it's a tiring process and all, but all the hard work will definitely be worth it once everything is settled and you realize that you're finally living in the home you once only dreamed of.
You can freely design all the rooms in your newly bought house for sale in Cavite in whatever design you want it to. You can follow a specific theme for each room, or just have it with a touch of your personality. Its your space, and your space alone so make it worth your time of designing and conceptualizing.
New Furniture for Your House in Augustine Grove Cavite
Before moving into your new home in Augustine Grove Cavite however, make sure that you do not bring any more items or furniture with you which you will no longer be using. Take a look at all your current furniture. Would you still be using the same ones, or do you plan on buying new sets? Depending on your plan for the interior design or theme of your new home, you can opt to buy new furniture, or better yet, just take a look at the following cool and brilliant ideas on how you could turn your old and drab furniture into something incredible which others may even mistake as expensive or brand-new.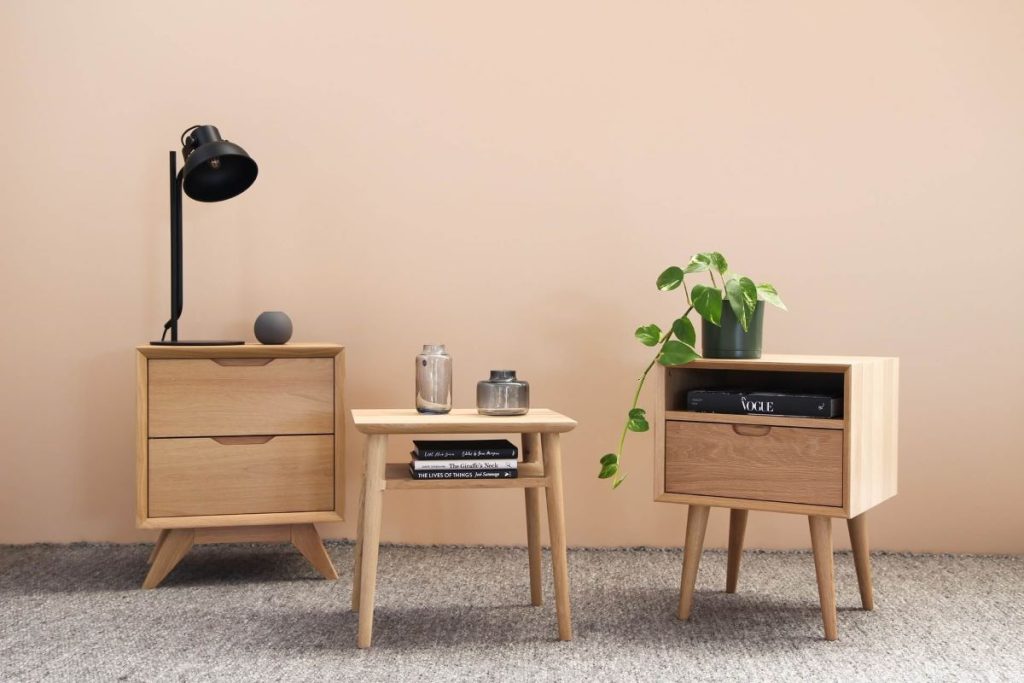 Its a new home after all, so it is also a fresh start for your family. In with the old and in with the new! Do not bring things from your past address that the family does not use anymore. You can either throw it away, give it to friend or relatives who can use it, donate it to a local charity or volunteer group (things like old clothes, toys, etc. are perfect for this), or even upcycle these old stuff. The overall gist is to lessen that things that you will be brining in to your newly moved in house for sale in Cavite.
Drab-To-Fab Furniture In Your House for Sale in Cavite
If you've noticed, oftentimes, all it takes to transform your old pieces of furniture into amazing works of art is, you guessed it, a fresh coat of paint! Turn that old chair or those stools into fun and lively decorations or accents for a room by painting them in bright or pastel colors. To add a touch of femininity or style, add a flower design, or make interesting patterns. For your old boring couch, you could have it reupholstered to give it a more sophisticated and modern look, or if you don't have much of a budget, you could just throw a fabric with a wonderful design or print over it, and just tuck it in the ends to make it look aesthetically pleasing. Interesting or colored pillows can also do wonders in making an old sofa or chair look more appealing in your house for sale in Cavite.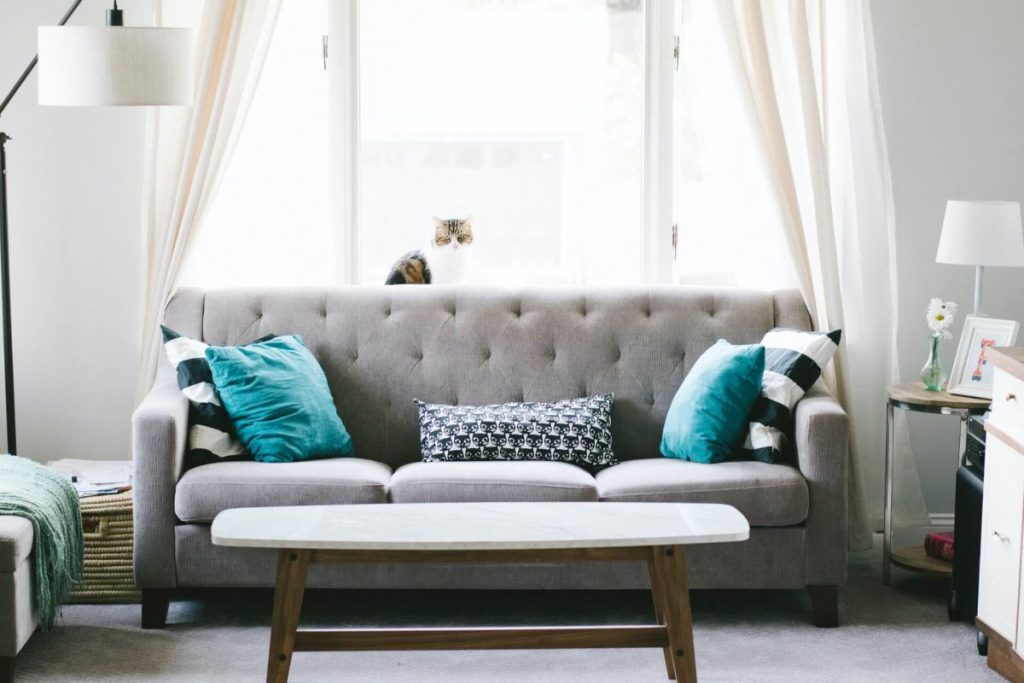 This is the perfect time for your or your kids to unleash their creativity by bringing in ideas on how to revamp your old furniture that are still functioning, or you just simply cannot throw away. You can even browse online for some DIY tips on how to breathe in new life to old furniture lying around in your old home before properly placing it in your newly moved in house for sale in Cavite.
There really is no limit to the many amazing things you can do with your old furniture. With the internet ever ready to provide you with an endless supply of ideas and resources, you'd surely have no trouble turning your newly-acquired house in Augustine Grove Cavite into the home of your dreams indeed.
Related Blog: The Best Multifunctional Furniture for your Meridian COHO Condo Unit