You were looking through real estate listings and came across more properties with varying features and square footage in numerous locations. You grasp your prioritized list and which qualities are most necessary to you. Sooner or later, you start to wonder why you will acquire a house and lot for sale.
If you haven't considered how important buying a new house is, now might be the time. This segment will go through the primary points of why you should buy a brand-new house and lot for sale.
An Ideal Investment
The prospective return from owning a house and lot is always more enticing. Due to the appreciation of property prices over a period of time, the owned house and lot can be sold in the future with a more rewarding profit compared to its actual purchase price.
It is said that if you procure a lot with a house already developed on it, the market value in the land appreciation will be quicker and better.
Aside from the likelihood of selling your property, owning and eventually renting is a smart way to generate passive income. Being the homeowner or landlord entails having the authority and right to set prices, determine which parts of the property are available, establish rules and restrictions on the grounds, and determine how frequently a tenant can rent the property.
Additionally, it is considered a perfect long-term investment as the house and lot can be passed down from generation to generation without requiring your family to purchase another house or pay for mortgages and other expenditures.
Getting Better Deals with a Brand New House and Lot For Sale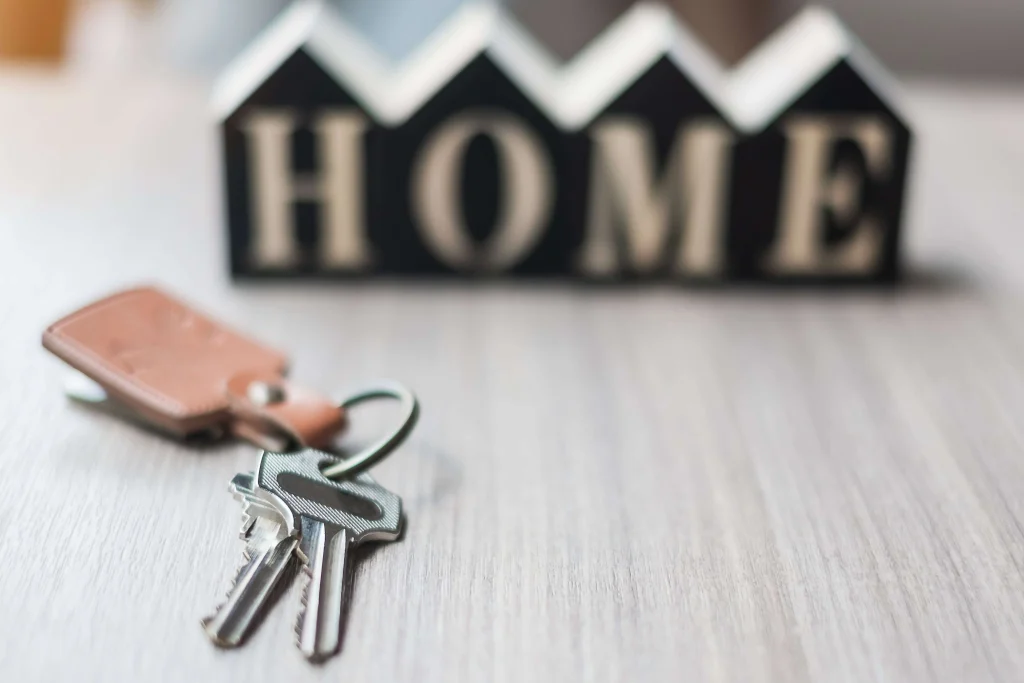 Unlike renting or leasing, owning surely provides you with financial freedom from premium costs. Being the owner means having the freedom to do anything you want with the property. House and lot for sale properties rarely require maintenance because the owners or tenants may complete minor activities on their own. Spending less on maintenance means making more money when it comes time to sell the property.
A new house and lot for sale also come with a better package offer, which will help you save more money. You no longer need to worry about recruiting your engineering team and laborers since the land developers will arrange everything. Do note that there are land developers who commonly provide merely lots without the option of constructing a house, resulting in additional fees for building your home from scratch.
Improve Credit Score
Since home ownership is relatively costly, it is often necessary to apply for a loan or mortgage from a bank. And so, being a responsible debtor who makes on-time payments on revolving credit balances will swiftly improve your credit score. Consequently, the better your credit score, the more lenders you will attract, and perhaps boost your credit limit.
Control your Privacy
Noises and disturbances are nearly impossible to hear with enough space between houses and lots of homeowners. Likewise, there is no need to worry about bothering and interfering with your neighbors' activities. All this allows the owner to enjoy peace and tranquillity after the hustle and bustle of city life can give.
Access to Multiple Amenities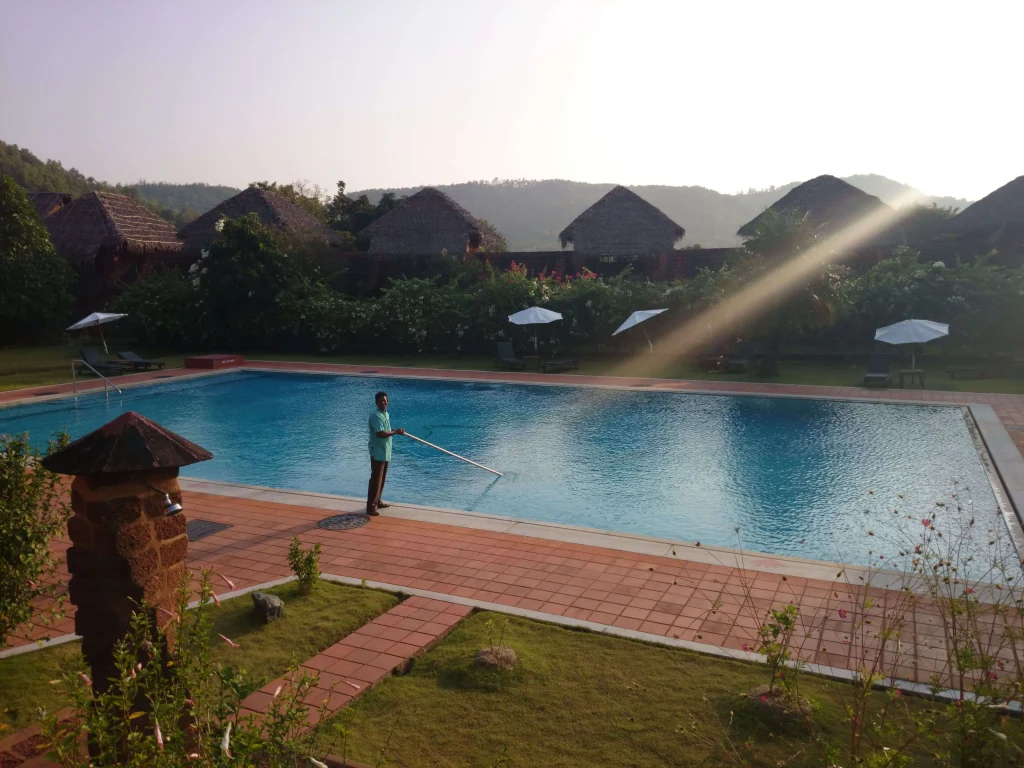 Renowned land developers, particularly long-established home builders for families and individuals, commonly equip their communities with cossets-like and cozy amenities. The satisfaction of the outdoors promotes the well-being of all individuals. Hence, property ownership provides full access to broad amenities such as a swimming pool, playgrounds for children, parks, and a clubhouse, and is closed to hospitals, shopping malls, and business establishments. They also ensure that there are no worries since amenities also include gated communities and the finest security.
Potential Growth of the Location
With our country's continuing development, it is probable that your new house and lot for sale will be incorporated into these projects and will certainly add market value to your property location. Metro Manila, for instance, has been leaning toward the progression of industries, business districts, and economic activities. Its neighboring provinces and cities, such as Quezon City, are also experiencing a rise in both residential and commercial real estate. These cities and provinces, which are relatively close to the center of economic, social, political, and cultural activity, indeed contribute to gaining more convenient and flexible investment.
Crown Asia, a residential arm of Vista Land, is a land developer renowned for building world-class themed communities and premium condominiums in Cavite, Laguna, and Manila, and perhaps the finest option for your new house and lot.
With the ongoing development of CALAX and the quickest route of CAVITEX to Metro Manila, it would assure ease of travel with convenience, freedom, and accessibility.
Free of Alterations
One of the advantages of owning a house and lot is the ability to renovate, remodel, and expand your property. In contrast to renting, most landlords strictly prohibited permanent modification in their neighborhood. You have complete control over making changes or designing your important interior or exterior area. Think about your house as a place where you can express your creativity and personality on how you will live your life.
Preparation for Retirement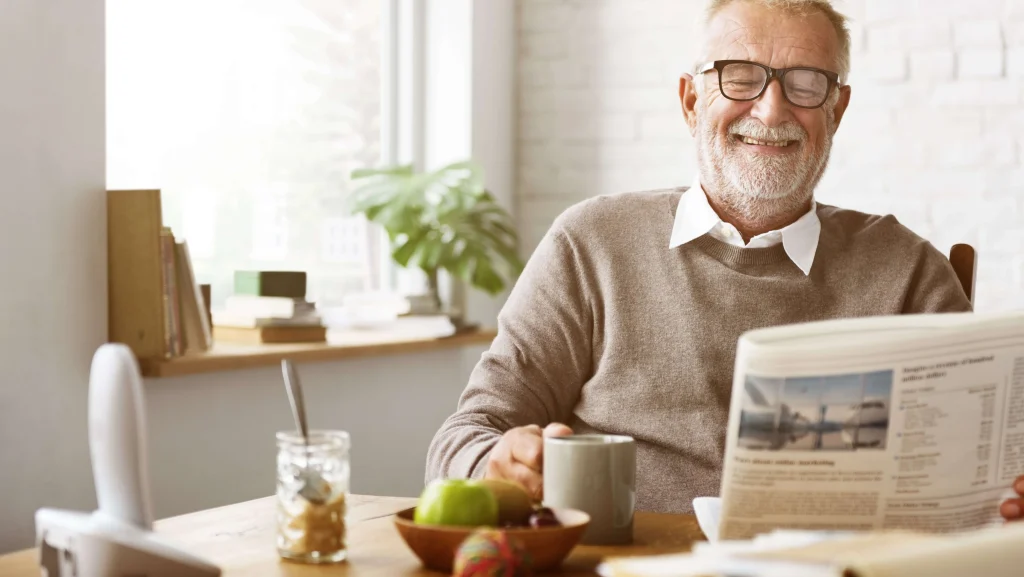 With the endless possibilities that a house and lot for sale can provide, it is undeniably a better option for making a living in your retirement years. In fact, there are several ways to utilize your property for retirement.
Even if your retirement is still a long way off, there is no better time to start planning for it. As previously stated, instead of selling your property, you can rent it out. The additional income stream will continue during your retirement. Furthermore, purchasing a second property is counterintuitive to increasing your income. After paying the mortgage and other expenses on the first property, the rental income may still be used to pay for the second property and provide you another option to settle and live in one of them during your retirement.
Buying a brand new house instead of renting is indeed a dream of Filipinos. In terms of practicality, traditional house and lots are preferable as they provide more expansive spaces to move around in. Hence, owning a brand new house and lot for sale is a more lucrative investment for securing your future.
Aside from the reasons why you should own a brand new house and lot, you should also consider visiting your potential land developer. Paying a visit to the site of your land developer will allow you to explore their offered house and lots and ask some relative questions with its residents.
Related Blog: The Advantages and Disadvantages of Owning a Second Home