Laguna is one of the most progressive and thriving provinces in the Philippines. It is a place that is known for a lot of beautiful historical stories and even up until this day when people hear the word "Laguna" most people will automatically smile because they have a lot of good stories to share. There are so many things to talk about when Laguna is being part of the topic– its people, food, festivals, lifestyle, infrastructure projects, and the list goes on. The province of Laguna has a lot to offer including travel destinations that mainly increase their tourism. With all the things that have been mentioned above, a lot of people consider living in Laguna. However, the question is, where exactly would it be?
Crown Asia Properties, the premium arm developer of Vista Land and Lifescapes Inc., is best known for building premium house and lots, and condominiums, but other than that. Crown Asia also helps to build dreams and create priceless moments which everyone desires. Fortunately, Crown Asia builds the best subdivision in Laguna which is Valenza, a premier Italian-inspired community. It is located in Santa Rosa Tagaytay Road, Don Jose, Sta. Rosa, Laguna. To know more about this subdivision, here is the list of things why Valenza is considered the best.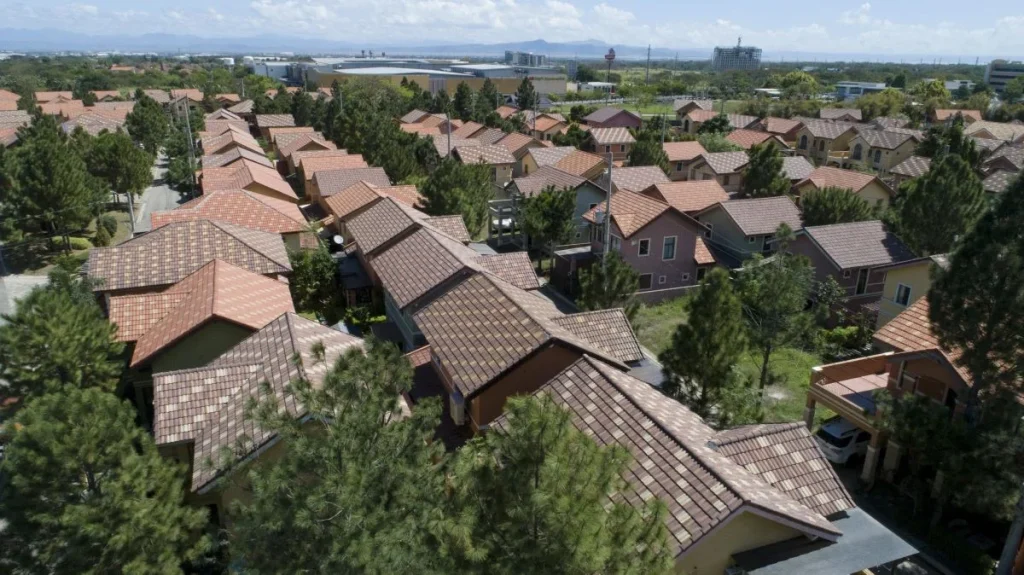 Reasons why Valenza is the best subdivision in Santa Rosa Laguna
Valenza secures the welfare of the homeowners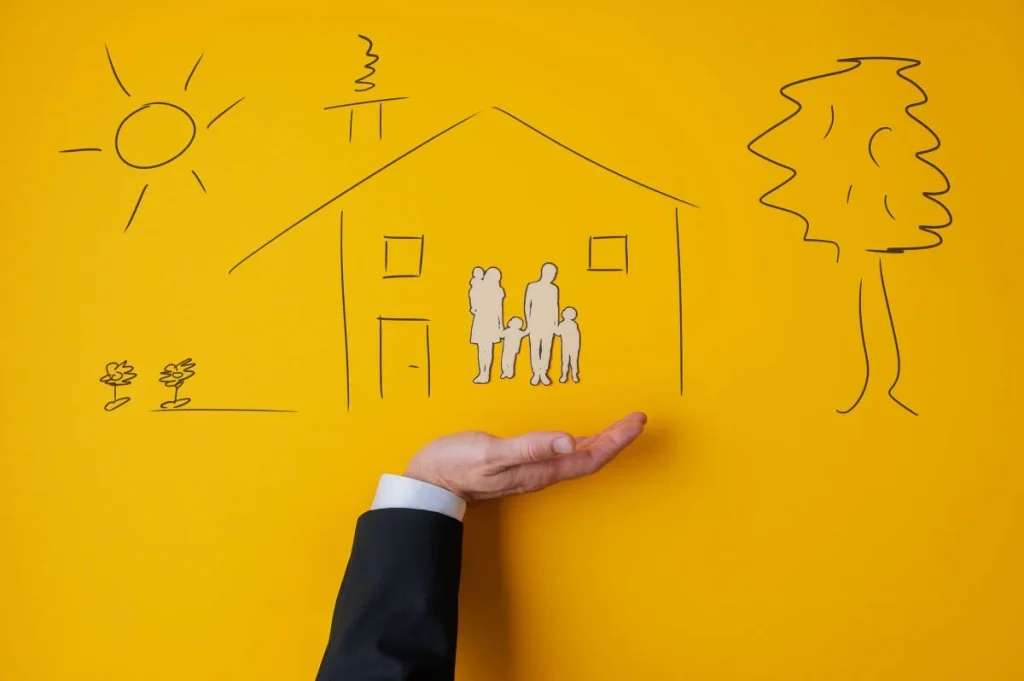 A subdivision is considered to be good if it does not only offer a peaceful and quiet atmosphere and well-built houses because it is also very important to look at and consider a place where safety is being prioritized. Crown Asia always makes sure to administrate safety other than comfortability and convenience. That is why Valenza is a perfect place to build an Italian-inspired home for every family who wants to start creating new memories to cherish.
Maintaining every home a safe place should never be on the list of options because it must be highly prioritized by everyone. A home should be away from every possible danger such as mundane accidents and that leads to the next point which is the location of Valenza.
Valenza is strategically located
Valenza offers house and lot for sale in Sta. Rosa Laguna that is strategically located to provide comfortability and more especially convenience to the people residing in the best subdivision in Santa Rosa, Laguna: Valenza. If a person looks for a long-term home, it is definitely significant to consider numerous factors like nearby and accessible hospitals, schools, and shopping malls. By considering this, residents can go whenever they need to such as for leisure or even emergencies.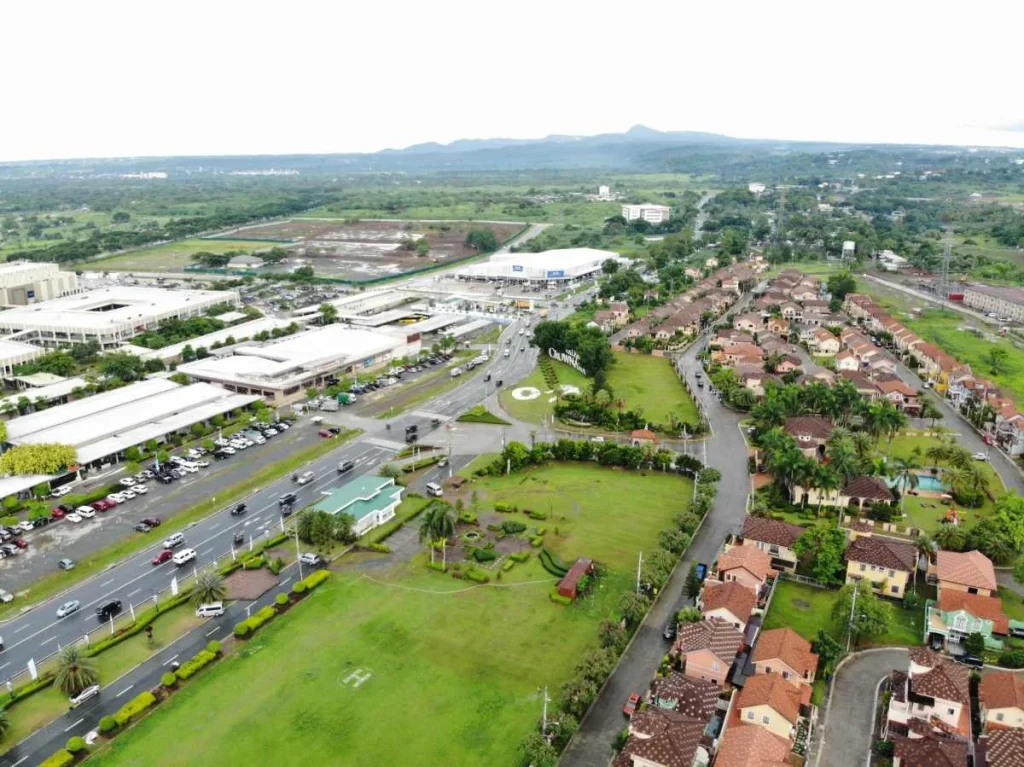 In the neighborhood of Valenza, there are built infrastructures that contribute to the quality standard of the place. For shopping malls, Valenza is surrounded by premium commercial centers such as Vista Mall Sta. Rosa, Solenad Malls, and S&R Membership Shopping. In terms of healthcare facilities, there are available hospitals like Qualimed Hospital and The Medical City South Luzon. Another worth noting is that Valenza truly proves that it is a perfect subdivision for every family because well renowned educational institutions are also available in the area such as the Caritas Don Bosco School, Brent International School, the University of Santo Tomas – Santa Rosa, Ateneo Graduate School of Business, and De La Salle University – Laguna that are all considered well known in terms of providing high-quality education. Last but not the least, your connection with God won't be hindered by churches like St. John Bosco Parish Church nearby. And did we mention that Valenza is located at a CALAX exit and is just mere minutes away from the South Luzon Expressway? There are still available house and lot for sale in Sta. Rosa Laguna and Italian-inspired house models for those who want to achieve a convenient and comfortable lifestyle.
Living in Valenza: Living in Luxury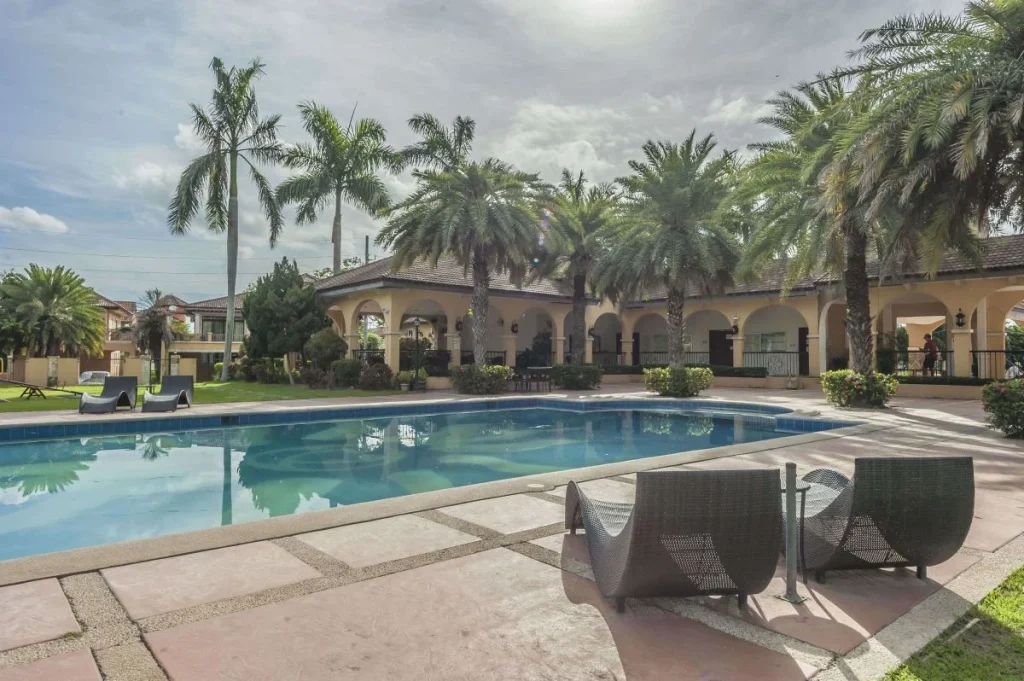 Who doesn't want to live in a serene and secure community? Everyone surely desires to experience it first hand. To successfully attain this kind of residential community, there are available house and lot for sale in Sta. Rosa Laguna where all necessities are just within reach. Moreover, living a luxurious life is even viable because Valenza has a romantic vibe and the unique charm of Italy with its Italian-inspired architectural details. This is because Valenza is an Italian-inspired community that showcases fountains, walkways, statues, and lovely gardens wherein every resident can appreciate and enjoy the feeling of the majestic old Europe charm. Exclusive amenities such as a swimming pool, several landscaped parks, a kids playground, a basketball court, and an events place can be found within the community itself.
It may look difficult and challenging to choose a home that will tick off everything that is included in the checklist of considerations. Thus, Valenza is deemed to be an ideal subdivision because it offers numerous benefits aside from all the aforementioned opportunities above such as property investment that is considered to be one of the best investments a person could ever have– which gets us to the next point on why Valenza is considered as the best subdivision in Sta. Rosa Laguna.
Valenza is an investment property
Since it has been mentioned that Valenza is an Italian-inspired community and is considered the best subdivision in Sta. Rosa Laguna, the worth of it is no joke. By that remark, Valenza provides a great opportunity in terms of property investment simply because it can serve as a long-term investment for the future– earning returns, higher cash flow, longer leases, and other forms that are connected to real estate.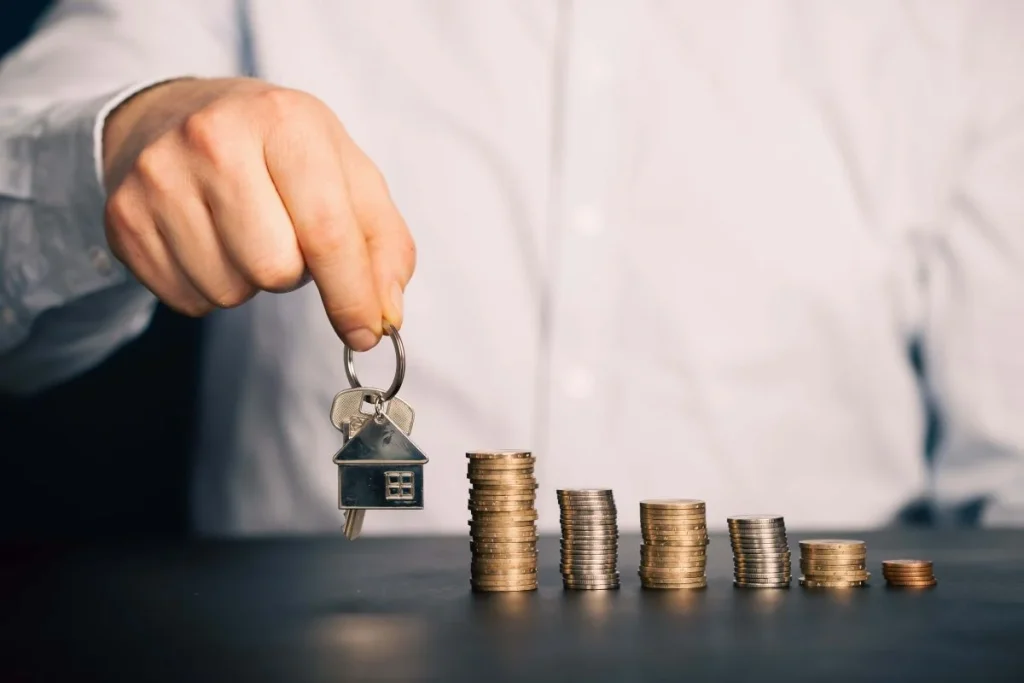 On the other hand, for a first-timer who looks for the best property investment, here are some reasons why Valenza is deemed to be one. The location is truly important to know if it is worth the money because it is relevant that the property offers access to important facilities like hospitals and universities. Also, it must be proven that the location of the property has a low crime rate because obviously, no one wants to live in a place full of crime and chaos. Lastly, location is vital to make sure that the investment will increase in the future and that investors will remain interested in the opportunities given by real estate property.
With all the things being said, it only proves that Valenza is indeed the best subdivision in Sta. Rosa Laguna. Other than the fact that it is built by Crown Asia, the premium arm developer of Vista Land and Lifescapes Inc., Valenza continuously provides only the best for every individual or even for families. Valenza secures the welfare of the homeowners, it is strategically located, offers living in luxury, and creates a great opportunity for investment property. With that, there is no doubt that Valenza is the perfect subdivision for anyone who wants to experience a lovely community, not to mention that Valenza prioritizes comfortability, convenience, and safety.
Read more: Your Dream Home Awaits at Valenza Laguna