Everyone is becoming warier and warier about what the future holds. So as much as possible, they are looking for various ways how they can secure their future. The best way to do that is by investing your hard-earned money into something that will grow over time. Instead of investing it in a normal savings account, there is something that they call high-yield savings accounts with higher interest rates that allows your money to grow faster than a traditional savings account.
Aside from locking your money in a bank that takes a long time to grow, you can invest it in the stock market, savings bonds, treasury bonds, mutual funds, and real estate. There is no denying that all of them are great investments but it's just a matter of who is the most stable among them. And while the stock market and bonds generate a relative amount of money, they tend to be more volatile than real estate investment or other types of it.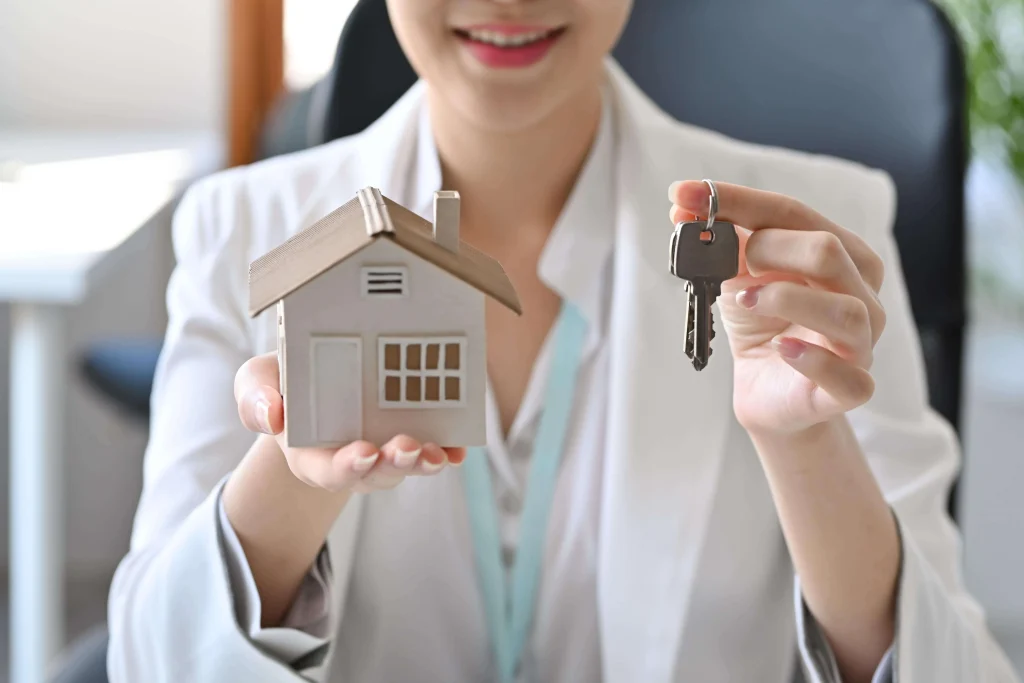 Most people are continuously looking for the safest investments out there. Investments equate risks. There is no safe investment out there, all you need to find is something that will be worth all the risks. Investing in real estate properties is probably one of the best investments that you can find. Purchasing a property like a house and lot for sale in Imus Cavite is worth it because its market value grows over time which will result in higher yields.
There are numerous benefits to real estate investing that investors can take advantage of — allowing them to earn a stable or passive income. You still might have questions and is quite skeptical about it, but here are some reasons why real estate is the safest investment for you.
Reasons Why Real Estate Investments Are Safe Investments:
Value increases
Investing in residential, commercial, or industrial properties like a house and lot for sale in Imus Cavite grows its market value over time. Real estate properties are the type of assets that increases their value compared to some that depreciate after purchase. Although properties take time to appreciate, it is still guaranteed that they will gradually grow especially if you have considered some factors such as their location, lot area, and accessibility. Once its value recorded upward mobility, you can now consider renting your property or selling it in the secondary market to acquire more properties that you can add to your assets.
Diversified Portfolio
Real Estate Investment helps on diversifying your portfolio. If you are aiming for long-term financial stability, diversifying your portfolio is a great way to secure and protect your assets. Having a diverse portfolio can also mean that its value will grow especially when you know how to handle and manage it properly. There is a lower risk when you invest in different types and kinds of assets. Investments are volatile but when you have a diverse one, you'll be able to have high yields because you put your money on a variety of investments which means that when one has low performance, you can still rely on other investments that you have.
You can also negotiate a real estate investment deal to fit your financial status, and the type of real estate you are looking into, so both buyer and seller could get a win-win out of it.
Passive Income
Real estate investors are making the most out of their real estate property and leveraging it to earn money. One way is to put your house and lot for sale in Imus Cavite up for short-term rentals that will allow you to generate passive income. By doing so, you can increase the value of your home and build wealth at the same time. Before doing so, check about the basics that you need to know about renting, assess the purchasing power of prospective renters to make sure that they can pay their rent, and evaluate the whole property to have a rough idea of how much the maintenance fees would cost. Investment Properties can definitely be a great source of income.
Tangible Asset
Investing in the real estate market allows you to have a hold of tangible assets. Investing in a tangible asset is considered a safe investment for your proof of their investment compared to others that don't guarantee that you won't lose money. Moreover, investing in tangible assets like real estate properties has some kind of protection from inflation since it is tangible, changes in the value of money won't significantly affect the value of the property itself.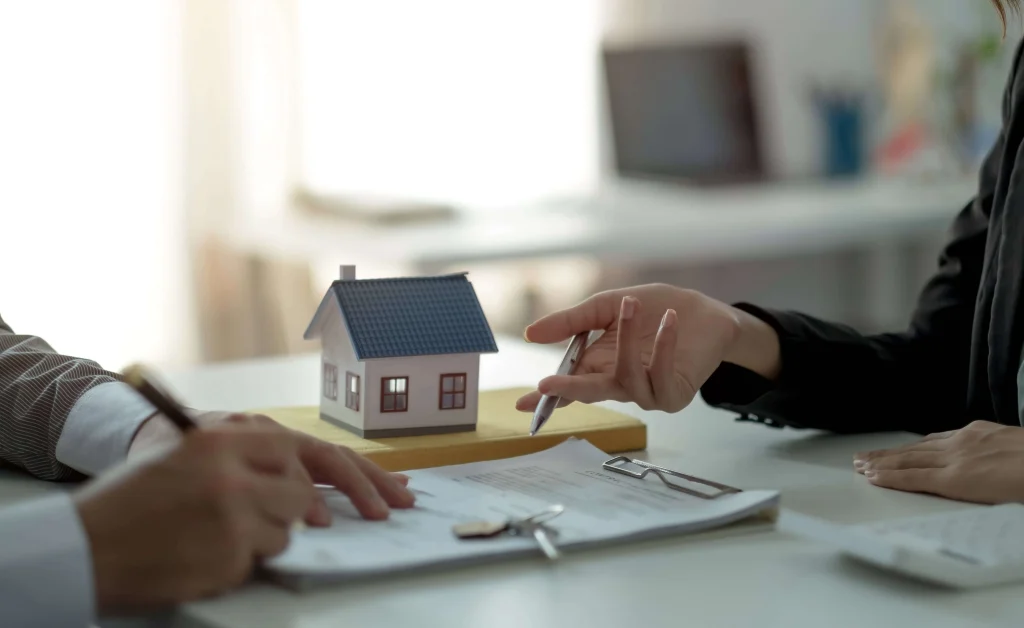 Inflation Hedge
In investing in something, there are risks involved. One example of this is the rising inflation that disrupts purchasing power of some people and increases the interest rates which affects the consumer price index. When inflation rises, the value of the real estate property does too. Say for example you open your house and lot for sale in Imus Cavite for renting, and the effects of inflation are passed down to the one who is renting because rent will surely increase. While you as the owner enjoy the effects of inflation for it helps the property to increase its value and become more profitable.
Full Control
Buying your own real estate property means having full ownership and control of it. You are given the chance to do whatever you want to do with your property while maximizing its value. You have the choice to turn your real estate property into something that will become profitable. It can become a source of income by transforming it into a rental home, a warehouse, or an office for a business. If you don't want to walk that path, you can definitely use it as your residential lot and build a house that suits your liking.
Tax Benefits
Real estate investing offers myriad perks and one of them is tax benefits. Real estate investors pay fewer taxes than those who are investing in a different asset class. You will receive benefits by simply just owning a property which allows you to minimize your tax expenses whilst increasing the value of your land. Of course, there is still a process to this that you should follow to maximize the benefits which include, capital gains that you take advantage of, property tax deductions, depreciation and mortgage interest tax deducted from income, and pass-through deductions.
Read more: Why Do People Consider Real Estate as a Risk-Free Investment?