Owning a home is one of the greatest achievements one could ever have. It fulfills one's aspirations as it brings them a step closer to a better life. Nothing beats the sensation of making one's dreams come to life. Holding the key to your new home gives you the excitement of looking forward to a brighter future.
At Vista Land, owning a home comes with prestige and privileges. It does not end in just acquiring your chosen premium real estate property. We want our homeowners to have an all-embracing experience of being part of the Villar group.
Moving into a New House by Crown Asia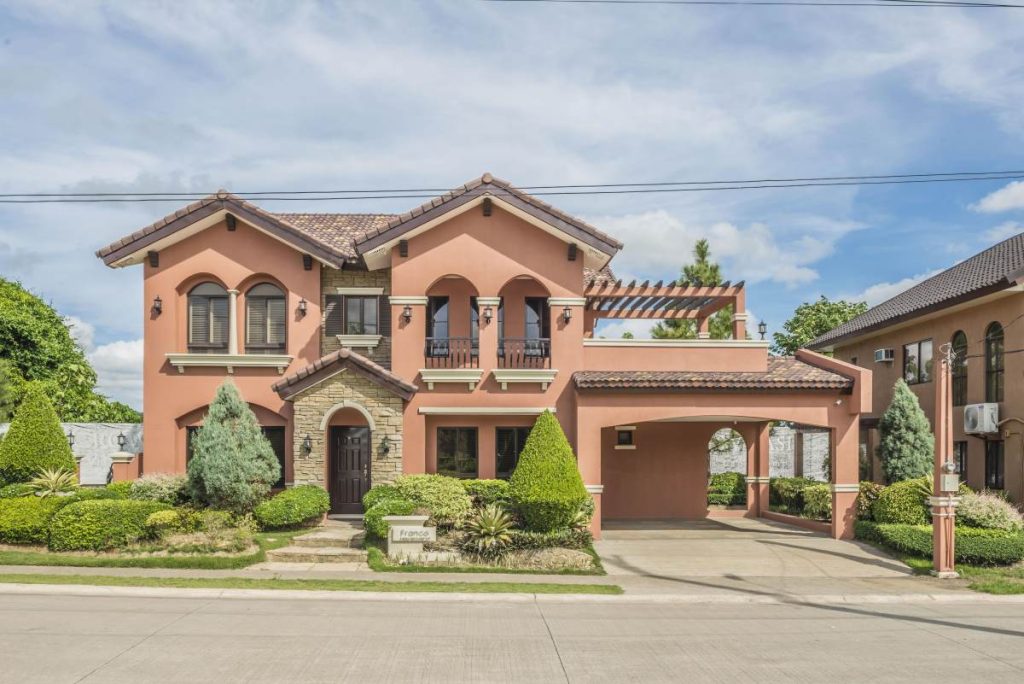 Crown Asia, the premium residential brand of Vista Land that provides homes for the upper-middle-income families and individuals, gives you more reasons to enjoy your premium real estate investments. In partnership with our coveted retail and commercial group, new homeowners of Crown Asia properties can avail of perks and discounts exclusively from AllHome and its AllRewards Loyalty Program.
With AllHome, a one-stop shop that gives you a hand in providing quality home essentials, moving in to your new home will be a breeze as it provides convenience with everything that you need at your fingertips. As you steer your way in building a new home, we are with you in every step of the way. Bequeath your homes with premium pieces that perfectly suit your individuality and lifestyle.
Discounted packages for appliances and furniture, interior styling consultation — furniture selection, accessorizing, set-up and customization — and unmatched move-in packages await our homeowners to help them in easing off their interior necessities and home improvement needs. Not only that, AllHome also offers a special gift card exclusive for new homeowners of Crown Asia properties, with a minimum purchase requirement.
Your New Home Made Perfect by All Home
Get more and enjoy more with AllHome and AllRewards' irresistible perks. The more you shop, the more points you earn and better rewards await. As homeowner of Crown Asia's premium development, you are eligible to avail of the AllRewards Platinum Card which enables you to take advantage of VIP privileges.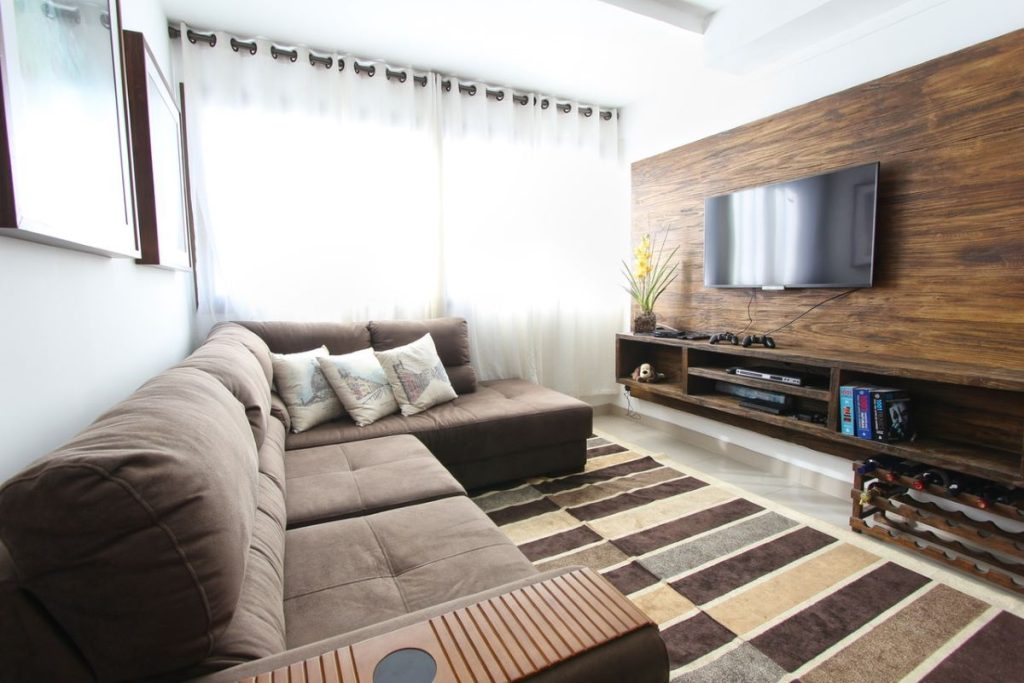 To avail and be part of these exclusive offers, all you have to do is sign up, register, and activate your AllRewards card online to gain access to a variety of benefits and privileges from AllHome and its retail partners such as AllDay Supermarket, AllSports, AllToys, Bake My Day, AllAmerican, Rufo's, Chicken Deli, Market Liberty, Vista Cinemas, My Mother's Cupboard, and Coffee Project.
Once registered, you can also download the AllRewards Mobile App for easy access on discount vouchers and merchant updates. Simply log in to your account, explore, and enjoy the exciting perks and discounts in store for you. You can also use your rewards offline by saving their corresponding QR codes to access the App vouchers to be used in AllHome and its retail partners.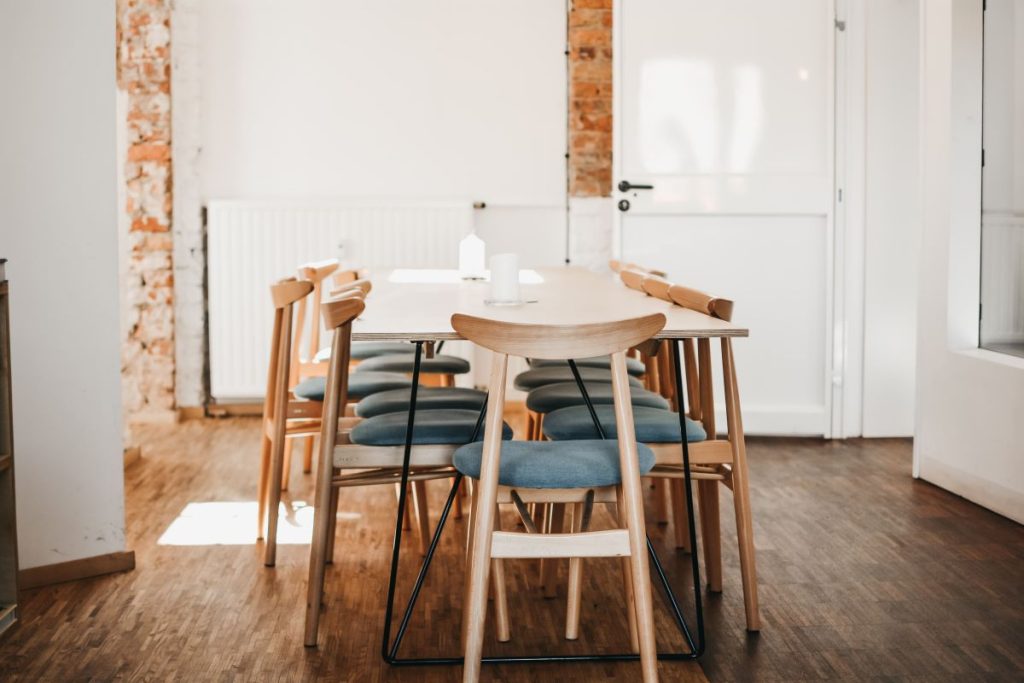 Moving in to your new home has never been this rewarding. With AllHome and AllRewards, you will be at ease in paving a great start to fine living and better opportunities at the convenience of your own home. AllHome is giving homeowners only the best in complementing their lifestyle with a wide array of products fit for every home or personal needs.
For more information on these great offers, you may visit the AllHome official website. You can also visit their FAQs page to know more about AllRewards.
Related Blog : Benefits of Moving Out and Obtaining your Private Condominium Unit