Life goals and dreams should not be stopped no matter what adversities people go through. It might be evident as you scroll down on your phone: seeing social media updates from friends (and even celebrities!) who enjoyed intimate weddings and have started a family. Taking this pandemic as an opportunity by seeing the silver lining, Filipinos are starting to spend less on their wants and beginning to focus more on the essentials – and ditching grand weddings to save for future plans like finding the right house and lot in Cavite or in Laguna.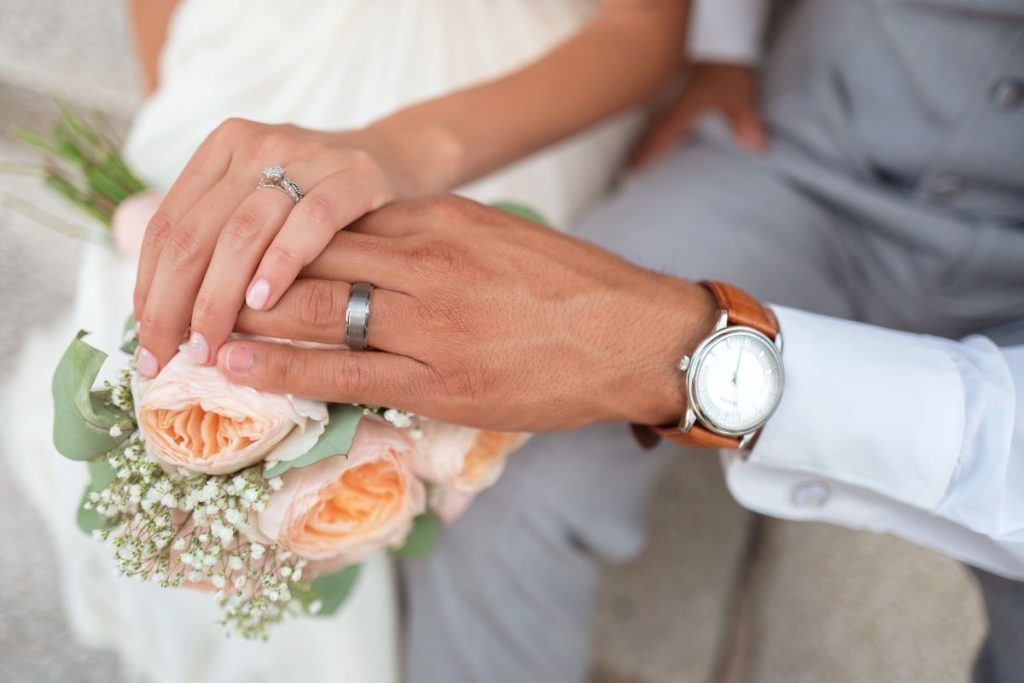 May it be to live in a luxury house and lot as newlyweds or to invest for the future, Crown Asia gives you four important factors to tick off on your checklist that will serve as a guide in finding the right home that is perfect for a new couple, a new family and a new life. Vita Toscana, an Italian-inspired luxury home in Cavite, is a perfect place to start a family and a practical investment that your future self will thank you for.
Four factors to consider in finding the right real estate investment for newlyweds
Invest in Real Estate With A Practical Location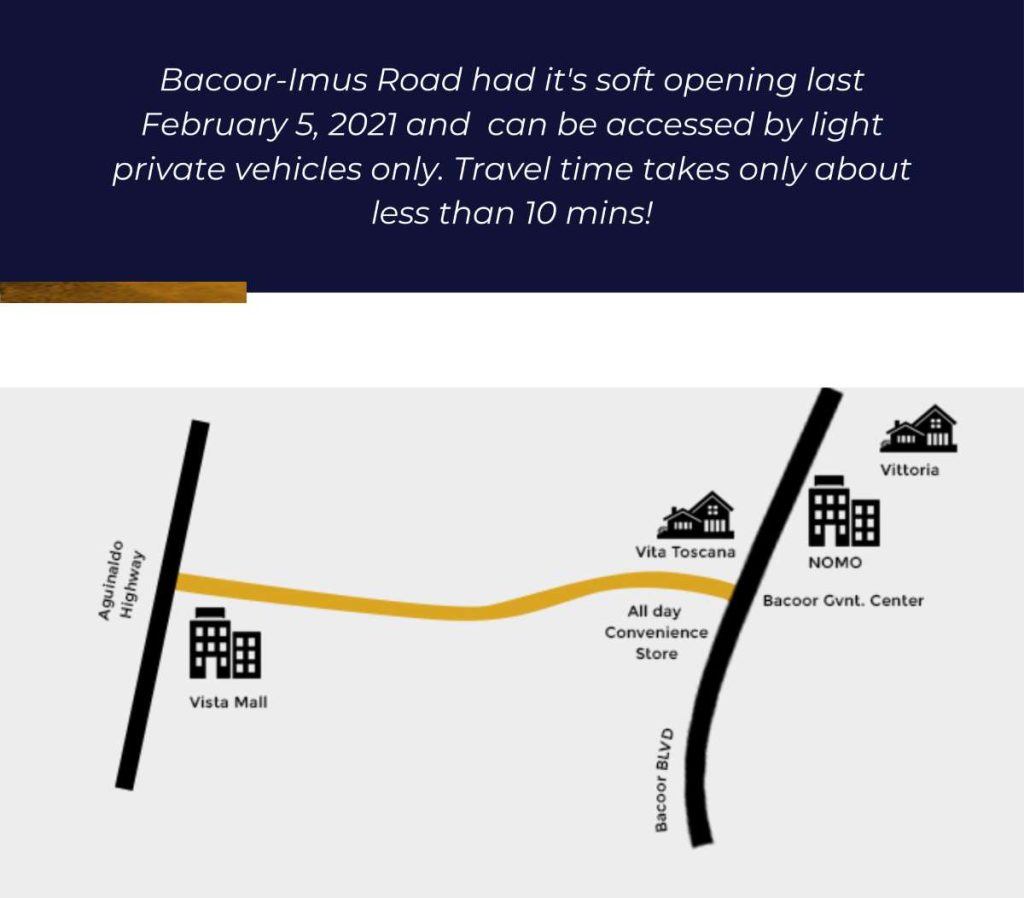 With the pandemic continuously surging in the Metro, it is a sensible choice to pick a luxury house and lot that is on the fringes of the busy Metro. Note that you should still find an area where hospitals, schools, and other necessities are present. But keep in mind that your location should be accessible to urban areas too.
Vita Toscana is located in Bacoor, which is also known as the top urban center of Cavite. This means you do not have to worry about your essentials because malls, hospitals, and schools are just near the area. This themed community with luxury homes for sale is just minutes away from NOMO Lifestyle Center, Vista Mall Daang Hari, SM City Bacoor, and St. Dominic Medical Center. At the same time, it is just a few minutes drive from the NAIA airport and SM Mall of Asia via Coastal Road-Molino Boulevard. This shifts you away from the hustle and bustle of Metro Manila, but at the same time, it is an area where everything remains accessible and within reach.
Invest in Facilities and Amenities of the Highest Quality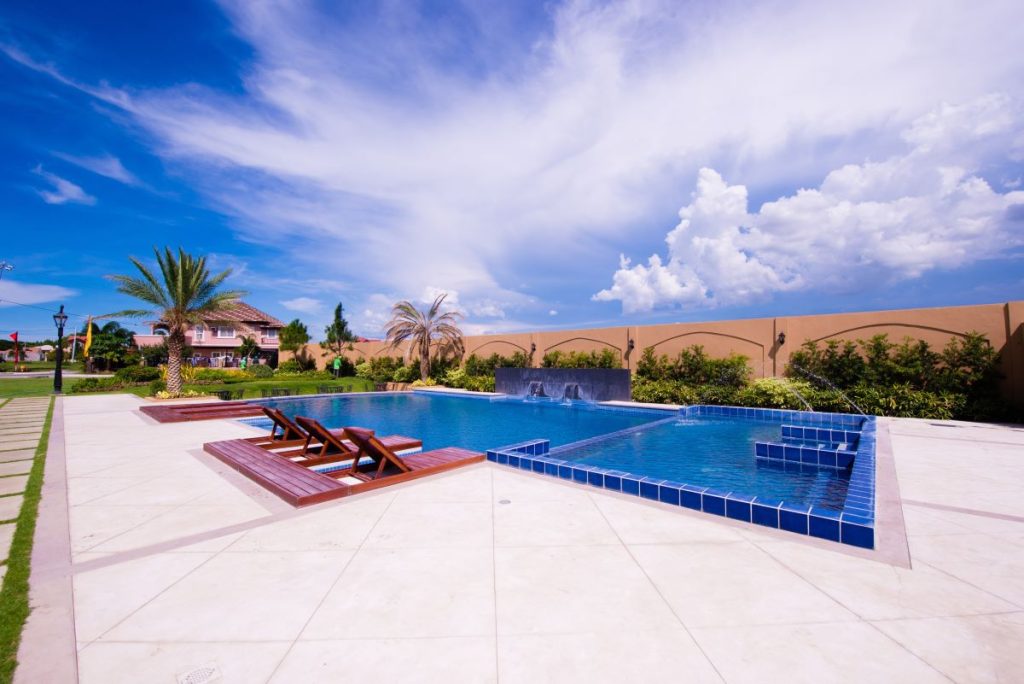 Find a home that will help you achieve your work-life balance goal. Prepare a list of facilities that you might need in order to help you achieve your ideal lifestyle. Bear in mind that living in an upscale community should equate to gaining the best amenities. Having your future family as your top priority, you would want to ensure that you get the best that they deserve.
At Crown Asia Vita Toscana, you will be treated as royals with its staple Italian-themed facilities. This includes a country club with pool where you can celebrate parties and meaningful moments, a tennis and basketball court where you can spend leisure time, and playgrounds where you and your future children can bond with other neighbors. This luxury property ensures that your future investment is worth its quality facilities and amenities.
Invest in a Community That Cares for Their People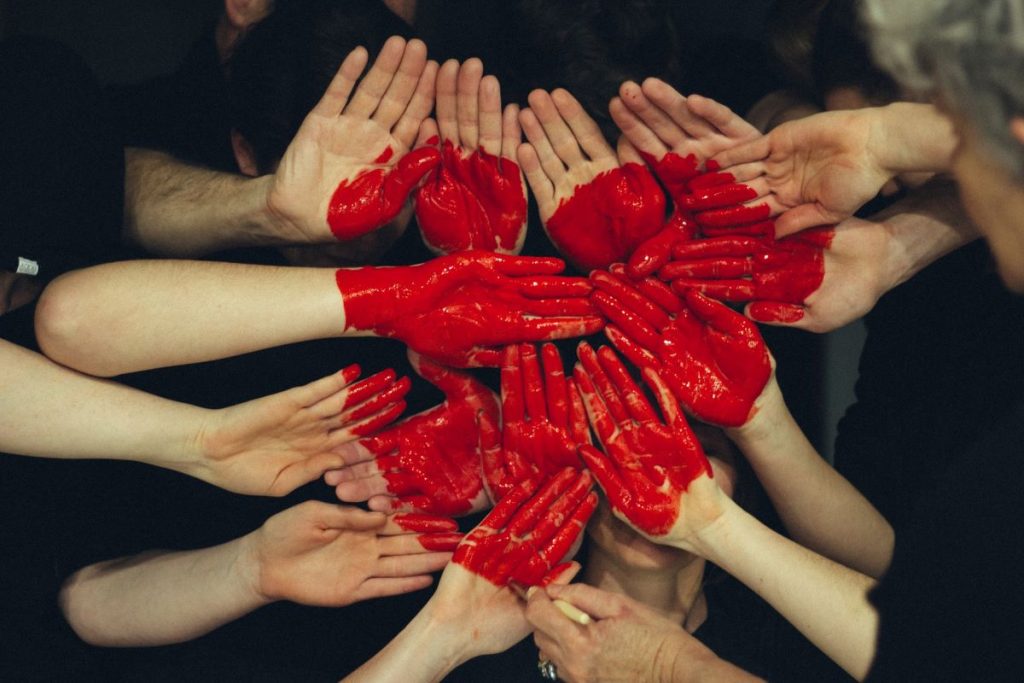 Safety and security should always be a priority. Make sure that the community of your luxury home cares about its people as much as you care about your own family. While inquiring about a property, do not hesitate to ask questions about how the security and upkeep go in the area. Weigh and evaluate if this will have a great benefit for your family. While deciding on this, always keep in mind how your choice will have an impact on your future.
You will feel protected inside your Vita Toscana house and lot with its round-the-clock roaming security. Aside from the property management team that ensures the upkeep of the community, this property in Cavite has well-trained security personnel as well. More so, it has alternate day garbage collection, perimeter fence, buffer trees, overhead utilities, deep wells, and reservoir that will help you with your needs.
Invest in A Home That Fits Your Style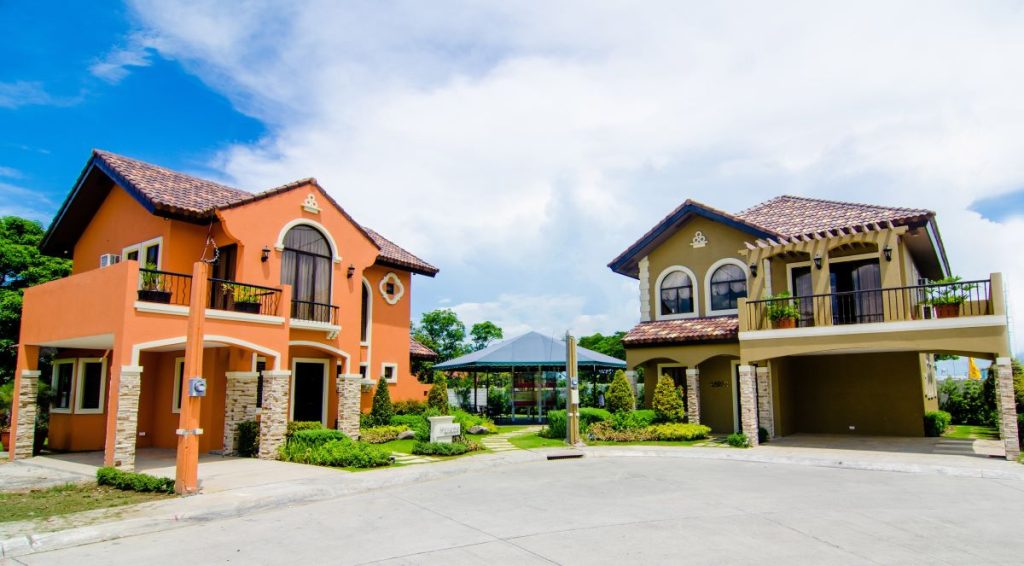 Lastly, invest in luxury homes that will complement your taste. Make sure that the style of your high-end property is in line with your preference, lifestyle, hobby, or interest.
If you love to travel, Vita Toscana in Cavite might be the right real estate investment for you. With its signature Italian-themed homes and facilities, you will reminisce the memories of wandering in Italy. Reflective of Bacoor's continued progress, Vita Toscana gives out a luxurious and invigorating atmosphere through its beautifully crafted homes that evoke true Italian elegance, beauty, and sophistication. This way, you will experience the luxury of Italy even without stepping outside of your homes – no visa needed!
Location? Check.
Facilities and amenities? Check.
Security and upkeep? Check.
Style and feel? Check!
A Real Estate Investment in Bacoor
With all these practicalities ticked off on the checklist, you are now well-equipped to invest in a luxury home that is ready for life. In Crown Asia Vita Toscana, all the recreational, security, and daily needs are being taken care of. Let this luxury house and lot in Cavite help you in writing the next chapters of your life. The best head start for a new life as newlyweds is to invest in what is essential for you and your loved ones. By the end of the day the place you live in is not just a house, but a home for the people you cherish.
So, are you ready for life? Crown Asia by Vista Land, a high-end real estate company, offers both lots for sale and luxury house and lots for sale in Vita Toscana. It is a prime and exclusive 8-hectare Italian-inspired community situated along Molino Boulevard in Bacoor, Cavite. Invest now and schedule a virtual tripping. Check our social media accounts on Facebook, Twitter, Instagram, and YouTube for more information.
Related Blog: Why Invest in a Condo in Laguna