Real estate investment for everyone's reference, is the process of owning a property or land and instead of solely using it for residential purposes, real estate investment allows the owner/real estate investor to make the most out of the property to generate income and achieve a return on investment.
People nowadays are becoming wary of where they spend their money, making sure that the investment will all be worth it. And while you are sitting in the living room of your Tagaytay condo for sale, trying to adjust to the situation, some businesses and industries are also thriving to cope with the effects and changes the pandemic brought.
2022 will not be another normal year for this will be a prosperous year for everyone and for various businesses and industries to bounce back and rise again after the pandemic. Almonte from Business World wrote that the real estate industry is expected to recover and despite all of the difficulties faced, there is still much to expect for 2022 when it comes to real estate investing. Almonte also added that as the government slowly eliminates restrictions, a faster expansion in the Philippine economy was recorded.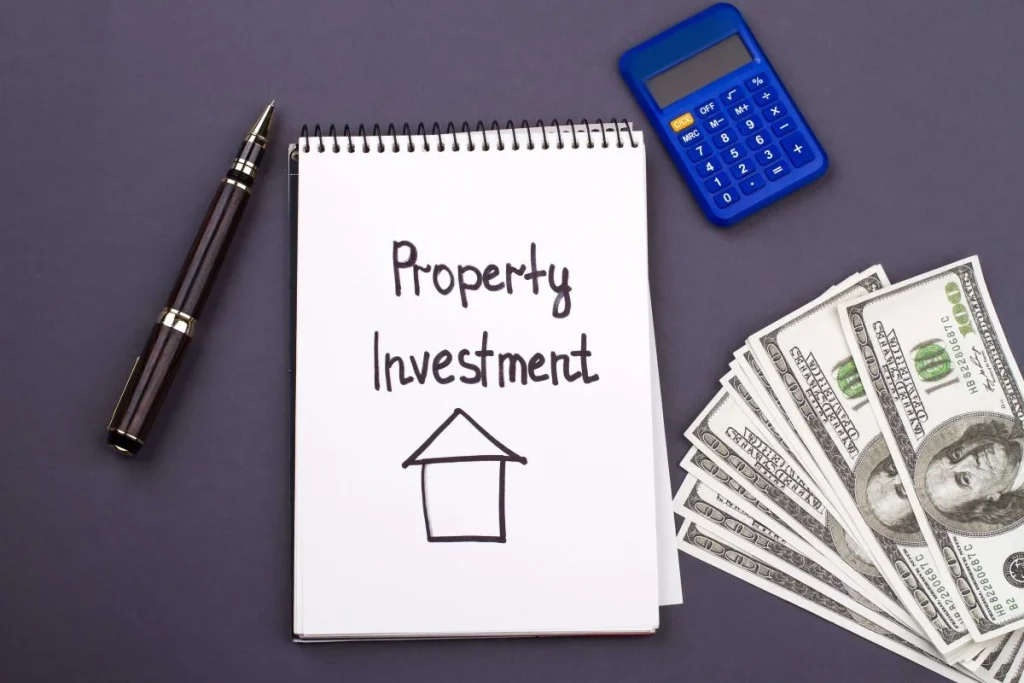 To try to ease your skepticism on whether you should invest in real estate or not, here are some of the reasons why you should continue with the best investment yet. Real estate properties are considered safe investments with fewer risks compared to other types of investments. The owner can maximize the value of the property for it appreciates over time. It is also good to note that there are three types of real estate: commercial real estate, residential real estate, and industrial real estate. Keep this in mind when you're starting your real estate business however for this blog, we'll only focus on residential real estate investments.
Calling the attention of first-time real estate investors and even those that invested already, this is to inform you that there is so much to look forward to and expect for your property investment this year 2022.
Real estate trends this 2022
1. Demand for rental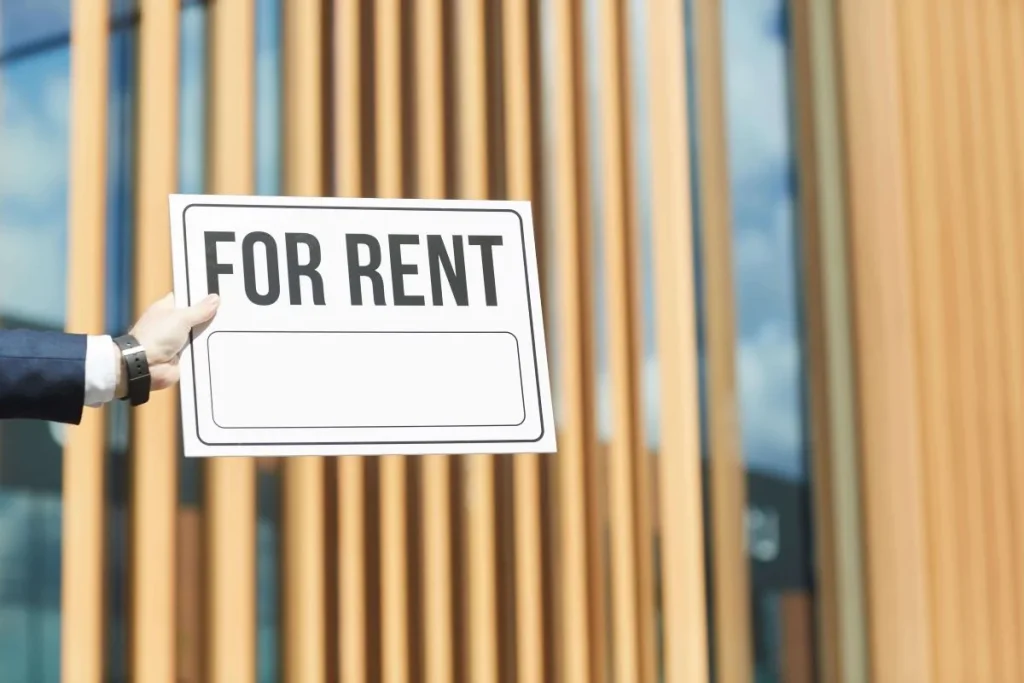 The demand for rental spaces and rental properties will have an increasing trajectory for the year 2022. As everything transitions from rural to urban living, the demand for residential properties will increase in no time. Everyone especially those that are still in the process of finding the perfect place for them takes various things into consideration. Such things include convenience, security, accessibility, and worthwhile investment. Despite the drastic changes the pandemic caused, Colliers Philippines mentioned that there will be a 1.5% and 2.7% increase in rental property this 2022.
Almonte acknowledges the fact that there is a growing demand for residential spaces. With that being said, real estate developers increased condominium units which supply the need of individuals, young professionals, and millennials who are starting a family for a living space. If you're looking for condominium units, you can contact Crown Asia – a premium home developer which is committed to producing quality houses and secured communities, or visit their site at https://www.crownasia.com.ph/.
A Tagaytay condo for sale is one of Crown Asia's available offerings allowing its residents to feel the security that comes along with having a home. It offers amenities that are perfectly made for getting together with family and friends.
2. Interest Rates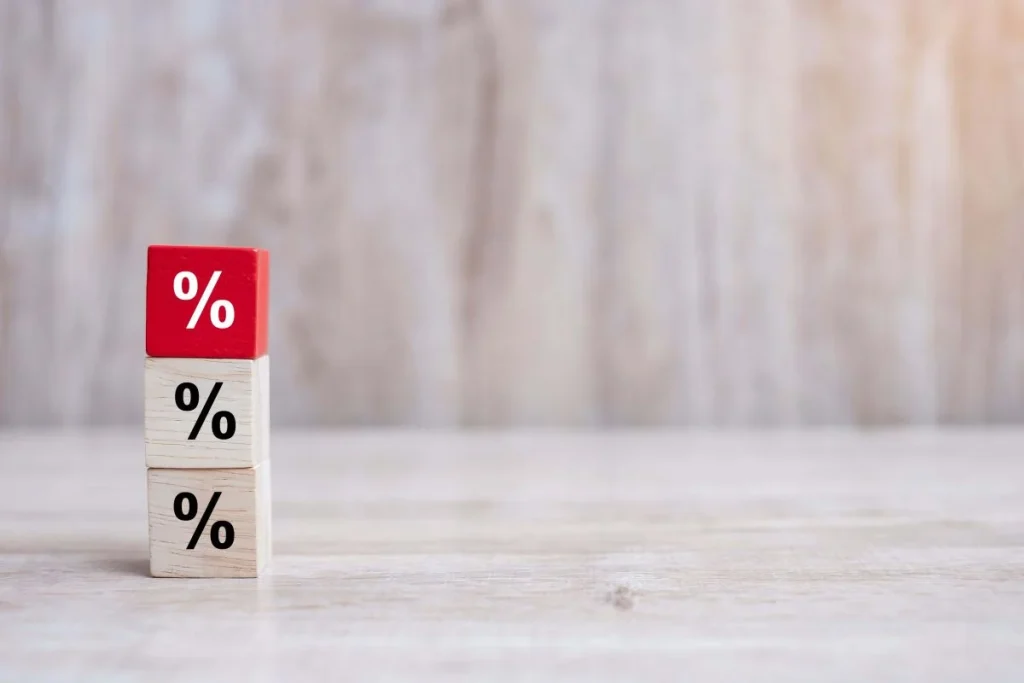 Interest rates for housing are said to stay low this 2022. Low-interest rates mean that borrowing money that will be used to buy a real estate property will be less expensive compared to when the interest rates are high. If you are planning to borrow money to acquire a certain property, this is a good opportunity for you. This will allow you to borrow a much larger amount of money that can help you obtain more property. Investing in a physical asset like buildings or land enables you to earn much more than your initial investment especially when you allow individuals or businesses to rent the place.
It is uncertain that the interest rates will continuously stay low for a long time – take advantage of it and start investing in real estate before it becomes too late.
3. Higher Prices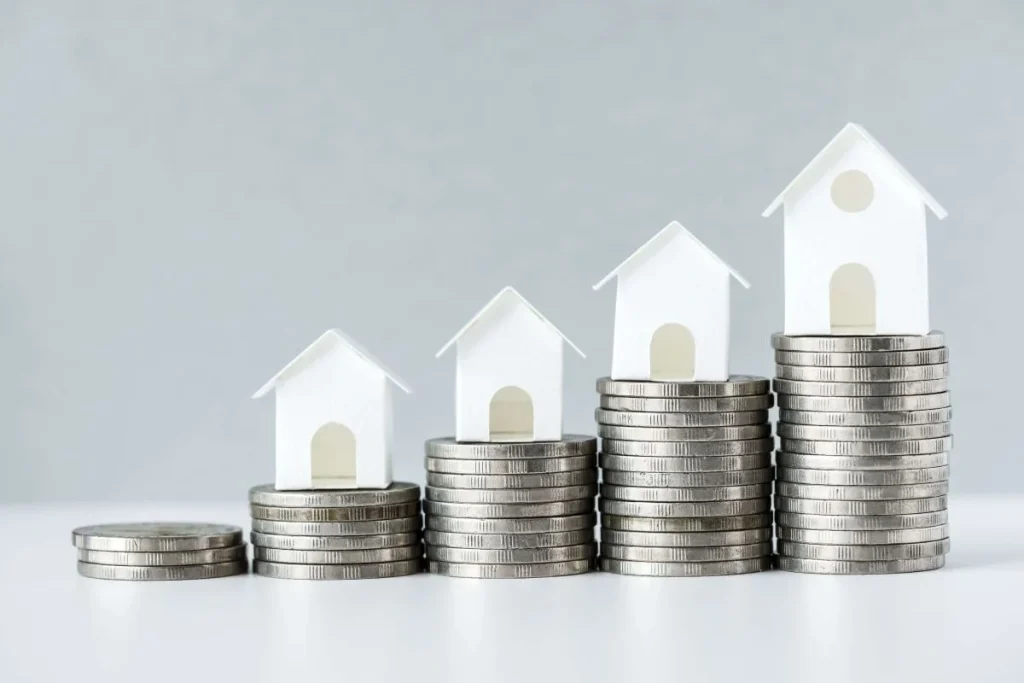 An increase in real estate prices is expected to happen this year 2022. But this is quite a good opportunity for those who have enough resources to still invest in a property despite the high prices. Because this will also mean that the price of your property has a high potential to increase more as time progresses.
Real estate investment is much better if you are in it for the long term because there is no assurance that the price will continuously increase. So, if you are someone who's already losing patience because the investment takes a while to be profitable, wait a little longer. They say, things usually get better through time, the same goes with real estate investing. It's a long process but it will surely be worth it.
Start your real estate investment now!
Start your investment by determining the type of real estate you want to invest in. Decide whether you will maximize the property solely for residential purposes or will open it for commercial use since the demand is slowly growing. Finding the best location is also one of the important things that need to be considered. It should be somewhere safe, secured, and will be profitable and attractive for commercial use. Assess your budget, understand the real estate market, ask for professional help, and if you are already 100% sure about it, go and push through with the investment. This might be the best year for you. You can live and enjoy your life with much ease in your Tagaytay condo for sale knowing that you can finally reap the benefits of what you have planted.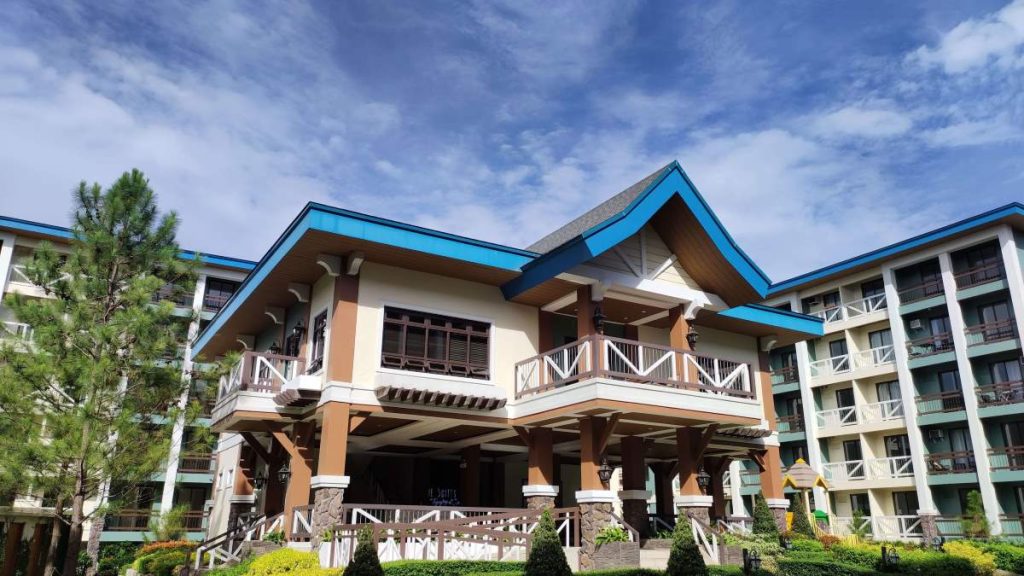 To make sure that it will be a valuable and profitable investment, you need to stay vigilant and informed about the dos and don'ts in real estate investing. Be equipped with enough knowledge about real estate investing before continuing with the investment with precaution. Consistently study the industry you are trying to enter to determine the emerging trends you can take advantage of or possible issues that you can watch out for. If you don't have the means yet for an investment property, consider real estate investment trusts or REITs in short. These will help you get an idea of real estate investing without spending a huge amount.
There will always be uncertainties, but the best time to start investing in something specifically in real estate is now. Because investing in real estate today is also investing in your future. With real estate investment, you can turn your dreams into a reality.
Read more: Reasons Why a Real Estate Investment Is a Great Investment