Last month we talked about the fire stations in the lavish and prime cities of Bacoor, Dasmariñas, Tagaytay, and Imus. Now it is prime time we talk about the dependable fire stations of Santa Rosa, Cabuyao, San Pedro, Taguig, and Las Piñas that are near your Crown Asia house and lot for sale.
Santa Rosa City and its roaring fire stations
With its booming economic progress and places perfect for a night out, Santa Rosa is coined the Lion City of the south. When it comes to balancing the city lifestyle with the rural, quiet side of life, Santa Rosa, Laguna effortlessly excels in this prospect. How can it not with its malls combining high-end fashion stores and the best of restaurants with nature and outdoor theme? One could easily see this description in this South city's Solenad and Vista Mall.
But what happens when unexpected but inevitable accidents occur such as a fire breakout? Santa Rosa's firefighters in the Bureau of Fire Protection Santa Rosa City Fire Station, Laguna will definitely be there to save there quicker than you can say, "There's fire over here!"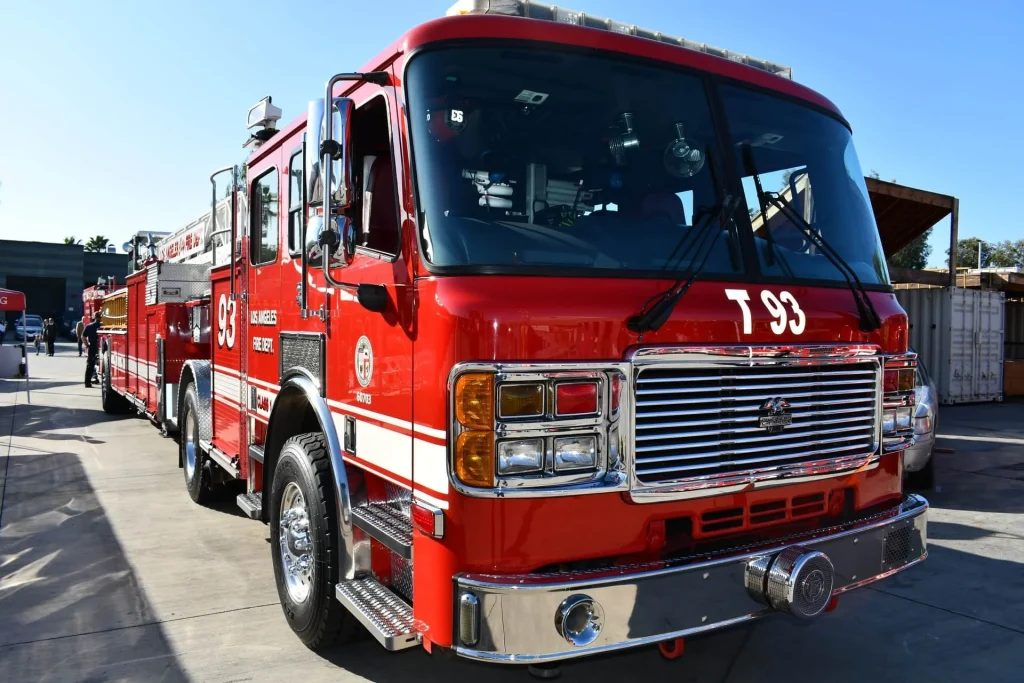 With their up to date Facebook page and constant reminders to their constituents, one could really tell that they mean business. Those Crown Asia families from Valenza does not need to worry about being far away from firefighters when they need one.
Feel free to call any of the three numbers in case of a fire emergency: (049) 502 5410, (049) 534 1291, or 09227807570. Want to drop by? Here is their address: Sta Rosa Fire Station, Rizal Boulevard, Santa Rosa City, Laguna.
The Other Fire Stations of Laguna, Cabuyao's very own
Not so far from Santa Rosa City, is another up and coming city called Cabuyao. It actually transitioned officially to a city last 2012. Despite the fact that this area has many more aspects to mold, their fire stations are not too far from being highly reliable. Indeed when you live in Laguna, may it be in Santa Rosa or Cabuyao, rest assured, such fire trucks and its strong-willed firemen will always come to your side when you need them.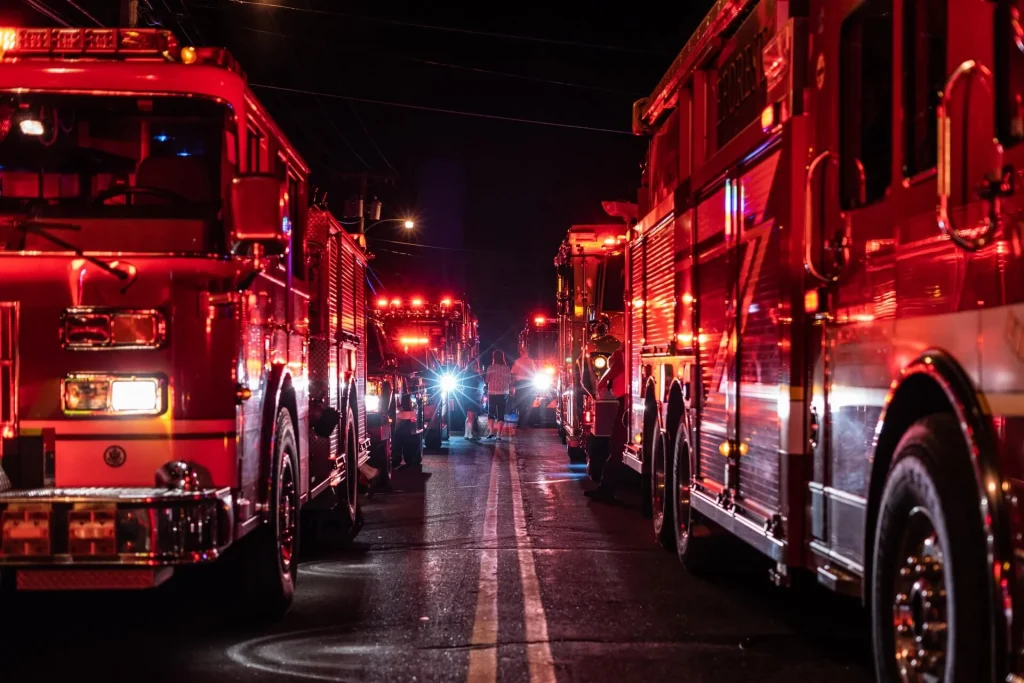 Cabuyao's fire rescue proper, Bureau of Fire Protection Cabuyao City Fire Station, Laguna, had conducted seminars to the citizens of Cabuyao over the years, informing them on unsafe practices on electrical appliances, showcased simulations on responding to an actual fire, and home safety drill, particularly on LPG leakage. Specifically located at Bella Subdivision, Brgy. Sala 4025 Cabuyao, their numbers to call are 502-1191, 534-0539, and (049) 502 1191.
They also made their email easily available: [email protected]. This goes to show that they are always open to helping you and your family at your Crown Asia house and lot for sale.
The notable Fire Station of San Pedro
Not too far from your house and lot for sale, named after its patron saint, Saint Peter the Apostle, San Pedro, Laguna is definitely a city to not be underestimated. Last March 27, 2013, it became a component city of Laguna by virtue of RA 10420 since it is a 1st class municipality. It is also nicknamed a "dormitory town" of Metro Manila since many of its inhabitants travel to Metro Manila from here.
Another fire station that is also active and up to date, the Bureau of Fire Protection San Pedro City Fire Station, Laguna often conducts seminars too. Just last July 7, 2022, the personnel of BFP San Pedro spearheaded a seminar regarding fire safety and a fire drill to practice what has been taught. Regularly giving updates and reminders to its constituents, additionally, even greeting their staff during their birthdays, this fire station of San Pedro indeed checks every expectation we have of a fire protection body.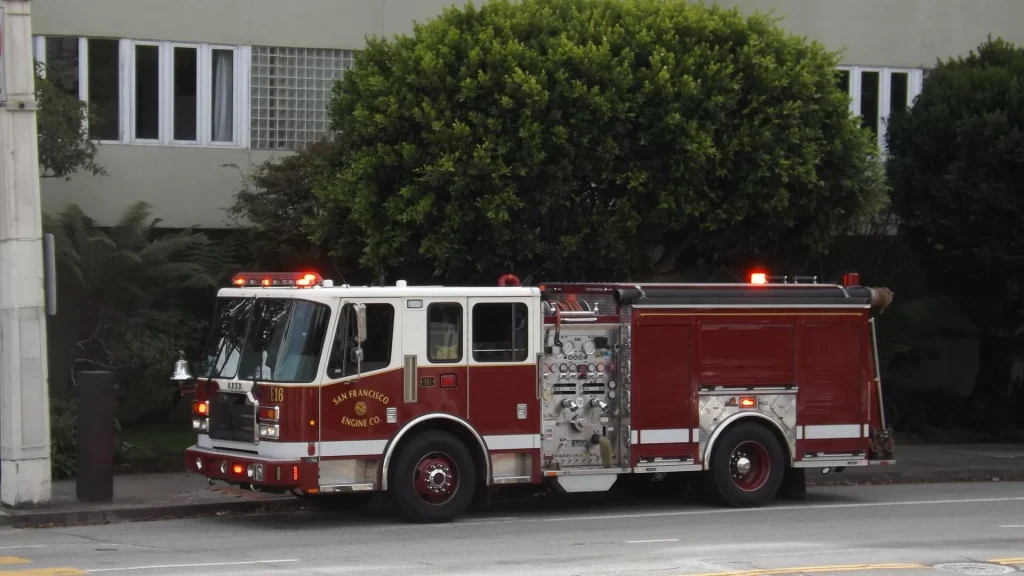 To conclude with this fire station, their website will tell you everything you need to know not only about their fire station, but fire and safety measures in general.
You may contact them through their email [email protected], or numbers (02) 8808-0617, 09428347377, 09364702158, or 09185290977. This fire station is located at Pacita Avenue, Corner 4th Street, San Pedro, Philippines.
Taguig City and its reliable Fire Station
Taguig, being one of the most prominent cities in the country, is widely known for its Bonifacio Global City. BGC is arguably the New York of the Philippines with its humongous buildings, the high end lifestyle it entails, and the numerous perks and opportunities it offers its inhabitants and visitors.
Of course, with all these dazzling features, the more it needs to have the basics, right? When it comes to emergencies, Taguig surely does with the Bureau of Fire Protection Taguig City Fire Station, NCR.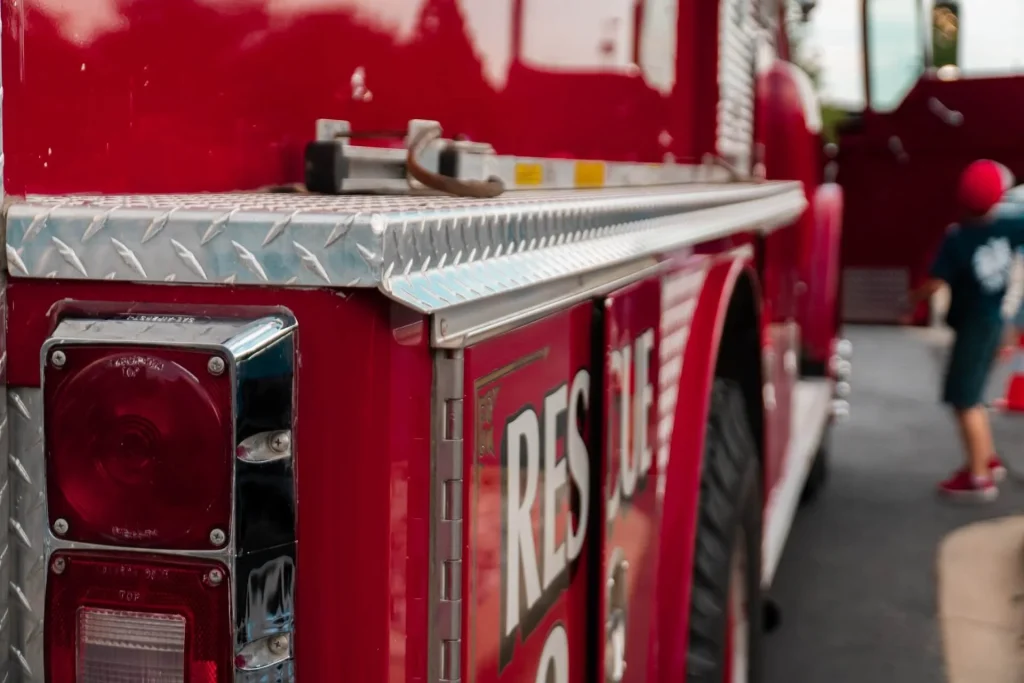 Just looking at their Facebook page, we can see that they are ready for anything. Every day, almost every hour and so, they post pictures and/or videos of them actually doing something, may it be on the job or training. It seems they are always on their feet and we are sure that this will be the same case during your dire need of fire help.
With their new address specifically located at Radian street (formerly FTI avenue), ARCA South, Western Bicutan, Taguig City, you can easily reach out to them through these numbers: 8837-0740, 8837-4496, or 0906-211-0919. If ever you find yourself a need to email them, you can do just so and send them an email through [email protected].
Las Piñas Fire Station for your Family's Fire Protection
Last but definitely not least is Las Piñas' BFP-NCR Las Piñas City. This city is a thriving one in the Metro. From a humble fishing pod to becoming the country's top salt producer, Las Piñas City is a city to applaud. Their fire station, too, located at City Hall Compound, Brgy Pamplona Tres, Las Piñas, Philippines. Just last July 5-7, this fire protection body just conducted a three workshop for the Localization of the Philippine Population and Development Program (PPDP). Here, fire hazards, and safety measures were discussed. They also discussed how they can avoid fires in the future as a local governing body.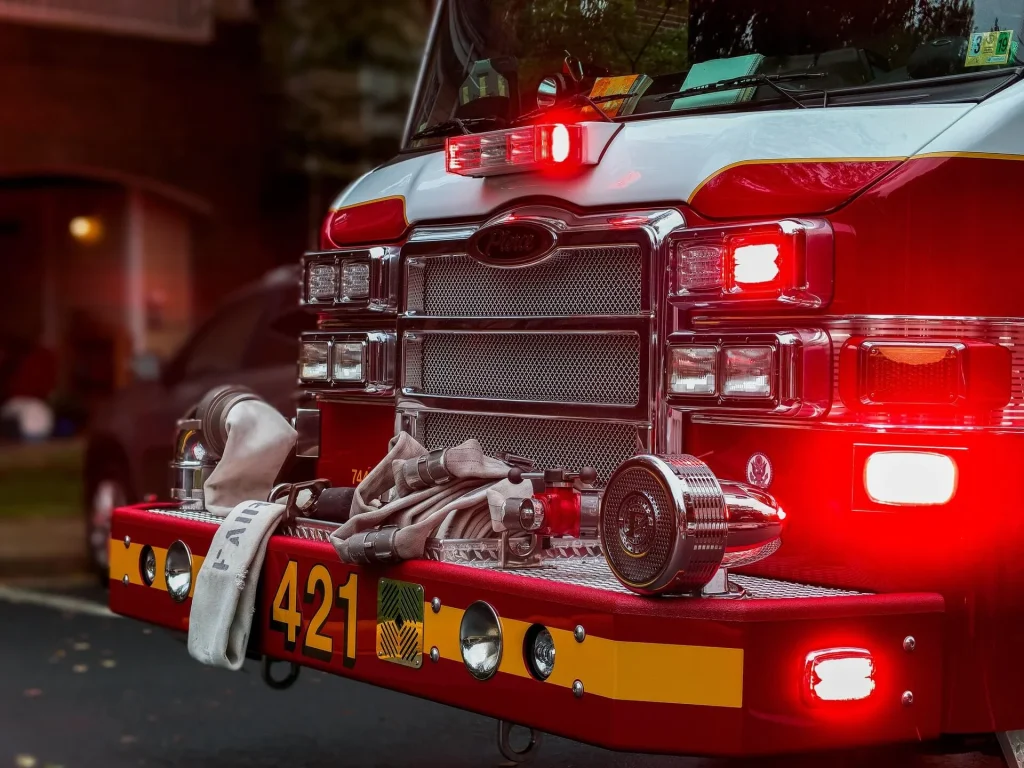 This fire station probably is the most active one since almost every day they have something new to offer. Just this July 7 they even conducted an online zumba for their constituents. They also posted pub mats regarding concrete plans on what they plan to do in order to give protection to the citizens of this city.
Take a sigh of relief and know that all these fire stations are just within the reach of your strategically located Crown Asia house and lot for sale. Here as a proud residential arm of Vista Land, we are very much happy to give the best of lives to you and your family.
Related Blog: Fire Stations in Cavite Near Your Crown Asia Home