One of the most important goals in life is most likely to own a property, home, or house. For many of us, purchasing a property signifies new beginnings and hopes. People also believe that properties or homes can provide a sense of security and control in our lives. Moreover, real estate properties can also be a good investment, especially if the house and lot or condominium are in the pre-selling phase. It is because, during the pre-selling stage of a property, the price is cheaper and eventually appreciates the value over time.
Certain factors must be considered before looking for pre-selling units. But first, let us try to understand what it means to have a pre selling property.
What is a Pre-Selling Property in Real Estate?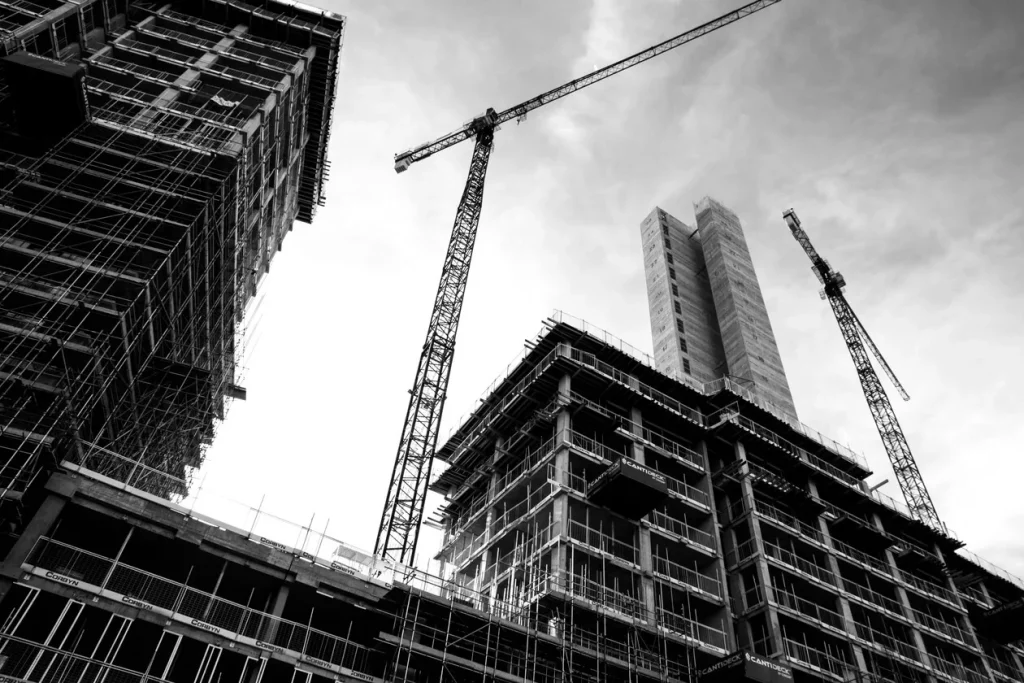 Of course, people searching for a property will always look for an affordable and cheaper price. This is the point where pre-selling properties may come in for help. Pre-selling is a stage where a property developer decides to market and offer a price for their house and lot, or condominiums, even if it has not yet been constructed. It may be uncommon to purchase an unfinished property, but one of its many advantages is the lower pricing and flexible payment plan, making it a better return on investment.
Now that there is an in-depth understanding of what pre-selling entails and the benefits it provides, let us move on to the factors that must be considered when looking for pre-selling properties.
Location of the Property
The first and foremost important factor is the property's location. The better the location, the more convenient and accessible it will be to meet your needs. Just imagine, if the location is acceptable for the property buyer's needs, residential and commercial properties will probably be in great demand in the market and much likelier to appreciate the value of the property over time. For instance, to promote an individual's well-being, residential real estates like condominiums and houses and lots should be close to neighboring commercial districts, such as transit hubs, lifestyle centers, academic institutions, and health institutions.
Look for Trustworthy Property Developer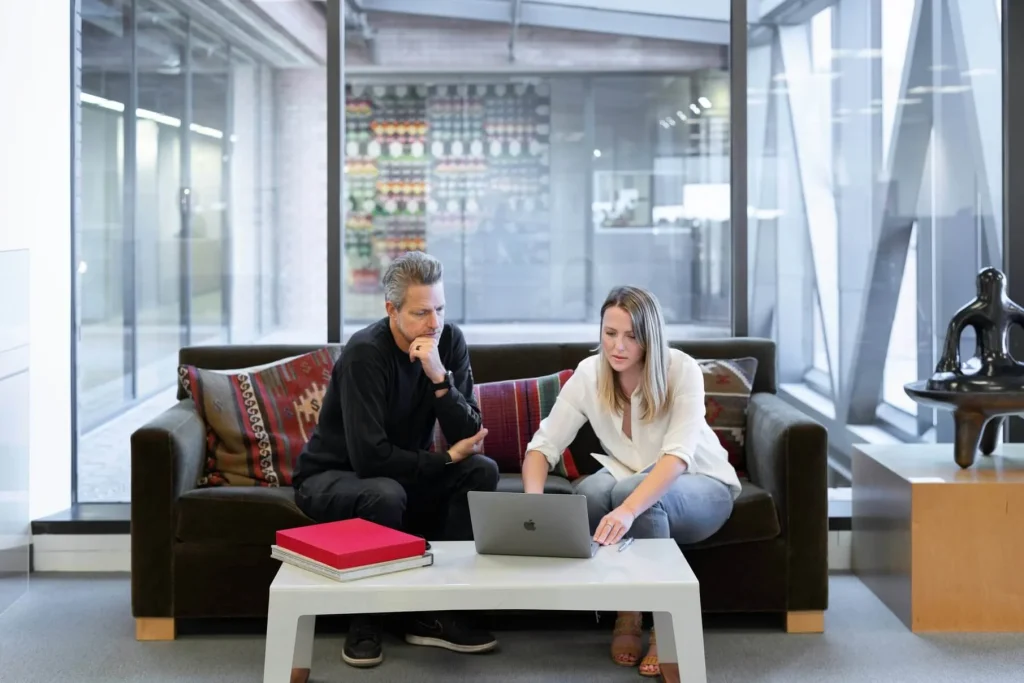 Before committing to looking for and purchasing a property, check to see if the property developer has a strong track record in terms of developing properties in the industry. The developers of the pre-selling properties must also have the license to build for legitimacy purposes. Not only that, but it is always preferable to negotiate with a reputable property developer to ensure the highest quality of the property.
Looking for a credible and reliable property developer? Look no more as Crown Asia has been the premium real estate development arm of Vista Land and Landscapes Inc. for over 25 years, developing a legacy for building a luxury house and lot, and condominiums for sale across the country's main cities and commercial centers.
Double Check your Budget and Cash Flow
Purchasing a property is, of course, requires a significant amount of funds. Yes, pre-selling properties are less expensive, but keep in mind the initial worth of the property, especially if it has a decent location, will still be quite pricey. It is also advisable to consider your finances to see whether they are sufficient to cover the costs and other payments.
Consult a Professional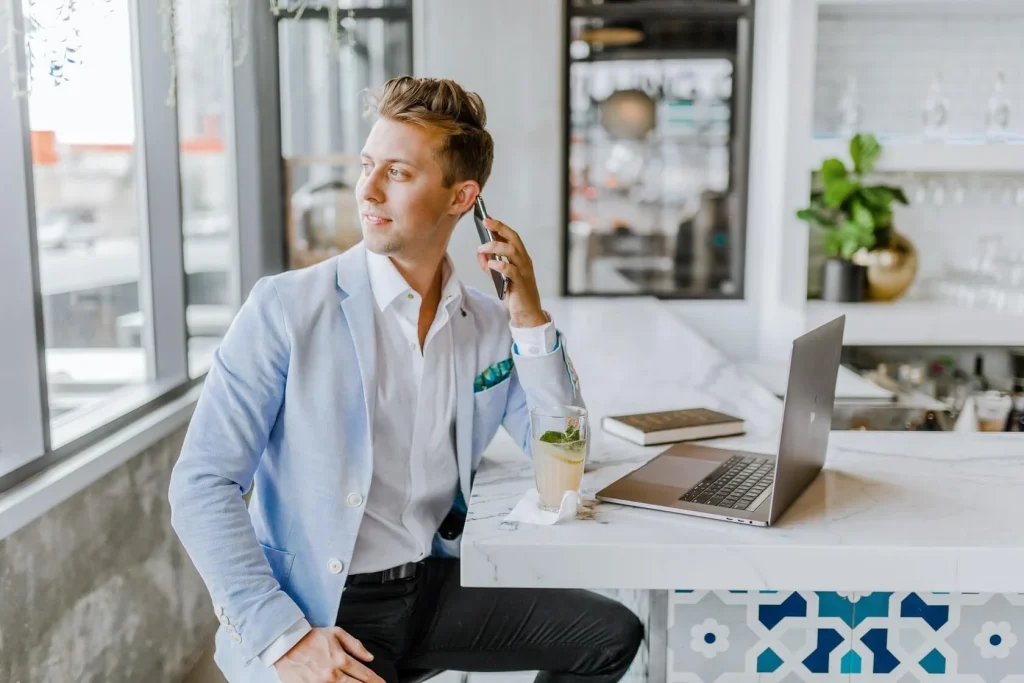 There are several offers of professional services when looking for pre-selling property. Real estate brokers are licensed professionals who oversee all the transactions and purchasing activities of the property. Their role is to guarantee that real estate transactions and negotiations are legal. On the other hand, real estate agents act as a link between buyers and sellers. Their job is to guide the clients throughout the process. These individuals are also important in inspections, moving dates, and completion dates of properties. Treat these professionals as your guide for your next pre-sale property. Because at the end of the day, It is still your responsibility as a property buyer to assess your alternatives and decide which option to take.
Consider having a Long Term Goals and a Mindset
Pre-selling property is those that are sold while they are still in the early phases of development or construction. Acquiring the actual house will undoubtedly take some time. Sure, there might be a lot of unforeseen circumstances that emerge along the way, leading to doubts and worries. That is why it is still preferable to conduct some background research on the side of property developers to check if they are licensed to construct quality properties.
Safety and Security System Amenities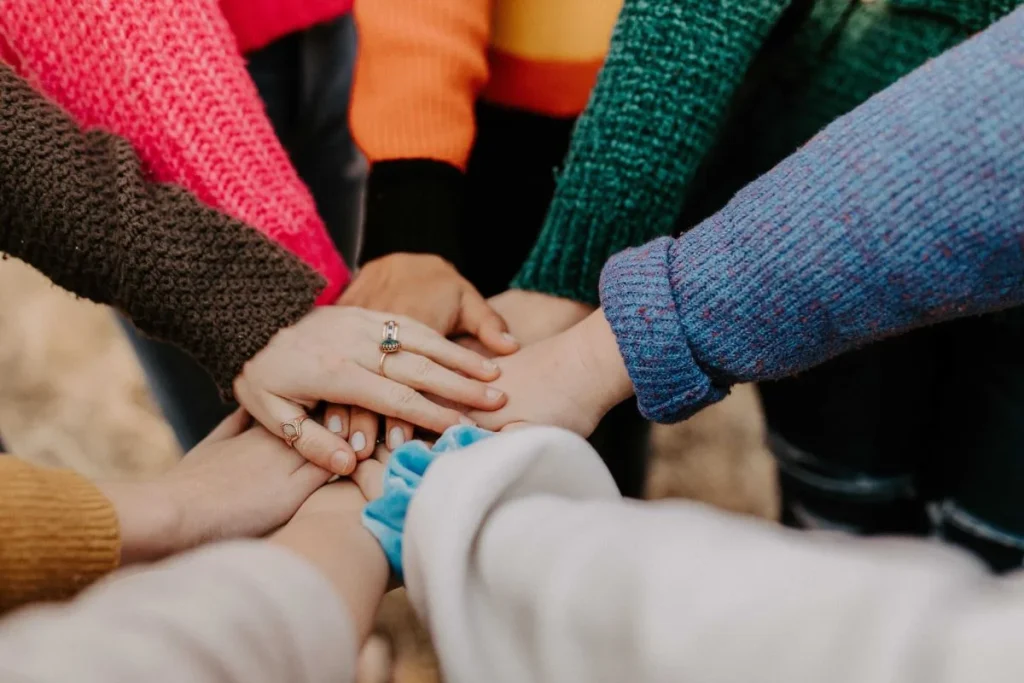 Planning for setting up property security will give the buyer peace of mind. In addition to accessibility and convenience, consider also assessing the crime rate and population density around the property's area, because no one wants to live in a neighborhood where crime and danger are prevalent. Moreover, security amenities will significantly help in the highest standards of safety. A property developer must indicate the need for a security system to ensure the safety of the surrounding environment. A 24-hour patrol and security guards, as well as strategically installed CCTV cameras, should always be part of the amenities to protect your tranquil property.
Now that the list of things to consider while looking for a pre-selling property has been completed, it is time to hunt for the ideal and trustworthy property developer. Crown Asia, offers various pre-selling houses and lots and condominiums across well-known cities.
For Condominiums, Check Out These Pre-selling Condominiums in the Developments of Crown Asia:
The Courtyard, Taguig City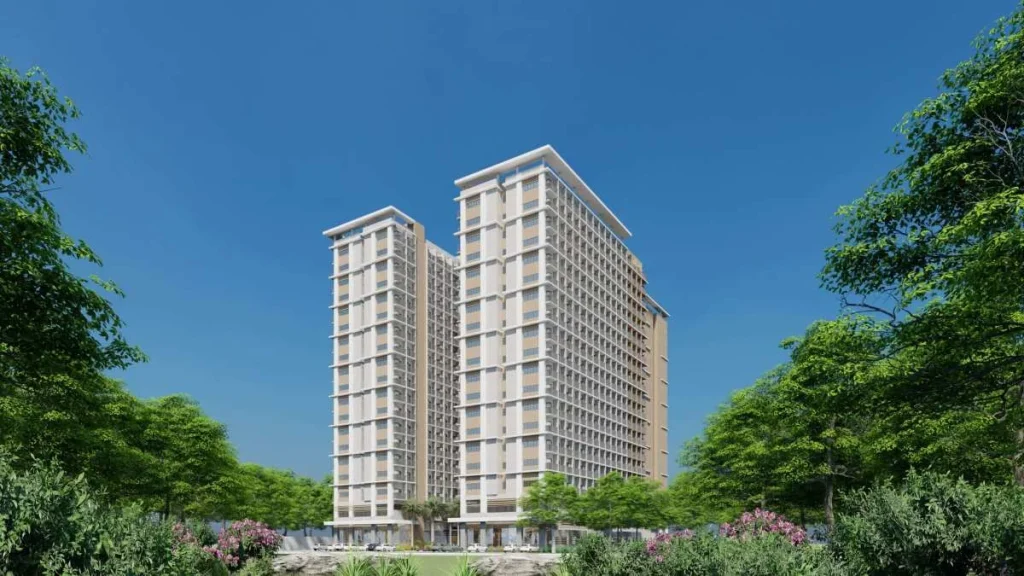 The Courtyard is Crown Asia's upscale offering for people looking for a condo in Taguig. It offers a prime location for people who wants to enjoy the conveniences being offered by one of the country's most important business district, the BGC area. The Courtyard is currently offering its prime pre selling property units that might be your next big financial move.
Hermosa, Las Piñas City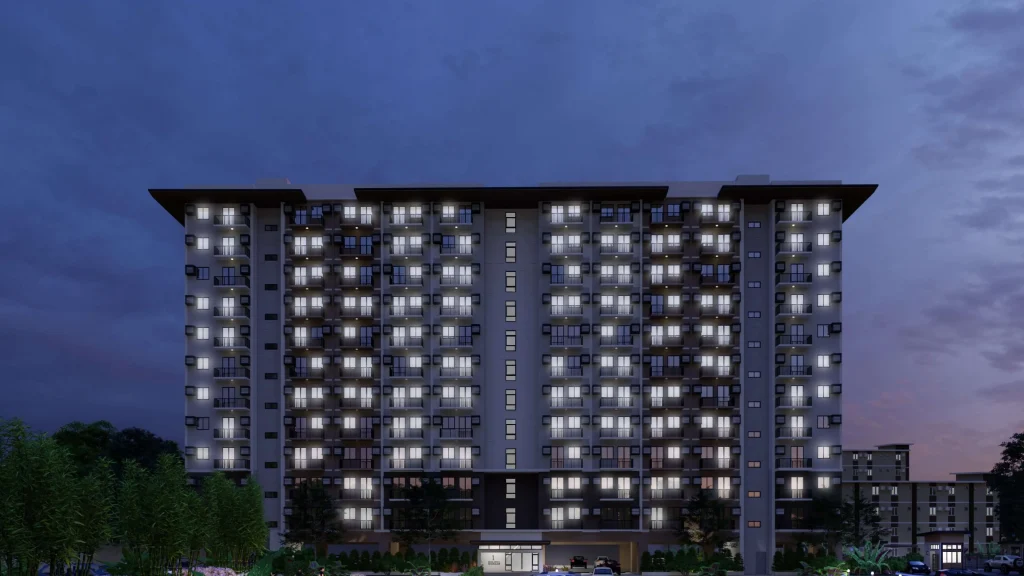 Hermosa is a condo in Las Piñas offering of Crown Asia Properties that suits the lifestyle that you want in an urban landscape. It is a few minutes away from important road networks, essential commercial establishments and even places of faith and recreational spaces. Owning a property in Hermosa means welcoming a lifestyle that you truly deserve. A lifestyle featuring the best of upscale living, comfort and convenience.
Related Blog: Reasons to Invest in a Pre-selling Condo