Every year — every generation — people are introduced to a new type of parenting that is "the best parenting style" or is "the right parenting". Whether the topic is about raising your toddler, how to handle the teenage years, or how to convince them that moving to that house and lot for sale in San Pedro, Laguna is a good thing. That change is good. For the past decades, parents have been struggling with how to be the perfect parent according to society, to their kids, and to themselves.
Current Trends in Parenting
As 2022 comes to an end, there are trends that certainly won't be left out as 2023 makes its way. From online trends, business, lifestyle, and real estate. While these trends are pretty common, parenting trends are adapting to their child's needs and being able to discuss different issues that were not much talked about in the past.
Parenting Trends
Millennial parents are far from the old days. New media and technology may also have affected the way parents communicate with their kids. But what makes these new parenting trends good for you and for your kids?
Parents have an active role in their children's life.
Many parents still use what they learned from older generations while adapting to the current trend.
But That Does Not Stop There. Here Are Some Parenting Trends That Are Here to Stay for the Years to Come and the Best Thing About It.
Gender Reveal Parties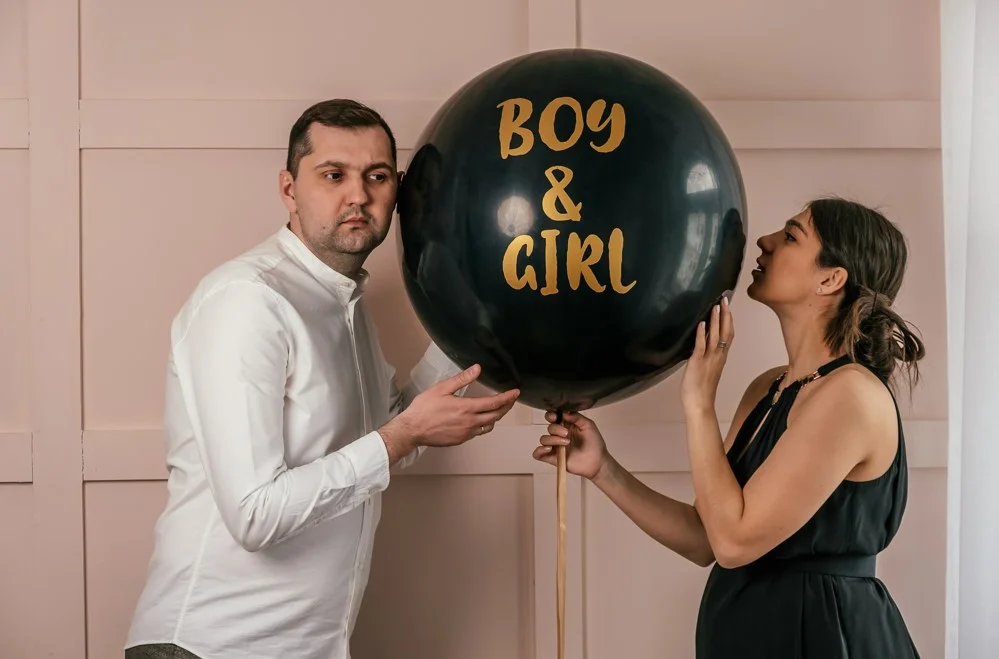 One of the parenting trends seen frequently is gender reveal parties. A "gender reveal party" is often done with the slicing of a cake, and popping of balloons, and the gender of the baby is revealed. While this may seem too much, it's a fun, modern way to announce among close friends and family. Very much different from the past when it is usually announced by the Ob-gyn or a professional.
Social Media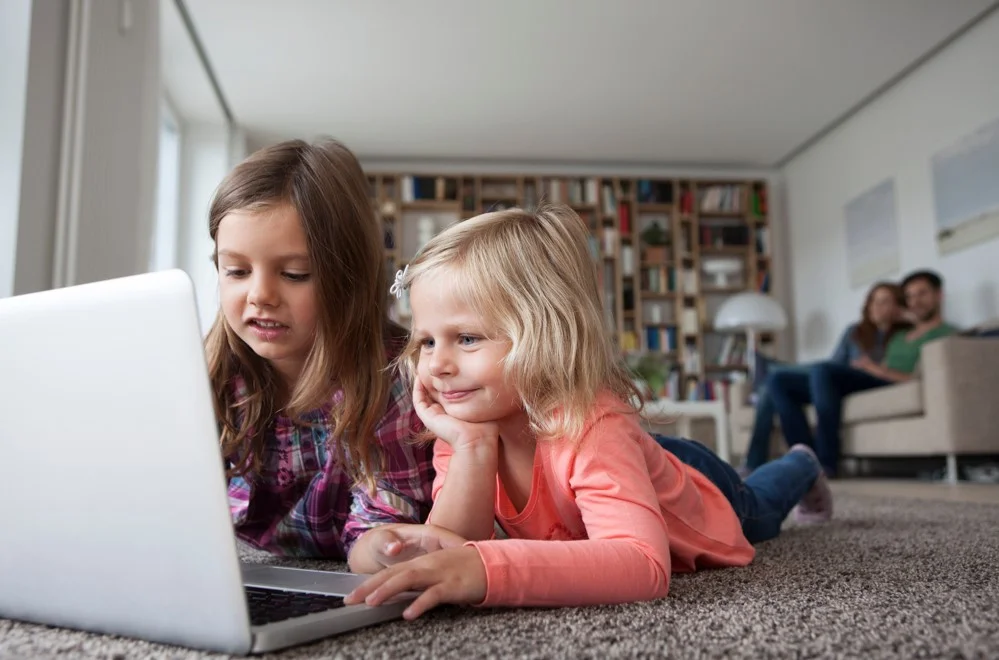 As the advent of social media and technology advances, so should parenting style. It is a gateway for information among the youth, entertainment, communication, and a diverse platform that children will wander too. Parenting practices should adapt or foresee the challenges brought upon by this new media. Otherwise, they will not be able to understand trends and how their child will be using them.
Besides this, one of the trends involves parents opening accounts for their kids, influencers being the reason why some involve their kids with vlogging or blogging. Even kids these days are becoming influencers at a young age with their parents managing their social media accounts like Instagram, Facebook, and Youtube.
The most common is Instagram where parents post their kids in cute outfits or in their 'OOTD'. While other popular accounts endorse products or become brand ambassadors for baby or children's clothes. Of course, doing dance or trending challenges on Tiktok is also popular.
Mental Health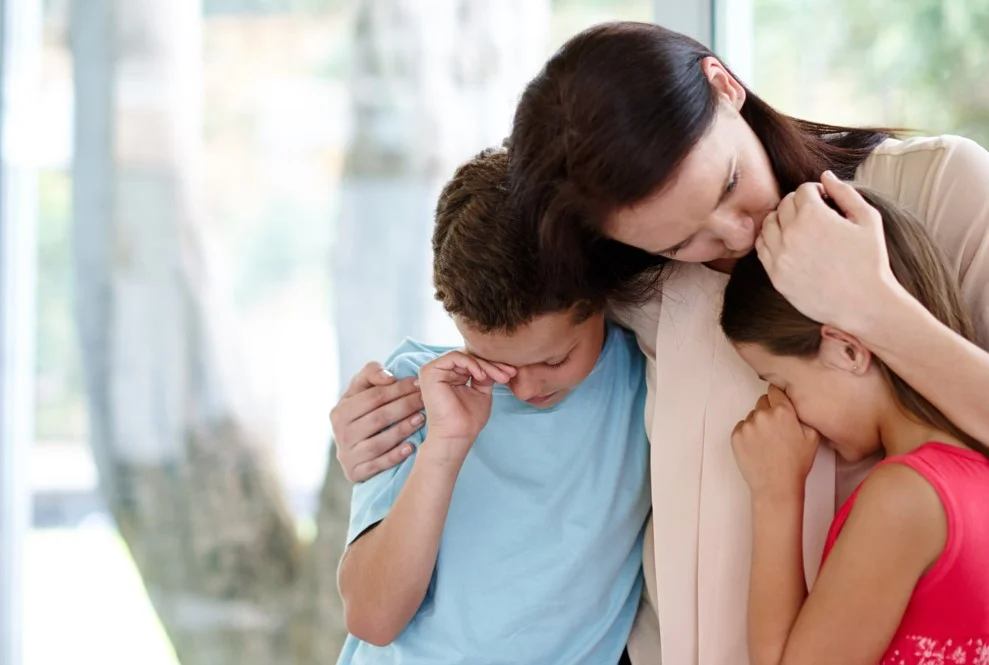 Unlike in the old days, mental health was not widely discussed. But with the generations that passed, parenting trends now involve being more open to discussing what goes on in their mind. Institutions or schools are including counseling and support for even younger children that feel anxious or depressed.
Families should be more open to talking about how the kids' day went, showing emotions, talking about the things that bother them, and offering support to the family.
Mental issues can also be affected and since social media has been used for the last few years, parents nowadays are more aware of how society on social media can affect them negatively through pressure, standards, and what the community perceives as 'ideal'.
Parents opting for its use should discuss with their kids the negative effects of using it as this can also affect other similar issues like emotional being.
Communicating.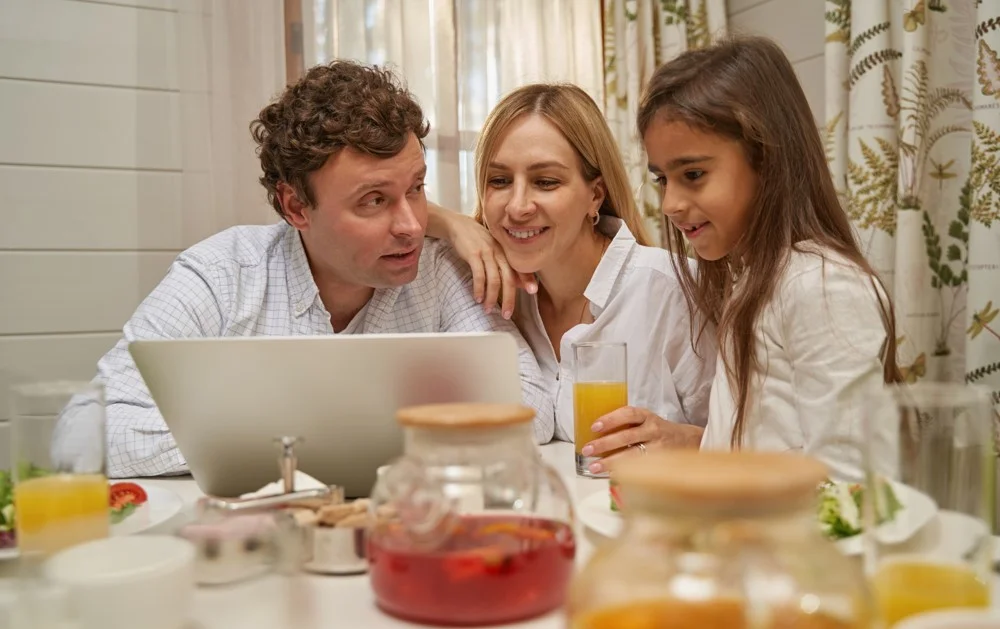 There are different ways parents educate and communicate with their kids. With the online world created on these platforms, it's important to allocate family time. The virtual community can take away important moments like dinner or eating together with family, being on their phones or laptops often, playing virtual games, and even younger children using technology like Ipads watching cartoons.
Parents need to communicate with their family to remain intact with how they are feeling, and with their thoughts, and to keep the family bond strong. If there's one thing in the past that older generations enjoyed was the trend to go out and play hopscotch, dominos, Chinese garter, tag, and board games with the family. Communicating may not only be for family time but would also be a benefit for kids to interact with other children.
Social-Emotional Health.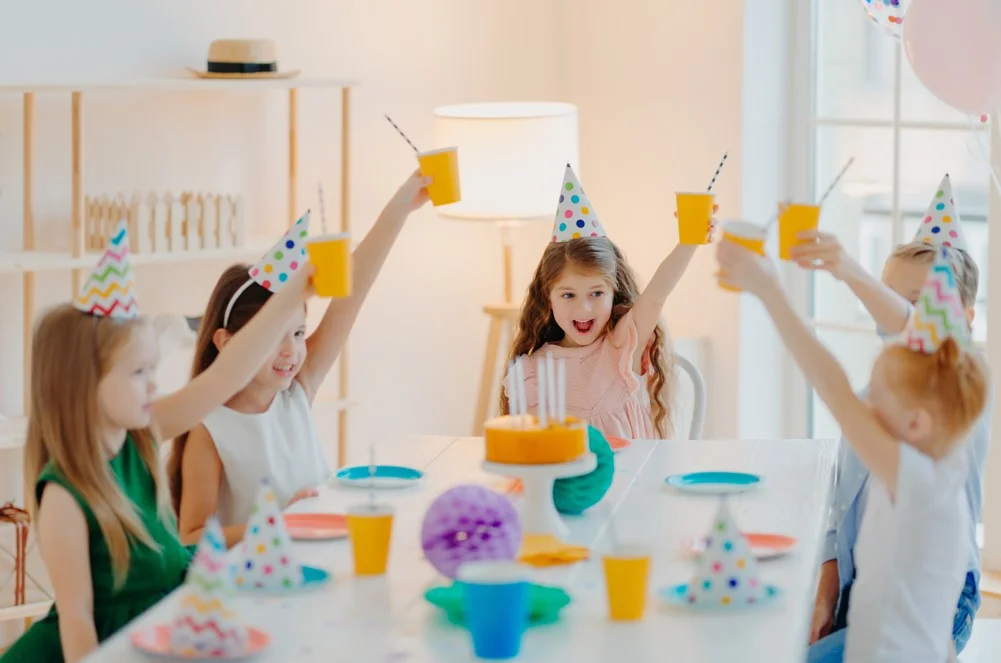 Self-esteem can be affected by people at schools, virtually, or even with just individual security, especially when you move to a new house and lot for sale. Parents are now learning to create and talk about emotional health with open arms instead of letting them handle it on their own. They freely talk about what they do not like about themselves, what bothers them, and what people are telling them. Kids these ages rely on trends or what society considers as 'standards'.
Parenting trends are making sure they discuss these issues with their kids to avoid any impact on their kids' wellbeing.
This is an important matter as this will ensure kids are aware of what opinions are necessary, make them confident, be able to express their thoughts and emotions, celebrate their wins, and not be easily affected by online bullying.
Other Parenting Trend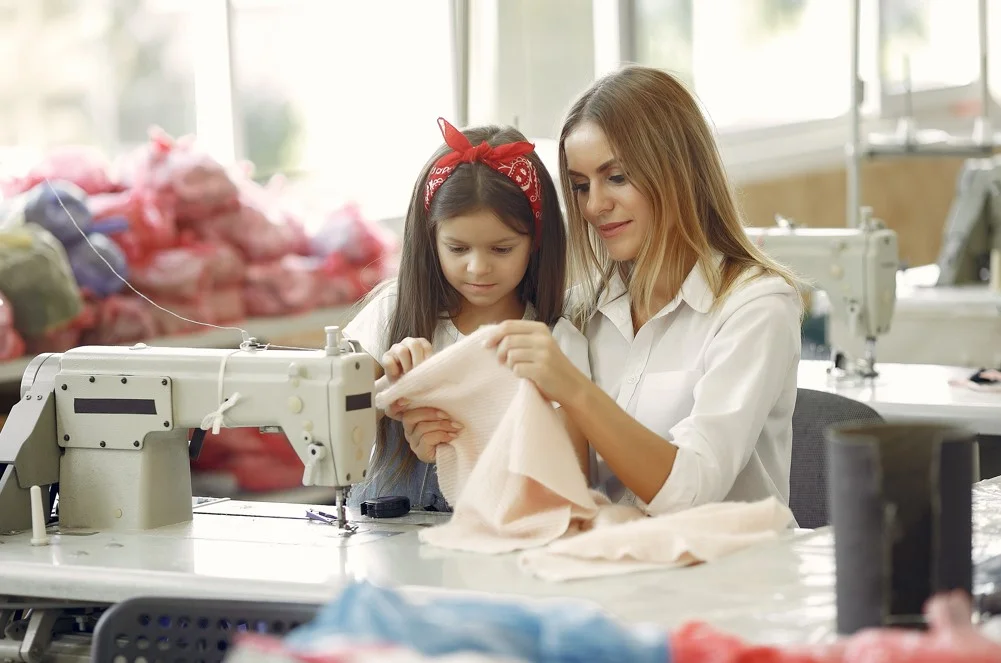 More than just gifts
Engaging is more than showing your kids that their actions have rewards and consequences. It's more than material things replacing quality time.
The importance of knowing kids allows parents to bond more and allow them to enjoy the moment or the essence of quality time.
Gender-Neutral Role
This parenting style removes traditional gender roles for their children allowing children to make choices. No such thing now as "for girls" or "for boys", doing what they like without instigating them inside boxes helps them discover what hobbies interest them.
Virtual support and physical space
The virtual world has created a place for isolation and exaggeration of what a lifestyle should be.
Parents limit screen time and discuss the safe use of the internet and other social media platforms. It is providing children with real-life experiences instead of letting them hang too much on their virtual world.
Especially with the pandemic that happened over the past two years, parents need to support their children during this part of their life and give them the space to express themselves.
Parents are an important factor.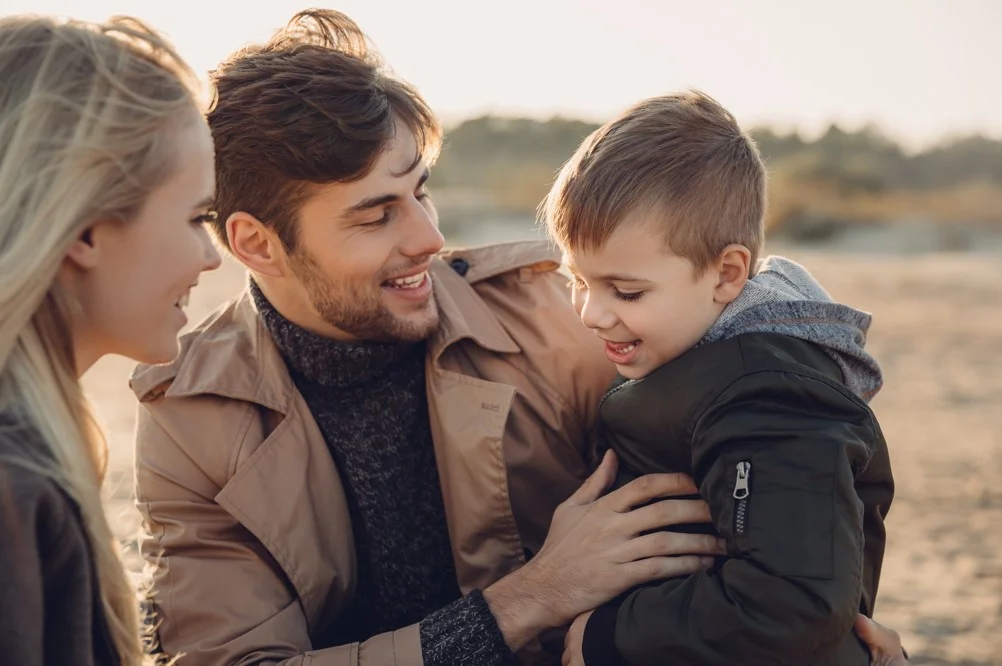 While in the past like-minded people thought of fathers as responsible for working while mothers stay at home and watch over the kids, cook, and take care of the family. The change in these parental stereotypes has brought a positive outlook for families. Fathers need to be present and not just all work. A father's role is just as important for kids as the mother alone.
Parents that show unfiltered emotions, talk openly, and have a positive relationship affect how children interact in the community and how they will be in a relationship. As they say, everything begins at home, and proving our loved ones with a safe place to come home to is very important.
Related Blog: The Value of Home and Family