Do you ever wish you can take out your beloved spouse to fully loaded dates more often? After all, it has been quite a while since you two have been alone, doing fun activities together ever since your first child came around and even when you moved into your Cavite house and lot. Additionally, you two can use a break. Being parents and having jobs can take quite a toll on your well-being, no matter how much you love your child or children. The job responsibilities of parents are arguably the heaviest of them all! So during emergency situations such as a dire need of a break and a date with the love of your life, to whom do you leave your Cavite house and lot, and precious children too?
Your relatives and your friends have their own duties and responsibilities to attend to (they are probably yearning for some break from their parents' jobs as well). So, who do we call? Well, just like any movie in a home setting, parents usually call babysitters for nanny duties and responsibilities!
Entrusting a Stranger Can Be Scary. But, Trust Us.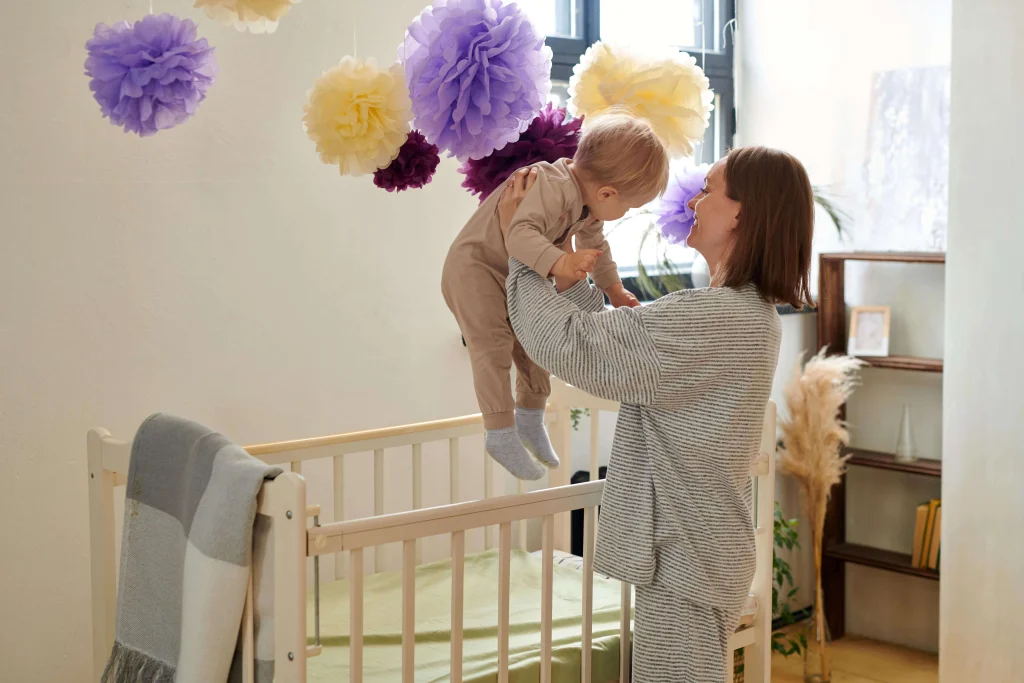 But the next question is? Should you? After all, handling full responsibility for your beloved Cavite house and lot, and your child or children for a day (or two or even a week, if you and your spouse are up to it) to a stranger for babysitter duties can be quite scary. Any parent wants a person who is responsible, great at preparing meals, has a clean driving record, good behavior, and a great set of cleaning, and parenting skills for the safety and healthy child development of your children. It would be a plus if someone could combine two tasks: 1. looking after the safety of your child; and 2. doing creative and educational activities for your child's child development!
No need to look even further because you can just call a babysitter agency for there are tons of experts dedicatedly following their job description of doing those superb tasks for you and your children!
The Basic Babysitter Job Description Template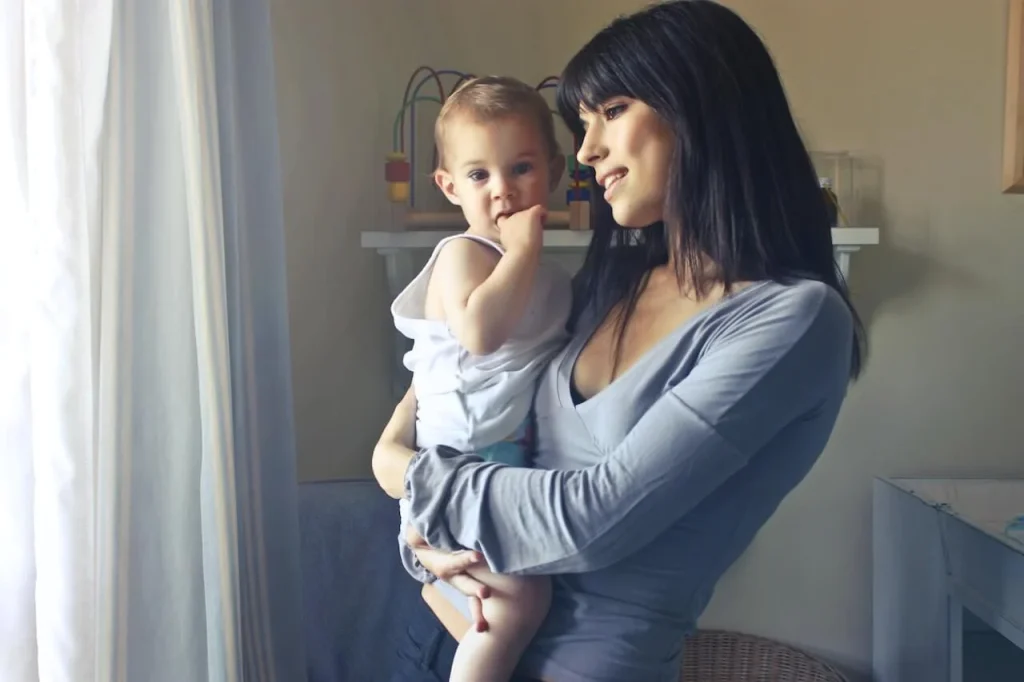 1. Kitchen and cooking skills for preparing meals!
It would be tedious and expensive to always rely on food deliveries during your time away from your children. This is why it is encouraged for any babysitter-wannabe to learn some cooking in order to cook meals (delicious and healthy at that!) for your children! Your children certainly have to eat, you know! So make sure your children are well-fed by an expert not only in babysitter duties but also in making meals!
2. First aid knowledge and what to do during health emergency situations
No matter how careful anyone is, there are some things that are out of the hands of even the most detailed person. This is why it is in the babysitter job description template for them to know the basics of first aid, and administering medications, and it has a list of hotlines to call during emergencies. Professional babysitters are expected to act right and fast during such situations. Good and quick instincts are a must for any babysitter!
3. Bath time!
If your children are either babies or toddlers that do not know how to bathe themselves, then your babysitter should know how to effectively scrub and clean your children's bodies, especially after a rowdy time with play equipment in play areas!
4. Consistent
It would be great if you ask them to give you their outline of to-dos. One thing that would cause chaos in any parent's mind is surprises. Especially unwanted ones. This is why it is in the babysitter job description template for them to also have a written daily schedule for them to maintain and stick to. This would serve as a guide for both them and your parents! You do not want to video call them during their nap time, do you?
5. Has at least a high school diploma and in early childhood education
To whom do children usually go during times of confusion, especially with their homework? If not to you, it is usually to those people who are in charge. In school, this person is their teachers. At home, it is you. If you are not there, then most likely they would be asking their nanny for some answers to their school requirements. Do not worry about it that much, though. It is also part of their duties and responsibilities to be educated. Isn't nice to also have a tutor for your children's homework?
6. Has a fun bone
Children are all about fun. Thus, the person who will be in charge of them when you are away should not always be glued to their phones, scrolling away. They should be willing to invent games and maximize your play area, too! This way, there will be child development because by having fun and playing with their babysitter or nanny, your children are practicing their social skills.
7. Has a driver's license and can drive well
Especially if they are in school and have face-to-face classes, you also need someone who knows how to drive in order to take your children to school! A lot of babysitters know how to drive, however, not all, so make sure to clear this must up before hiring them! Ask them to show a valid driver's license upon seeing each other! You also do not want them to get in trouble on the road.
8. Knows how to clean up!
They are also responsible for maintaining the cleanliness of your home especially when your children are the ones who caused it (washing the dishes after cooking and tidying up play areas).
9. Positive discipline training
There are inevitable times when your children could go moody. This leads to some irritation to just about anyone, including you! Yet, you know that violence is not the answer so you try your best to stick to stern words. However, there are people who believe otherwise. This is why hiring an expert is so much better because one of the qualifications for babysitters is that they should be gentle even during times of bad tantrums.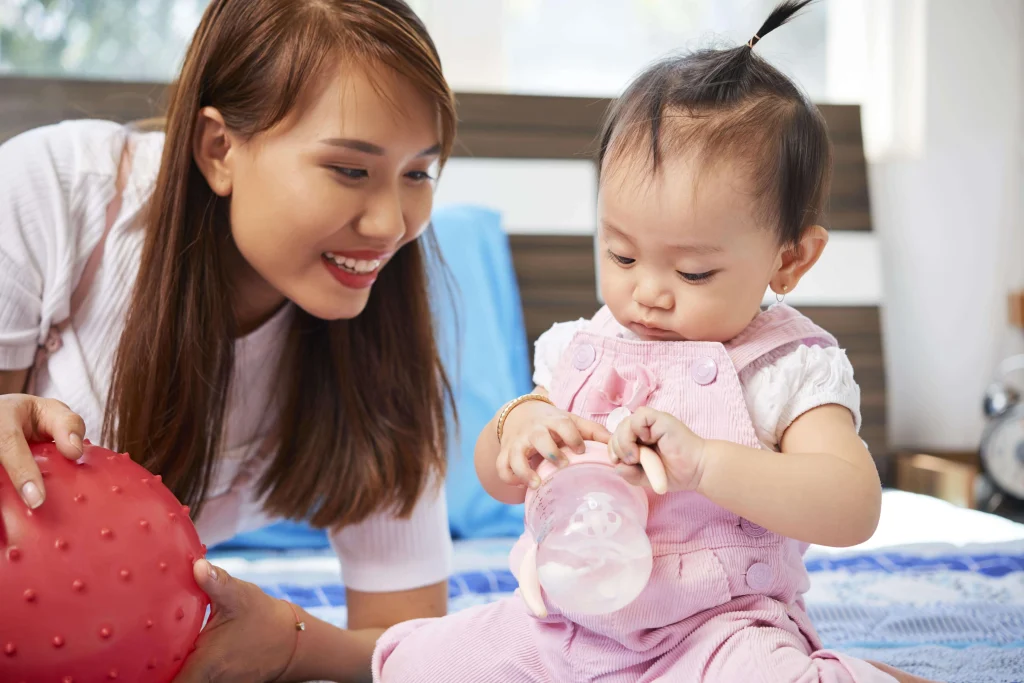 A Plus for Child Development!
The amount of times your child has gone out to play and meet new people during these past 3 years has been so limited because of the global pandemic. Unfortunately, this affects your kid's child psychology in a bad way. It would be harder for them to open up to strangers and socialize. This is why by having a nanny who excels in practical childcare skills and perfectly fits into the babysitter job description and advocacy, your child will be able to meet someone new, interact with them, and therefore have some socialization training!
It is a good idea to expose your child to the wonders of the world when you can. Giving them a loving babysitter can be a stepping stone to this.
Read more: What are the New Parenting Styles