Nearly two years after the pandemic shuttered the Philippines and closed down the vast majority of our enterprising commercial and business sector, Metro Manila, along with 38 others areas throughout the country, will see coronavirus restrictions downgraded to the loosest level on Tuesday, March 1. The relaxation of quarantine restrictions comes as COVID-19 infections in the Philippines continue to decline, with nationwide case numbers staying below the 2,000 range in the past week.
Officials had been eyeing to shift the metropolis to Alert level 1 sometime in December 2021 but were forced to delay the economy's further reopening after the highly contagious Omicron variant drove a record surge of infection in the Philippines.
Let's dive deeper into the new COVID alert level and figure out how it will affect the economy.
What is COVID-19 Alert Level 1?
The Inter-Agency Task Force for the Management of Emerging Infectious Diseases on Sunday approved the amendments to the guidelines on the nationwide implementation of the Alert Level System for Covid-19 response.
These amendments came after the IATF also approved placing the National Capital Region and 38 other areas under Alert Level 1 from March 1 to 15.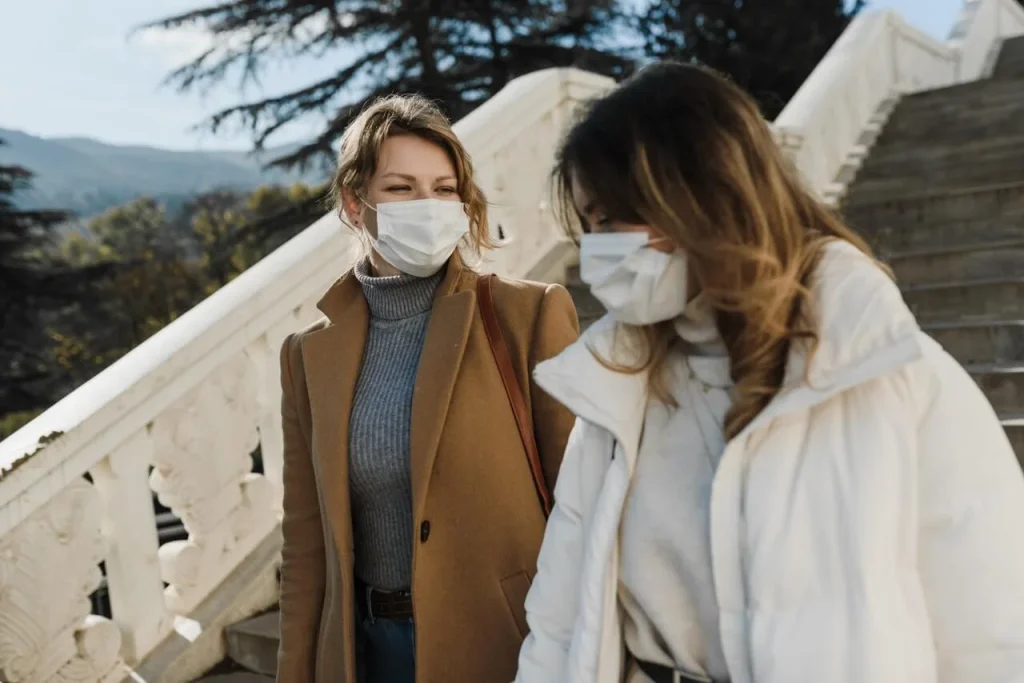 Under this newly announced alert level, the IATF said that there are no restrictions in terms of indoor and outdoor capacities. Everyone can undertake intrazonal and interzonal travel without regard to age and even comorbidities.
Establishments, persons, and activities are likewise allowed to operate, work, or be undertaken at total on-site or venue seating capacity, provided, of course, that the establishment stays consistent with the outlined minimum public health standards.
But, what about the students and the younger generation? Well, face-to-face classes for primary education are set to be subject to the approval of the Office of the president. Public transportation in areas under Alert Level 1 shall also be at full seating capacity – although it would be important to note that intrazonal and interzonal travel between areas with a higher alert level classification and a lower alert level classification, the passenger capacity should be set to that of the lower allowable passenger capacity rate between the two aforementioned locations.
Perhaps the most impactful section of these new guidelines is those highlighting the changes in workplace protocols. All private offices and workplaces, including public and private construction sites, may operate at full 100 percent capacity, which is consistent with the national issuances on vaccination requirements for on-site work. Off-site work, however, can still be part of working arrangements so long as they are deemed appropriate based on function or individual risk.
For social gatherings, individuals 18 years old and above will still be required to present proof of full vaccination before participating in mass gatherings or entry into indoor establishments such as indoor dine-in services, personal care establishments, fitness studios, gyms, and venues for meetings, incentives, conferences, exhibition events and permitted venues. Children aged 17 and below, however, shall not be required to present proof of vaccination status.
What Should the Key Takeaways From Alert Level 1 Be?
We know that there's a lot of new stuff coming out with Alert Level 1. When there are so many changes, it could be easy to lose sight of the important stuff. Thus, in this section, we highlight two pertinent changes:
1.) Intrazonal and Interzonal travel shall be allowed without regard to age and comorbidities.
2.) All establishments, persons, or activities, are allowed to operate, work, or be undertaken at full on-site or venue/seating capacity provided it is consistent with minimum public health standards; provided further, that face to face classes for basic education shall be subject to prior approval of the Office of the President.
The two changes build on the notion that the end of the pandemic is in sight as Alert Level 1 serves as sort of an "in-between" phase where COVID-19 is no longer as bis of an emergency as it was two years ago but it still isn't at the level where it can be considered endemic and thus, normal, in the country.
That said, the announcement of Alert Level 1 does not mean it's time for rejoicing – if cases start to spike and hospitals come under strain once more, don't put it above the government to hike restrictions back up.
If this doesn't happen, then expect to be back in the office very soon. For those looking for a more permanent work-from-home setting. Don't worry – there are a lot of businesses looking to provide this option and if you're talented enough, you could just as easily find a company willing to provide you that options in return for your services.
Trade Secretary Ramon Lopez has this to say about onsite work, "Ie-encourage 'yung onsite work [under Alert Level 1], ibig sabihin less na yung work from home, magiging optional na yung work from home,".
This return will be a huge boost to businesses like stores and restaurants as more people will be going out of their homes. More than that, it provides a boost to the mental psychology of the workers. After 2 years, they will finally be able to see their coworkers and converse with one another on a face-to-face basis rather than through a screen. Isolation areas in the workplace will also no longer be required, with physical barriers and paper-based contract tracing being removed.
Hopefully, this also means that businesses will slowly begin to recover. We will be covering this in greater detail in the next section.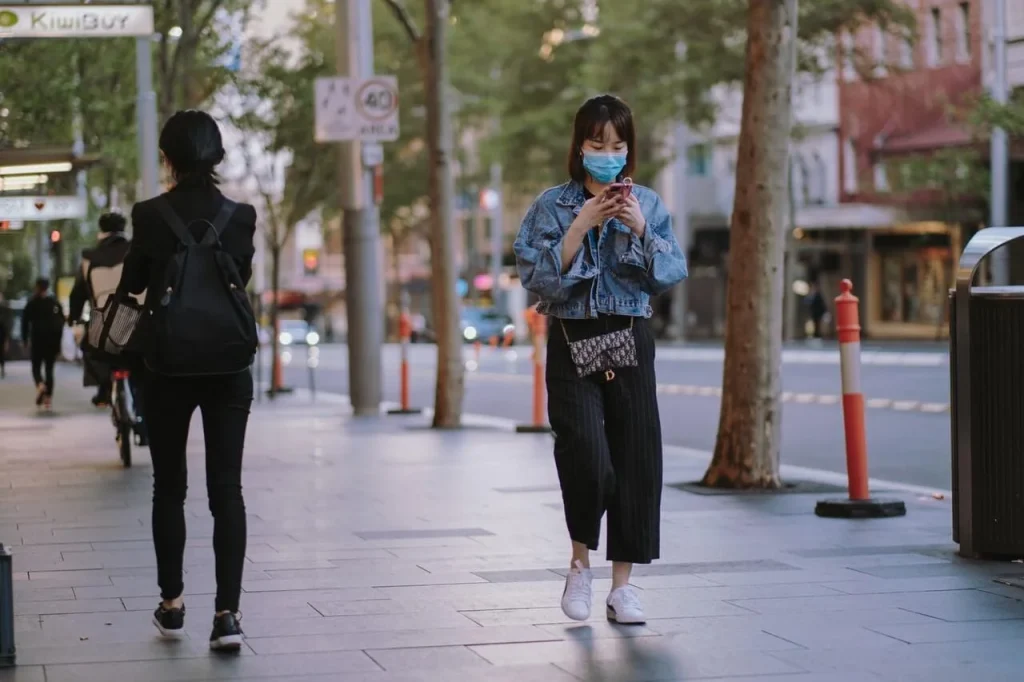 How Will This Affect the Economy?
We've mentioned time and time again that the transition from Alert level 2 to Alert Level 1 will leave a positive impact on the economy. Just how positive? Well, let's take a look at the current standing of things.
Stocks bounced back yesterday as investors cheered the government's move to ease curbs in Metro Manila and other areas to Alert Level 1, the most lenient of all quarantine restrictions. The benchmark Philippine Stock Exchange index gained 98.78 points or 1.37 percent to close at 7,311.01, while the broader All Shares index added 46.24 points or 1.2 percent to end at 3,889.09.
Equities were buoyed by the announcement that NCR and other 38 areas with low risk of infection are to be downgraded to Alert Level 1.
Industries That Will Likely Fall
Looking at the statistics, we've seen the tech sector flying high due to the ever-growing need for digital services and technology. With Work From Home becoming more of a norm, wouldn't it make sense to assume that people are looking for stable internet, especially with streaming services becoming more of a necessity for entertainment than anything else?
With the pandemic coming to an end, should we really expect this industry to fall? Absolutely not. While we may see some decline in the speed of its growth, there's no reason to assume that the tech industry will do worse than how it's currently doing. Tech will continue to envelop its way around our life, though its equity in the market may not be as dominant as before.
Industries That Will Likely Rise
It's difficult to predict the economy's recovery shape, though we do have a good idea of the sectors that will benefit from the lowering of the alert levels. For one thing, the advertising industry should be seeing some more success – as businesses during the middle of the pandemic felt the pinch of the closing economy and were more likely to trim advertising budgets substantially. The same thing also holds true for a number of business-to-business services, including but not limited to headhunters, accountants, lawyers, human resources consultants, and janitorial service providers. Many of these services either closed or scaled back on expenses to weather the COVID storm.
With the economy coming back to life, however, we would very likely see more of an upswing here, albeit the upswing coming in more slowly than in advertising.
Of course, this list wouldn't be complete without the mention of the tourism and lifestyle luxury sectors. In the US, for example, more than 100,000 American restaurants have closed since the beginning of the lockdown, creating an overall loss of $165 billion in revenue between March and July of 2020 alone. Although the same statistics couldn't be expected here in the Philippines, it would make sense to assume that something of the same capacity should happen. In addition to this, there's absolutely no doubt that the airline industry and tourism sectors are in financial trouble, or were, given the new alert level. With COVID-19 becoming more of an endemic than anything else, people will travel again. 2 years of being cooped up in their respective locales will leave people itching to travel, see the world, and enjoy a meal out again. Flocking to nearby surviving fine dining restaurants and the beautiful islands of the Philippines, we expect the travel and leisure industry to be making a huge recovery.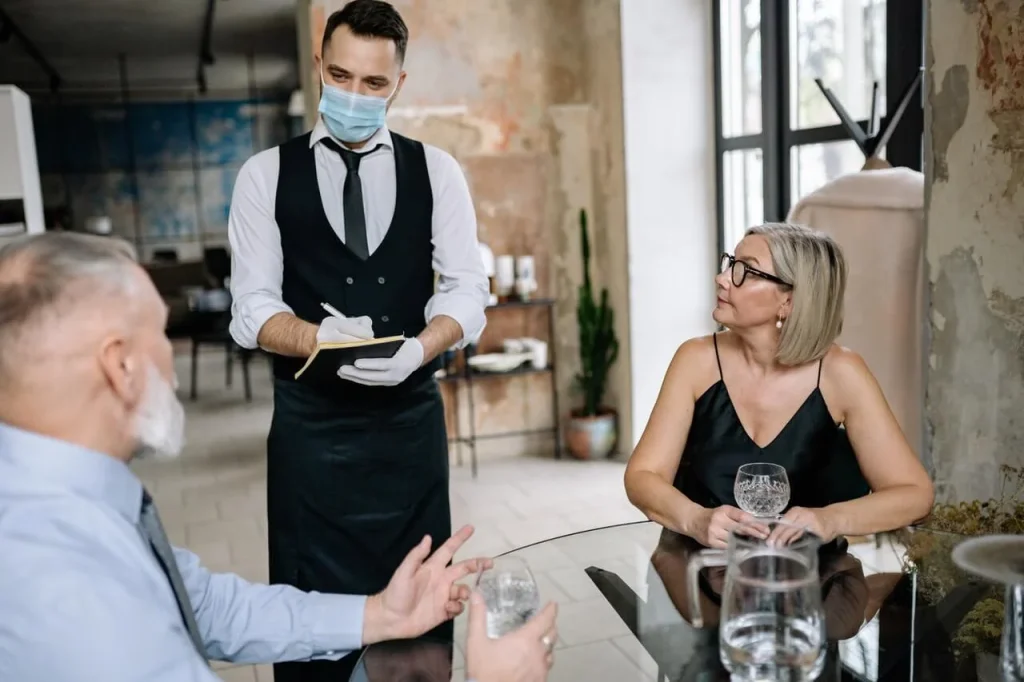 What Other Factors Will Affect the Economy?
Perhaps slightly more than the new call for Alert level 1, the full-scale Russian invasion of Ukraine had whipsawed global markets and introduced heavy uncertainty over the conflict's potential impact on inflation, operations of multinational corporations, and commodities. Russia has always been a core supplier of commodities – what with Europe receiving nearly 40 percent of its gas and more than a quarter of its oil from Russia.
The Philippines has explicitly exhibited its condemnations for these actions. "We especially condemn the use of separatism and secession as a weapon of diplomacy for inviting and inflicting terrible cruelties and indiscriminate killings far in excess of that of any other kind of conflict."
So, what industries will this event affect?
We can categorize the answer to this question could be based on effect. Notably, when wartime comes, many people turn towards the stock market expecting a rapid decline in prices. For the most part, this expectation will hold true – as travel and leisure stocks will be hard-hit and among the worst performers of the S&P 500 and stock markets across the globe. In terms of those that benefit from Armed Conflict, it will definitely be energy stocks as well as oil and gas of local companies.
This rise in value is obviously caused by the increased demand for defense stocks from nations worldwide. Rising energy stocks will perform well as they ride the coattails of the success of the energy sector.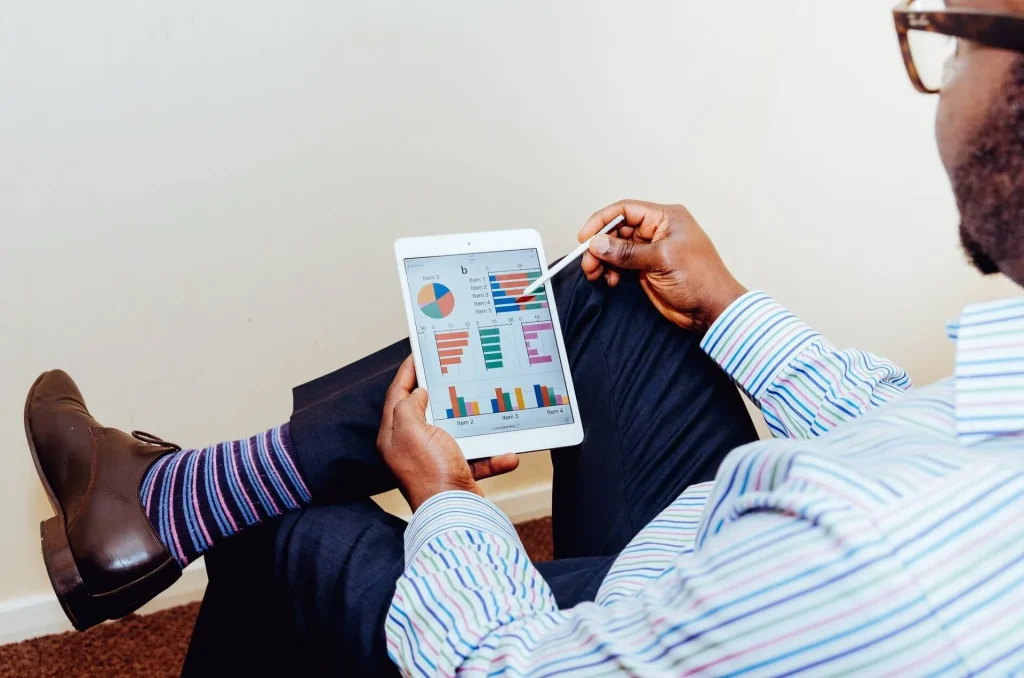 Should Investors Change Their Strategy?
The ultimate question here: should investors change their strategy? While there could be compelling reasons for one to do so, the overwhelming answer to this question, for the majority of the cases is a resounding no.
No matter what investment strategy you may have, perhaps the best thing you can do right now is to simply stay the course. Stick to your course and continue to buy and hold index funds. When the market dips, an opportunity is presented to capitalize on this volatility and create a substantial profit – coincidentally it also serves as a reminder that one should also have a solid emergency fund in cash before you invest.
If you're willing to take on a little more risk, perhaps it would be best to choose individual stocks that you are willing to do a lot of research on and follow closely. After all, you wouldn't want to lose out on amazing gains from the recovery of individual stocks, right?
But, for the most part, you'll want to hold onto index funds. Why? Because you'll never be able to time the dip perfectly, the best bet you'll have is to perform dollar-cost averaging, where you purchase an asset over a long period of time to minimize risk and maximize gains. This means that you don't just dump your life savings in one stock at one time, you do it proportionately over a longer period of time to average out the price and in this way, you protect yourself from the stock price dipping further.
Related Blog: Investing in an Upscale Real Estate Property this 2022