For many who aren't knowledgeable about real estate, hearing the words 'Master Planned Communities' (MPCs) may bring up differing perceptions and definitions of what exactly those are. Some may think of the image of quaint residential neighborhoods such as a subdivision in Cavite, and for others, it may be extensive commercial properties or employment centers contained within business districts, carefully compartmentalized to promote productivity in the long term.
Many Master Planned Communities fit the definition of the former, but there are of course nuances. MPCs possess a variety of characteristics that make them stand out from the typical suburban subdivision that any middle or upper-middle-class Filipino could reside in. Knowing these differences can aid potential homeowners in making a decision on whether or not they would want to invest their money to own a home in one of the many top-selling MPCs in the country.
Below are three things one should be aware of if one wants to know what a Master Planned Community is.
An MPC is an Exclusive Gated Community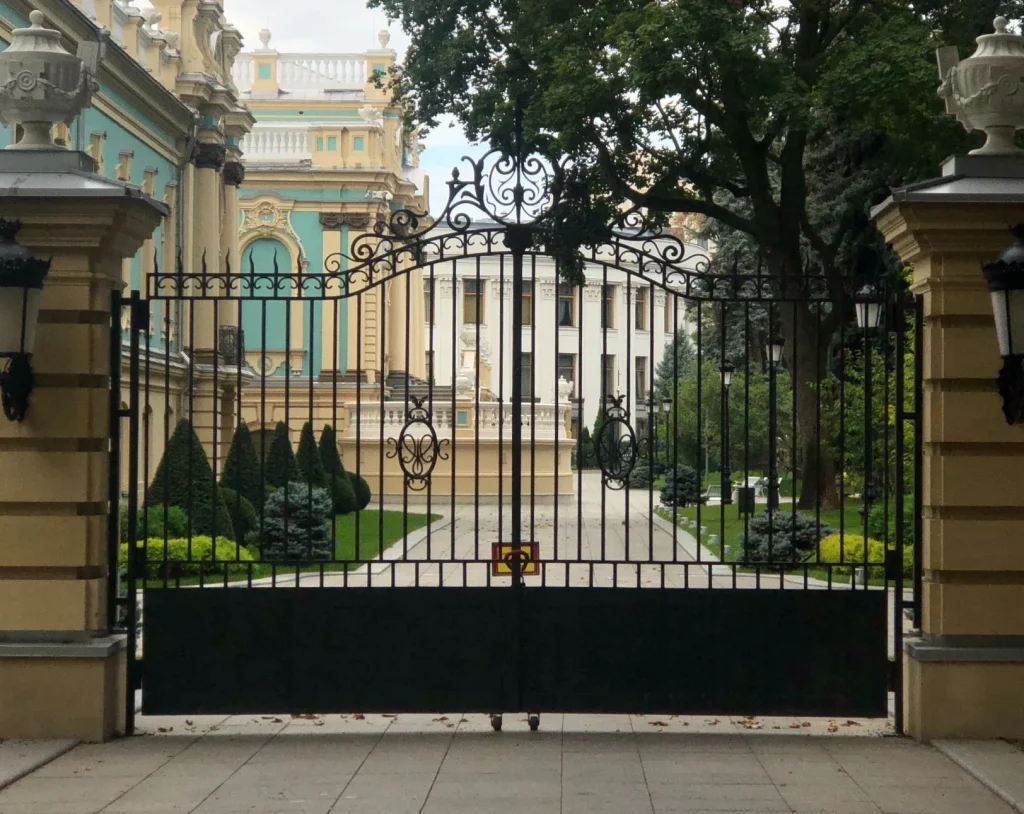 A Master Planned Community is not just a collection of single-family homes located in some quiet slice of land, a distance away from the front door of the big city. Known by other terms such as new towns, model cities, and neo-traditional communities, MPCs are vast, self-contained residential neighborhoods custom-built to provide the best living experience to their residents.
Most Master Planned Communities contain several commercial amenities, like a convenience store, for example, to make themselves almost self-sufficient from the outside world, with some even forbidding non-residents from utilizing them. To further emulate the image of the ideal home community, many MPCs also have their own recreational amenities such as gyms and outdoor spaces like walking trails and community pools for the purpose of making life even more enjoyable for the homeowners and their families living there. There are even some MPCs that have their own school systems, a boon for residents with children of their own.
This exclusivity not only provides peace and comfort, but security for the people residing within them, a major positive for future residents looking for luxury homes to settle in.
MPCs Cater to a Specific Demographic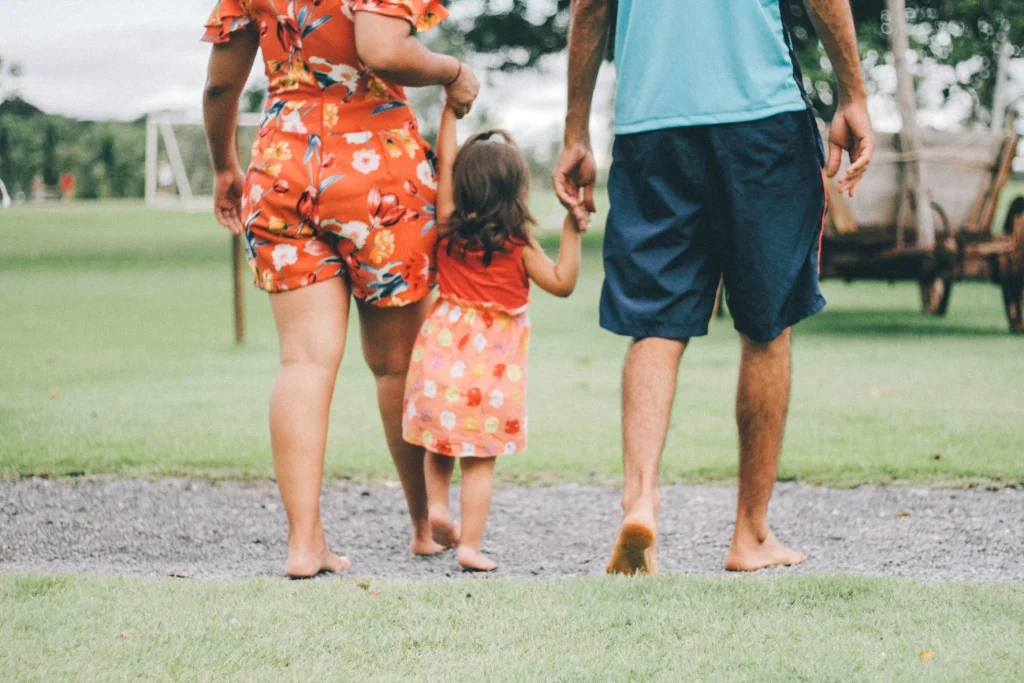 Another facet of Master Planned Communities is the fact that almost all of them are purpose-built to appeal to a distinct group of the population. These can range from retirees, and affluent business persons, to upper-middle-class Filipino families seeking their very own dream homes.
To accommodate these target populations, an MPC developer ensures that certain design styles and amenities are followed and constructed for their planned communities. These can range from the inclusion of golf courses and maybe a wellness center or two in order to entice rich potential residents, to adding sports arenas, swimming pools, and landscaped parks for the more family-oriented customer base. Large-scale MPCs that have existed for several decades may even have separate smaller subdivisions to house completely different demographics in order to maximize the number of residents they can house.
Depending on one's personal preferences, there will almost always be a Master Planned Community specifically built in accordance with what they seek.
Master Planned Communities Contain Prime Residential Neighborhoods and Premium Housing Market Investments
For long-term investors, another thing that they should be aware of is that Master Planned Communities contain an abundance of prime residential land. An individual looking to make an important real estate investment may consider buying land in the form of luxury homes that a reliable MPC developer sells.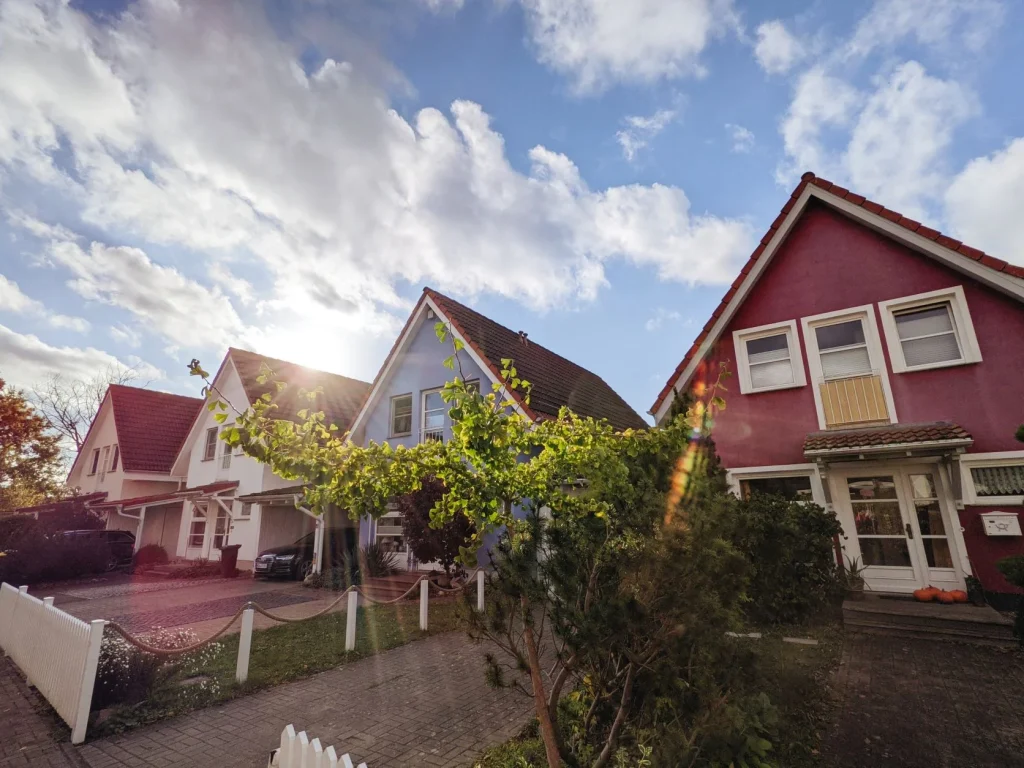 Properties built within MPCs have the potential to grow in value, especially with the constant rise in housing demand over the past several decades. MPCs built in close proximity to major cities would also increase in worth since the convenience of being near urban areas which contain other amenities not found within the planned communities themselves means that residents can easily have both the benefit of living in a gated community while still enjoying the conveniences exclusive to city life. Depending on the quality of the properties built, MPCs which construct luxury homes are sure to also improve in terms of value in the housing market, especially if they're well-maintained by their future or current homeowners.
To summarize, a Master Planned Community can be defined by these three characteristics: they are segregated residential neighborhoods, they are built to target a certain demographic of homeowners, and they also possess excellent real estate. While there may be more distinguishing factors that can further define what an MPC is, these three are enough to get the gist of what they are.
For investors looking to invest in their very own residential property in Southern Luzon, specifically a house and lot in a subdivision in Cavite, many MPCs are available to choose from. Their quality depends, however, on the developer that made them, and a reliable and premium MPC developer that they can turn to is Crown Asia, which has built incredible projects such as Augustine Grove.
As one of the many MPCs that Crown Asia has developed over the course of 25 years, Augustine Grove stands out as an oasis for peaceful living within the heart of Dasmariñas and stands as an example of what a quality Master Planned Community looks like. Containing American-themed homes to emulate the feeling of residing in the American countryside, Augustine Grove is also conveniently located near many important facilities such as hospitals, schools, and commercial centers as well. It also contains a variety of recreational amenities that one should expect from excellent MPAs such as a clubhouse, a swimming pool, and outdoor open spaces available for any fun outdoor activities. Long-term Investors looking for their next land investment are sure to be satisfied with buying a property of their own in Augustine Grove, given its excellent position and potential for growth in terms of value and importance in the future.
For those considering on settling down in a beautiful subdivision in Cavite, look no further than Crown Asia's Augustine Grove.
Related Blog: The Advantages of Living in A Master Planned Community