With a projected gross value added of 529 billion Philippine pesos in 2021, the real estate industry makes a significant contribution to the nation's economy — specifically the Philippine real estate market, and continues to do so. As a matter of fact, Statista (2023) stated that Filipinos' purchasing and investing power in property investments, particularly in a subdivision in Cavite, has been steadily rising in recent years as a result of the expanding middle-class population and the consistent remittances from overseas Filipino workers (OFWs).
Furthermore, apart from the information aforementioned above, it is also clearly evident that the younger generation, particularly young and active professionals, makes up the majority of today's extremely interested investors. It is undeniable that numerous real estate companies take advantage of the opportunity to continuously add another subdivision in Cavite, given that the said location is a city center and that many home buyers are interested in purchasing a house and lot there.
However, despite the rising interest in real estate investment, some new investors are undecided about the kind of residential property they should purchase, such as whether to buy a single-storey house or a two-story detached property or perhaps something that they think will be more practical and to their liking.
Basically, this article will discuss the different types of houses in the Philippines and the different owners who might potentially reside in the particular house to be mentioned.
Bungalow Houses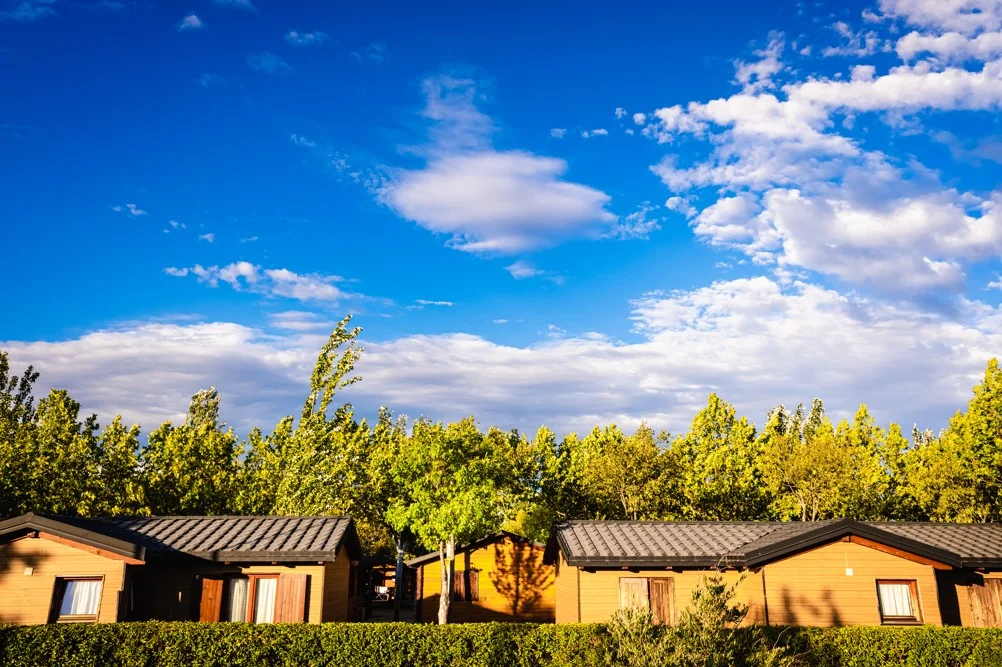 One of the most recognizable real estate properties in the Philippines is the bungalow house. The term applies to a home with a single story and all the rooms are located on the same floor. Sloped roofs, wide front porches, and open floor designs are frequently used to describe this. This type of house is reasonably common, especially in every subdivision in Cavite, given that many of the country's older properties were constructed as bungalows.
Bungalows are excellent homes for elderly relatives or people who have disabilities as they are simple and easy to manage. Additionally, they are cost-effective; the cost of heating and cooling is usually reduced, and the value of the property is usually maintained at a high level.
Bungalows typically have more space for renovations and expansions than multi-story residences since they are larger in square footage. Due to its low-to-the-ground design and the convenience by which trees, plants, and fences can cover the windows, they also offer greater privacy than the majority of traditional residences.
Townhouse/Townhouses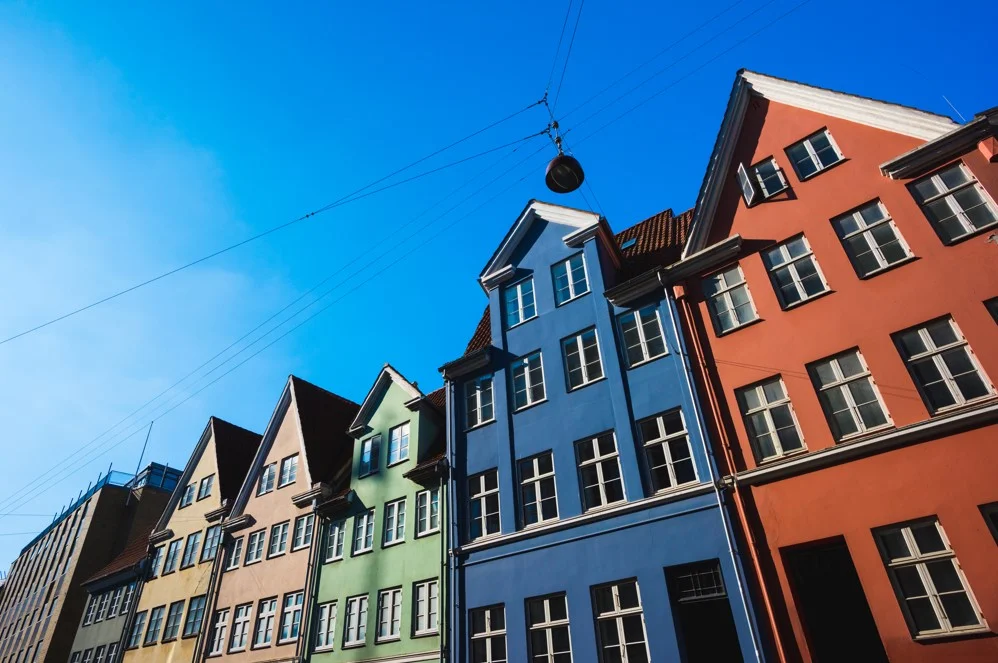 A townhouse is one of the most popular types of houses in the Philippines, where each one is arranged like a row house and has common walls. These homes are recognized for being more affordable than some other housing types (e.g., condominiums, single-detached, single-attached), and they also contain specific front yards and carports for the neighboring properties.
A townhouse might be the best option for an investor who is on a tight budget but doesn't want to compromise the standard of their living space. In addition to being more affordable, townhouses also provide just the right size for small and medium-sized families who require more room than condominiums. Before moving into a much larger house soon afterward, homeowners who wish to make passive income may choose to rent out their townhouses.
Duplex House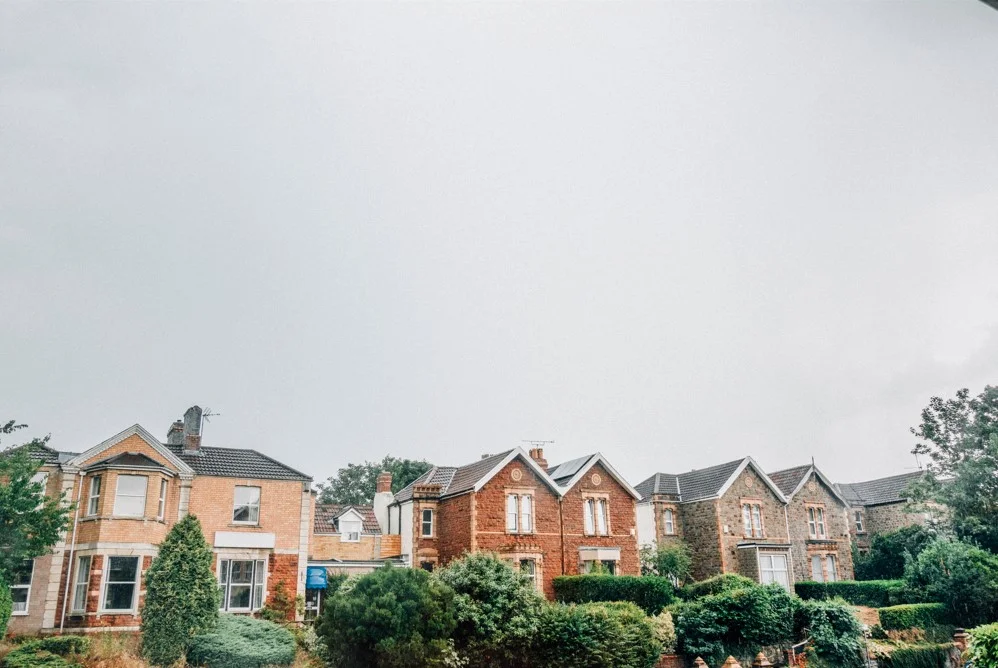 Residential properties called duplex homes have two units that share a wall but have their own two separate entrances. The pair will be available in one lot and can be purchased separately. They are frequently far cheaper than purchasing a single detached property. It can be purchased for thousands of pesos less per square meter. This can also be an excellent alternative for small families or investors on a tight budget. Purchasing a duplex can cut expenditures for starter families as well. Homebuyers might have the typical amenities they require in a single residence in a considerably more cost-efficient manner.
Single Attached Home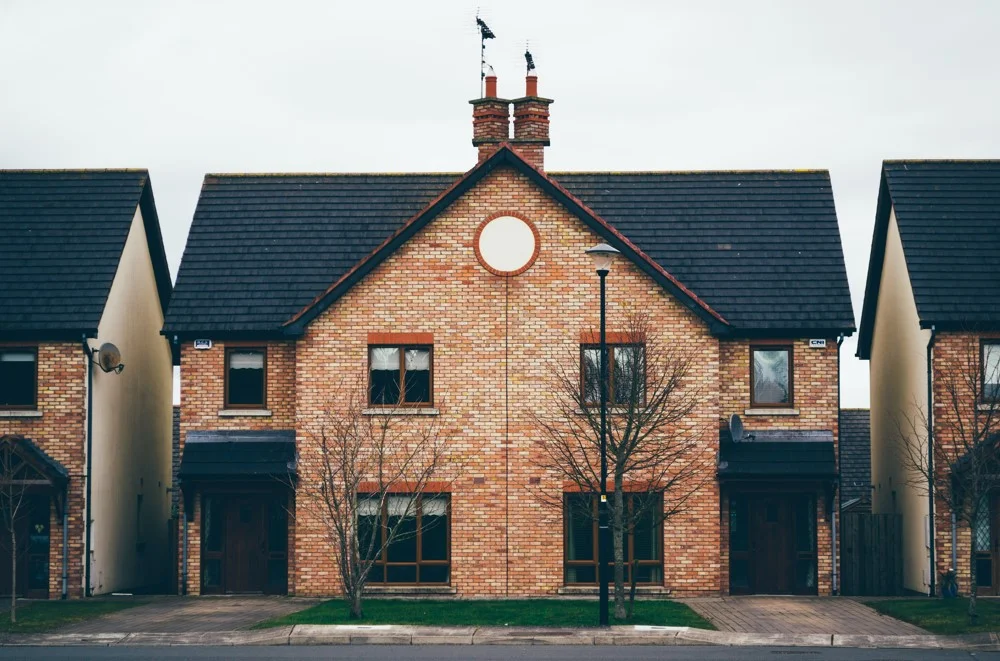 A residential property that has a shared wall with a neighbor is referred to as a single attached house. There would be a sizable area on the right or left side of the house, as well as spacious front porches and a backyard.
Single-attached properties are suitable for being reasonably priced because they share a wall with another property whose house dimensions are identical to their own. In the Philippines, single-attached homes are also advised for extended families who want to live in close proximity because they are next to one another.
Condominiums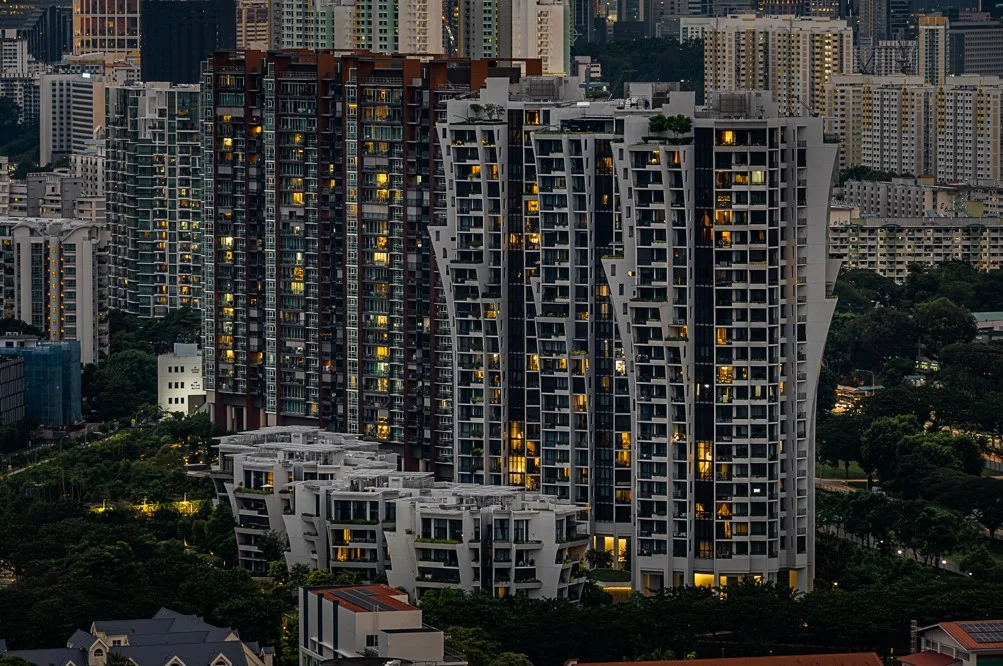 A unit space in a mid-rise or high-rise residential unit is referred to as a condominium. Each unit space may have a variety of condo owner/s with separate titles. The unit may have a studio-type, one, two, or three bedrooms. As a condo owner, a few of the benefits that come with it is having the freedom to decorate your own living space and having access to the building's luxurious and exclusive amenities, including the swimming pools and fitness centers, as well as the advantage of being nearby to shopping malls.
Investors can also take advantage of this opportunity to generate rental income by renting out their unit space, or perhaps, their other units that are not intended for personal use. Condominium living is the best option for young professionals, given that these are frequently found in urban cities with significant corporate centers, hence getting to and from work will be faster and easier.
Investing in Crown Asia's Pine Suites Tagaytay is one example of how to enjoy superior condo living. This Danish-inspired condo in Tagaytay is adjacent to the city's lively restaurant district and other well-known tourist attractions like Taal Lake. It is part of a leisurely residential condominium development off the main road along Bonifacio Drive. In addition, this development is quite accessible from Metro Manila, other nearby major cities, and provinces like Laguna and Batangas.
Related Blog: What are the Different Architectural Home Styles?