There is no denying that the pandemic massively changed people's lives across the world. Many have seen 2020 as a year of great adjustment, as unemployment skyrocketed due to the fear of the rapid spread of the virus. Companies also had to cut down on costs by releasing their own employees in order to keep their businesses afloat. Some organizations were eager to make the transition to the work-from-home setup, in coordination with their employees. Despite colossal efforts, the corporate world was tremendously shaken by the overwhelmingly immense decrease in the consumer buying power.
The masses had to focus on just simply surviving and focusing their resources towards fulfilling their dire needs. The circumstances became so intense that the government had to step in and give assistance to the underprivileged communities with financial aid. Appreciatively, the fortunate ones who had the capacity to help chipped in and donated clothes, food, water, and money to the less fortunate. Some even bestowed community pantries to support their own jurisdictions. Everyone had their own way of contributing.
The year 2020 saw a great deal of vagueness and unpredictability, though one thing is certain. The year 2020 also showed phenomenal compassion and electrifying unity of the population that aimed towards a better tomorrow. While the pandemic introduced a great deal of challenges and mishaps, it revealed that the people could still be more resilient and more persevering to become better beings.
While 2020 revealed some of the most misfortunate events in history, some people saw a silver lining in the clouds of worry. A few had a peek at various potentials and took advantage of the opportunities that were put on their tables. In 2020 and 2021, various industries displayed quick rise and advancements in the market. The technology industry, in particular, smoothly took over a huge portion of the consumer market, as people prolongedly stayed at home for work and leisure.
Rise in 2022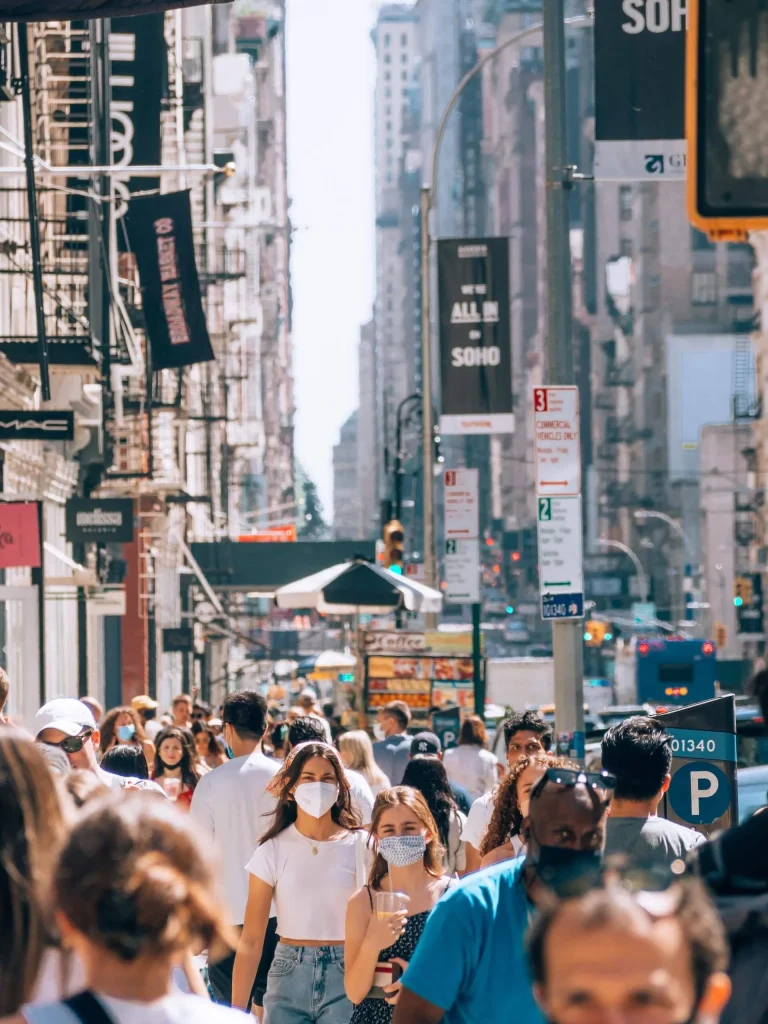 Now that the middle of 2022 is fast approaching, a pattern is already forming where the government is showing its efforts to gradually level down its restrictions, encouraging companies to implement face-to-face interactions in the workforce. The "back-to-normal" effort is already showing signs that other commercial sectors are soon, if not currently, to stand back on their feet. A rise in the economy is expected to have its manifestation.
This year, there will be great doors and opportunities opening up for those wishing to get back to the workforce, whether that be a work-from-home or a face-to-face setup. Therefore, here is a list of jobs that will see great demands of employment opportunities:
Life Coach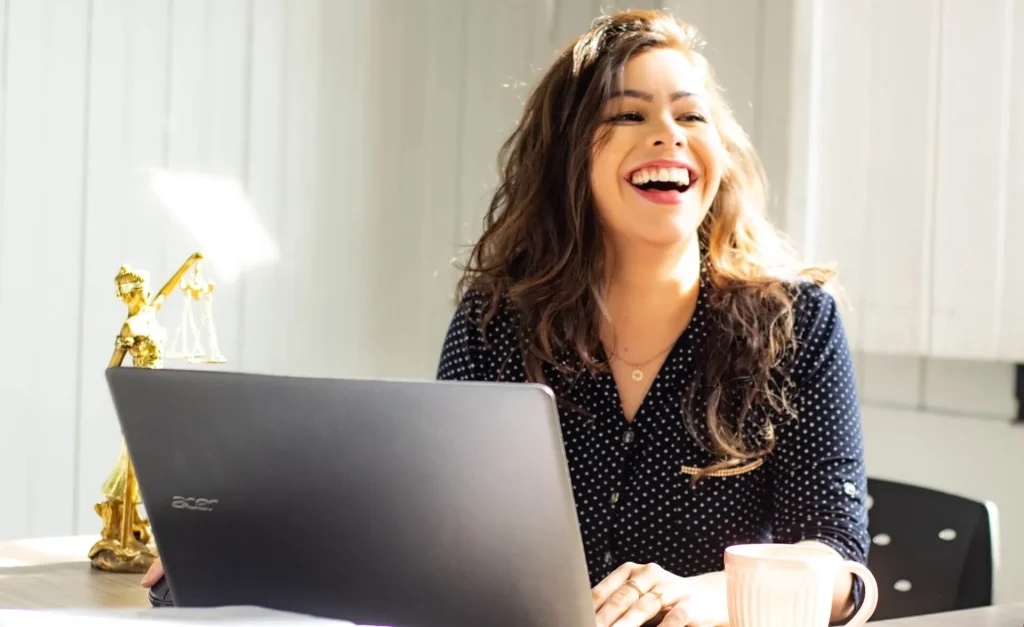 In these difficult times, life coaches are highly in demand, as people strive to get their lives back on track after being hit with the misfortunes of the pandemic. People surely need that support and guidance to live a fulfilling life. Life coaches can also give that extra edge for their clients to perform better in their profession.
Medical Professionals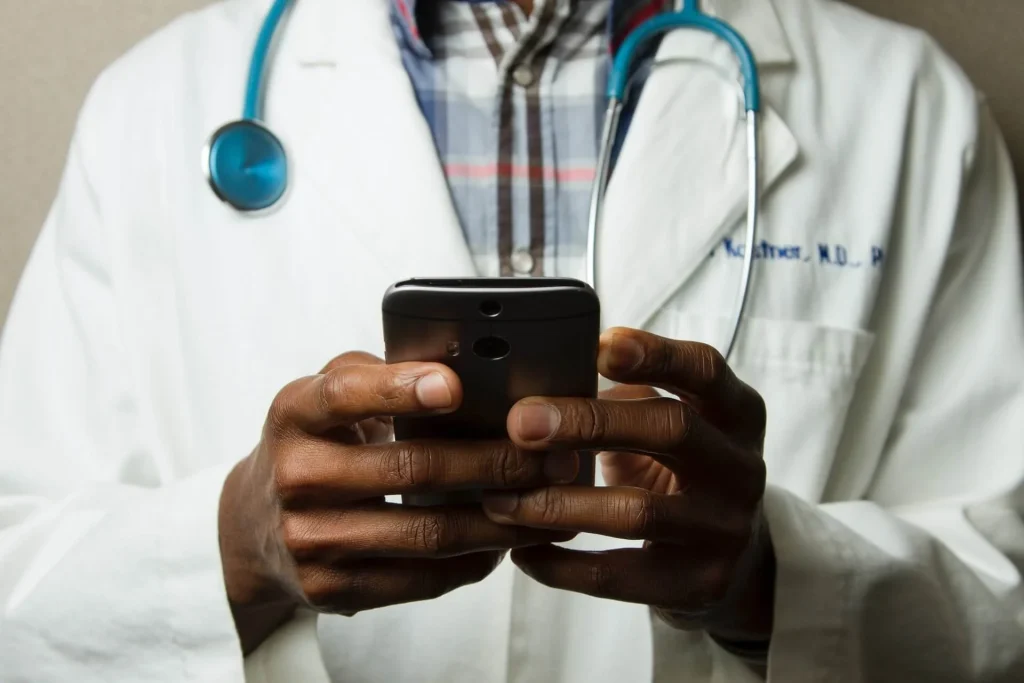 It is expected that the health industry will grow beyond the pandemic era. With the health concerns exposed by the pandemic, there has been a rise in a more health conscious population for the past 2 years. People are now more prevalent in monitoring their health status.
Medical professionals like being a registered nurse, a pediatrician and family doctor are all job trends for 2022.
Fitness Instructors and Influencers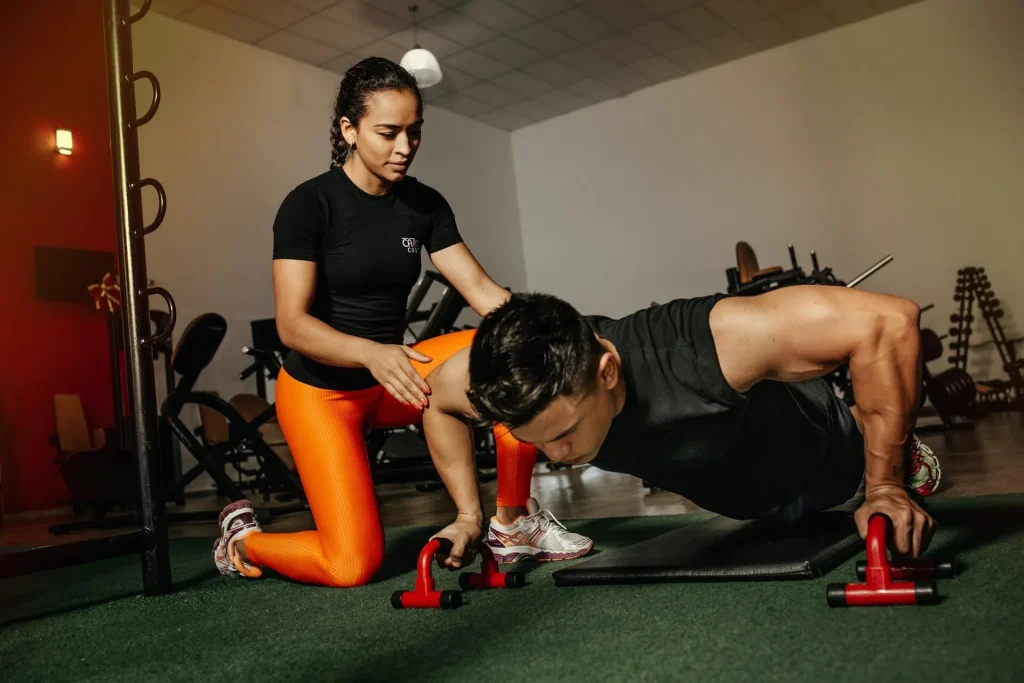 As previously mentioned, people are becoming more conscious when it comes to their health. Also, lessened social interactions have pushed people to find more ways to stay occupied throughout the quarantines. What better way to hit both points than to hit the gym and stay focused on building up a healthy lifestyle. Therefore, there is definitely a need for fitness instructors, especially for those who are just starting their fitness journey.
Customer Service Representative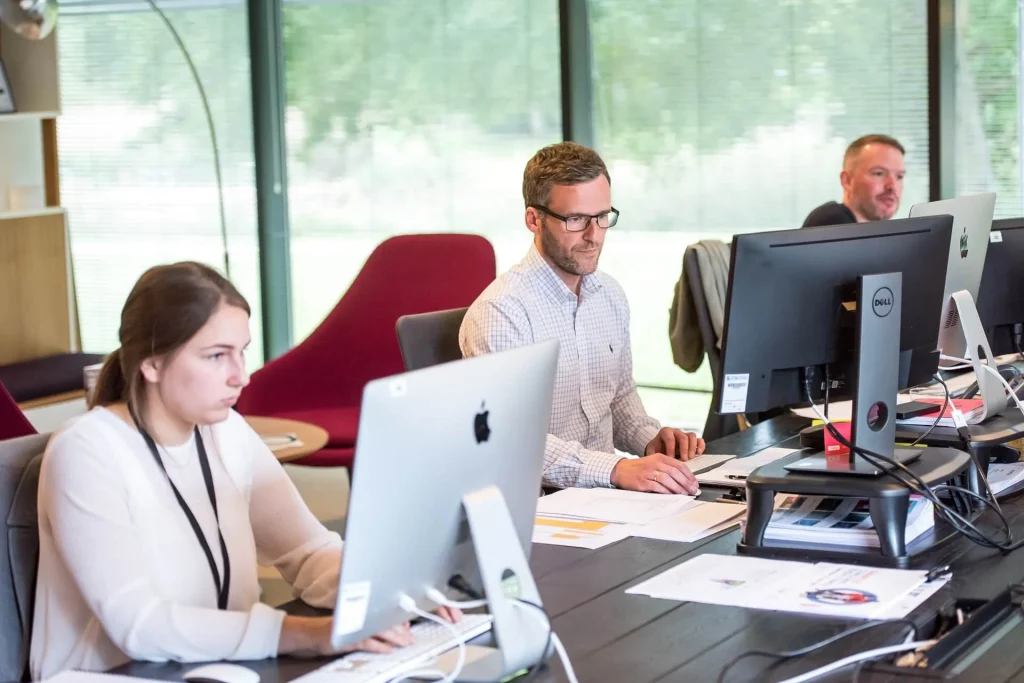 There became a rise in applications for Customer Service Representative positions since the pandemic started. As other sectors saw a decline in employment rates, this particular industry took advantage of the work-from-home setup, carrying the economy. Moreover, the respect and commendation for BPO workers have been higher, because these individuals became the breadwinners for numerous Filipino households.
Restaurateur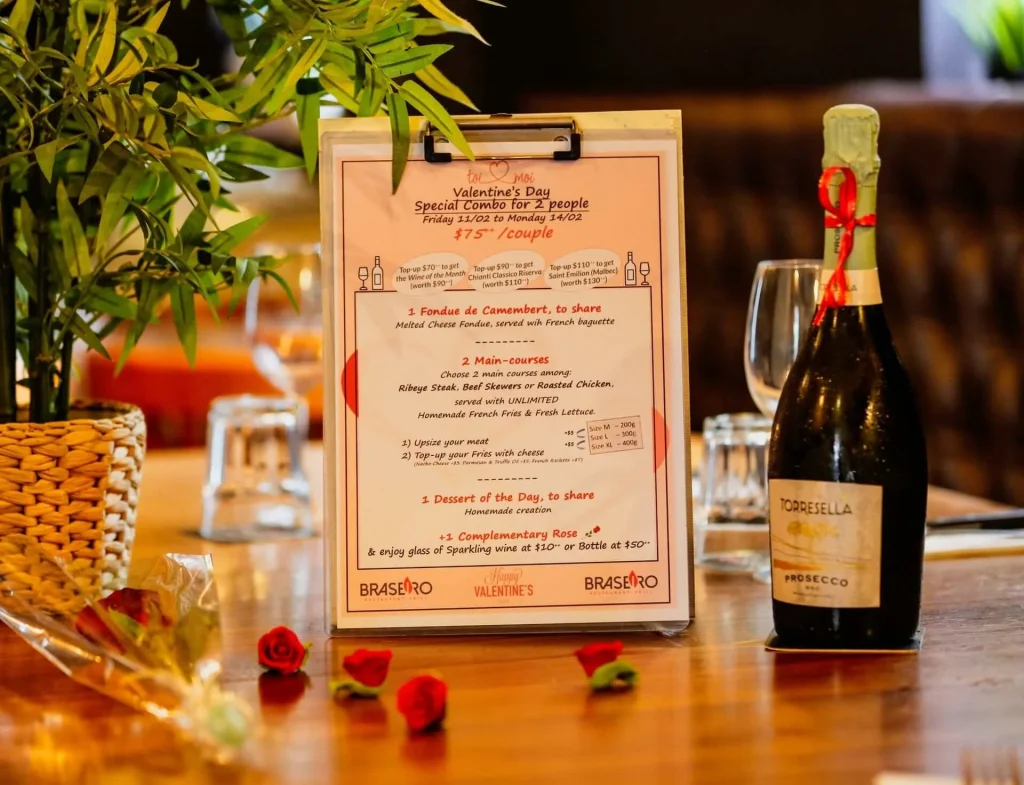 As quarantine restrictions eased more and more since the start of the year, restaurants and coffee shops have been main points of social interactions. Families, friends, and workmates are appreciating the public setting to enjoy their free time together more than ever, especially after going through years of staying at home. Therefore, with an increase of influx of people in commercial establishments, there is also an increase in the demand of establishments to serve the market.
Warehouse and Logistics Businesses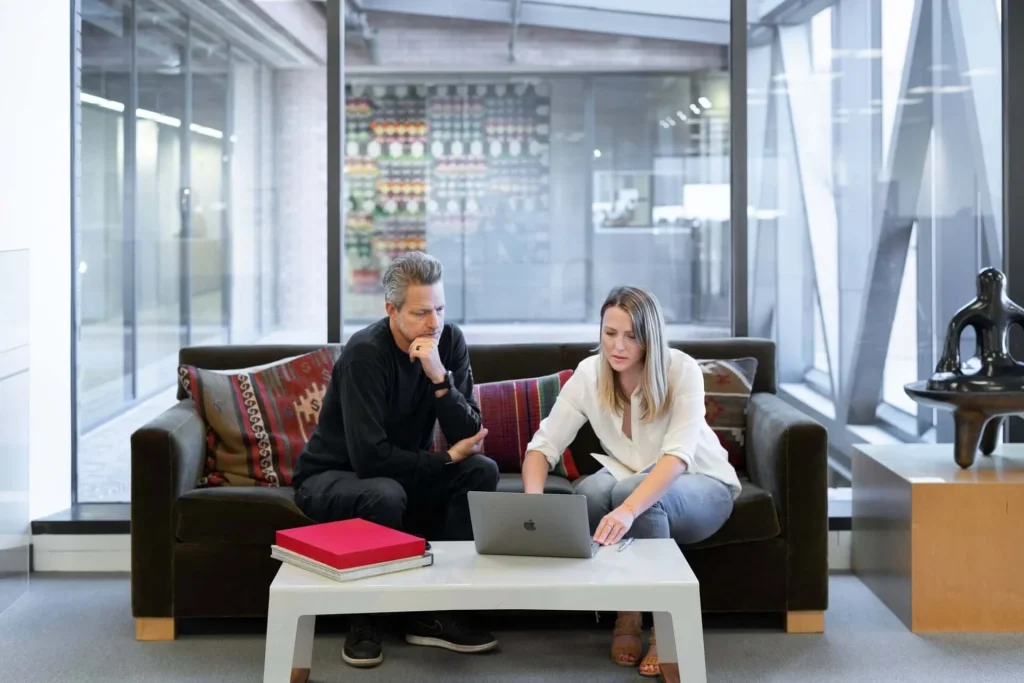 People are now realizing the great importance and convenience of having their goods delivered to their doorstep. With limitations on face-to-face interactions posed by the pandemic, it became monumental for logistics companies to push their services further to the consumer market. With the warehouse and logistics businesses, people are able to get their needs and wants, right at the comfort of their homes.
Real Estate Agent Sales Professionals
There is now an increasing number of investors in the real estate business, as data has shown that houses and condominiums increased their market values during the pandemic. As investors grew, there became a greater demand for real estate companies to employ more agents to fulfill the demand of the market.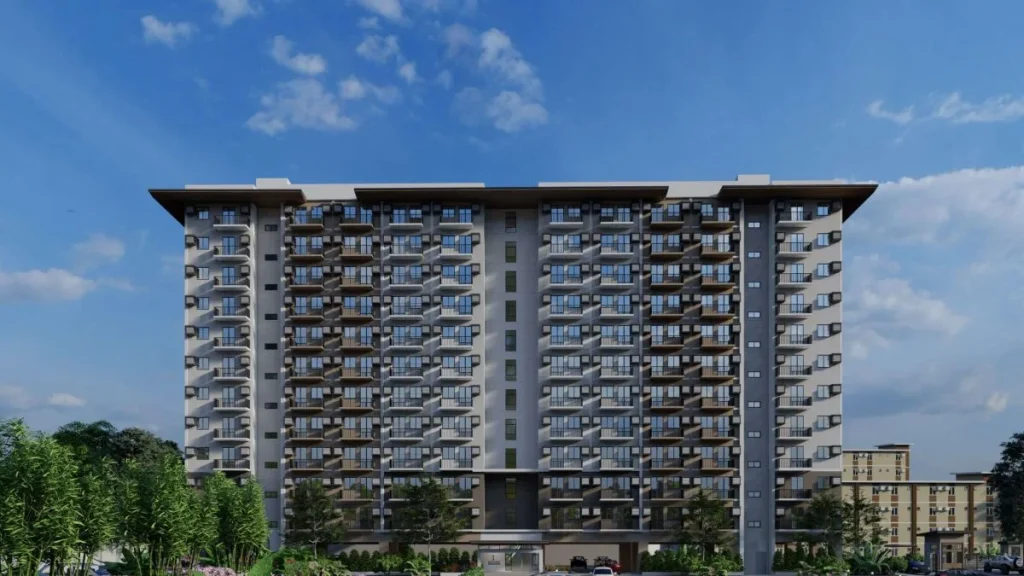 There are certainly numerous employment opportunities awaiting for the masses to grab this 2022. Various industries are looking into pressing at full steam this year as limitations on face-to-face interactions continue to subside. In order to make that possible, a dramatic increase in workforce number is direly needed.
Other jobs that are in demand for entry level tasks are grocery store retail worker manager, human resources, financial advisors, digital marketing job titles, computer science, and information security analyst.
More Career Opportunities are coming if you buy a condo in Las Pinas in Vista Global South
On a side note, there is a new property development which will be accommodating a wide array commercial establishments of various industries in the near future. This one hundred hectare master-planned and integrated township called Vista Global South is already being developed in Las Piñas City. Anyone who is looking into finding a job in this magnificently expanding commercial district will be enticed at residing at the first residential condominium project in the area, The Hermosa.
Related Blog: The Advantages of Selling a Crown Asia Property